Are you sure? If you change your country now, any items you have added to your quote will disappear.
Your location
Please set your location to see relevant stock levels. Freight costs and taxes will be calculated once you log in.
Note: changing your location will empty your cart.
Global packaging company joins Adelaide Design Network
June 15, 2021
South Australian family-owned business Detmold Group has highlighted their focus on innovation having officially joined the Adelaide Design Network.
The Group is known for an entrepreneurial spirit, designing packaging solutions for some of the globe's largest foodservice brands.
Joining the Adelaide Design Network will provide an opportunity to better collaborate with designers and provide leadership to enhance design capability for the city of Adelaide.
The Detmold Group founded LaunchPad almost ten years ago, as a centre for concept creation, rapid innovation and product prototyping.
LaunchPad offers lightning-fast turnaround on R&D, and maximum innovation.
With a dedicated team of graphic and industrial designers and technical paper and board product experts, the LaunchPad team work with major brands on developing concepts in packaging, as Design and Innovation Manager Andrew Good explains.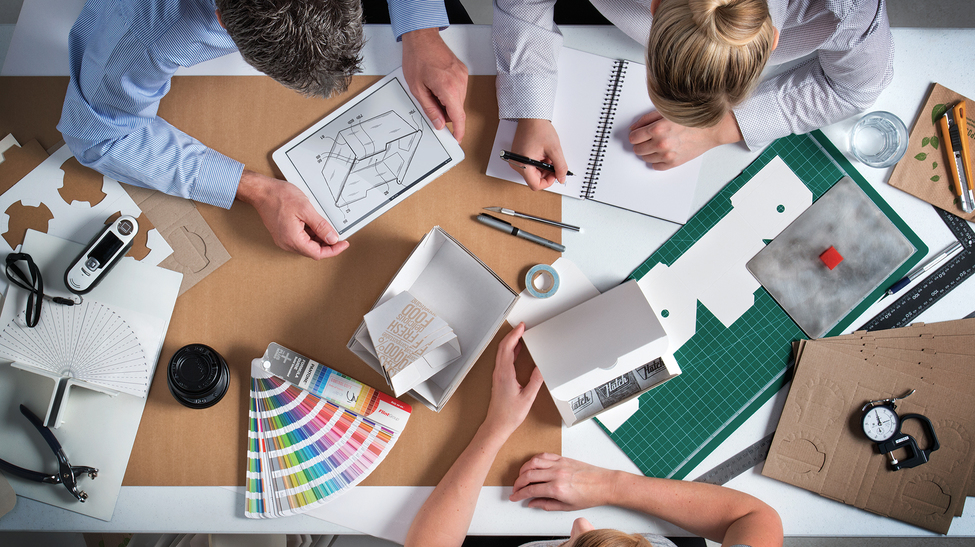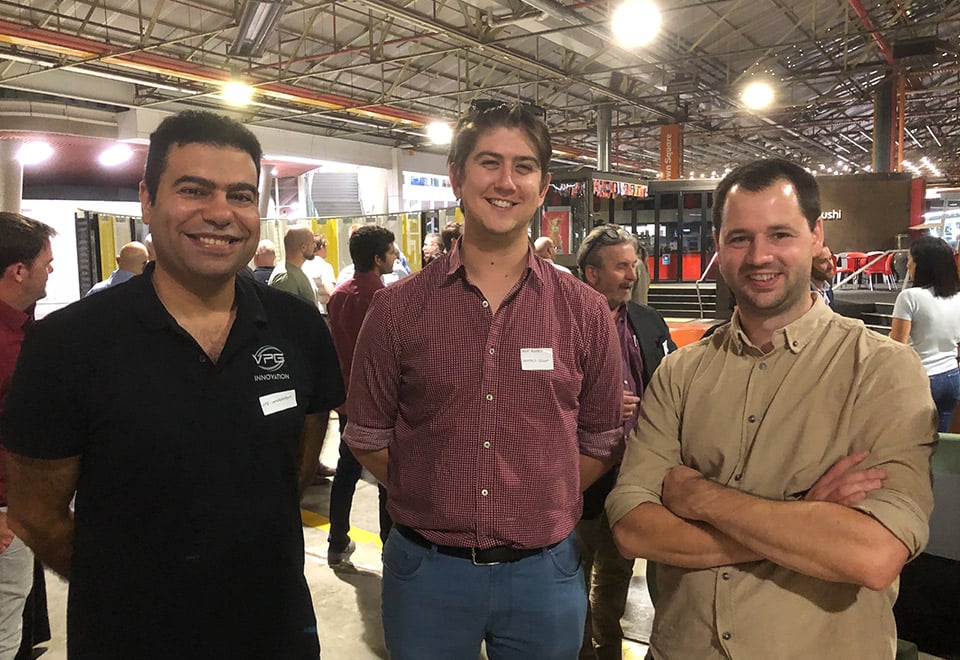 "We will be one of the largest industrial design departments to join the Adelaide Design Network, and we look forward to providing leadership in integrating design processes across Adelaide," Andrew said.
"As a successful family-owned business, we see this as a way to recognise where our talent has come from and actively contribute to that design community within Adelaide.
"At LaunchPad – we take what could be a long-standing R&D project work and significantly compress the time frame with our rapid innovation.
"We meet with customers, and give them access to our techincal experts, designers and production specialists to streamline the development process.
"We've worked with customers like KFC, McDonalds and Hungry Jacks to bring ideas to life and prepare packaging for market faster than ever before."
And now, the collaboration with the Adelaide Design Network facilitates a new-found level of access to design talent.
"The Adelaide Design Network is delighted to welcome the Detmold Group to our membership as one of the first Corporate Members," said Andrew Richards of the Adelaide Design Network.
"The Detmold Group is an important and valuable partner in the development of product locally and a leader in the utilisation of design thinking and process.
"The network aims to support the South Australian Innovation ecosystem, along-side our members, by offering access to and creating visibility around the variety of disciplines and skills required to help new product development in a professional and discipled manner.
"By applying upstream design thinking early in a new product's development we hope to offer distinct advantage to longer term downstream design realisation," said Andrew Richards of the Adelaide Design Network.