Are you sure? If you change your country now, any items you have added to your quote will disappear.
Your location
Please set your location to see relevant stock levels. Freight costs and taxes will be calculated once you log in.
Note: changing your location will empty your cart.
Missing the tram on cold cups
December 10, 2019
In 2017 popular ABC television series War on Waste filled a Melbourne tram with 50,000 coffee cups – demonstrating how many cups are used every 30 minutes in Australia.
Since then a debate about the solution for the difficult to recycle coffee cups has surfaced but seems to have missed covering the same problem in cold drink cups.
According to APCO's Single-use, Problematic and Unnecessary Plastic Packaging consultation paper, single-use hot and cold cups have been identified as a priority item to be phased out.
However, cold drink cups seem to have slipped under the radar.
Leading the packaging industry in sustainable solutions, we released our RecycleMe™ System to provide a recycling guarantee for hot cups, allowing them to live again as other paper products.
And now we are pleased to launch our new range of RecycleMe™ Cold Cups.
To protect against condensation, cold cups feature the difficult to remove plastic lining on both the inside and outside of the cup - making them doubly hard to recycle.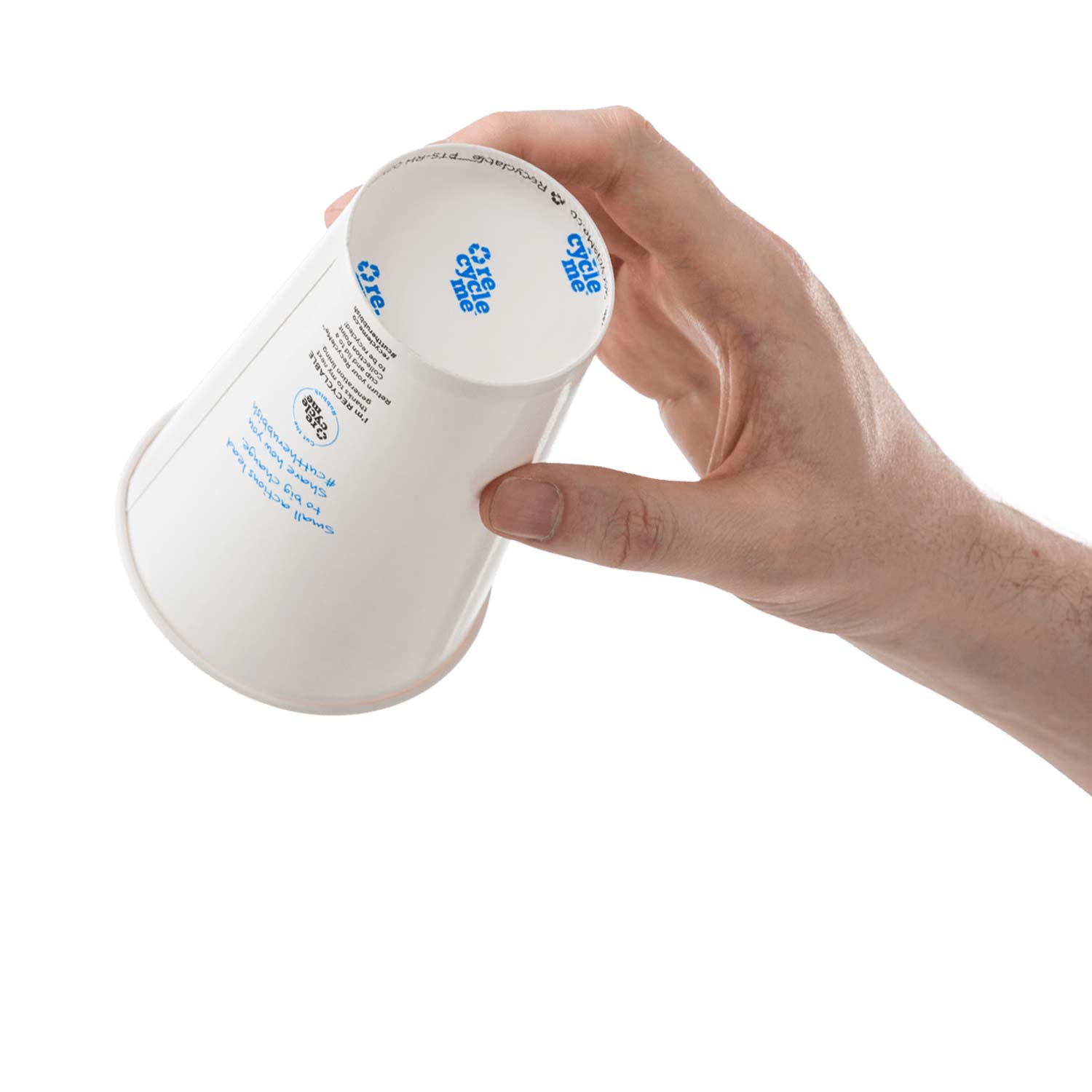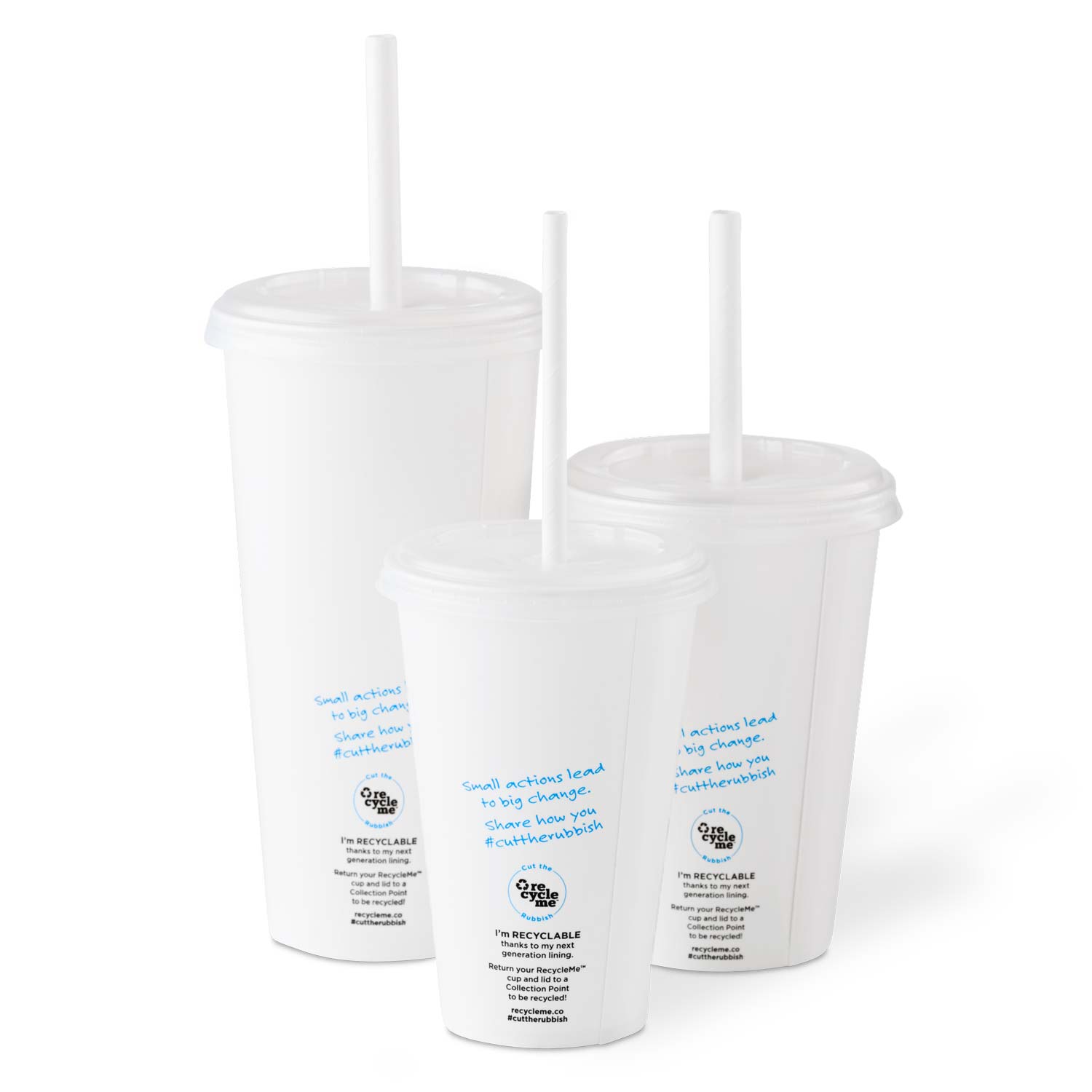 Featuring our next generation lining on both the outside and inside of the cup, RecycleMe™ cold cups are certified recyclable to the global PTS 021/97 standard and are guaranteed to be recycled when collected as part of the RecycleMe™ Collection System.
Our stock cup messaging helps consumers understand how they can cut the rubbish, and these cups are also available with custom print.
Available in 12, 16 and 22oz sizes, RecycleMe™ cold cups are ideal for cold and frozen drinks with condensation including slushies, milkshakes and soft drinks.
Learn more about RecycleMe™ or View the Cold Cup Range.
Or back to Latest News.
SUBSCRIBE AND STAY INFORMED
Receive the latest in products, trends, news, events and tips.