Are you sure? If you change your country now, any items you have added to your quote will disappear.
Your location
Please set your location to see relevant stock levels. Freight costs and taxes will be calculated once you log in.
Note: changing your location will empty your cart.
Australia celebrates National Recycling Week
November 11, 2019
From November 11 Australia is celebrating its 24th National Recycling Week – an environmental initiative from Planet Ark.
The event aims to bring a national focus to the benefits of recycling, with this year's theme of Recycling Mythbusters.
Recycling is a great way to responsibly dispose of packaging and allow the valuable materials used in manufacturing to live again.
It is also a convenient option, with 91% of the population having access to kerbside recycling1. We champion recycling as the ultimate option for single-use packaging and innovate our products to enable them to live again as part of a circular economy.
While recycling rates are trending upwards2, Australia recycles less than the average developed economy and initiatives such as Planet Ark's National Recycling Week are important to raise awareness about the importance of recycling.
The National Waste Report investigated resource recovery rates and recycling rates over 2016 and 2017, and found them at 62% and 58% respectively, but trending upwards1.
Some states led others, with South Australia surging ahead with an 82% recovery rate and 78% recycling rate.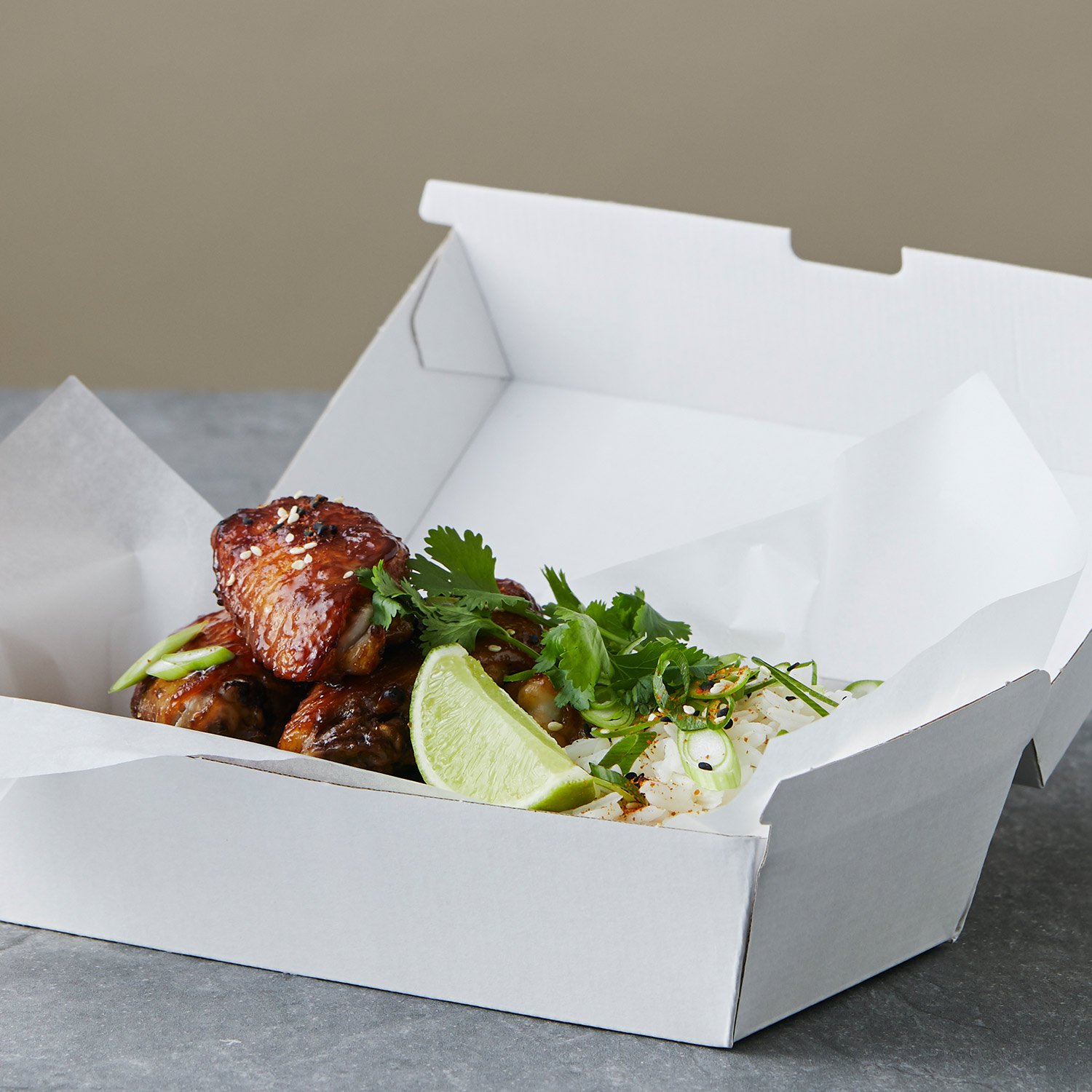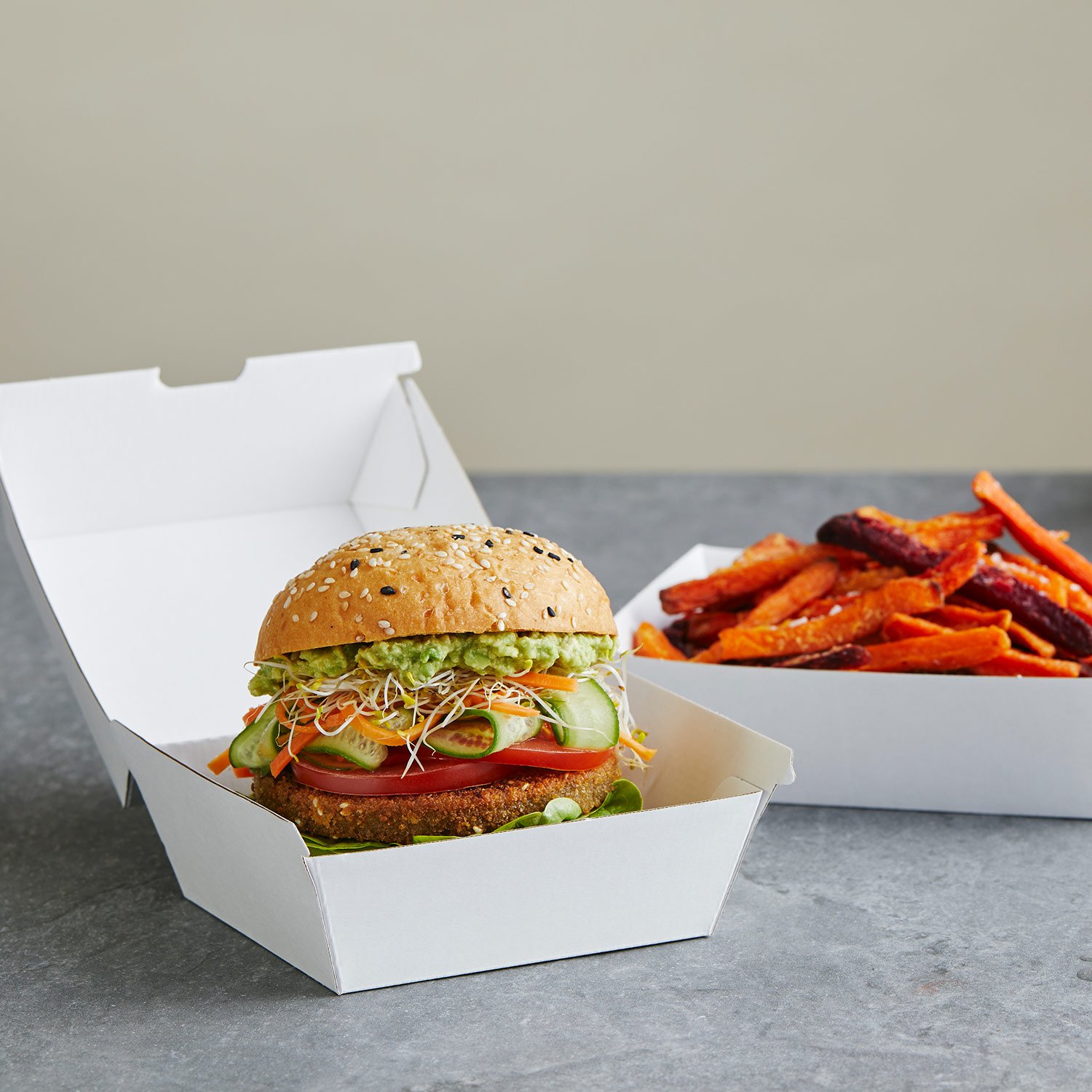 The report covers many areas of waste management, including impacts on recycling.
One such impact investigated included the China Sword Program, announcementing restrictions on imports of particular types and grades of waste materials.
Export data in the report shows the quantity and value of waste-derived exports in 2017-18 was higher than the previous year, with exports to Indonesia, Vietnam, India, Malaysia and Thailand increasing as those to China declined.
This suggests that the Australian market, broadly, has overcome the problems caused by the Chinese restrictions, alongside local and state governments looking to support local infrastructure to increase on-shore recycling2.
State and local governments also investigating how their waste and managemant policies fit within a circular economy.
You can read more about our commitment to sustainability, and how we are innovating to contribute to a move to a circular economy.
Browse our recyclable Endura range.
Or, back to Latest News.
SUBSCRIBE AND STAY INFORMED
Receive the latest in products, trends, news, events and tips.