Are you sure? If you change your country now, any items you have added to your quote will disappear.
Your location
Please set your location to see relevant stock levels. Freight costs and taxes will be calculated once you log in.
Note: changing your location will empty your cart.
Australia's National Waste Policy Action Plan released
November 20, 2019
Following National Recycling Week, a National Waste Policy Action Plan has been released to provide a framework for collective action on waste management, recycling and resource recovery.
The plan outlines actions and targets as identified in the National Waste Policy of 2018.
The National targets include:
1. Ban the export of waste plastic, paper, glass and tyres, commencing in the second half of 2020.
2. Reduce total waste generated in Australia by 10% per person by 2030.
3. 80% average resource recovery rate from all waste streams following the waste hierarchy by 2030.
4. Significantly increase the use of recycled content by governments and industry.
5. Phase out problematic and unnecessary plastics by 2025
6. Halve the amount of organic waste sent to landfill by 2030.
7. Make comprehensive, economy-wide and timely data publicly available to support better consumer, investment and policy decisions.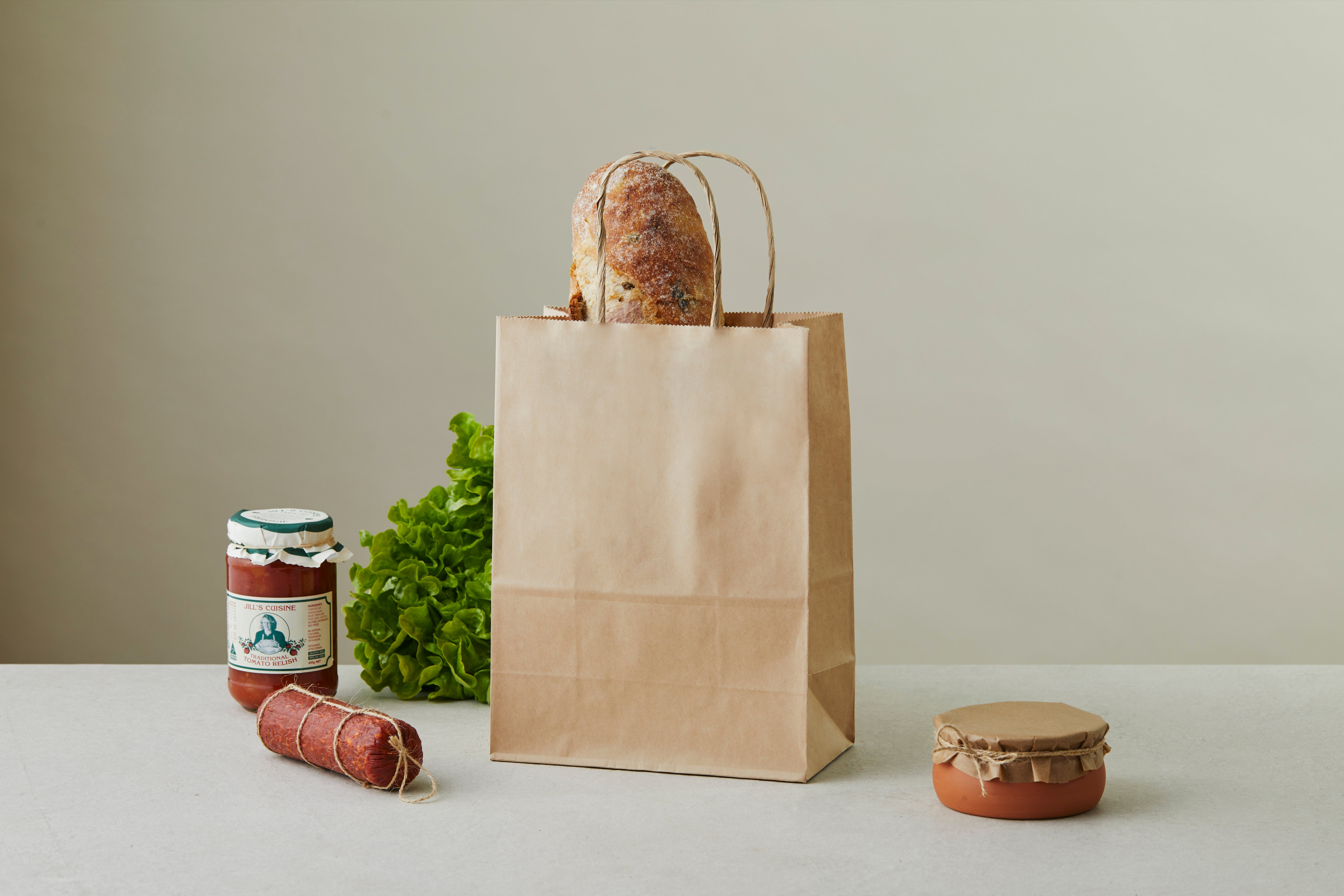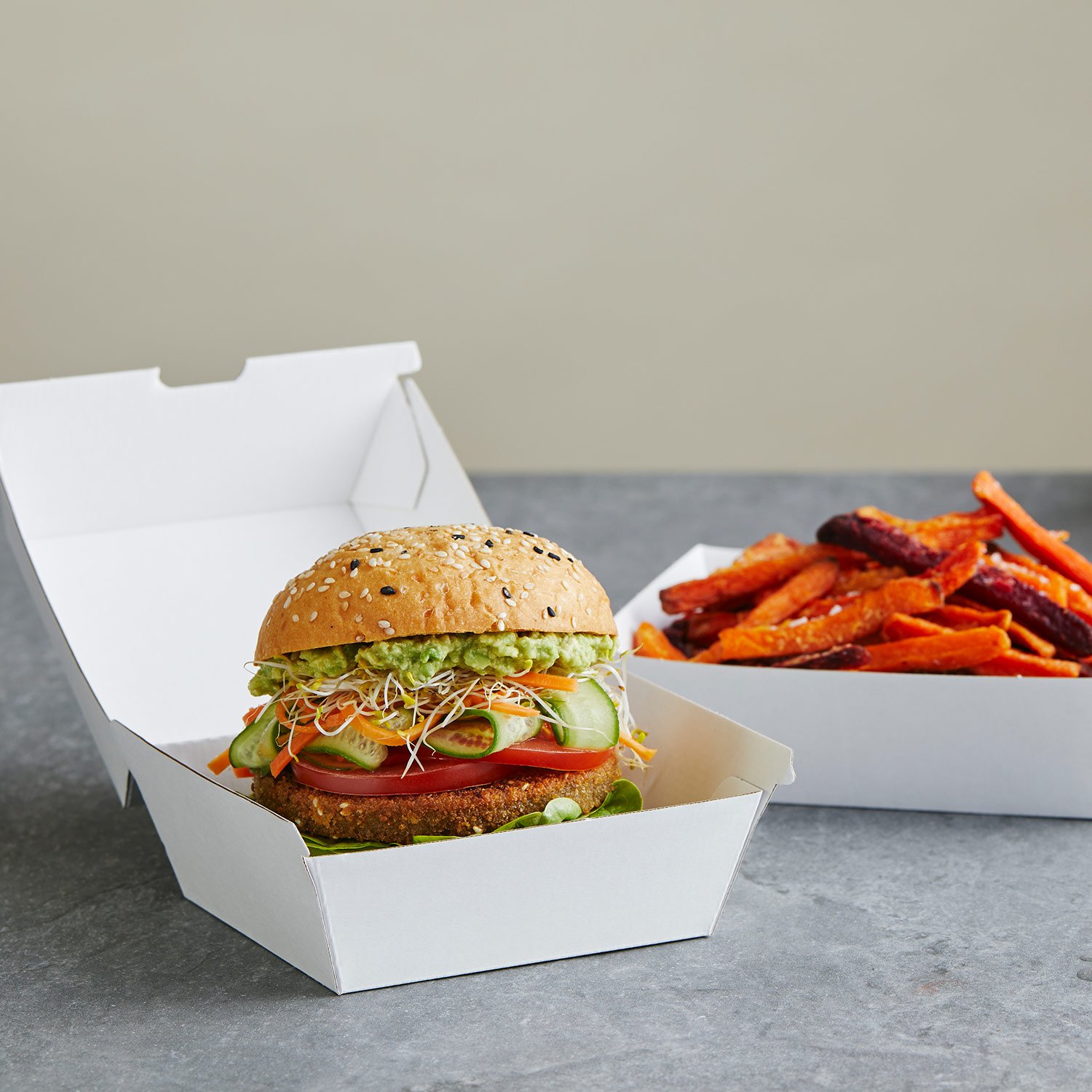 One of the key areas addressed in the plan is a need to phase out problematic and unnecessary plastics.
In packaging specifically, we know this is going to take innovation. Balancing the functionality of a product while phasing out plastic linings or components. Already we are investigating new coating technologies and innovating to continue to promote recycling across our range.
Another large component of the plan is creating demand for recycled content in order to encourage investment in recycling and encourage circular behaviour.
Already, we use over 1,300 tonnes of Australian sourced recycled content to produce new paper packaging products every year. These include a portion of our Bags and Cartons and Trays.
Recycling is a great and convenient option for consumers to responsibly dispose of their packaging – with 91% of the population already having access to kerbside collection.
Learn more about our commitment to Sustainability.
Or, back to Latest News.