Are you sure? If you change your country now, any items you have added to your quote will disappear.
Your location
Please set your location to see relevant stock levels. Freight costs and taxes will be calculated once you log in.
Note: changing your location will empty your cart.
New Zealand Prime Minister announces zero waste policy
September 30, 2020
New Zealand Prime Minister Jacinda Ardern has vowed to phase out a number of single-use plastic products as part of her zero waste policy.
If voted back in at the upcoming election, Labour has pledged $50million to research and support businesses in transitioning to sustainable alternatives.
Ardern has identified target items like polystyrene packaging, cotton buds, drink stirrers, produce bags, straws and some cups.
New Zealand banned single-use plastic bags in 2019, but Prime Minister Ardern said in a statement that concern around plastics continues to be a topic that young people write to her about.
"Getting rid of plastics is one of the main topics children write to me about, so this policy is about ensuring we uphold our clean green image, reduce waste in our environment and create a future our children can be proud of.
"In our first term we banned single-use plastic bags, with over one billion bags estimated to have been removed from the environment. Already groups who clean up our coastlines are reporting finding fewer plastic bags on our beaches," Prime Minister Jacinda Ardern said.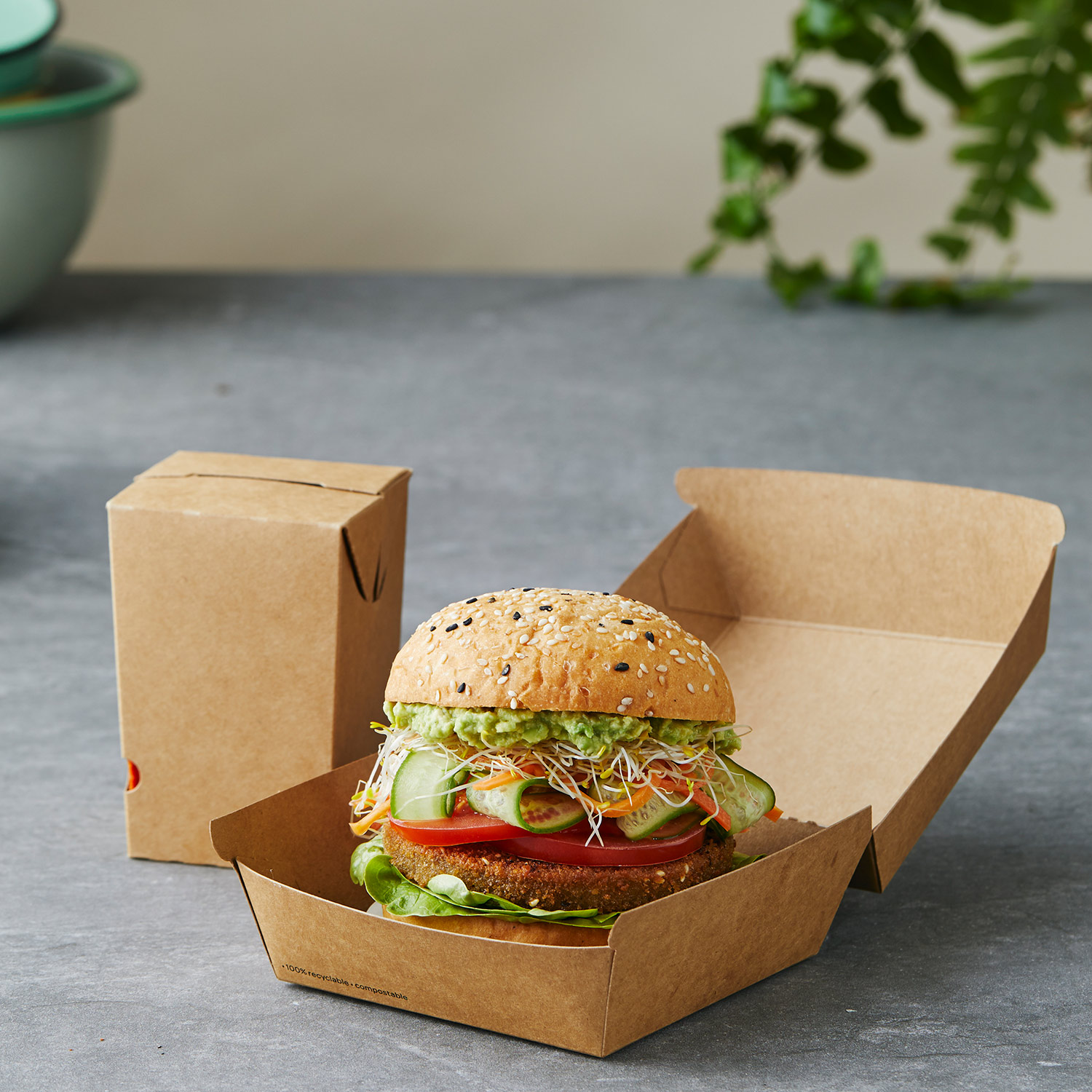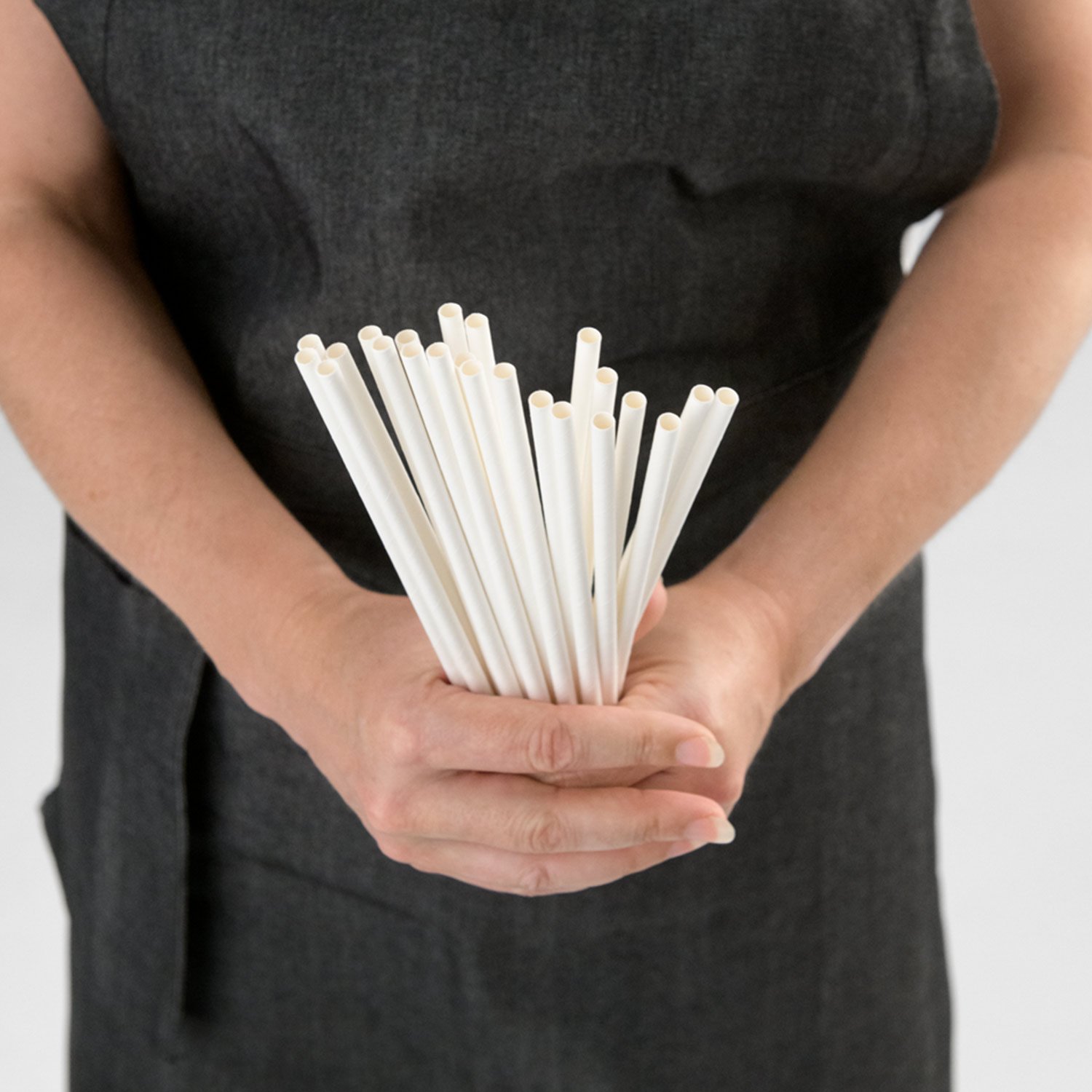 Echoing some of the recent legislation announced in Australian states of Queensland and South Australia, the New Zealand single-use plastics ban looks to provide sufficient lead time to businesses to move to non-plastic alternatives.
Transitioning away from single-use plastic products can take a range of forms – from reducing or removing use of a product, or looking for sustainable alternatives.
Looking to move away from single-use plastics? Contact Us about alternatives.
Or, back to Latest News.
Sustainable packaging alternatives