Are you sure? If you change your country now, any items you have added to your quote will disappear.
Your location
Please set your location to see relevant stock levels. Freight costs and taxes will be calculated once you log in.
Note: changing your location will empty your cart.
Operations continue amongst global impacts of COVID-19
July 27, 2021
The impacts of COVID-19 continue to be felt around the world, with many countries experiencing ongoing lockdowns and rising cases.
These impacts have escalated challenging market conditions, including historically high sea freight rates and significant inflation on the cost of raw material.
Despite challenging times, the safety of our people, customers and communities remains our top priority.
We are working hard to adapt to changing local conditions to ensure our people remain safe at home and at work, while keeping our customers in supply.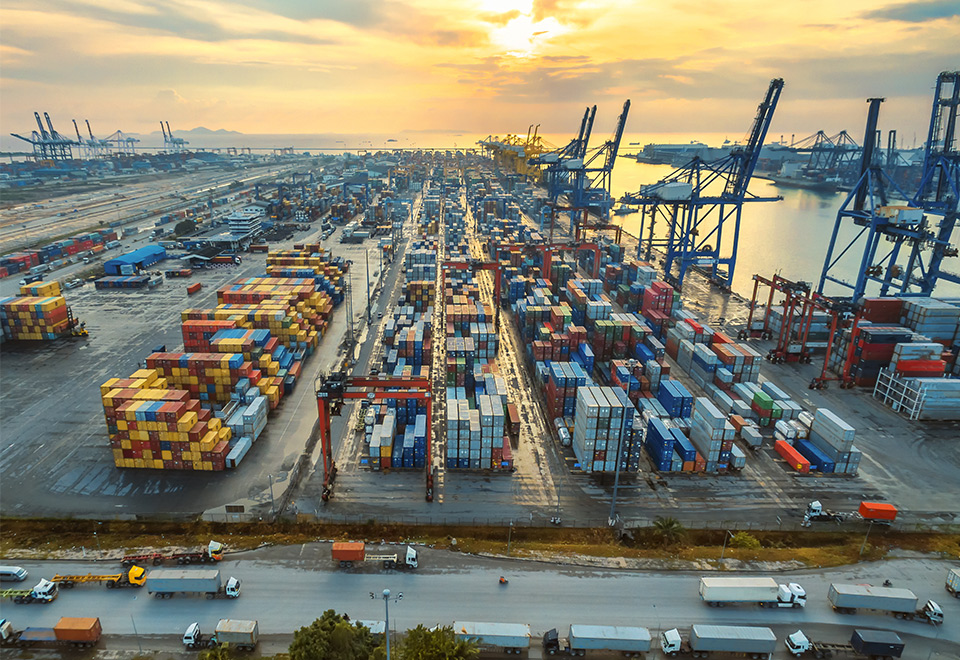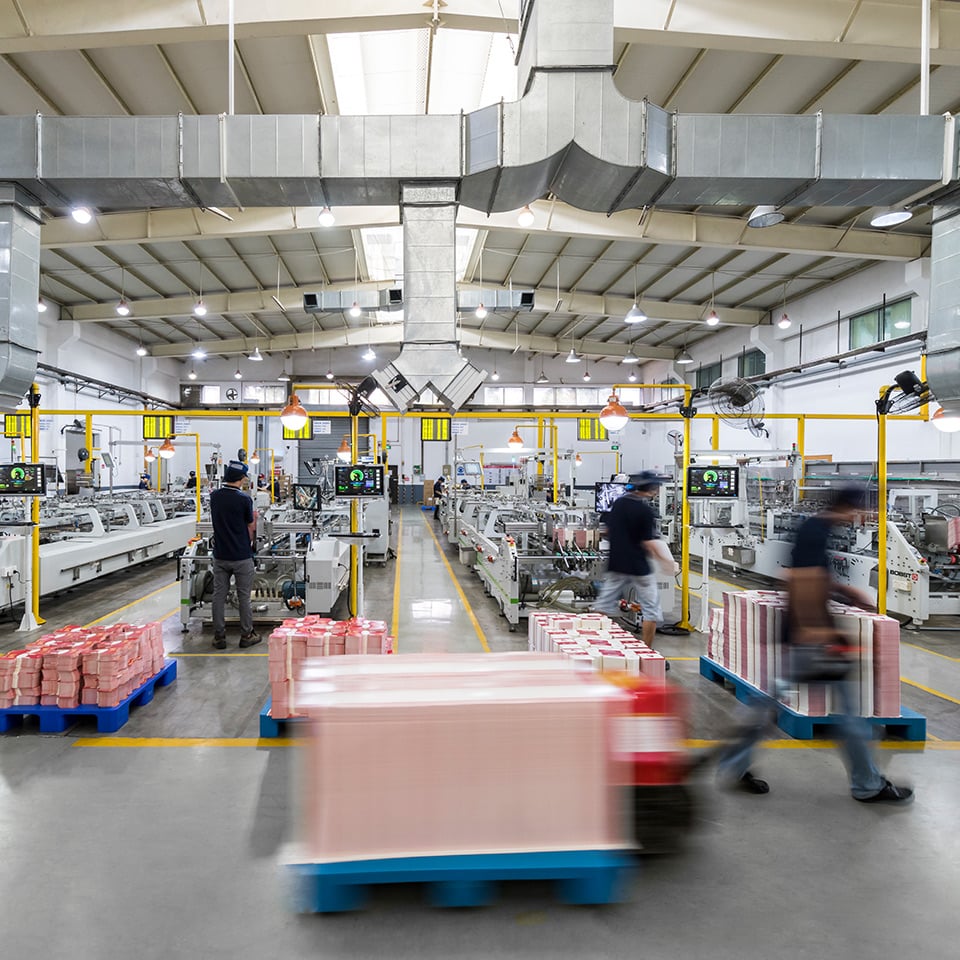 Across all the regions in which we operate, we remain vigilant and flexible, and ready to adapt to the ongoing impacts of COVID-19.
Our global network gives us the ability to deliver under changing market conditions, and we continue to work with our customers, along with local governments, to ensure the best possible outcomes.
Both Detpak and the Detmold Group are considered to provide an essential service around the globe, so will continue to supply packaging to the foodservice industry during times of restriction or lockdown.
Our Operations teams have been manufacturing under COVID-19 protocols since the beginning of 2020, including the wearing of masks and full separation of shifts across plants, warehouses, and engineering services to ensure safe and continued operations. In Australia, our Detmold Medical business is supplying critical PPE to help protect our communities. Globally, we continue to play our part in keeping essential food items on shelves and foodservice businesses in supply.
Our customer service, sales and support teams continue to work remotely and are available to support you as normal.
We hope you are all keeping safe as we work together through these extraordinary times, and for any questions or concerns, our team are here to help, Contact Us.
Or, back to Latest News.