Welcome to Detpak
Looks like you're browsing in United States.
Please make the appropriate selection here to see relevant pricing, tax and availability.
If you wish to change your country selection later, just use the drop-down menu at the top of each page.
Are you sure? If you change your country now, any items you have added to your quote will disappear.
Over 300,000 cups recycled
6 January, 2019
We are proud to announce that over 300,000 cups have successfully been recycled as part of the RecycleMe™ System.

Since launching with Australia and New Zealand in November of 2018, already consumers are ensuring their cup is correctly placed in a collection system to guarantee the recycling of these cups.

Existing in support of a circular economy, these cups ensure that the valuable paper fibres used in manufacturing a takeaway cup are kept at their highest possiblevalue by being recyled into paper products.

RecycleMe™ provides a truly sustainable solution for takeaway cups and lids, with the the cups living again as recycled paper products and the lids being recyled into products such as plastic photo frames.

Learn more at RecycleMe.co.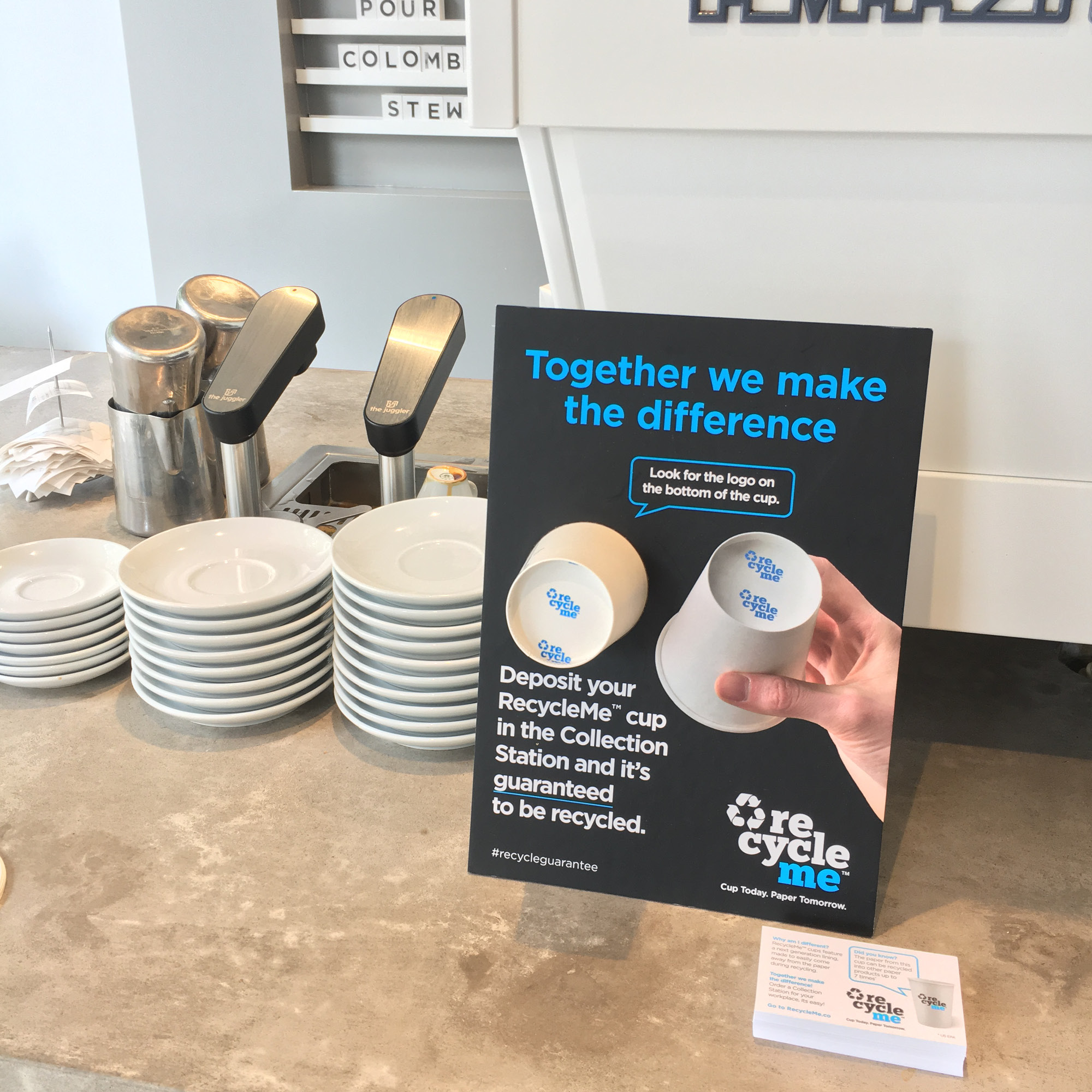 Back to Latest News
SUBSCRIBE AND STAY INFORMED
Receive the latest in products, trends, news, events and tips.