Are you sure? If you change your country now, any items you have added to your quote will disappear.
Your location
Please set your location to see relevant stock levels. Freight costs and taxes will be calculated once you log in.
Note: changing your location will empty your cart.
How the global pandemic is impacting the foodservice industry
June 11, 2020
The global coronavirus health crisis has had a significant impact on industries around the world with government mandated lockdowns accelerating some trends and adjusting others.
The world's response to the pandemic has demonstrated what can be done differently and as we start to step back from restrictions, we take look at what the new normal could look like for the foodservice industry.
Individuals and businesses have had no option but to adapt and, particularly in foodservice, we should expect some of these transitions to have long-term impacts on the way we operate.
With hygiene front of mind for all, it is no surprise that there is a heightened awareness of food safety reported amongst consumers.
Expanded sanitisation measures are likely to continue with contactless ordering, takeaway and pickup options offered as commonplace.
The industry will see an element of downsizing, with fewer physical venues, as the financial strain hits and brands begin operating only from dark kitchens.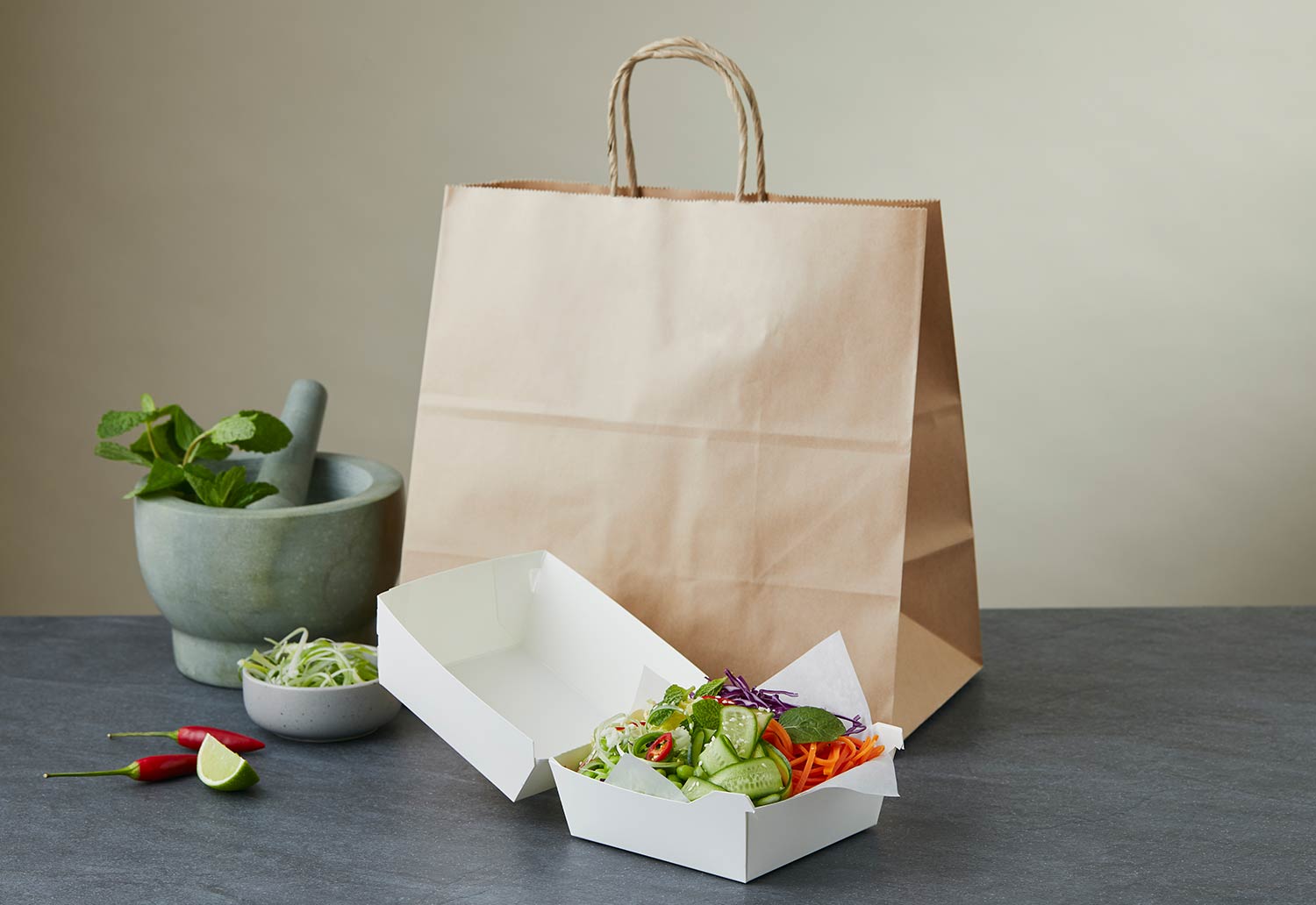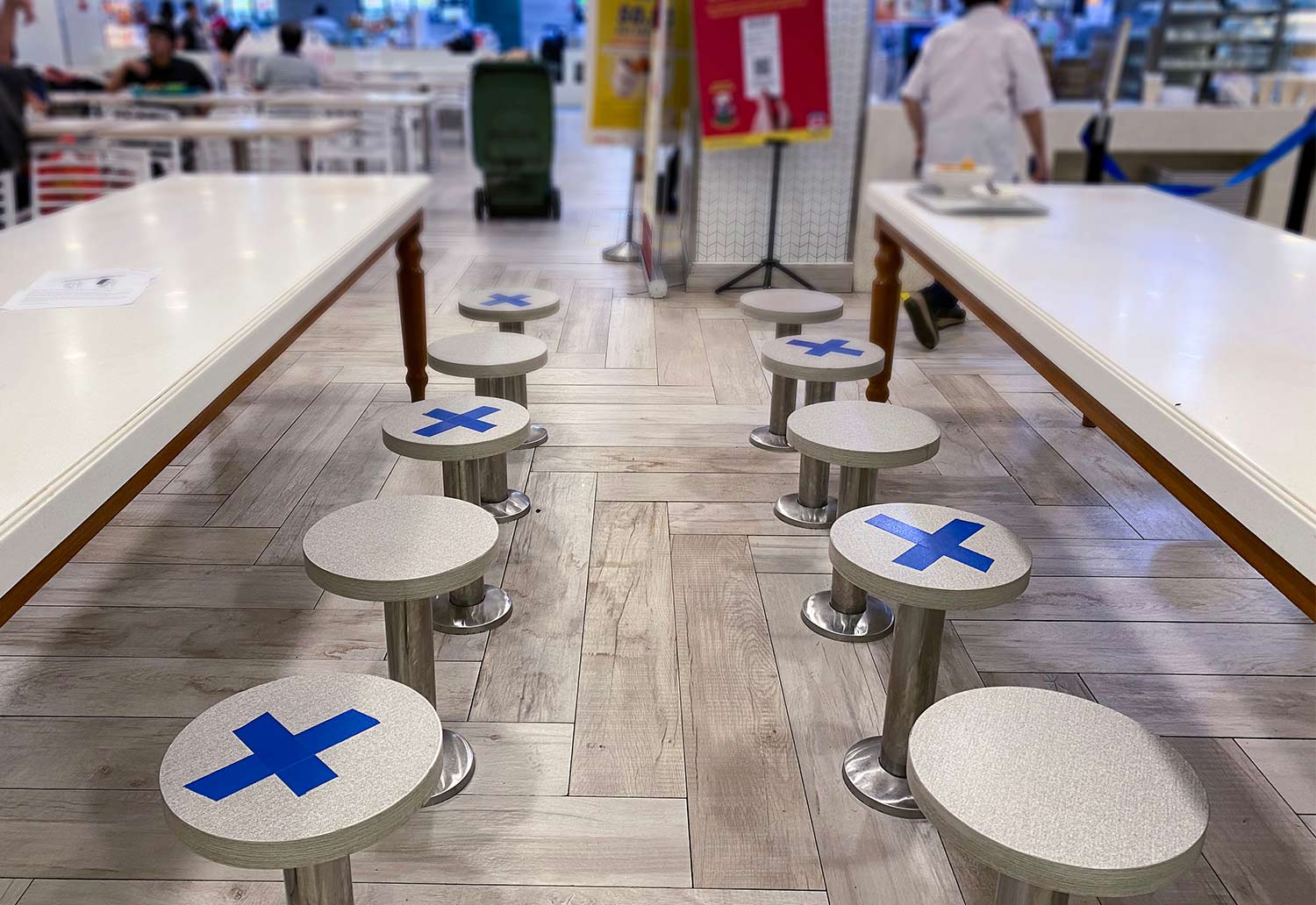 There will also be ongoing challenges with restricting patronage, including less tables within cafes and restaurants, to allow for social distancing.
And physical venues will have additional considerations as consumers are gradually allowed to return to dining in - in ensuring hygiene and distancing guidelines are adhered to.
In many regions, governments are requiring businesses to operate via delivery or takeaway only.
The quick thinking and alterations from many businesses has seen an ability to operate, despite restrictions, with an increase in delivery as a percentage of foodservice sales.
This will see a premiumisation of food delivery options as traditionally dine-in establishments such as high-end restaurants have to reinvent the way they interact with their customer base.
Whilst we continue to evolve in so many areas during this time, we also have the opportunity to step back and assess the environmental silver lining of COVID-19.
In a matter of months, the world has been transformed with behavourial changes that have indirectly reduced pollution and greenhouse gases.
As we all take stock on what is important to us, protecting our environment for the future needs to play a significant part when deciding which behaviours we carry beyond the current pandemic.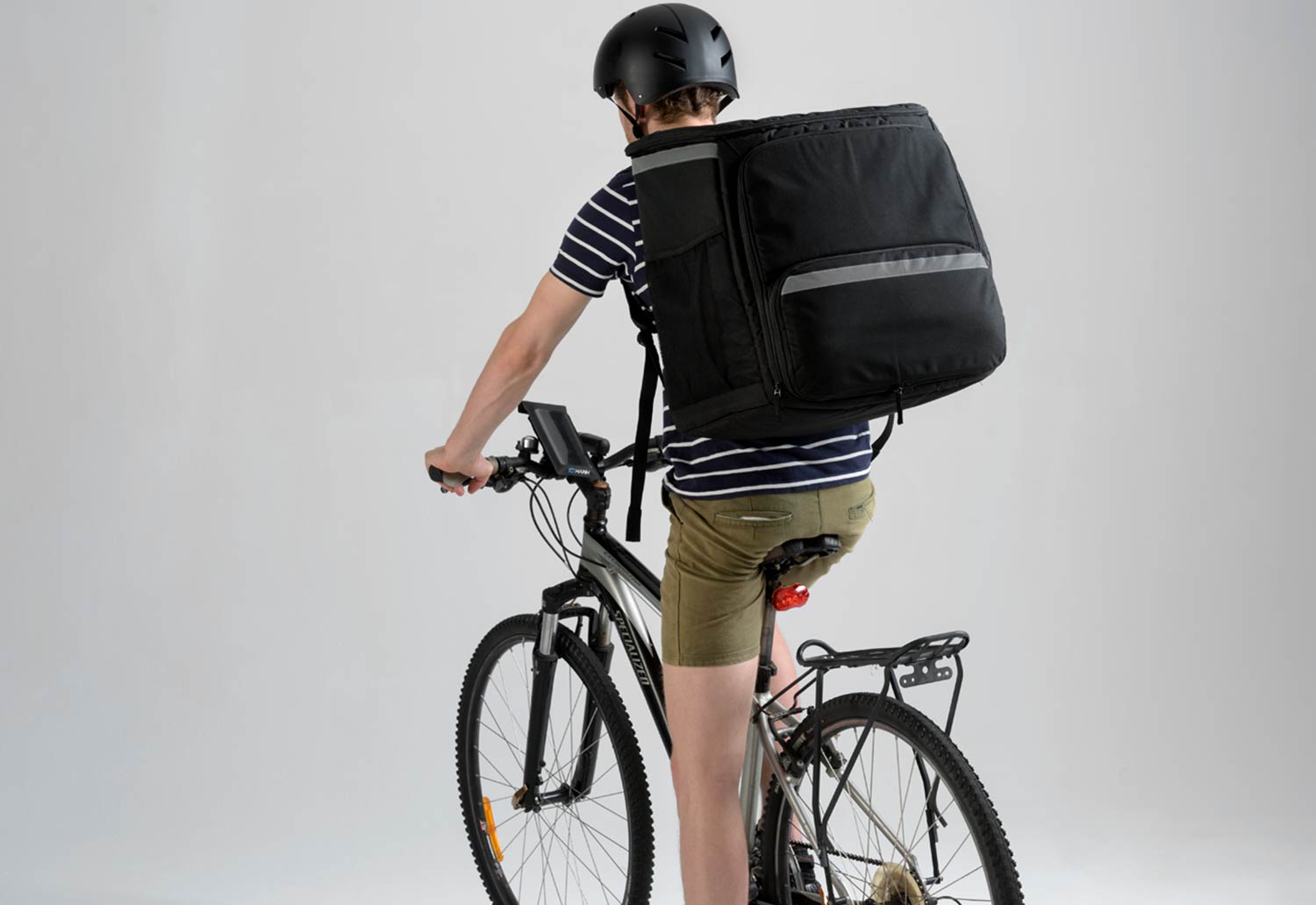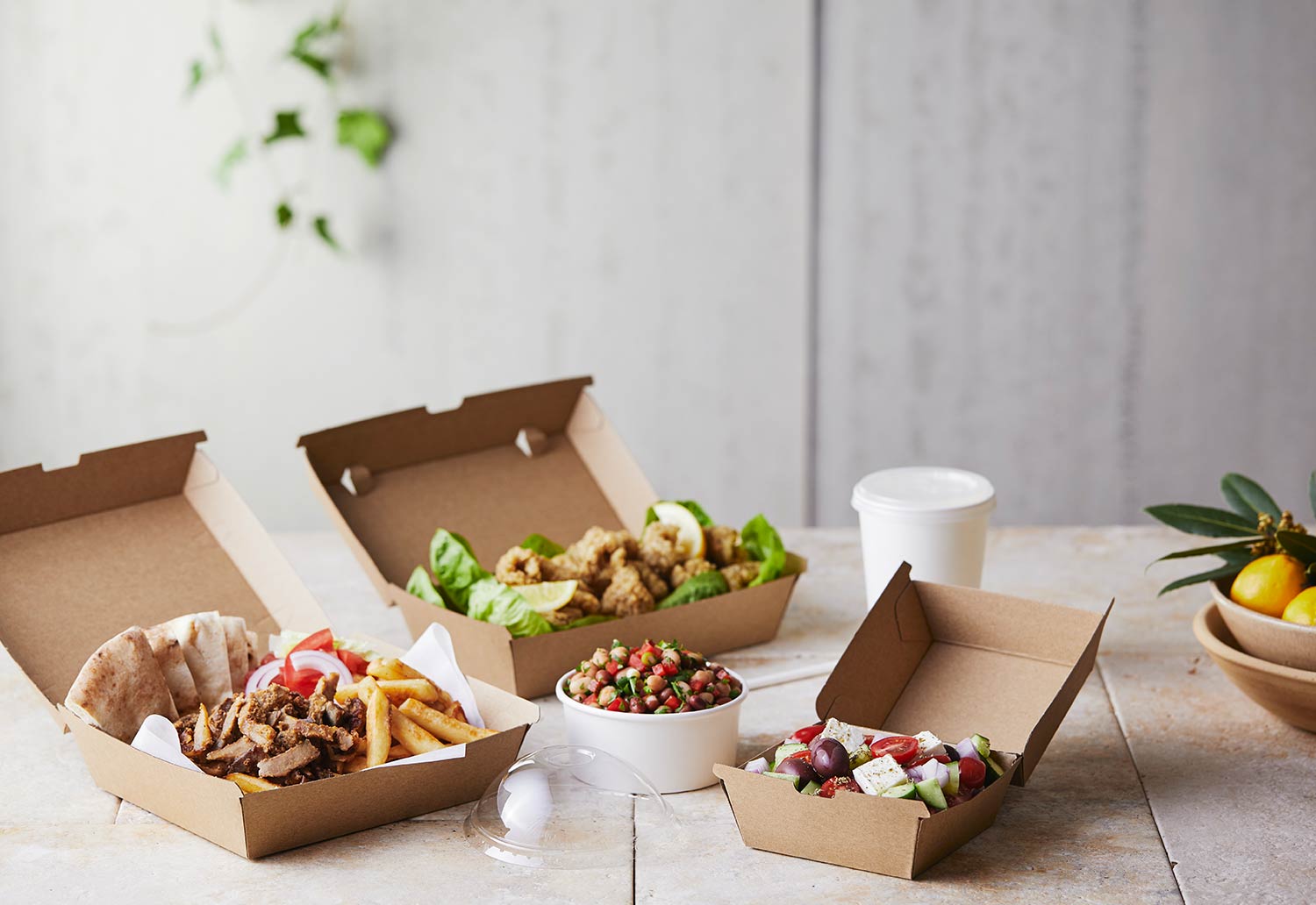 Sustainability must remain top of mind and we will continue to help our customers during this time, in not only supplying solutions to evolve they way they serve customers, but also support the move to a circular economy.
If you're looking at how your business can offer takeaway or delivery options sustainably, read more about how we can help get your food on the move.
We also want to share stories of change from businesses that have pivoted or altered their service model via our Detpak Facebook page. Share your story with us.
Or, back to Latest News.