Are you sure? If you change your country now, any items you have added to your quote will disappear.
Your location
Please set your location to see relevant stock levels. Freight costs and taxes will be calculated once you log in.
Note: changing your location will empty your cart.
Packaging Trend #1
February 3, 2021
Food hygiene and safety is the first industry trend that we unpack. As a result of COVID-19, consumer preference for tamper-proofing and packaging made from materials with low coronavirus survival rates, is at an ultimate high.
The insert from our Trends in Packaging 2021 document below explores this trend further and offers insight into how businesses are providing hygiene reassurance.
Trend 1 - Food hygiene & safety
COVID-19 raised consumer concern for food hygiene and safety in 2020, and the hygienic megatrend is expected to shape the 'new normal' for packaging in 2021. Consumers expect to see the hygiene and safety standards they have become accustomed to in 2020, maintained in the future, especially in food, pharmaceutical and retail packaging.
A recent McKinsey survey revealed that more than two-thirds of US consumers worry about contracting COVID-19 from food packaging. Hence, consumer demand for tamper-proof packaging is high and increasing, as it protects food and goods from contamination.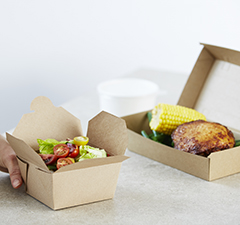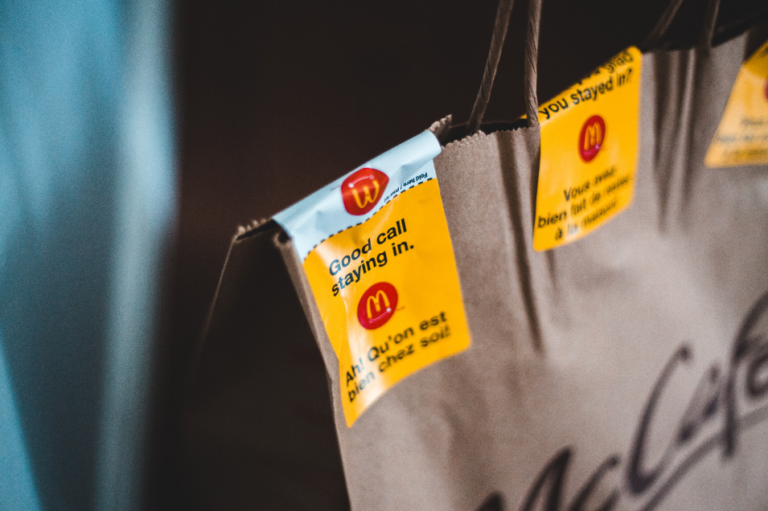 Although the concept is relatively new to market, restaurants such as Taco Bell and McDonald's are investing in tamper-proof seals to package their orders. In response to this trend, Detpak is supporting brands by investigating ways to seal their delivery bags and make them tamper-proof.
Clear communication of packaging with tamper-proof features is important, to assure customers of the safety and hygiene of the packaged food or goods. The features also provide a competitive advantage for companies first to market, as limited packaging products have these features at present.
Selecting packaging materials with low Coronavirus survival rates is also essential in assuring customers of hygiene. Paper and board based packaging has provided a material option where virus particles were less likely to survive, when compared to plastic, as tested by the US National Institute of Health.
Thus, replacing plastic with paper is not only environmentally friendly, but also offers greater food safety and protection from contamination.
Tip: Educate your customers on both the environmental and hygiene benefits offered by paper packaging products, and how these benefits will be advantageous to their business.
Learn about other global packaging trends by downloading our Trends in Packaging 2021 document here.
Or, back to Latest News.