Are you sure? If you change your country now, any items you have added to your quote will disappear.
Your location
Please set your location to see relevant stock levels. Freight costs and taxes will be calculated once you log in.
Note: changing your location will empty your cart.
Packaging Trend #2
February 5, 2021
As the shift towards a global circular economy is being accelerated, we identified paper replacing plastic as a major trend in 2021. This is especially evident given that bans on single-use plastic items are due to come into effect in South Australia on March 1 and in Queensland on September 1. We expect that other states will follow shortly after, making the switch to paper packaging especially important.
Learn more about this trend by reading the insert from our Trends in Packaging in 2021 document below.
Trend 2 - Paper replaces plastic
The movement towards sustainability in the packaging industry continues to grow as consumer awareness of environmentally friendly alternatives increases. The demand for paper packaging to replace plastic packaging is a significant trend in 2021, and beyond.
The drive to replace plastic with paper partially derives from Australia's movement towards banning single-use plastics. South Australia and Queensland are expected to enforce the legislation banning single-use plastics in early-to-mid 2021, and it is expected that other states will follow. In 2020, Thailand also made commitments towards banning single-use plastics, enforcing a ban on single-use plastic bags at major stores. This was the first phase of the country's overarching plan to completely ban single-use plastic bags in 2021.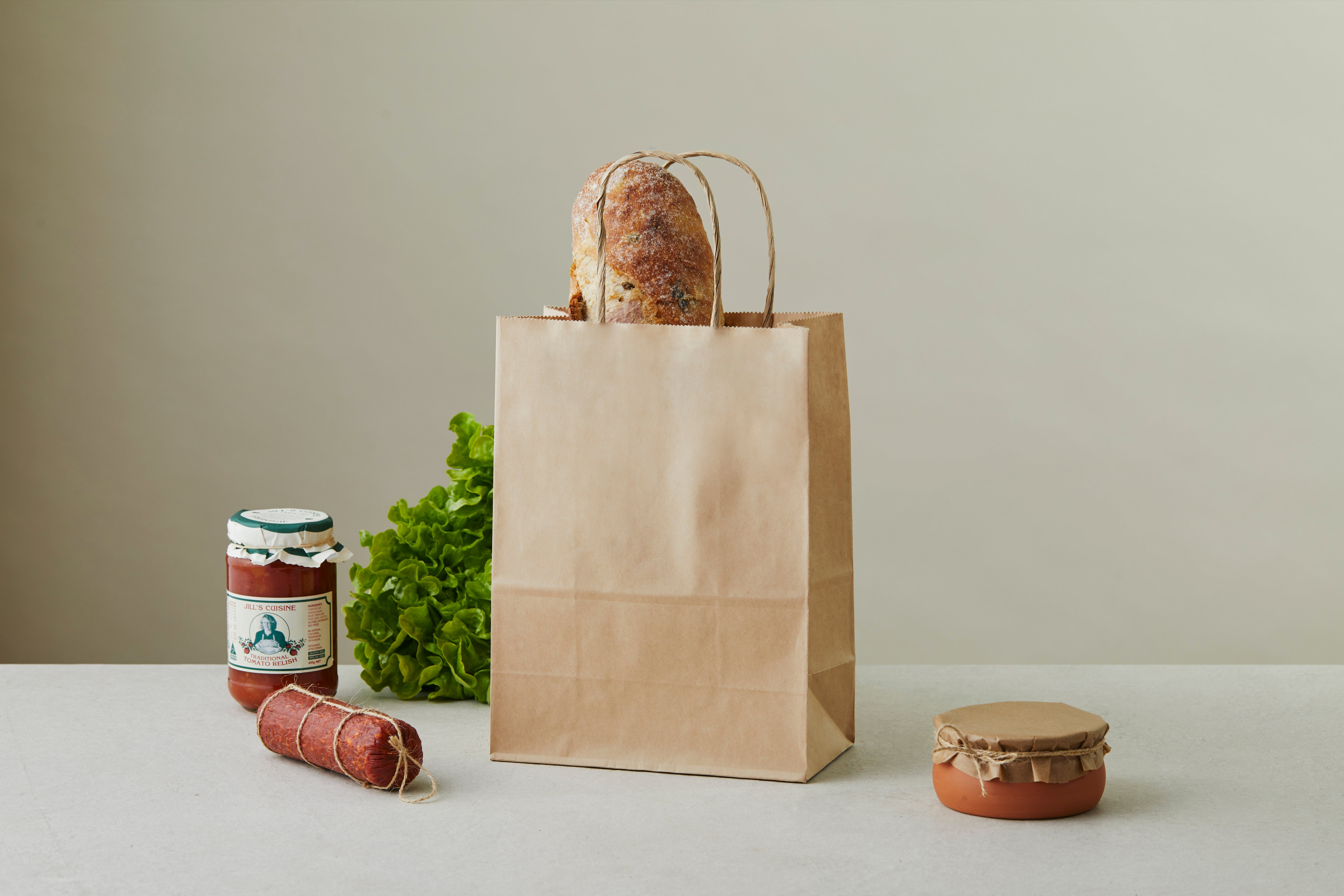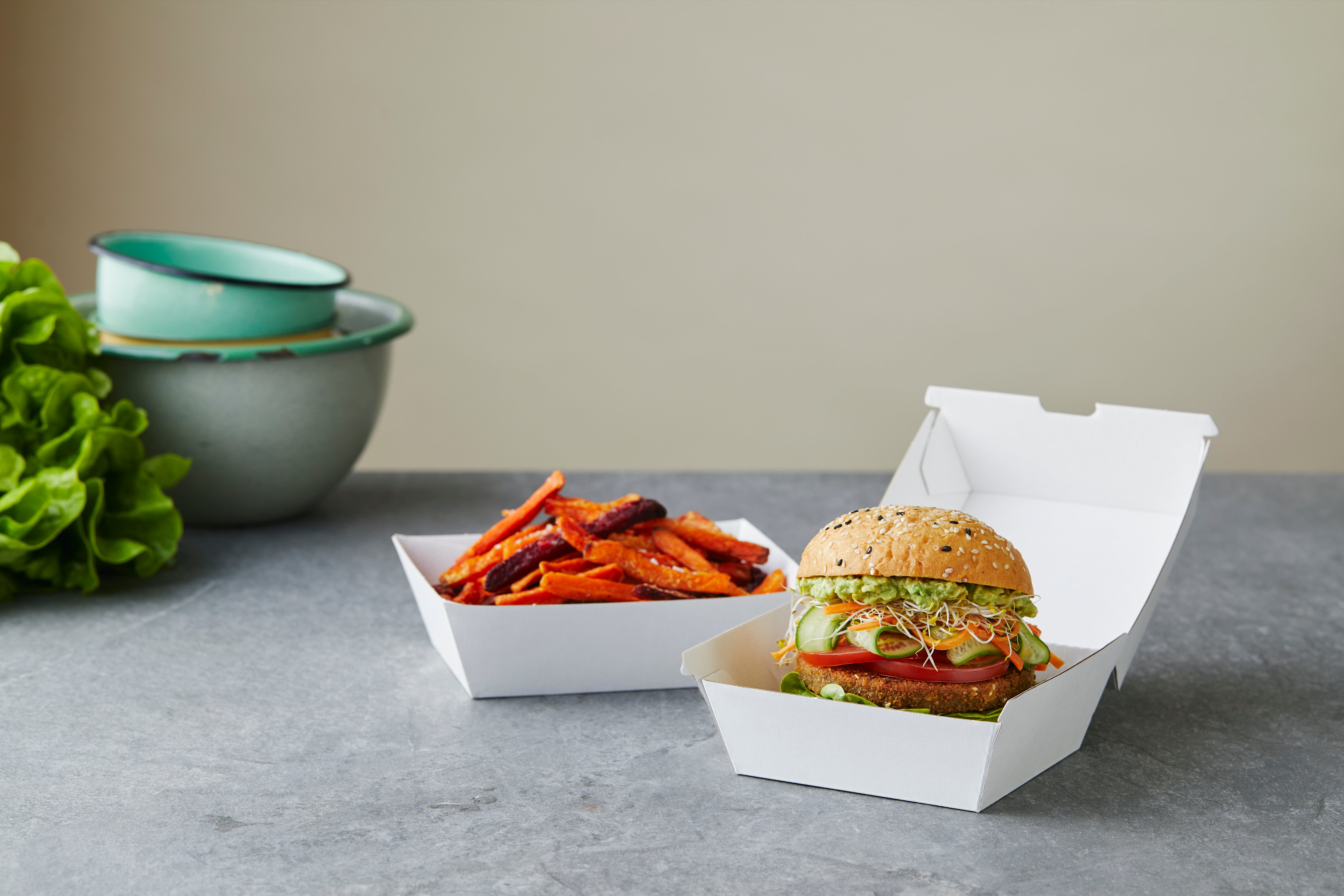 International initiatives such as the Plastics Pact Network and New Plastics Economy Global Commitment are uniting businesses, governments and other organisations with a common vision to address plastic waste and move towards a global circular economy.
The movement towards a circular economy is also being accelerated in Australia, New Zealand and The Pacific Islands with the ANZPAC launching in January 2021. The ANZPAC is part of the Plastics Pact Network and provides a framework with a consistent approach for all stakeholders to ensure we see positive changes in the plastics space and ultimately, accelerate the shift to a circular economy.
Consumers are advocates of the movement, with 56% of shoppers trying to purchase environmentally friendly products. In fact, a recent McKinsey study revealed that more than 70% of customers were willing to pay a 'green premium' for a product provided it came in eco-friendly packaging.
The future is green, and 2021 will see a substantial rise in demand for sustainable packaging.
Did you know: Our RecycleMe™ packaging range contributes to the shift from plastic to paper, reduces landfill and promotes a circular economy. Our next generation lining means that all RecycleMe™ products are genuinely recyclable.
Discover other leading global packaging trends by downloading our Trends in Packaging 2021 document here.
Explore our range of paper packaging products here.
Or, back to Latest News.