Are you sure? If you change your country now, any items you have added to your quote will disappear.
Your location
Please set your location to see relevant stock levels. Freight costs and taxes will be calculated once you log in.
Note: changing your location will empty your cart.
Packaging Trend #4
February 10, 2021
Recycling labels are a global initiative trending in 2021, as sustainability remains top of mind for Today's consumers. We unpack some of the international recycling label systems in place to assist consumers to responsibly dispose of their packaging.
Educate yourself on this trend through reading the insert from our Trends in Packaging 2021 document below.
Trend 4 - Recycling labels
Recycling label systems are a major global trend in 2021, as the shift towards a global circular economy is accelerated.
A major system in South East Asia is the Label 4 Recycling (L4R) system, a not-for-profit organisation partnering with recyclers, brand owners and manufacturers. L4R's primary objective is to standardize the recycling label in South East Asia, and to be sustainable leaders in the packaging industry. The L4R label provides clear instructions for consumers to follow to recycle their packaging correctly.
In the UK, the On-pack Recycling Label scheme (OPRL) assists consumers to recycle correctly through conveying a simple, consistent, and national recycling message on brand and retailer packaging.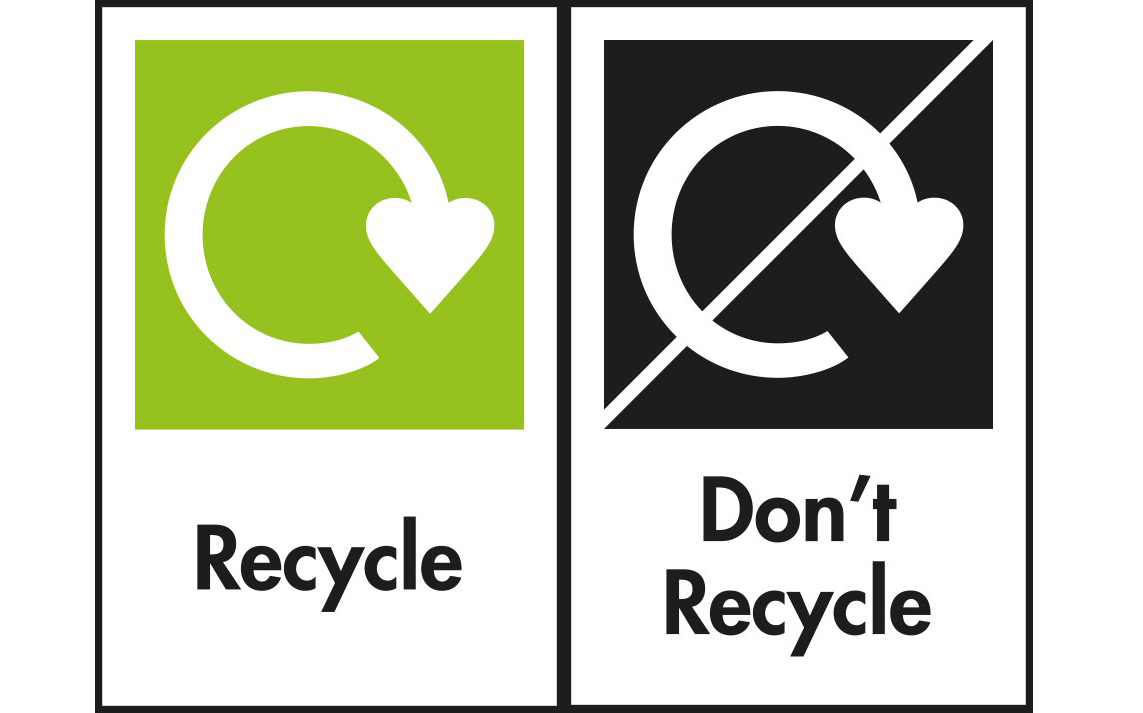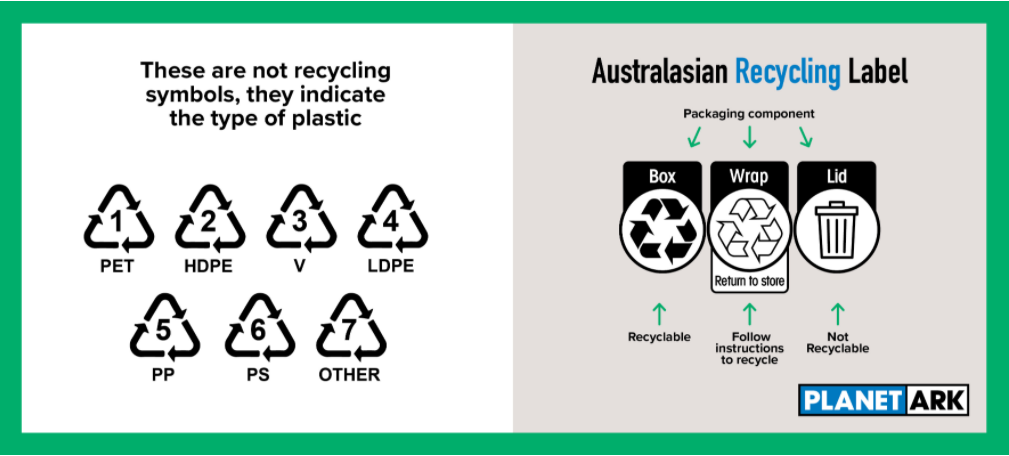 Similarly, the Australasian Recycling Label (ARL) system, endorsed by all Australian governments, provides consumers easy to understand recycling information. The ARL can be found on the back of the packaging of consumer-facing products in supermarkets and other participating retailers in both Australia and New Zealand. The ARL aims to remove confusion, making it easier for consumers to dispose of their packaging correctly and ultimately, reduces waste going to landfill.
To verify the recyclability of packaging, L4R, ARL and OPRL all use the Packaging Recyclability Evaluation Portal, and generate their labels accordingly.
In 2021, we expect to see more product packaging with recycling labels, in a range of retail stores. Consumers' growing consciousness of eco-friendly behaviour, indicates that they will respond positively to the recycling labels.
Did you know: Since the launch in 2018, 23% of products now have the ARL – The Australian Council of Recycling 2020
Learn more about other major trends shaping the packaging industry in 2021 by downloading our Trends in Packaging 2021 document here.
Or, back to Latest News.