Are you sure? If you change your country now, any items you have added to your quote will disappear.
Your location
Please set your location to see relevant stock levels. Freight costs and taxes will be calculated once you log in.
Note: changing your location will empty your cart.
Packaging Trend #5
February 12, 2021
The final trend we take a look at is food delivery services. We discuss the birth of new post-pandemic food delivery services that are changing the landscape of the hospitality industry.
To learn more about this trend and how it could affect you, read the insert from our Trends in Packaging 2021 document below.
Trend 5 - Food delivery services
Substantial growth in food delivery services is on the horizons for 2021 and this growth will be primarily driven by increases in online takeaway ordering, online grocery shopping and meal prep kits.
Temporary closure of restaurants due to COVID-19, led consumers to rely upon online food delivery services, to replicate the restaurant experience in the comfort and safety of their own home. Consumers are craving comfort food when ordering in with increased orders of sandwiches and wraps, pizza, burgers and fried chicken.
Raised concerns around food hygiene and safety, catalyzed the demand for 'contactless' options, a global first. Contactless food delivery offers customers the option to have their food left at their doorstep, or placed in another specified location. This minimizes the need for human contact upon delivery, and requires customers to pay for orders via mobile, removing the option of cash payment on arrival.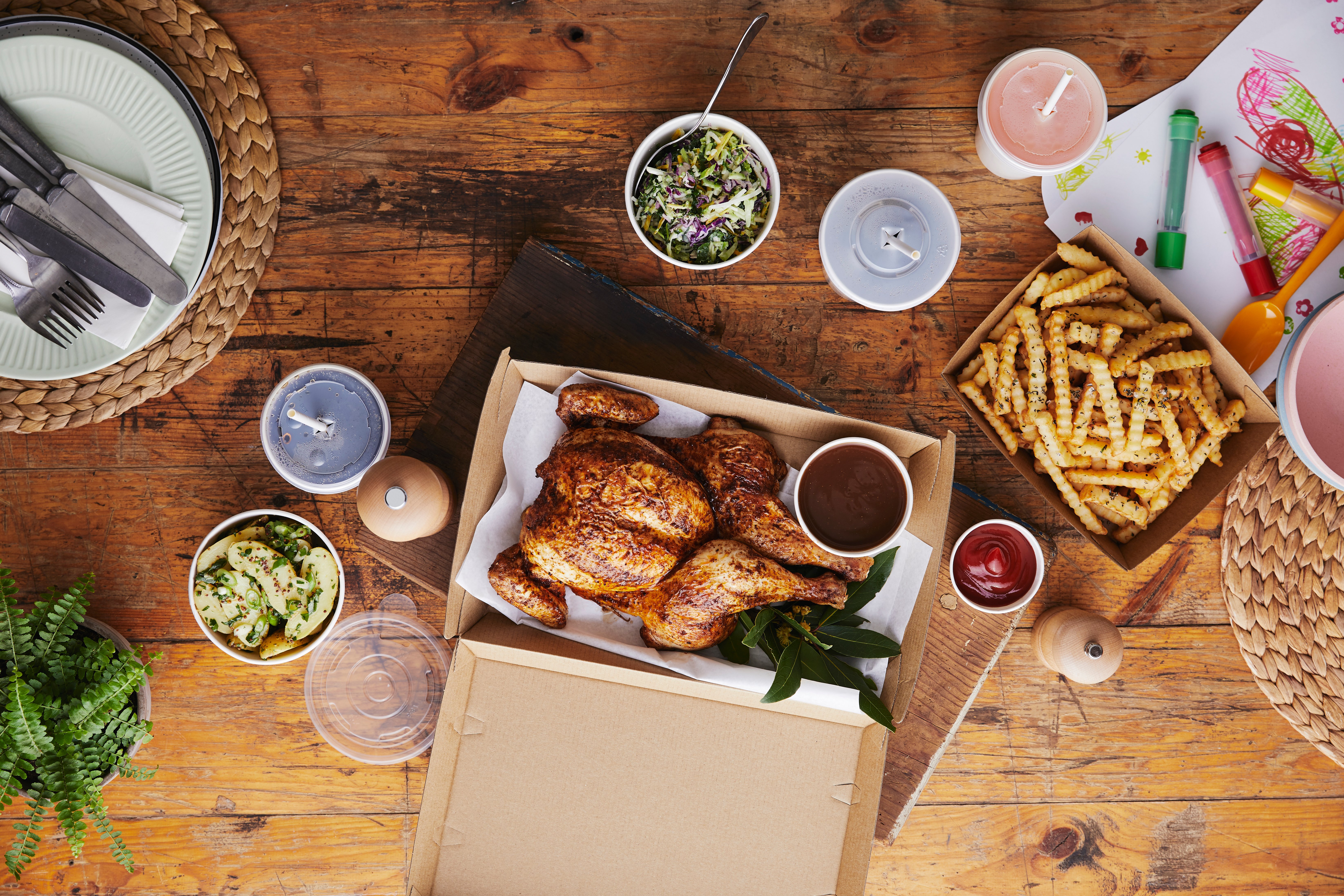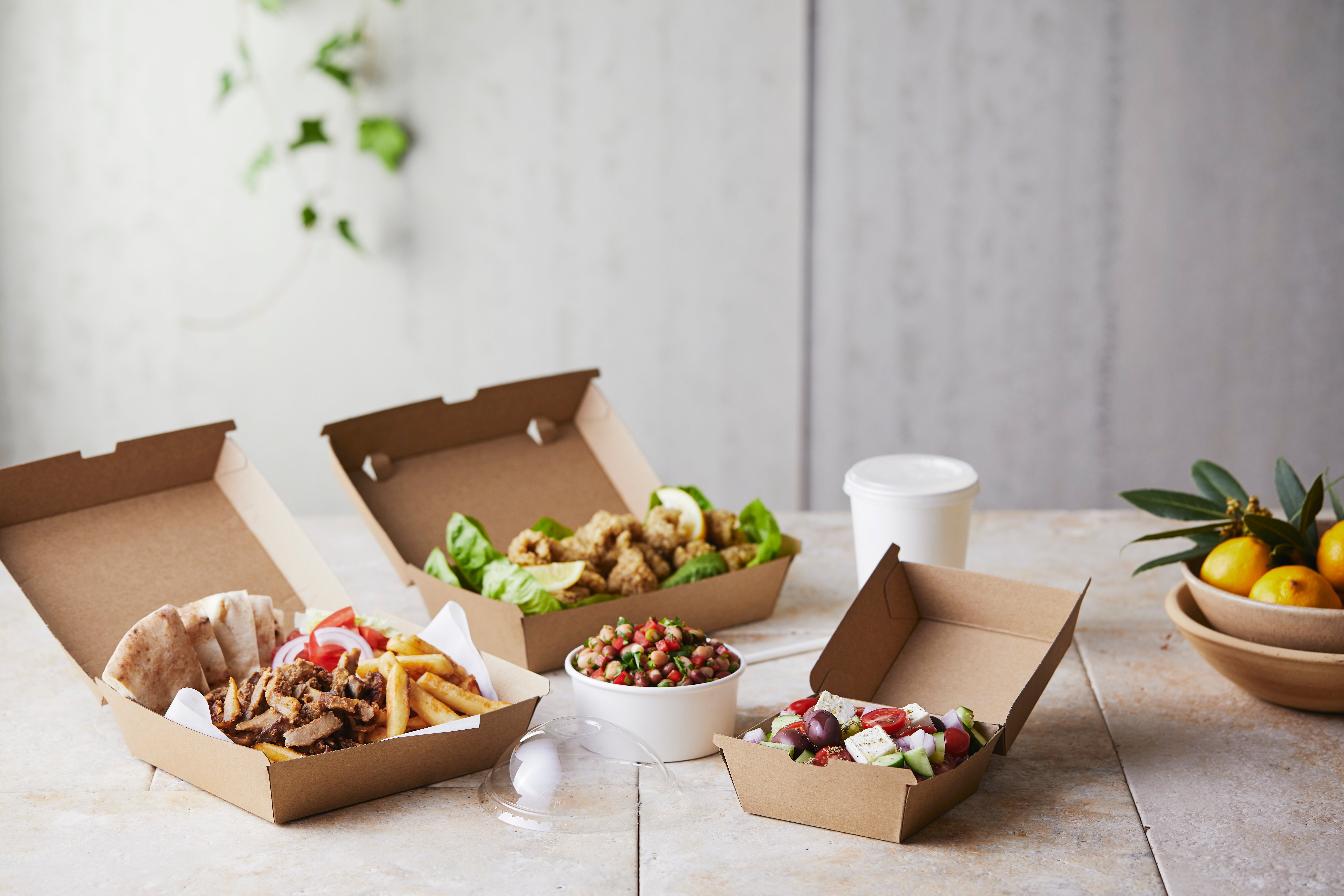 Post-pandemic, contactless delivery and payment sets the standard for the 'new normal' given the hygienic mega-trend is here to stay. Consumers have become accustomed to these alternatives, and 77% of Americans agreed they will prefer to pay for merchandise, food, beverages and services via contactless payments post-COVID-19.
The paper to replace plastic trend also transpires in the food delivery service industry as consumer demand for environmentally friendly packaging of delivered food is expected to increase in 2021.
Did you know: The UBS predict that the online food delivery market will experience significant growth from $35 billion globally to $365 billion by 2030.
As shown in the Google Trends graph on the right, the number of Google searches for UberEats has continually increased from December 2015, to December 2020. The highest number of searches occurred on March 15, 2020, during peak COVID-19 spread and international lockdown periods.
To learn about other leading global trends and how they are impacting the packaging industry, download our Trends in Packaging 2021 document here.
Or, back to Latest News.