Are you sure? If you change your country now, any items you have added to your quote will disappear.
Your location
Please set your location to see relevant stock levels. Freight costs and taxes will be calculated once you log in.
Note: changing your location will empty your cart.
The world is changing and so are the expectations of consumers. Sustainability is no longer just a buzzword but is gaining traction as a critical factor that consumers consider when choosing brands to buy from. Consumers today are more conscious of the impact of their buying choices on the environment and are actively seeking brands that reflect their principles.
Be Sustainable
For consumers, sustainability goes beyond just using recyclable materials or packaging.They want brands that demonstrate strong ethics, eco-responsible practices and genuinely sustainably sourced products and materials. They are also more informed about greenwashing, the practice of making false or exaggerated claims about a product's sustainability, and are looking for honest brands that can validate their practices and products' sustainability.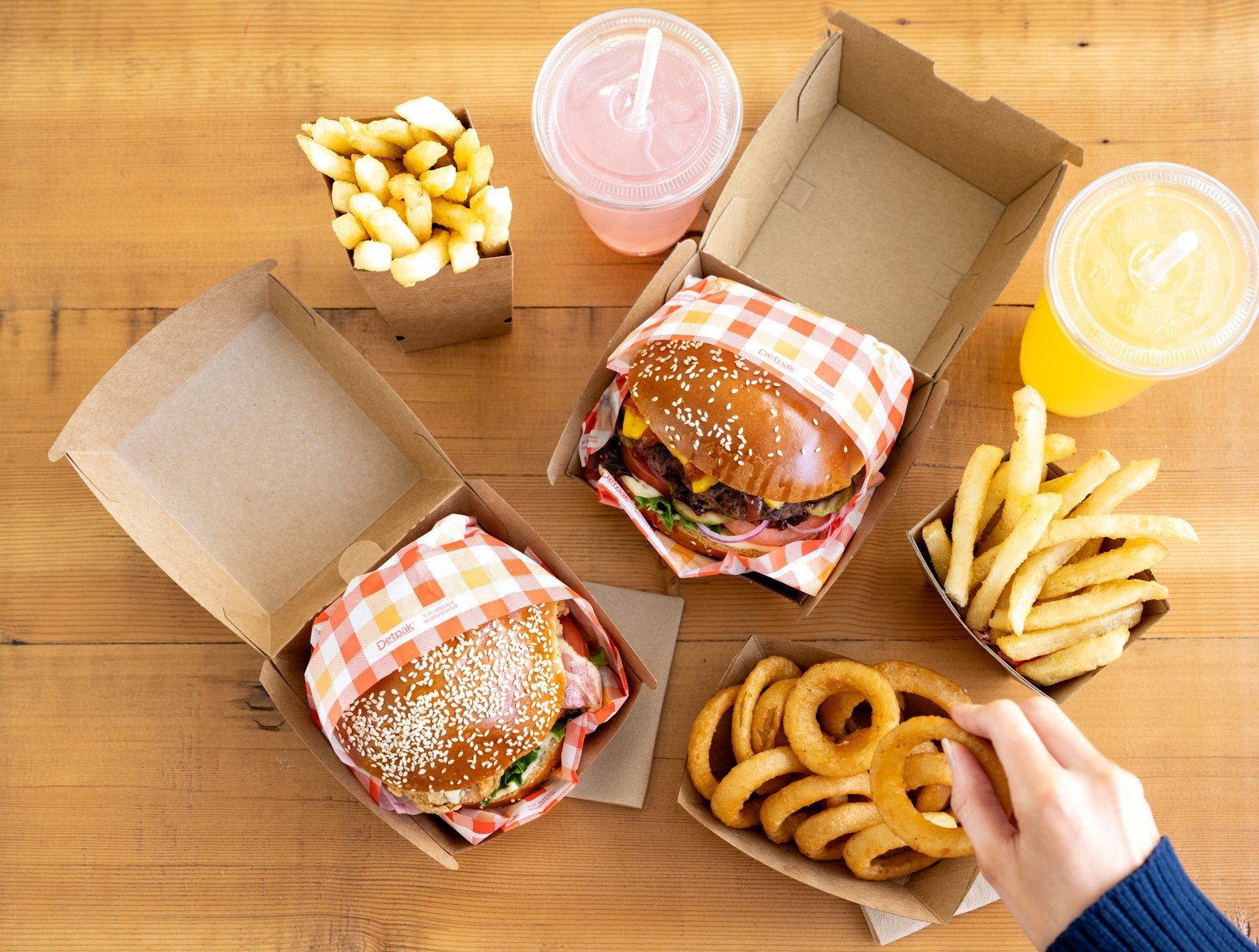 Share your environmental position
Reducing carbon footprint has also become a priority for consumers, and they are looking for brands that have genuine, clear carbon measures that are shared publicly, including on packaging. Consumers want to understand how their purchases impact the environment, and having this information can encourage them to buy a particular product or service.
Adhere to legislation
As sustainability becomes increasingly important, it is essential for organisations to stay informed about current and future legislation around single-use problematic plastics, PFAS, and EPR. This is important not only for legal and ethical reasons but also due to the growing demand from consumers for environmentally responsible products and services. Brands that adhere to relevant regulations as they roll out and communicate this to consumers will remain competitive and stand out from their opposition.
The importance of sustainability cannot be overstated. Consumers are making responsible choices when it comes to choosing which brands to buy from, and it is essential for businesses to respond to this shift in consumer behaviour by embracing sustainability in all aspects of their operations. Brands that demonstrate their commitment to sustainability and provide clear information to consumers about their practices will enjoy an advantage over others in the market.