Are you sure? If you change your country now, any items you have added to your quote will disappear.
Your location
Please set your location to see relevant stock levels. Freight costs and taxes will be calculated once you log in.
Note: changing your location will empty your cart.
KEY CUSTOMERS INVITED TO QSR MEDIA DETPAK CONFERENCE
AT DISCOUNTED RATE
June 1, 2018
Ahead of the QSR Media Detpak Conference and Awards, we're pleased to extend an offer to our key partners to attend this event in 2018.
Occuring in Sydney on June 13, the QSR Media Detpak Conference provides an opportunity to hear from some of Australia's most successful brands and gain insight from the top leaders in the quick service and fast casual dining industry.
Find out more about the event here.
To attend this event at a discounted rate, follow these steps:
Go to the QSR Media Detpak Conference booking page.
Choose Ticket type from the drop-down list
Click 'Add to Cart'
Enter the number of passes that you would like to avail then 'Update Cart'
Enter Coupon Code: QSRPARTNER30 and click 'Apply to Order'
Then click 'Check Out'
Fill out the necessary information and click 'Submit Order'
You will be redirected to our PayPal payment gateway
Choose a way to pay, either "Pay with your PayPal account" or "Pay with your debit or credit card".
Once you have confirmed your payment, a representative from QSR Media will get in touch with you for final confirmation.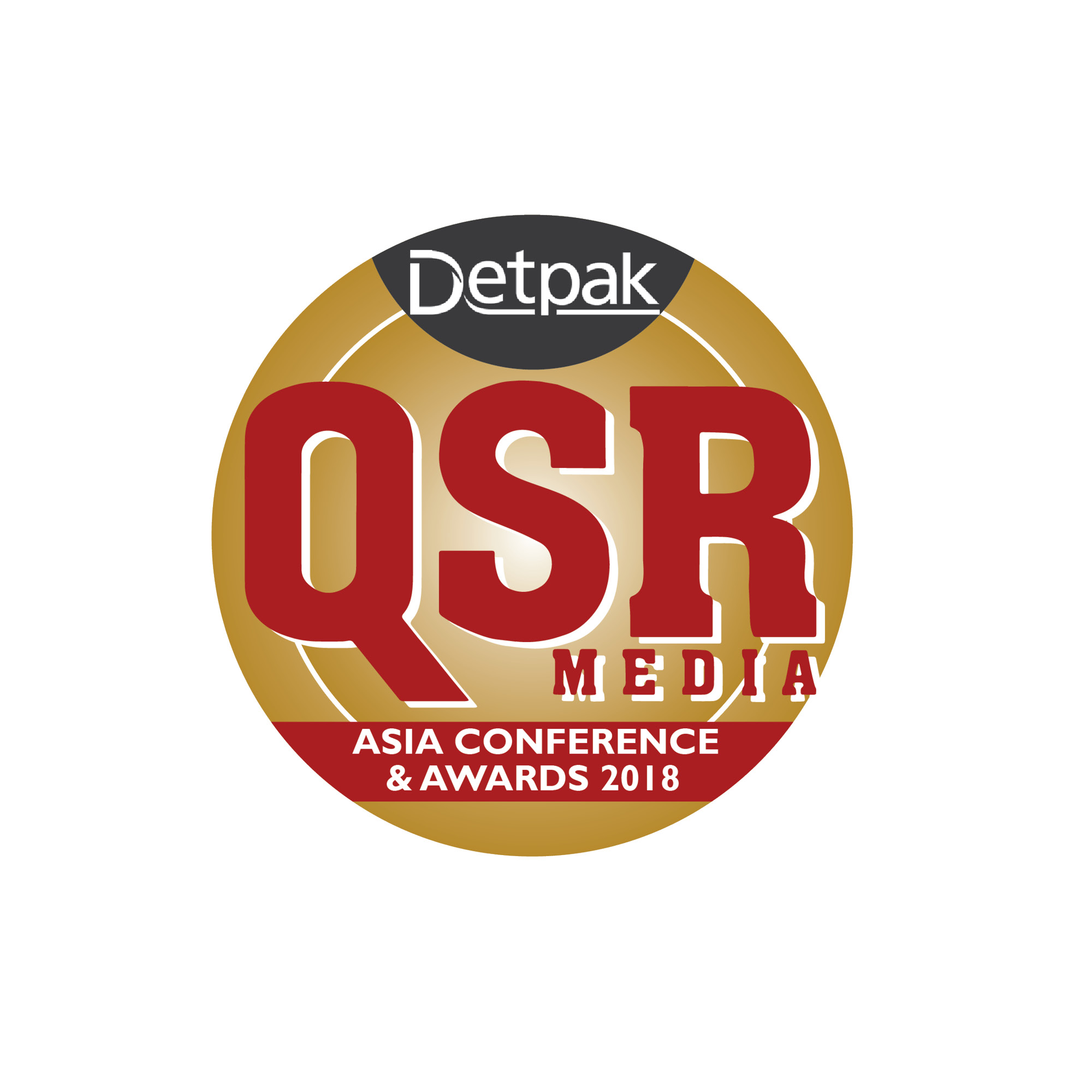 Back to Latest News.