Welcome to Detpak
Looks like you're browsing in United States.
Please make the appropriate selection here to see relevant pricing, tax and availability.
If you wish to change your country selection later, just use the drop-down menu at the top of each page.
Are you sure? If you change your country now, any items you have added to your quote will disappear.
RecycleMe™ cuts the rubbish on takeaway cups
There is a dizzying array of information floating around about sustainability and doing the right thing for our environment. With new information popping up daily about where packaging should be disposed of, we are here to bring clarity on a topic plagued by confusion.
So, let's cut the rubbish.
Which bin do cups go into? Can they be recycled? Can they be composted? What is good for the environment and what is just a myth?
Detpak's RecycleMe™ now offers you not only a sustainable packaging solution that genuinely diverts takeaway cups from landfill but a source of truth to help cut through the confusion.
We will bring you straight-forward updates to help navigate your way through the complexities of packaging and waste management, enabling you to make informed decisions on products that support the environment.
Sign up for RecycleMe™ updates or learn more about RecycleMe™.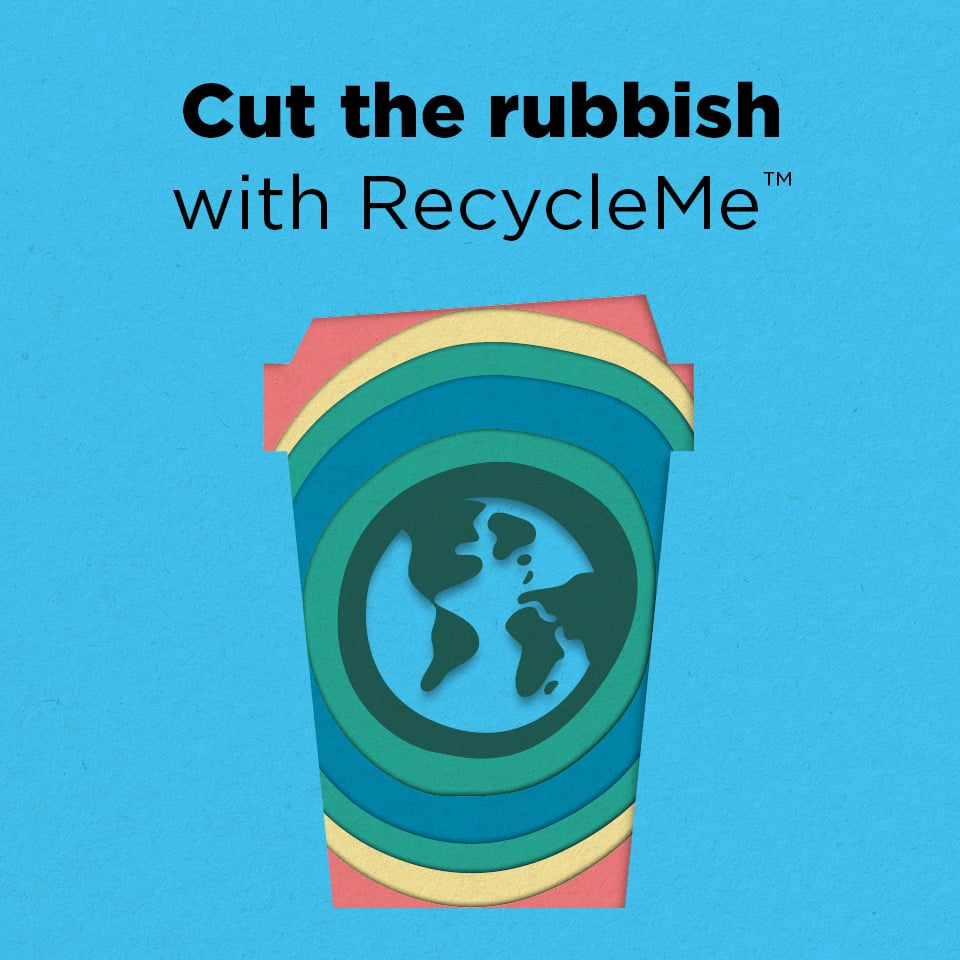 SUBSCRIBE AND STAY INFORMED
Receive the latest in products, trends, news, events and tips.