Are you sure? If you change your country now, any items you have added to your quote will disappear.
Your location
Please set your location to see relevant stock levels. Freight costs and taxes will be calculated once you log in.
Note: changing your location will empty your cart.
RecycleMe™ cups recyled by Australian Paper
July 12, 2018
We're pleased to announce that 250,000 of our RecycleMe™ hot cups have been successfully recycled by Australian Paper.
These cups were successfully collected and shredded by Shred-X and recycled as part of a commercial quantity trial at the Australian Paper, Maryvale Paper Mill.
The recycling of these cups into copy paper has confirmed the viability of our new recycling program, thanks to our innovative new RecycleMe™ cups, and the ability for these cups to be recycled in Australia.
We're pleased to be presenting a solution for the current problem of takeaway cups for the coffee industry.
RecycleMe™ - Cup today. Paper tomorrow.
Find out more about our cups by watching our video.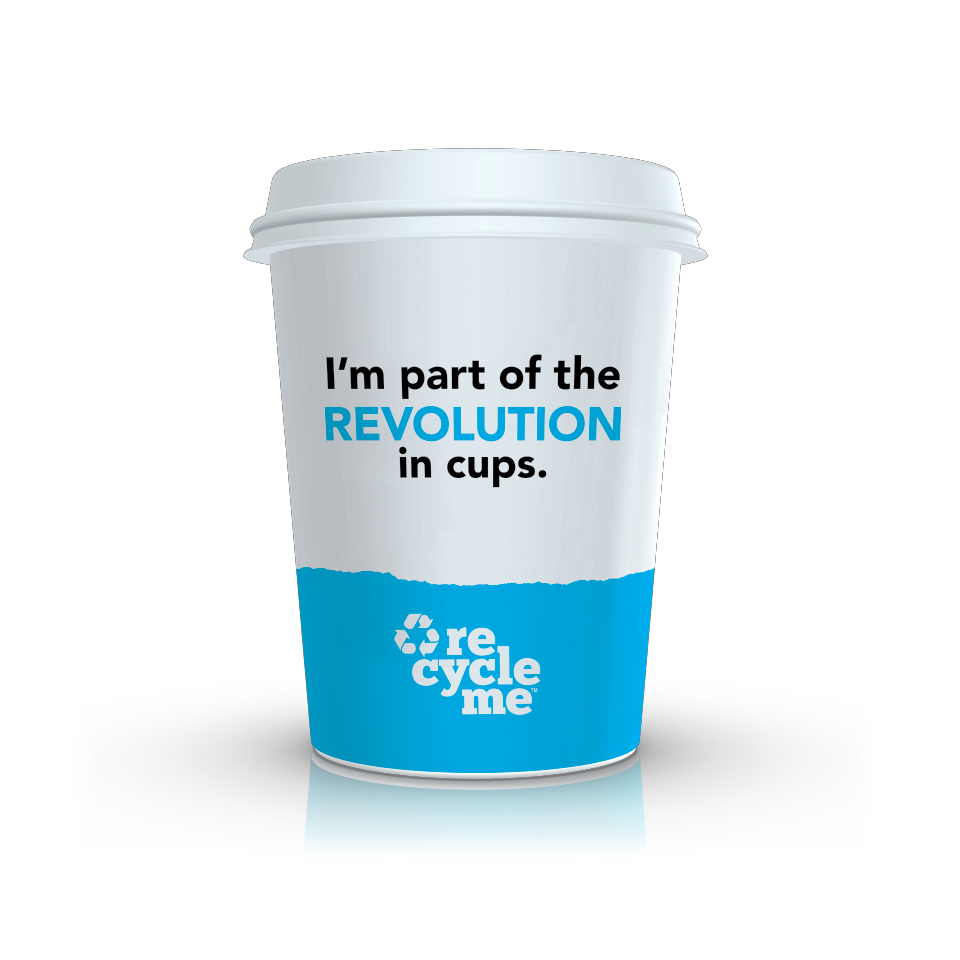 Back to Latest News.