Are you sure? If you change your country now, any items you have added to your quote will disappear.
Your location
Please set your location to see relevant stock levels. Freight costs and taxes will be calculated once you log in.
Note: changing your location will empty your cart.
Cut the Rubbish: Our latest champions - Something for Jess
March 17, 2021
This month, we head to Chippendale to recognise seasonal, organic café Something for Jess as this month's Cut the Rubbish Champions.
After taking over this café in 2016, café owners Rob Campbell and Valentina Borin have become renowned for their stance on small footprint living.
Prioritising seasonal fresh produce, their menu matches the markets and supports local farmers and providores.
In their latest nod to looking out for their community, Something for Jess is cutting the waste on takeaway coffees by introducing RecycleMe™ cups.
"We knew that there had to be another way, that's why we were so excited when we found RecycleMe™. This partnership means we can provide customers with educational solutions and an opportunity to reduce their carbon footprint with their morning coffee."
Rob Campbell - Something for Jess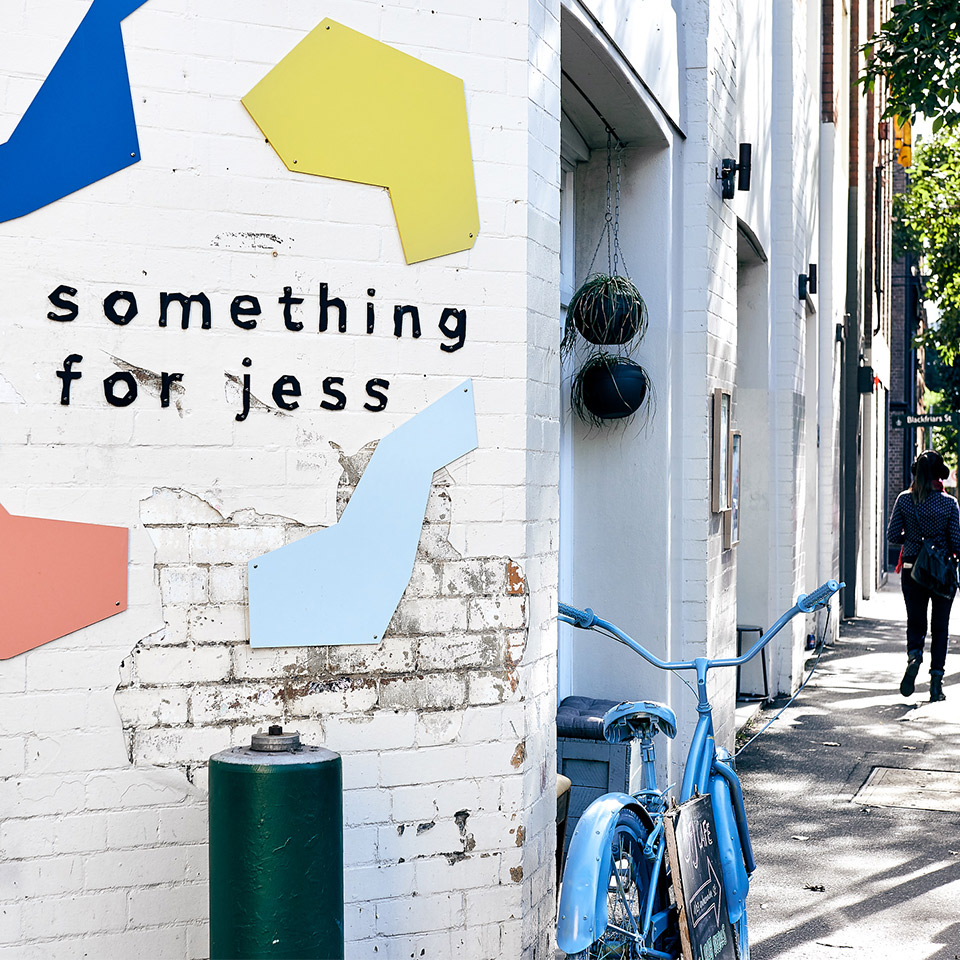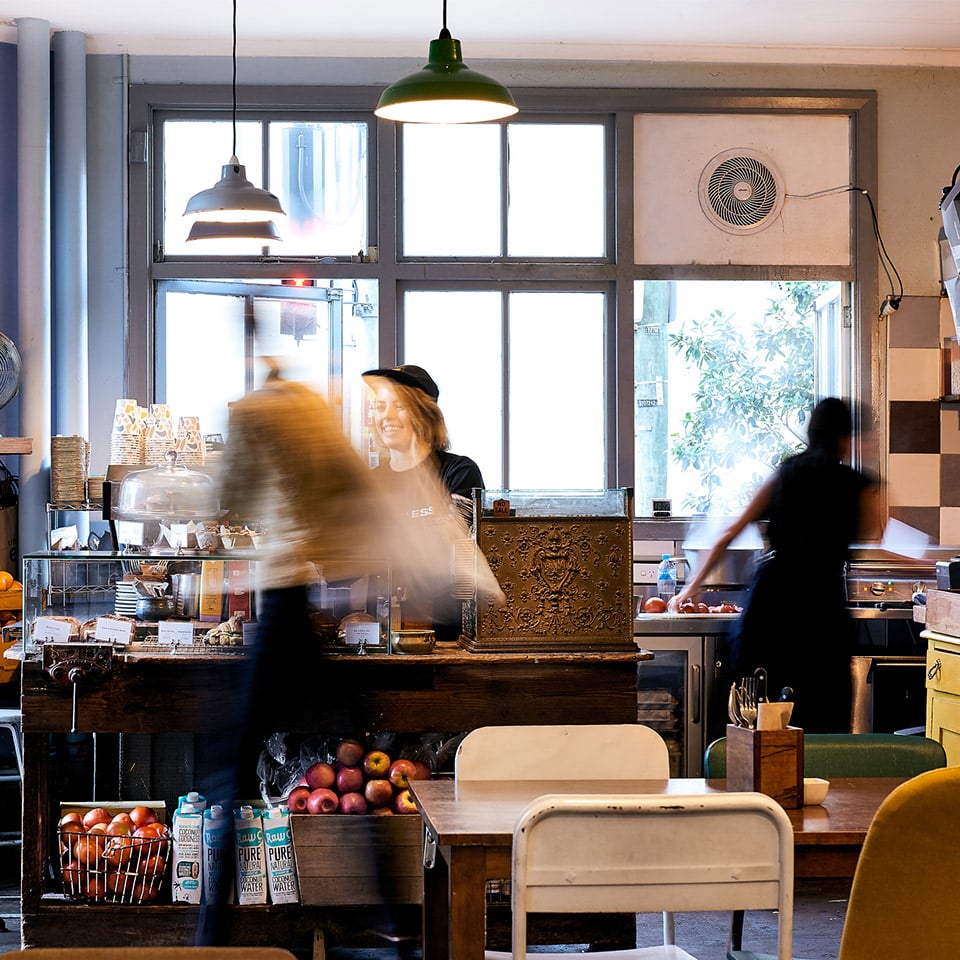 During 2020, the impacts of COVID-19 saw Something for Jess offer fruit and veggie boxes, allowing customers to get their groceries at the same time as picking up their coffee.
For Rob and Valentina, the spike in takeaway and food delivery across the foodservice industry saw a concerning rise in packaging waste.
It was paramount for them to find a solution to this problem.
RecycleMe™ provided a recycling guarantee, with a dedicated collection system ensuring the innovative cups could be correctly processed to live again as other paper products.
Featuring a unique geometric-shape themed design on their takeaway cups, Rob and Valentina worked with Detpak on the provision of their new cups.
Not only does the design match the café's aesthetics of mismatched furniture and bright, colourful artworks – but the cup's next generation lining is what makes it recyclable within existing infrastructure.
Something for Jess will join a community, contributing to the more than 1.7 million cups which have already been diverted from landfill thanks to RecycleMe™.

Congratulations to Something from Jess on their efforts to cut the rubbish.
Learn more about RecycleMe™.
Or, back to Latest News.