Are you sure? If you change your country now, any items you have added to your quote will disappear.
Your location
Please set your location to see relevant stock levels. Freight costs and taxes will be calculated once you log in.
Note: changing your location will empty your cart.
South Australians given opportunity for feedback in plastics debate
January 31, 2022
Last year SA became the first Australian state to ban single-use plastic cutlery, straws, and beverage stirrers from sale, supply or distribution.
Now, ahead of further bans, the state government is providing South Australians with their opportunity to have a say on the future of single-use plastics in the state.
Nine product groups have been identified by the government for review, including single-use plastic; cups (including coffee cups), food containers, plastic bowls, plastic plates, coffee cup lids, balloon sticks and ties, cotton buds and bags.
The 'Have your say' survey is seeking a range of responses to look at whether these items should be banned, restricted, what the viable alternatives are, what exemptions are appropriate, timeframes businesses require for change, and what health or economic impacts there are of these decisions.
To learn more, or provide your response head to Have your say.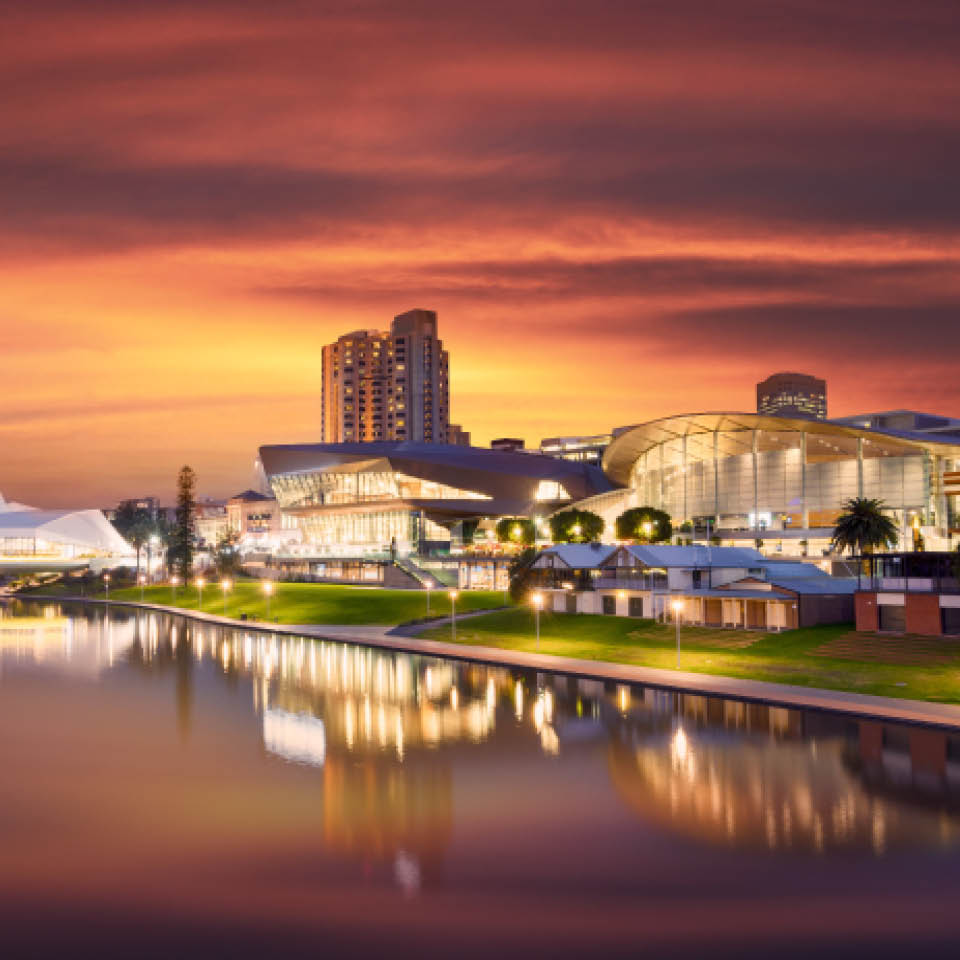 Stage Two
On March 1, stage two bans will come into effect in SA, banning a series of expanded polystyrene and oxo-degradable products.
But SA, we've got you covered.
Our extensive range of sustainable packaging items can help you make the switch to a compliant alternative.
Learn more about the upcoming South Australian Legislation.
Or, back to Latest News.