Are you sure? If you change your country now, any items you have added to your quote will disappear.
Your location
Please set your location to see relevant stock levels. Freight costs and taxes will be calculated once you log in.
Note: changing your location will empty your cart.
Support of Lentil As Anything
April 2, 2020
A restaurant chain with a difference, Lentil As Anything is continuing to support our community's most vulnerable during the coronavirus health crisis.
Across their four locations in Victoria and New South Wales, Lentil As Anything is adjusting their business model to continue to support a fight against hunger and food waste.
We were pleased to support this fight with a recent donation of packaging.
Established back in 2000, Lentil As Anything was setup in St Kilda to support the surrounding community in coming together and sharing a meal.
Using a contribution model, where patrons are encouraged to donate what they can either through labour, skills or "pay as you feel", their model created an effective tool for promoting social cohesion and inclusion.
Expanding to Abbotsford, Thornbury and Newton during their twenty years, the organisation has significantly reduced waste by creating meals from food otherwise destined for landfill.
Usually a bricks and mortar restaurant, Lentil As Anything has adapted quickly to a takeaway and delivery model to ensure they can still contribute to feeding those most vulnerable in the community.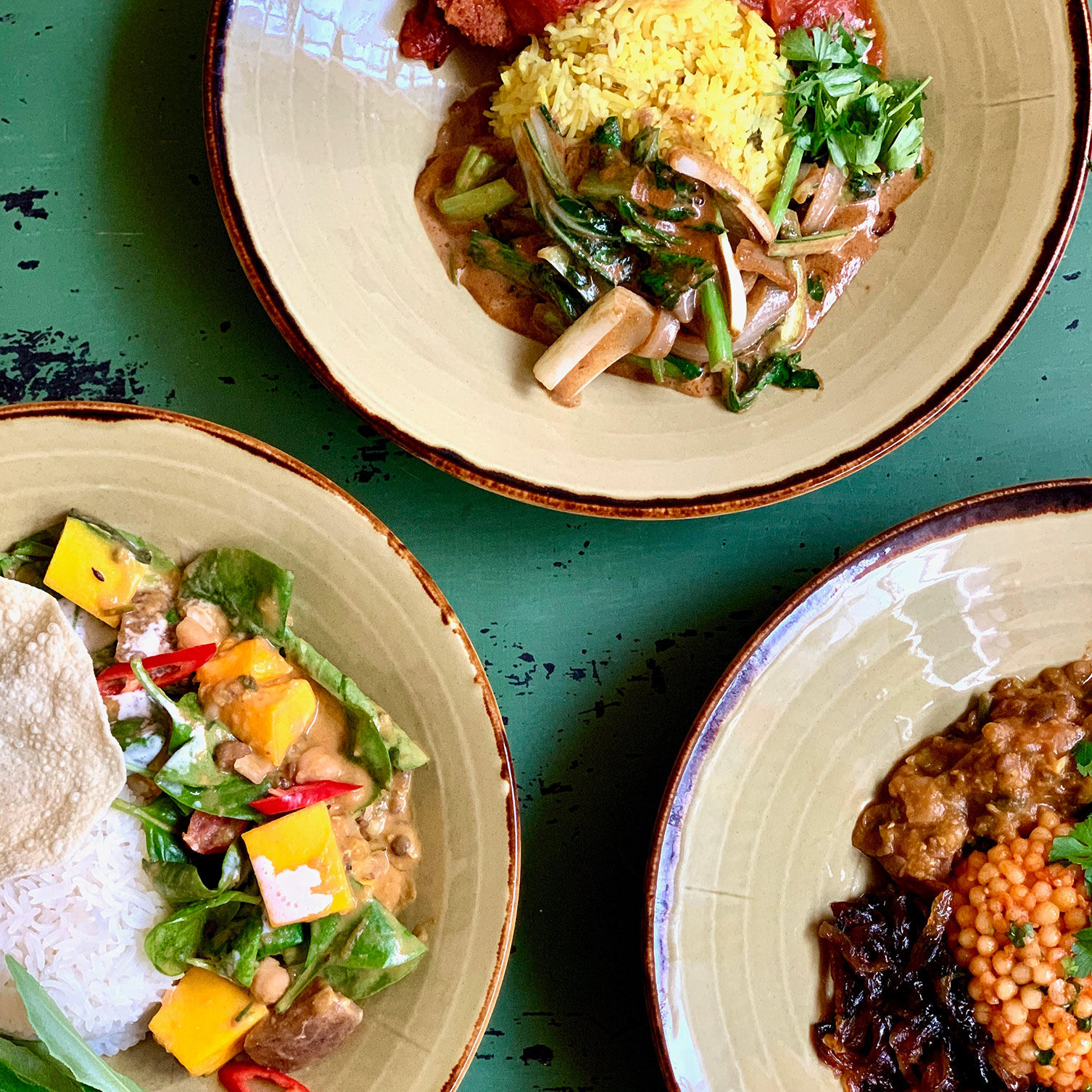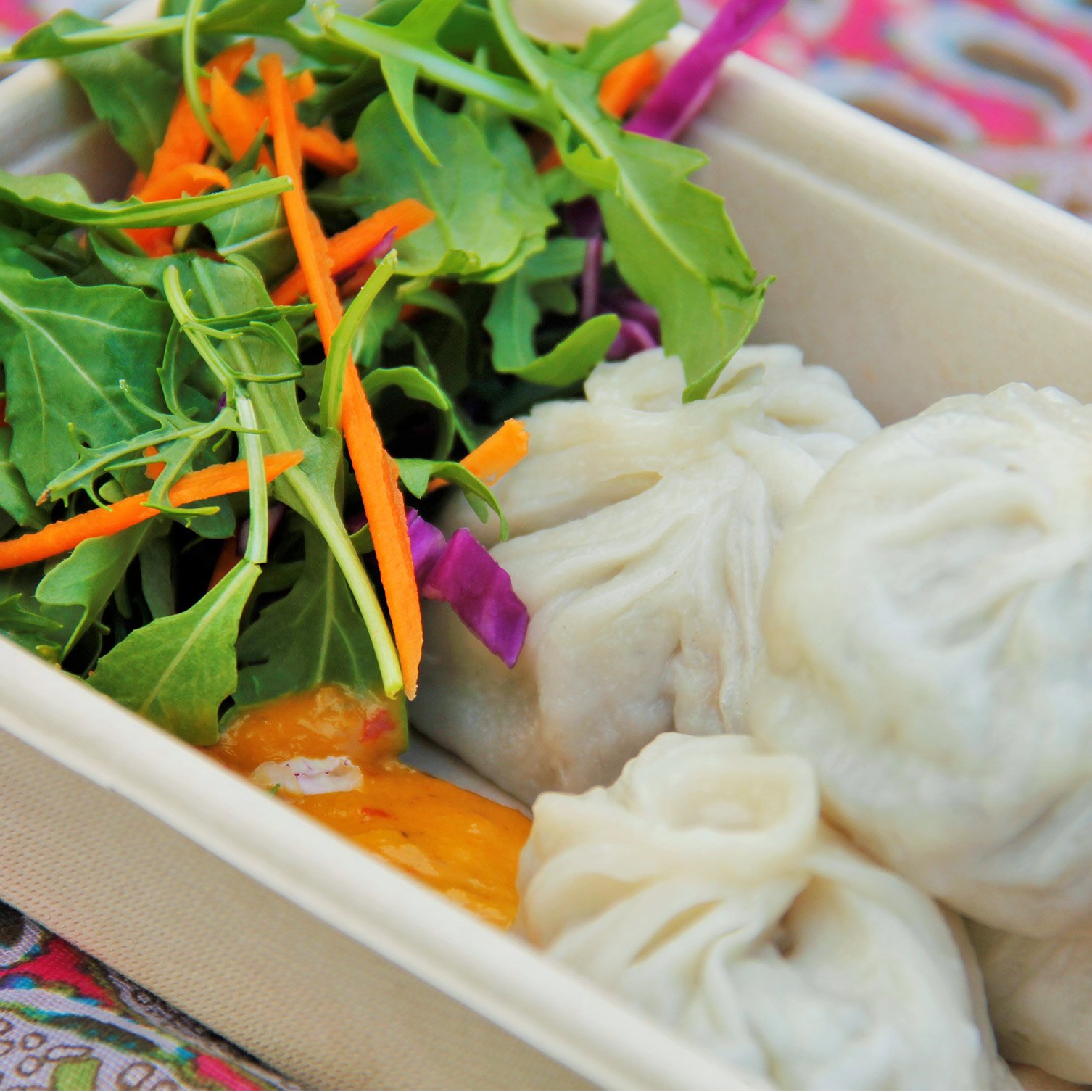 Frida Komesaroff from Lentil As Anything said the adjustments made were a vital part of supporting the community.
"The donation from Detpak will allow us to focus our limited resources on what is most important to us - feeding those in the community that are most in need," Frida said.
"Packaging is so important to making sure the food retains its quality and presentation on the road.
"For us, this ensures that those customers that can pay receive their money's worth, and those that cannot can still eat with dignity.
"We also believe it's so important to keep being environmentally responsible, even when we are dealing with this new, unprecedented challenge," Frida said.
For more information, or to support this initiative, please head to the Lentil As Anything website.
Or, back to Latest News.