Are you sure? If you change your country now, any items you have added to your quote will disappear.
Your location
Please set your location to see relevant stock levels. Freight costs and taxes will be calculated once you log in.
Note: changing your location will empty your cart.
Supreme's got this one in the bag
September 10, 2021
New Zealand and Australian based coffee roastery Coffee Supreme has started using our next generation RecycleMe™ lined paper bags.
Offering a sustainable alternative to the traditional plastic-based coffee bags, the RecycleMe™ technology allows this packaging to be recycled within existing infrastructure.
"Our goal was to reduce the amount of plastic used in our packaging. We're proud to say it's been a success — the new bags have 85% less plastic in them," said Heath Cater, Coffee Supreme's Group Operations Director.
"There were already a few moving parts to manage for the packaging transition and the nationwide lockdown definitely added a few more to the mix. We had to throw our packaging demand forecasts out the window and bring the whole project forward," said Heath.

As the country moved into lockdown, New Zealand's coffee drinkers replaced their flat whites with bags of coffee beans for home — the online orders flooded in. Supreme is utilising a zero-waste packaging transition, which means for the next four weeks or so, both bags (soft plastics and paper recyclable) will be in circulation.
"As cafes closed their doors , kiwis across the country perfected their coffee-making skills at home.
"The number one driving force behind the new packaging was the environment. That's why we want to ensure none of our old bags end up, unused, or in landfill," said Heath.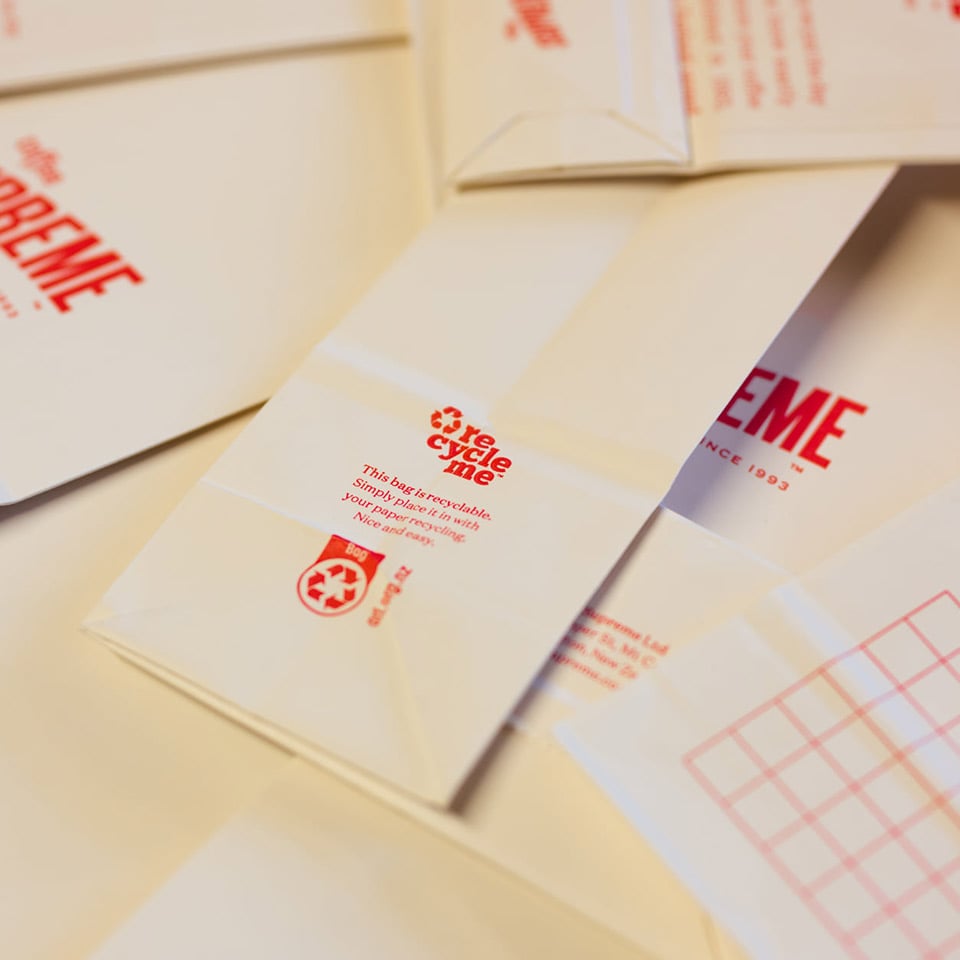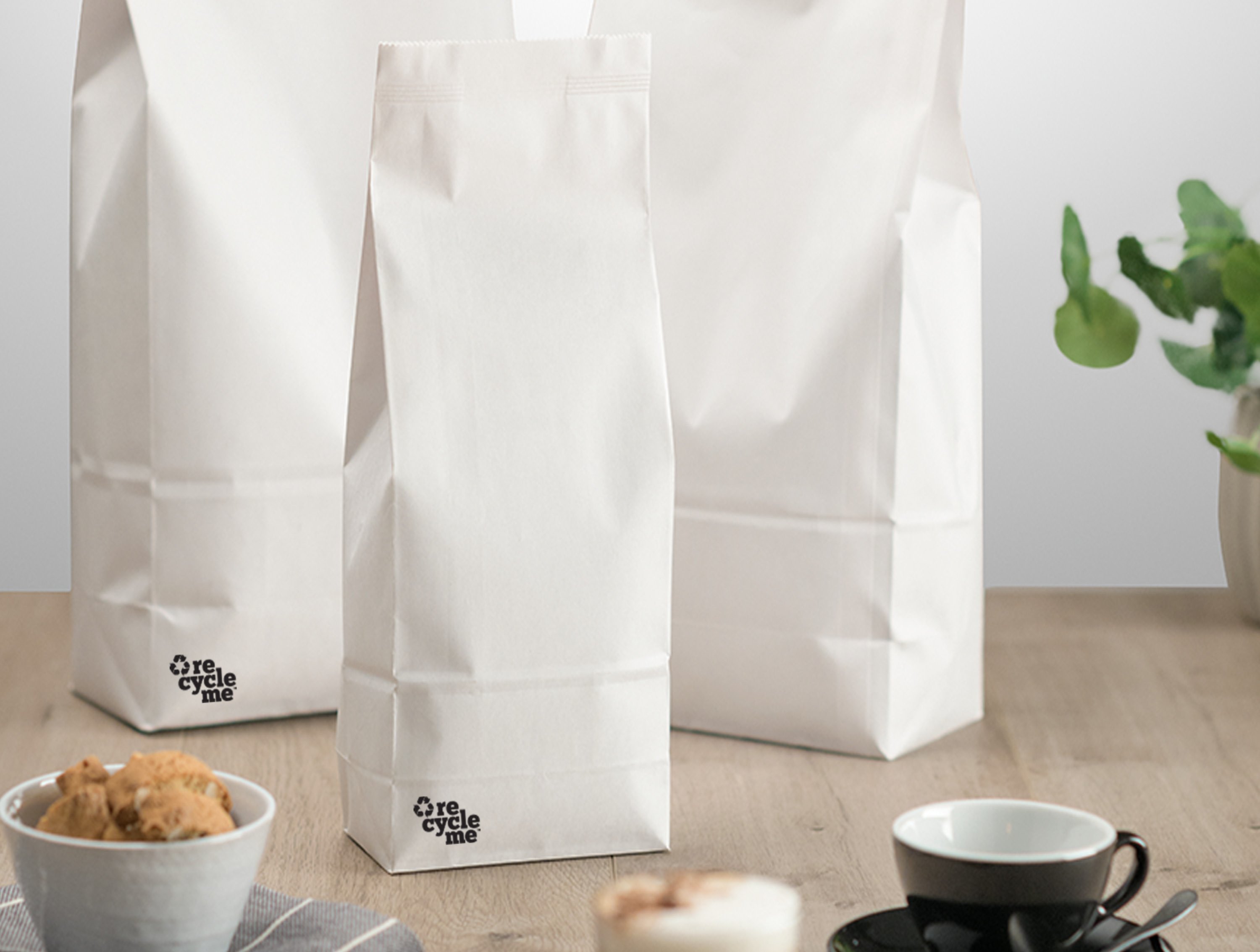 Our unique RecycleMe™ lining makes hard-to-recycle packaging able to be recycled.
Unlike traditional plastic lining, our next-generation RecycleMe™ lining is easily removed from paper packaging when processed at a recycling mill.
This means that this packaging can be recycled into paper through your kerbside collection or via a dedicated Collection Point.
Given paper can be recycled up to seven times, the choice to move to RecycleMe™ provides a truly circular solution for single-use packaging.
Learn more about RecycleMe™.
Or, back to Latest News.