Are you sure? If you change your country now, any items you have added to your quote will disappear.
Your location
Please set your location to see relevant stock levels. Freight costs and taxes will be calculated once you log in.
Note: changing your location will empty your cart.
Addressing single-use, problematic or unnecessary plastics
October 25, 2019
Circular packaging design cannot be done in isolation.
Group General Manager, Marketing & Innovation – Detmold Group, Tom Lunn, recently attended the Australian Packaging Covenant's National Workshop on addressing problematic and unnecessary single-use plastics in packaging design.
Held in Adelaide, the workshop was an opportunity for Detpak to speak to circular packaging design - and the importance of truly sustainable solutions considering more than just product design.
Need
Considers an existing or upcoming need for a product.
Design
Considers material used, whether these materials are sustainable, what the product's life-cycle assessment is, whether there is recycled content, and how labelling could be applied to inform about a conscious design.
Consumer Engagement
Considers if there is an active campaign or strategy to educate consumers about sustainability claims on a product, or how it can be disposed of responsibly.
Collection
Considers if there are collection logistics in place already for this product (such as kerbside recycling or Food Organics collection).
Recycling
Considers what the product can become in its end of life, can it live again as another product.
End Market
Considers if there is a need for the product in its recycled phase.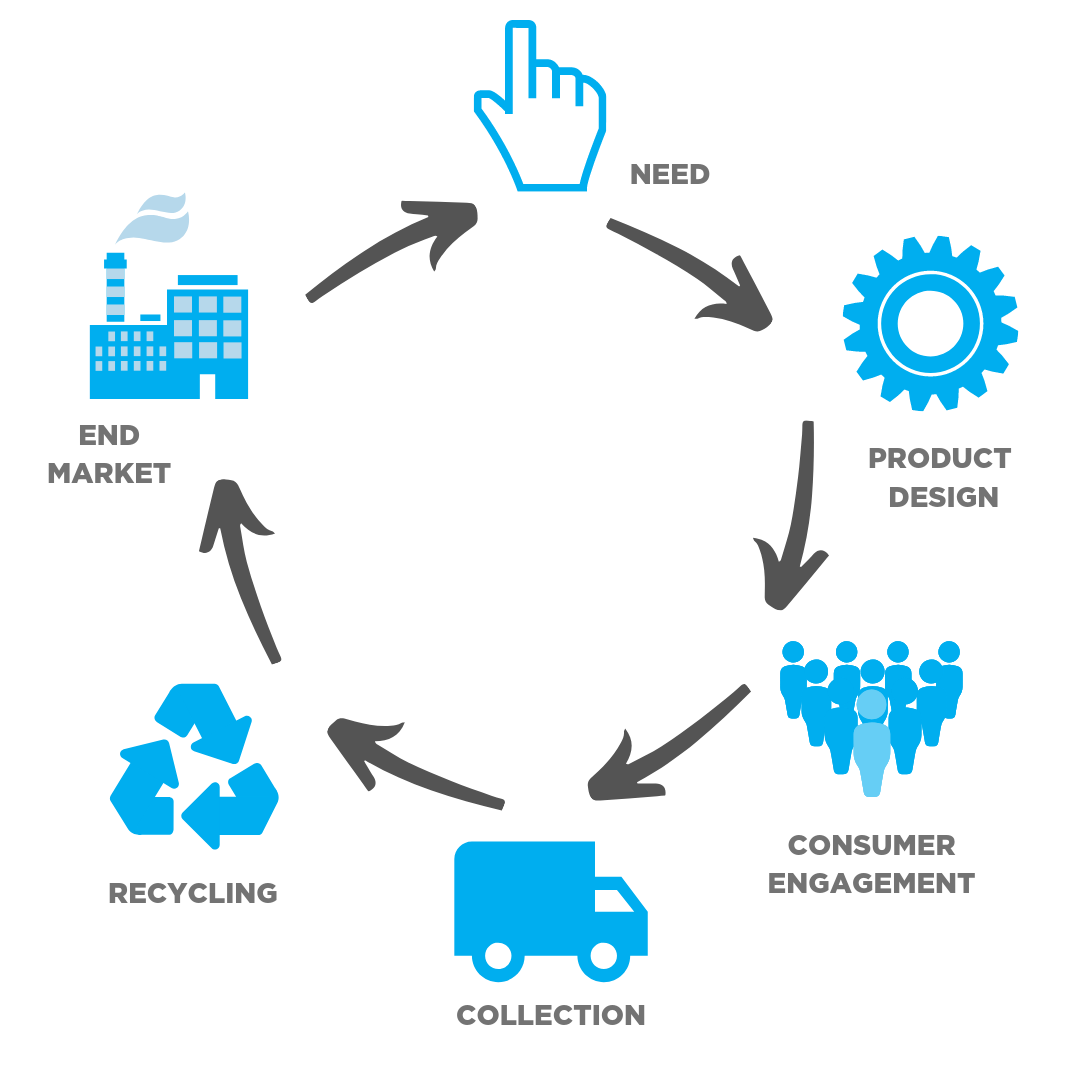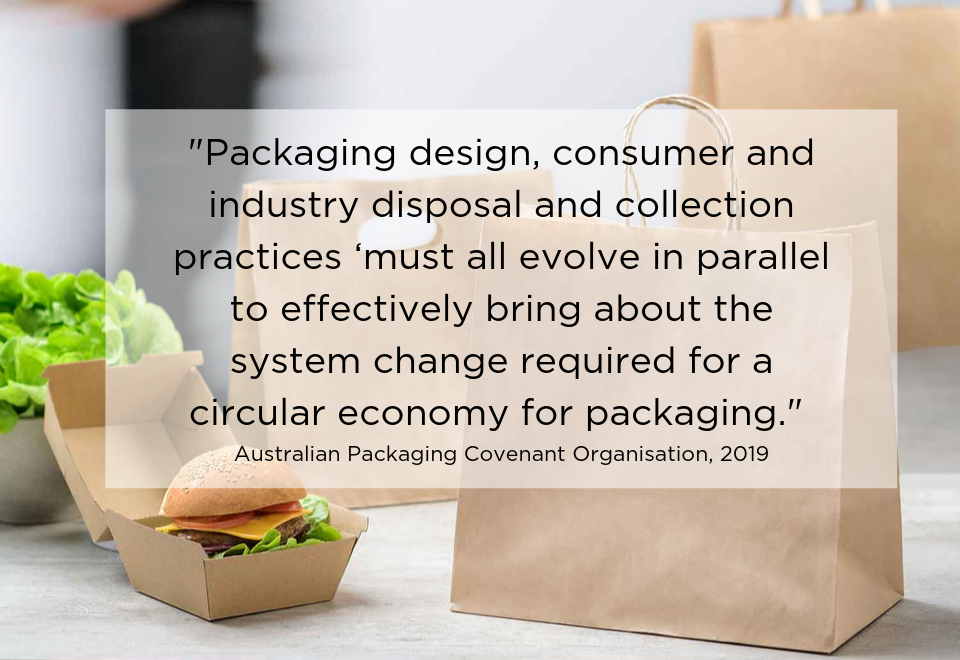 To ensure a truly sustainable solution is offered, considerations will need to include a need for the product, product design, consumer engagement, collection logistics, recycling capabilities, and end market for a product at its end of life or next life.
Addressing all of these elements is key to offering a circular solution.
In looking to consider all of these areas, industrial designers have visited MRF's, they are trained in the PREP tool, the ARL and consumer labelling guidelines and we work with partners like Shred-X, Planet Ark and industry associations, so that it is well placed to advise brands and customers on how to achieve the best circular outcomes for their packaging.
Find out more about our commitment to Sustainability or back to Latest News.