Are you sure? If you change your country now, any items you have added to your quote will disappear.
Your location
Please set your location to see relevant stock levels. Freight costs and taxes will be calculated once you log in.
Note: changing your location will empty your cart.
Takeaway Cup Recycling Solved in Australia
December 21, 2020
Australian owned manufacturer Detpak has partnered with Shred-X and Opal Australian Paper to provide a local recycling solution for takeaway cups.
The partnership brings together the technology and the capacity to recycle takeaway cups into other paper packaging products in Australia.
Detpak General Manager of Marketing and Innovation Tom Lunn said the unique lining in RecycleMe™ cups allows them to be recycled within existing infrastructure.
"The industry has struggled with finding a true solution for recycling coffee cups," Tom said.
"The next generation lining in a RecycleMe™ cup allows it to be recycled without additional investment from paper recycling plants.
"Our recent partnership with Opal Australian Paper promotes a local recycling solution to support a circular economy.
"This means consumers can still order their coffee to go, knowing that their RecycleMe™ takeaway cup will live again as a paper product right here in Australia," Tom said.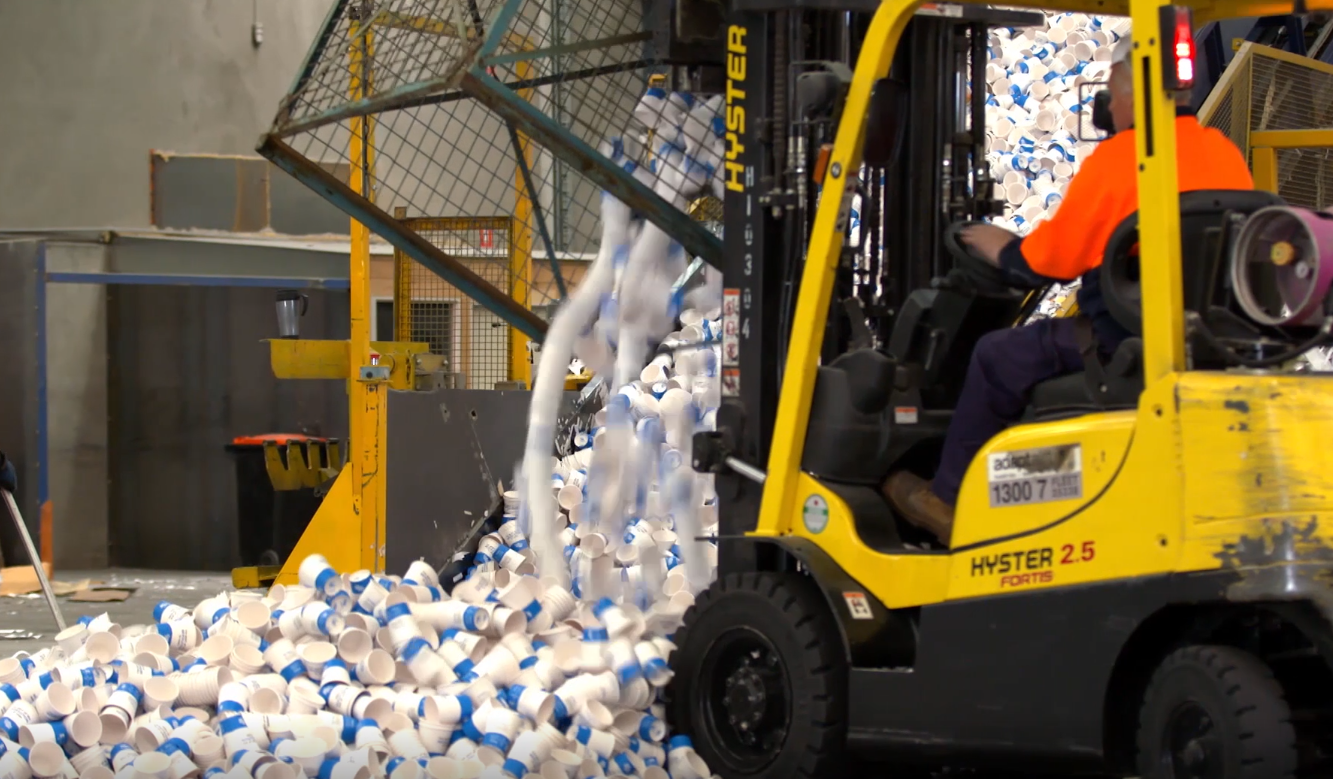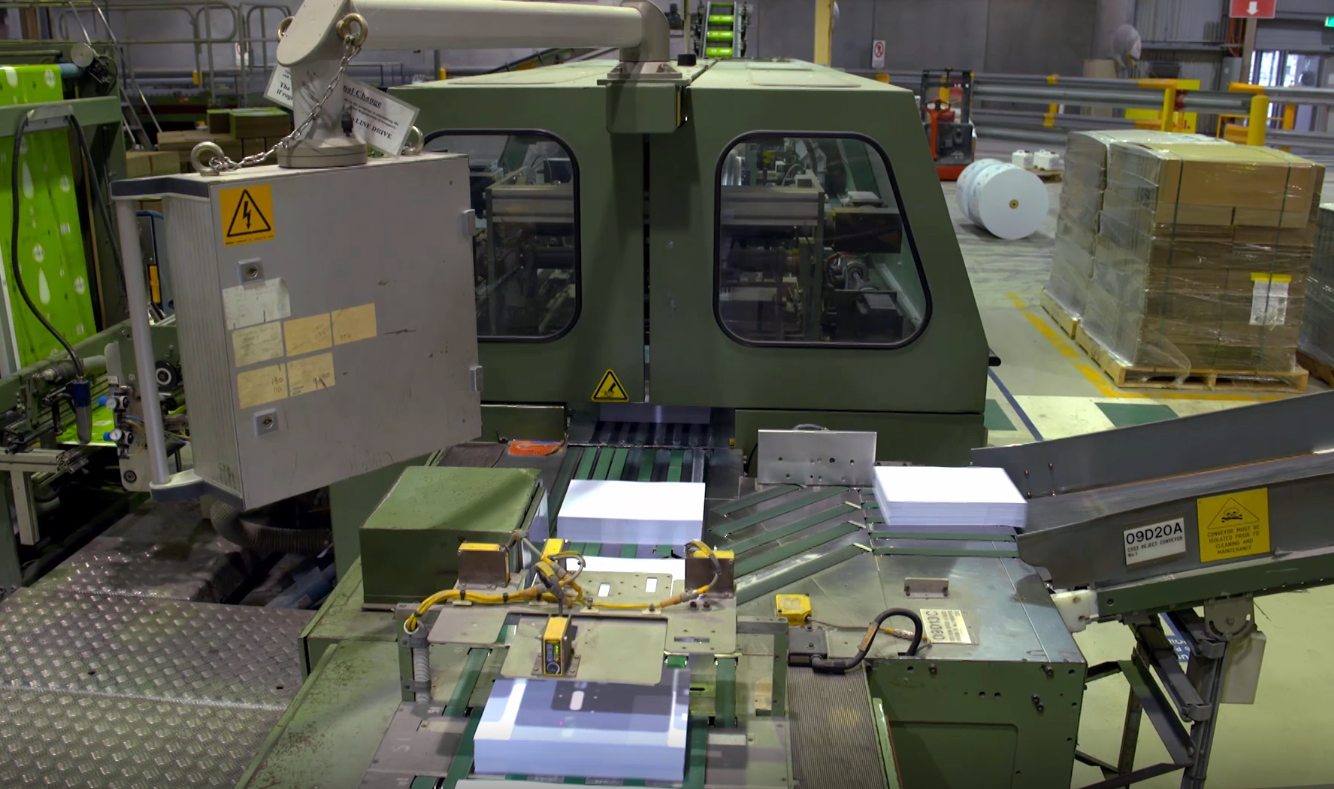 Group General Manager of Opal Australian Paper Adrian Berton said the innovative cups were recently recycled in a trial at the paper mill's Maryvale plant.
"RecycleMe™ is the only takeaway cup which is recyclable in Maryvale's De-inking and Recycling facility," Adrian said.
"Thanks to its unique and state of the art lining, RecycleMe™ cups have an extremely high recovery of fibre when compared to a traditional takeaway cup.
"Our recycling plant has recently produced 300 tonnes of 100% recycled pulp containing a proportion of fibre from the RecycleMe™ cups," Adrian said.
Promoting a true end to end solution allowing takeaway cups to be recycled in Australia, RecycleMe™ is the next generation of cup.
Learn more about RecycleMe™.
Or, back to Latest News.