Are you sure? If you change your country now, any items you have added to your quote will disappear.
Your location
Please set your location to see relevant stock levels. Freight costs and taxes will be calculated once you log in.
Note: changing your location will empty your cart.
Thanks South Australia for committing to ban single-use plastic products
July 10, 2019
We're pleased to have our headquarters in a state committed to our environment.
This week the South Australian Government has committed to single-use plastic bans following the release of Green Industries SA's single-use plastics consultation summary report.
The consultation summary report considers the responses from over 3,000 people, organisations and industry stakeholders who responded to the 'Turning the Tide on Single-use plastics' discussion paper.
The recognition of the issue of single-use plastics was overwhelming, with 99% of respondents recognising the environmental concerns.
Of those who did respond, 97% said that government intervention was necessary to address this issue.

To see how the Detmold Group responded, read a summary of our submission.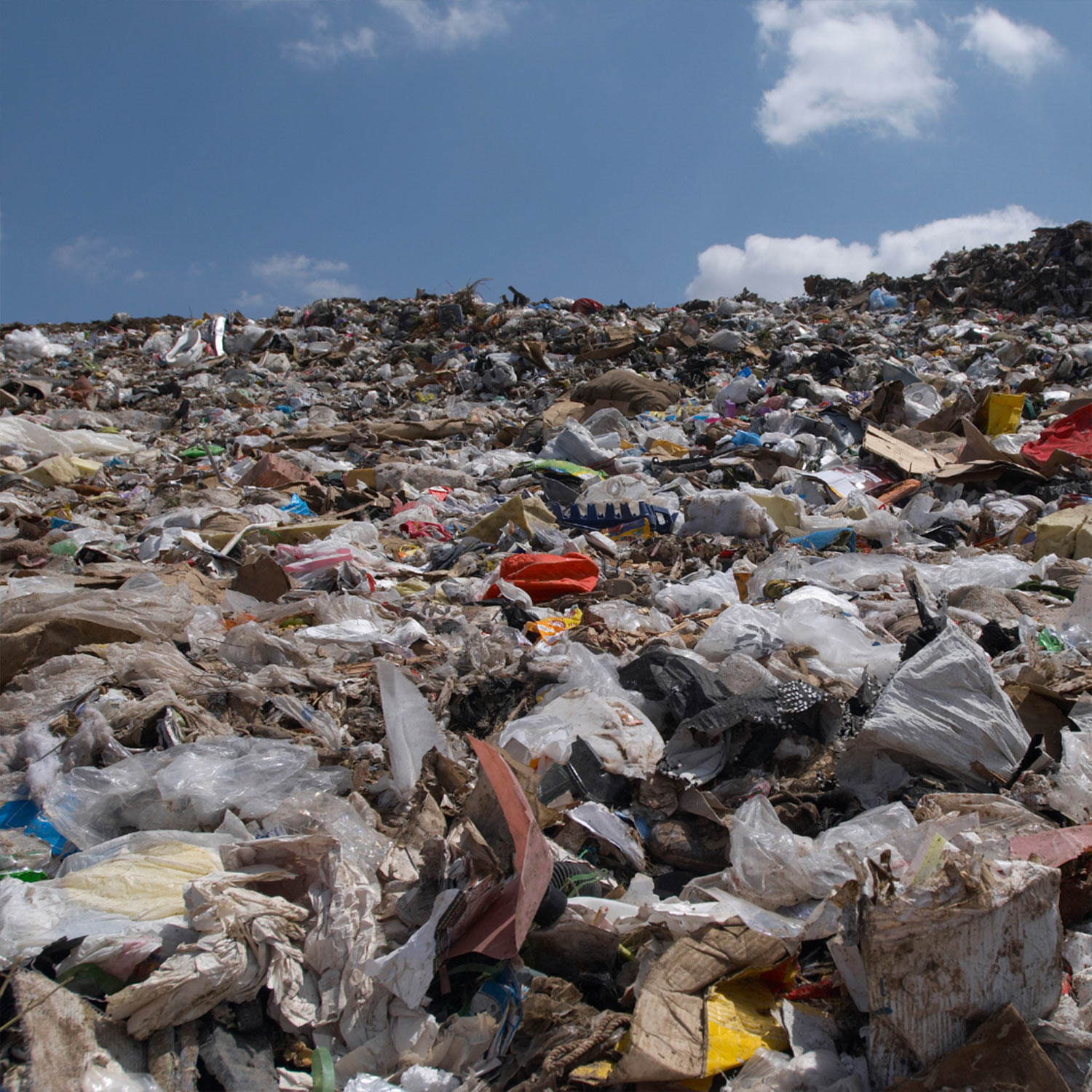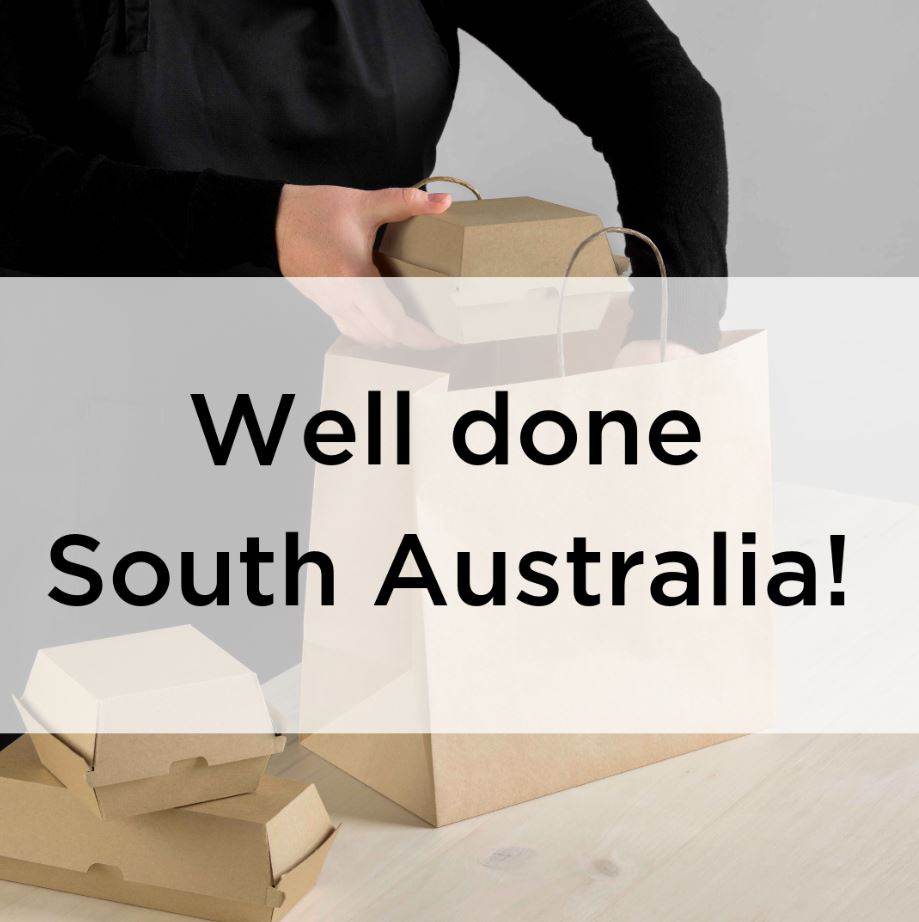 What happens next?
Draft legislation will be released for public consultation in late 2019 and is expected to be introduced to Parliament in 2020.
This legislation will incorporate the immediate ban of plastic cutlery, straws and stirrers.
Polystyrene cups, food and beverage containers as well as all oxo-degradable plastic products will be banned in the 12 months following implementation of the legislation.
Detpak considers recycling, a valuable option for single-use packaging products, and you can read more about our commitment to sustainability.
Or, back to Latest News.