Are you sure? If you change your country now, any items you have added to your quote will disappear.
Your location
Please set your location to see relevant stock levels. Freight costs and taxes will be calculated once you log in.
Note: changing your location will empty your cart.
The Launch of the ANZPAC Plastics Pact
January 18, 2021
On January 1, 2021, the ANZPAC Plastics Pact officially launched and will work with governments, businesses and non-government organisations from the complete plastics value chain in Australia, New Zealand and the Pacific Islands to deliver a common vision of the circular economy for plastic.
The issue our region is faced with is a signficant amount of plastic waste going to landfill or worse into our natural environments. By 2040, if we fail to act, the amount of plastic on the market will double, the annual amount of plastic entering the ocean will nearly triple, and ocean plastic volume will quadruple . ANZPAC is intervening to ensure our region makes positive improvements in the plastics space.
Lead by the Australian Packaging Covenant Organisation (APCO), the ANZPAC Plastics Pact has joined the Plastics Pact Network run by the Ellen MacArthur Foundation, a proven effective model.
The Plastics Pact Network is a global community made up of several countries including the UK, Chile, Portugal and The Netherlands, who are driven to address the international plastics issue we are faced with, and ultimately, accelerate the transition to a global circular economy for plastic. It is a community that offers a unique platform for exchanging learnings, insights and best practices at a global level, with the objective of collaboratively achieving specified targets and seeing changes in our relationship with plastics.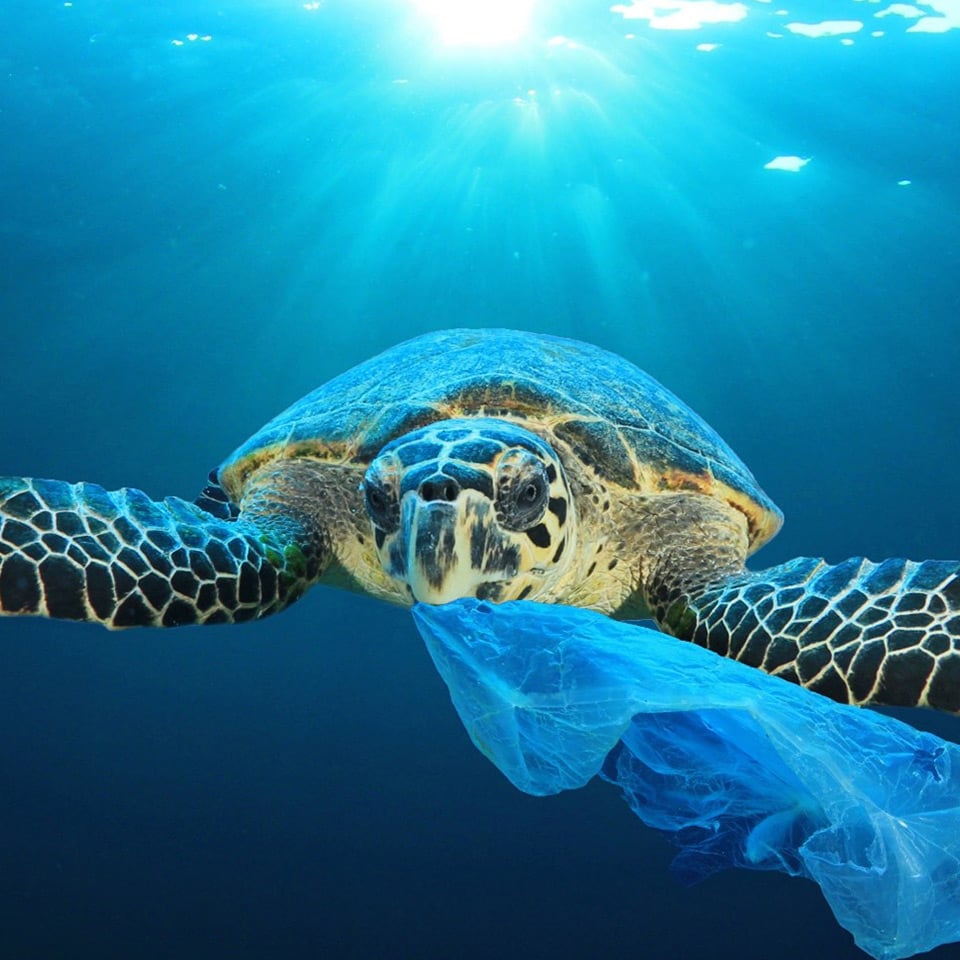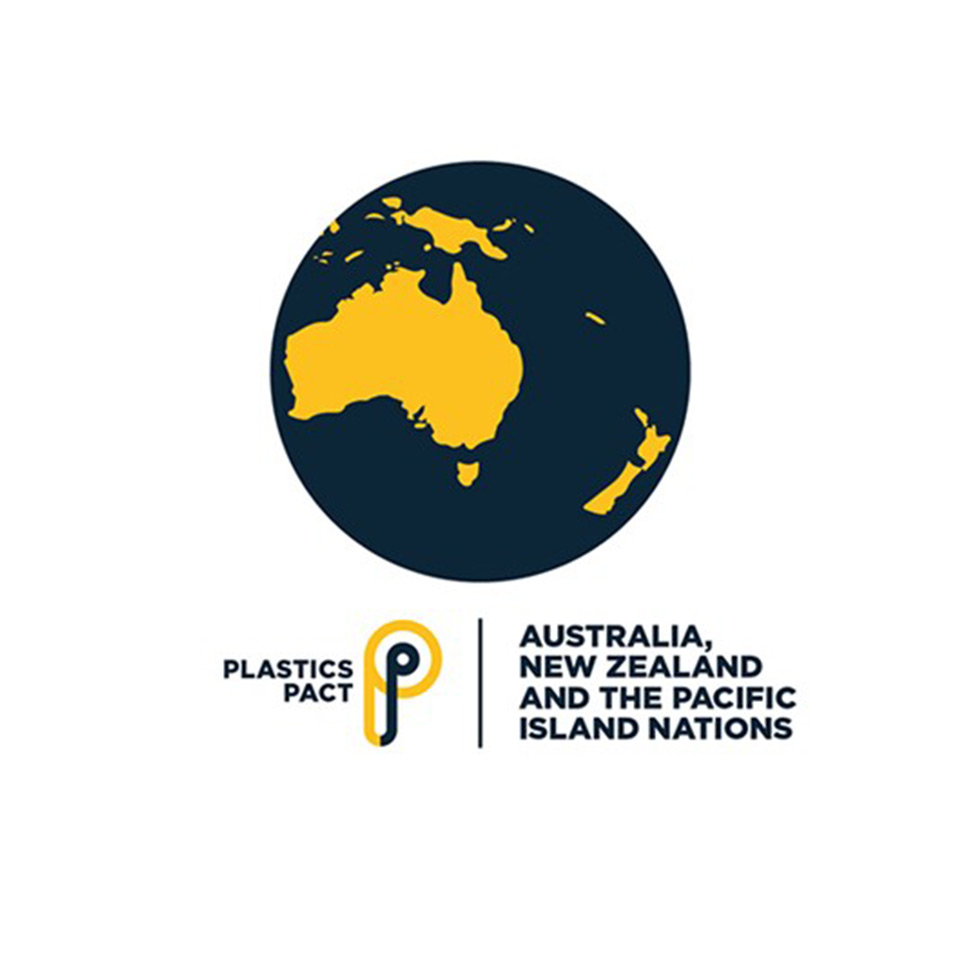 Members of the ANZPAC Plastics Pact will contribute to the achievement of a specified set of regional targets by 2025:
Eliminate unnecessary and problematic plastic packaging through redesign, innovation and alternative (reuse) delivery models
100% of plastic packaging to be reusable, recyclable or compostable packaging by 2025
Increase the current volume of plastic packaging collected and effectively recycled by at least 25% for each geography within the ANZPAC region
Average of 25% recycled content in plastic packaging across the region.
These four primary target areas align with the Ellen MacArthur Foundation's New Plastics Economy vision and Global Commitment, however, are customized to meet the unique needs and challenges of the ANZPAC region .
In terms of measuring impact, ANZPAC will record its progress towards targets through annual reporting, and publishing an annual report.
The report will highlight best practice and share valuable learnings, data and insights about plastics within both the ANZPAC region, and global community.
The ANZPAC Plastics Pact embraces support from various stakeholders across regions, and welcomes governments, non-government organisations and businesses to be involved as either an ANZPAC Member or Supporter. Both membership options offer several benefits, as outlined here.
As proud supporters of the ANZPAC Plastics Pact, we are committed to positively contributing to achieving regional targets, through assisting our customers to make sustainable packaging choices, and providing innovative packaging solutions that accelerate the transition to the circular economy for plastic.
Learn more about the ANZPAC Plastics Pact.
Or, back to Latest News.
References