Are you sure? If you change your country now, any items you have added to your quote will disappear.
Your location
Please set your location to see relevant stock levels. Freight costs and taxes will be calculated once you log in.
Note: changing your location will empty your cart.
Cut the Rubbish: Tweed Heads Bowls Club – Our 2019 Champion
January 28, 2020
At Detpak, we continue to help our customers say no to landfill by offering sustainable alternatives for hard to recycle packaging products.
Launched in 2018, we continue to see our RecycleMe™ cups and collection system gather pace in Australia.
One business that has really embraced RecycleMe™ and taken a small action to make big change in their community is Tweed Heads Bowls Club.
Recognised as our 2019 Cut the Rubbish Champion, Tweed Heads Bowls Club and their customers collected an incredible 51,017 cups for recycling (61% return rate).
The RecycleMe™ system, used at the bowls club, ensures that every cup collected is counted and the environmental savings can be reported.
"We use 85,000 takeaway cups at the club each year and wanted a way of diverting them from piling up in landfill," explained Marketing Coordinator, Emilie Gachassin.
"RecycleMe™ has been the perfect solution for us to implement at THBC and our aim is to continue to improve the return rate of our cups so they can be recycled into paper and we can save more trees from being cut down."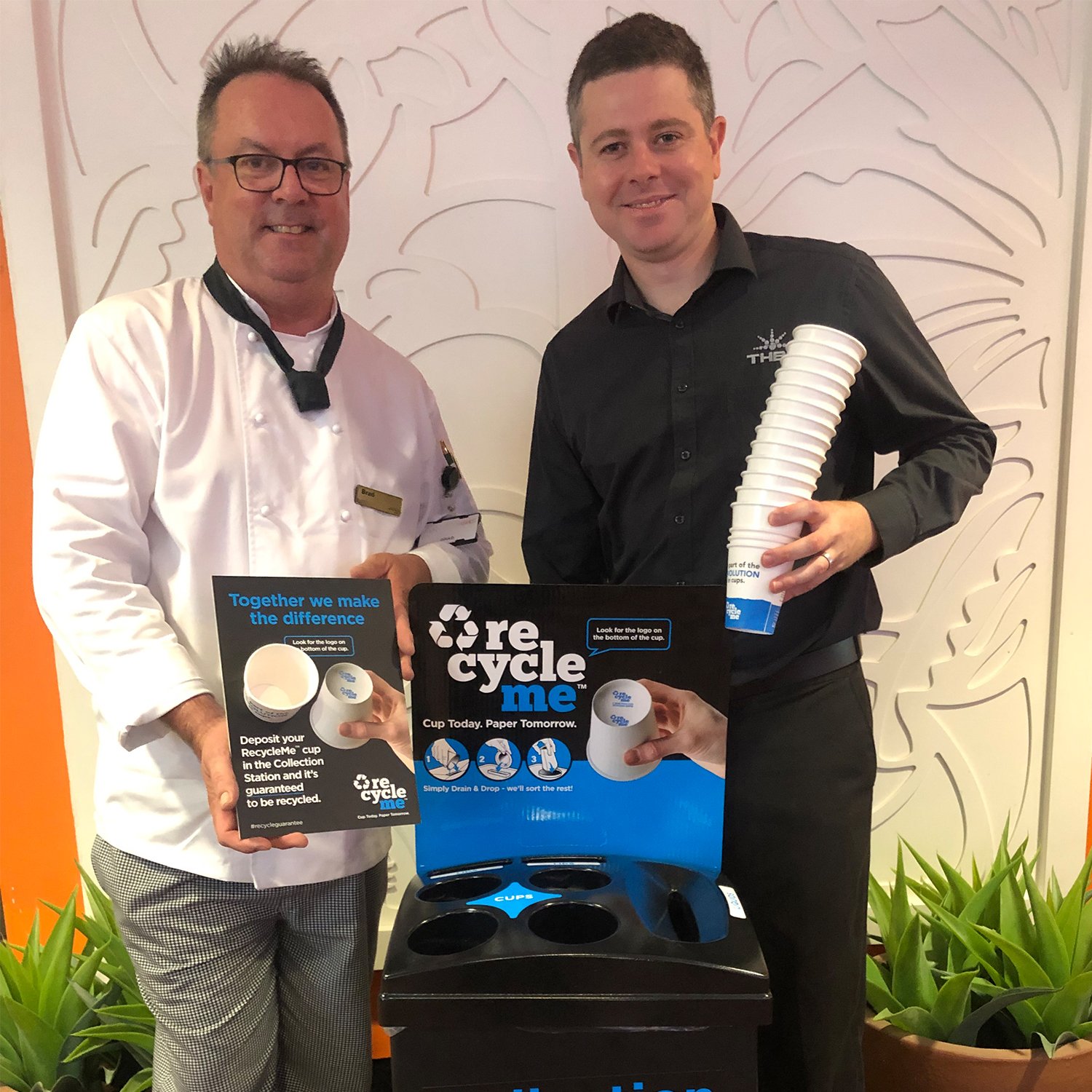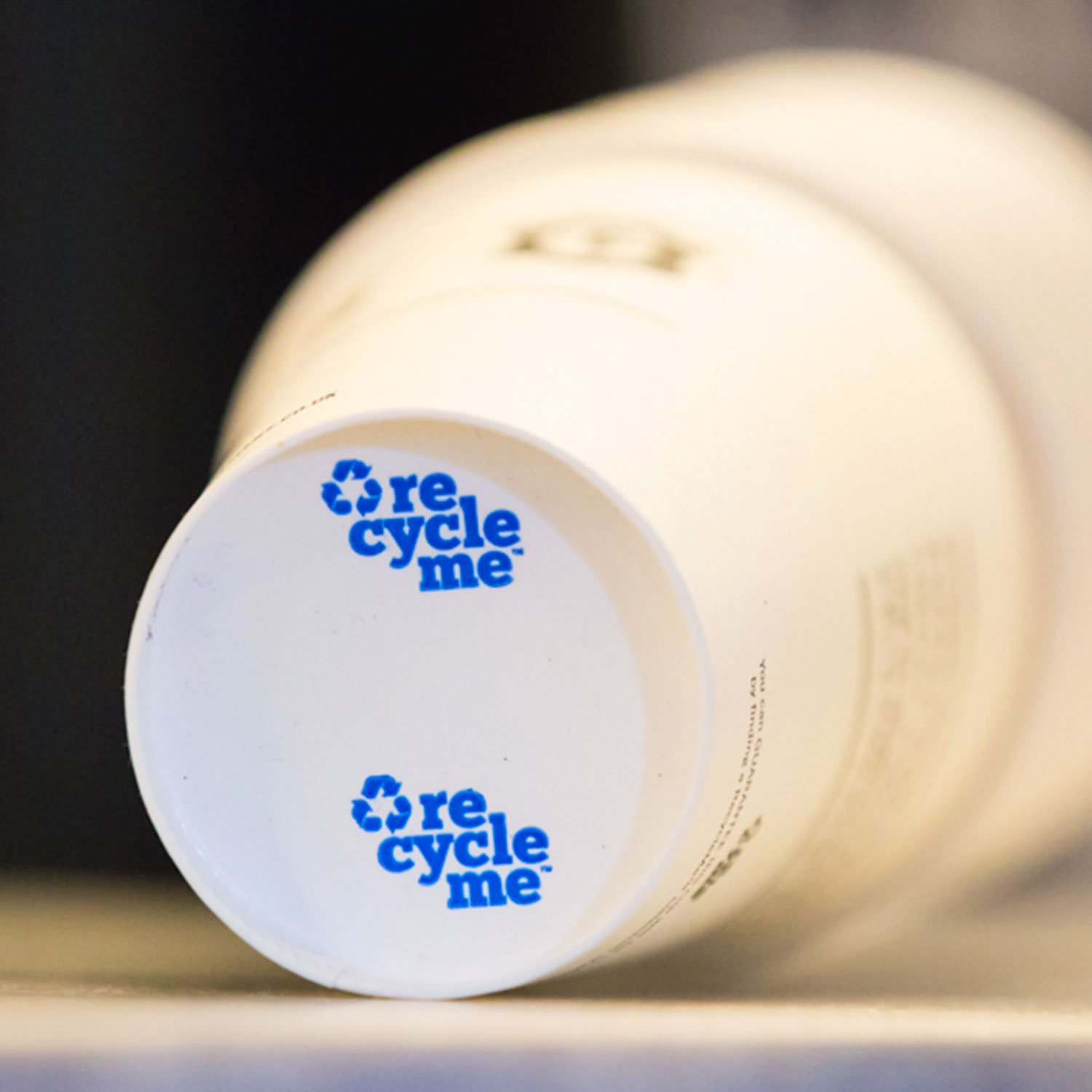 Collecting over 50,000 cups to be recycled into paper, makes a significant impact in the production of new paper.
Recycling the paper fibre from these cups saves 13 trees from being harvested, almost 46,000 litres of water, 4,201 kwh of energy and the equivalent emissions of taking a car off the road for 11 months.
Congratulations to Tweed Heads Bowling Club for their commitment to cutting the rubbish. We look forward to continuing to support you in your efforts to reduce your carbon footprint.
At the end of last year, 1,063,339 RecycleMe™ cups had been collected globally for recycling.
With the ability to recycle into paper, RecycleMe™ cups can be recycled up to 7 times.
This is true recycling, contributing to a circular economy.