Are you sure? If you change your country now, any items you have added to your quote will disappear.
Your location
Please set your location to see relevant stock levels. Freight costs and taxes will be calculated once you log in.
Note: changing your location will empty your cart.
What is in a label?
October 12, 2020
Sustainable packaging must encompass more than just a product's design or material type.
Engaging with consumers or end users is a key part of ensuring packaging circularity.
Labelling initiatives such as the Australasian Recycling Label (ARL) or Label For Recycling (L4R) in South East Asia aim to make it easier for consumers to understand how to responsibly dispose of their packaging.
These schemes use a consistent labelling proforma to make it easy to identify which components of a product's packaging can be recycled via kerbside, are conditionally recyclable, or not recyclable.
Previously hundreds of variations on recycling symbols or messaging added to confusion about recycling.
The ARL and L4R use a recyclability evaluation portal to evaluate whether a piece of packaging can be recycled, considering things like:
Shape
Size
Weight
Inks used
Adhesives
Colourants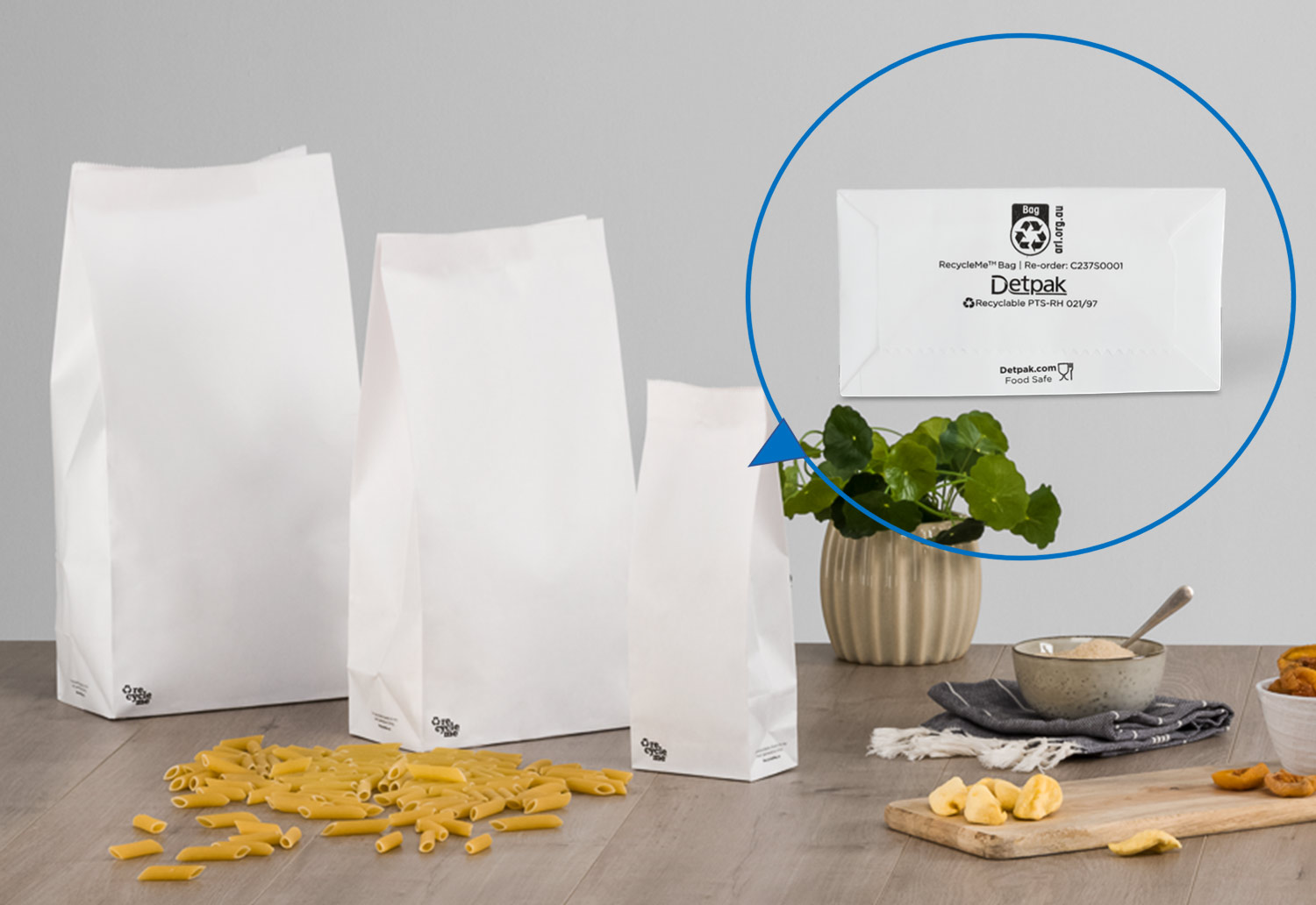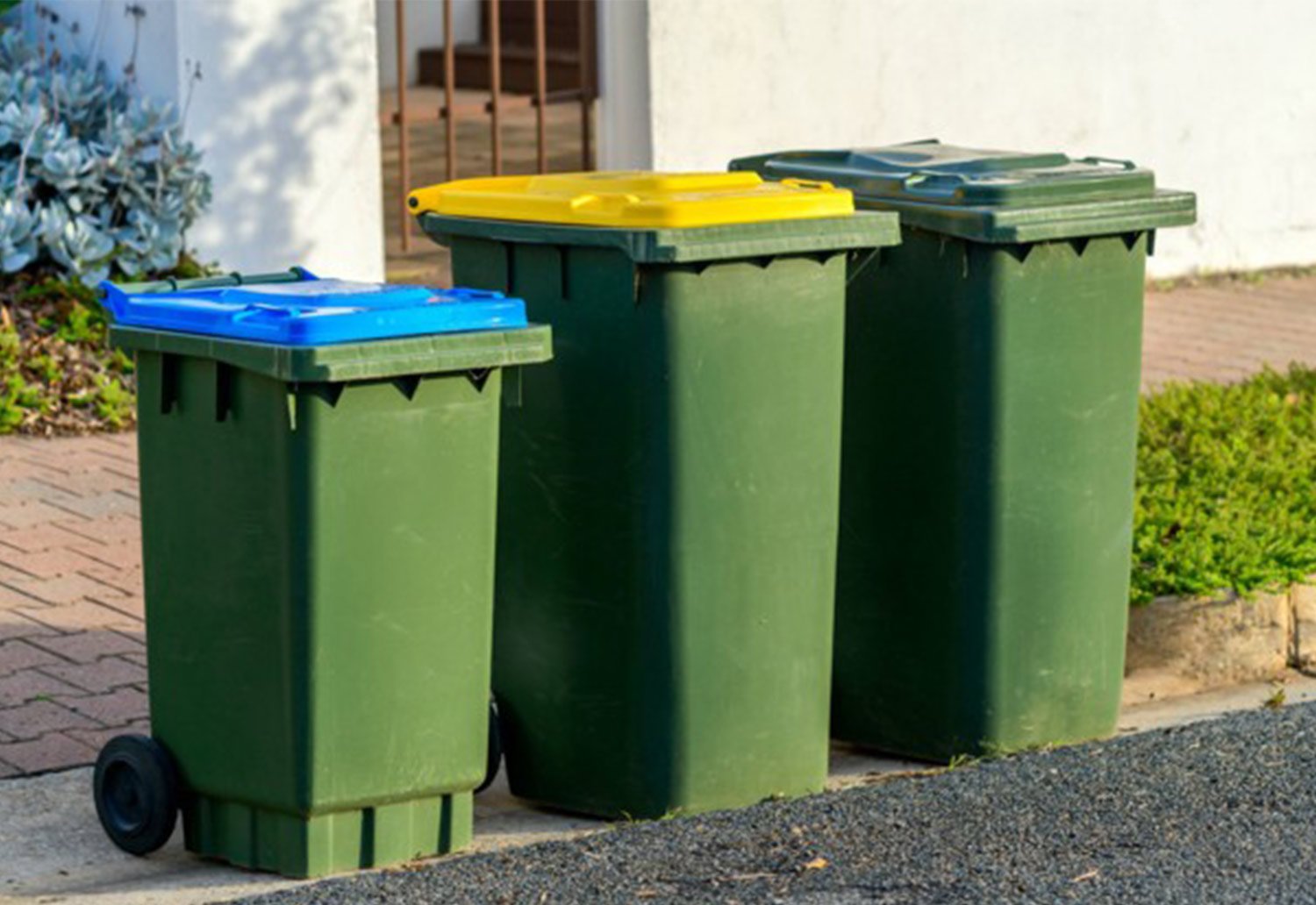 These schemes also consider kerbside access in their assessment, with 80% of the population requiring access to kerbside recycling for an item before it is considered recyclable.
The ARL also takes conditional recycling into consideration, and provides advice to consumers on any actions they may need to take to ensure their item can be recycled - such as returning it to store.
Labelling initiatives such as the ARL and L4R are important in providing consistent consumer instruction about recycling, and more and more brands are looking to incoropate these labelling initiatives onto their packaging.
The Australian Packaging Covenant Organisation (APCO) has today launched a new campaign, encouraging consumers to 'Check it! Before you chuck it'.
Developed in partnership with Planet Ark, the campaign highlights the need to check for the ARL and follow recycling instructions to ensure they recycle their packaging right.
APCO notes that this campaign has been launched following a recent study called Community attitudes to Waste and Recycling by Pact Group which highlighted 81% of Australians are not confident they are recycling effectively.
Brooke Donnelly, CEO, APCO, says "We want consumers to feel empowered about the important role they play in helping Australia to get our approach to recycling right. By educating households and businesses to source separate effectively by looking for and following the ARL instructions, we can reduce contamination in the waste stream and ensure valuable materials have the opportunity to be recycled into new products."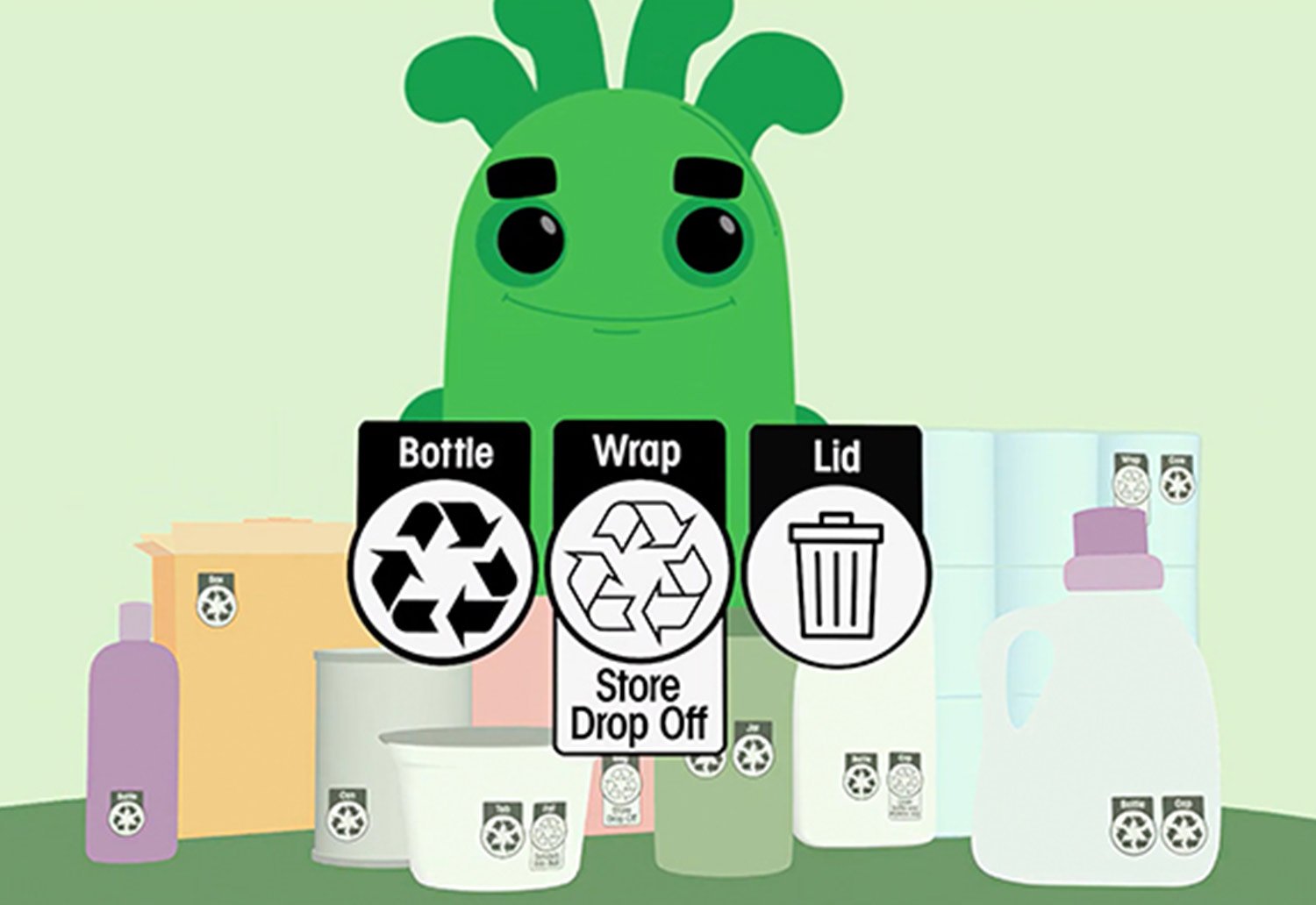 We are proud to include the ARL on some of our key stock products, making it easier for consumers to understand how to responsibly dispose of our items.
See it on our Go Range and RecycleMe™ Bags.
Or, back to Latest News.