Are you sure? If you change your country now, any items you have added to your quote will disappear.
Your location
Please set your location to see relevant stock levels. Freight costs and taxes will be calculated once you log in.
Note: changing your location will empty your cart.
What's on the menu?
May 2, 2022
The last two years have brought significant change to the packaging industry, with shifts in consumer behaviour and increased demand for sustainable options driving the development of new solutions.
As an industry leader in innovative packaging, we're here to unpack some of the global trends for 2022 and look at how they are set to influence future materials and designs.
Sustainability remains front of mind as legislative requirements and consumer sentiment drive demand for greener options. However, consumers are becoming tired of misleading, or 'green-washing' claims, and want tangible and credible statements to identify truly responsible packaging.

The impacts of COVID-19 are here to stay across the foodservice, FMCG and grocery industries in 2022. Packaging continues to play an important role in food hygiene and convenience is key for consumers.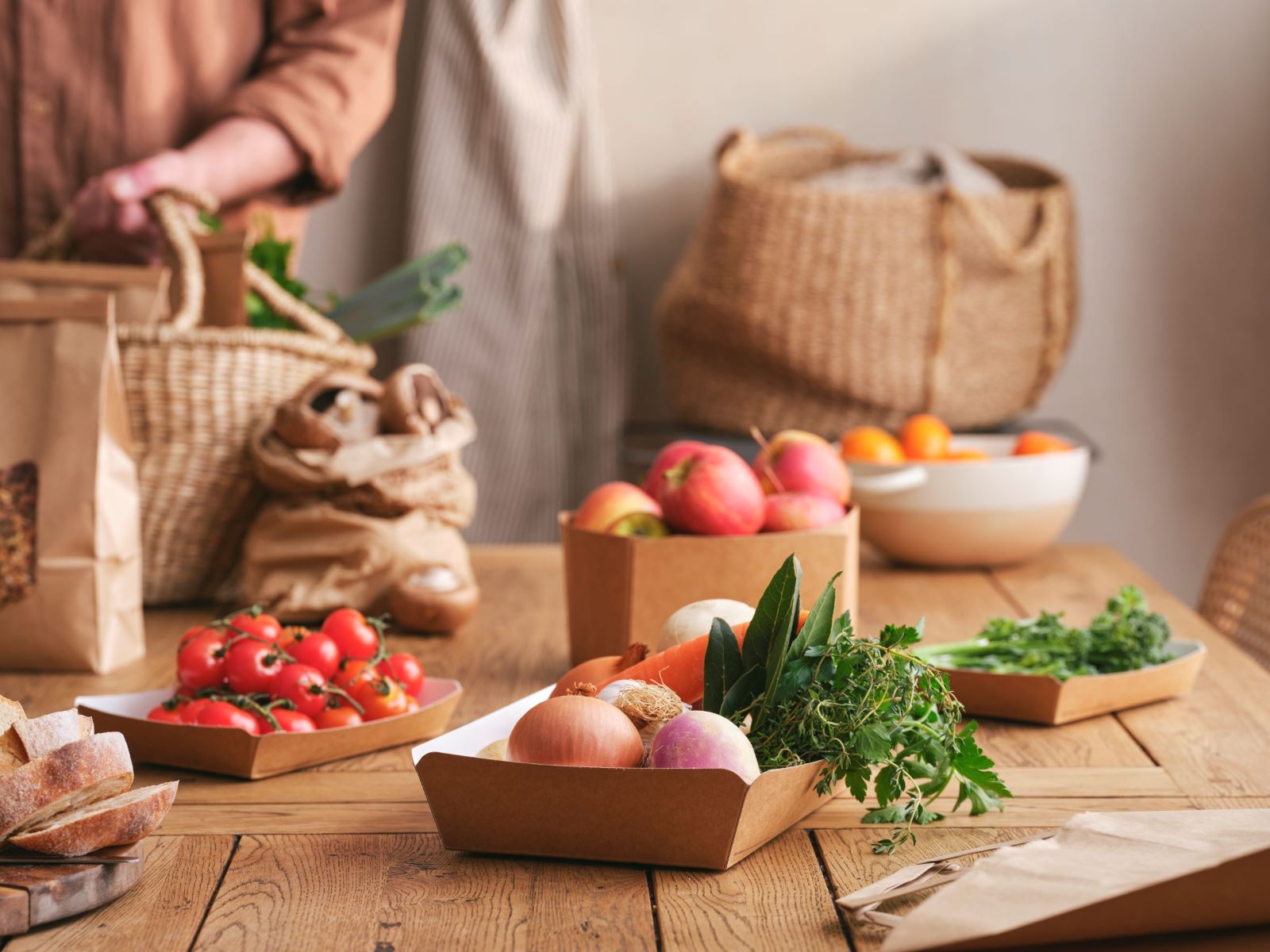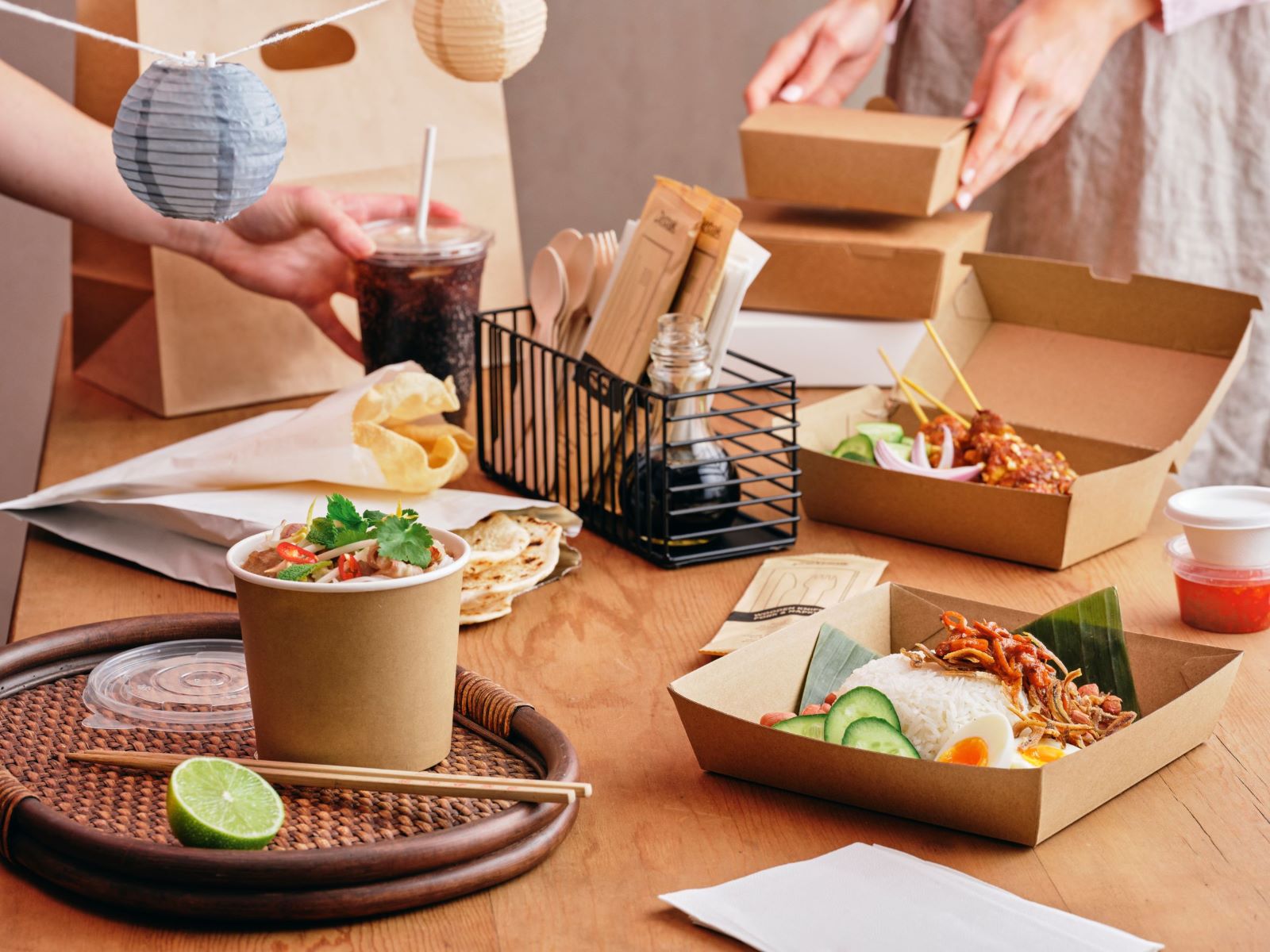 Technology is providing new ways to engage consumers and increase brand loyalty. From links on-pack, to innovative new materials which add smart elements to everyday packaging items, digital capabilities are bringing a new level of engagement to packaging.

Given these changing market conditions, increasing numbers of brands are looking for a true partnership approach to provide stability and agility across the value chain. These partnerships enable true, holistic, product development and allow businesses to stay ahead of the market and their competitors.