Are you sure? If you change your country now, any items you have added to your quote will disappear.
Your location
Please set your location to see relevant stock levels. Freight costs and taxes will be calculated once you log in.
Note: changing your location will empty your cart.
Woolworths continues to roll out locally made Detpak paper bags as it prepares to phase out its plastic shopping bags
June 3, 2022
Detpak is proud to see our partnership with Woolworths on paper bags continue to strengthen, as Woolworths announces its pledge to remove its 15-cent reusable plastic shopping bags from their stores and online orders for good.
The phase out of the reusable plastic shopping bag will take place gradually over the next 12 months state-by-state, making Woolworths' paper bag the entry option for customers who don't bring their own. The move will see more than 9,000 tonnes of plastic removed from circulation annually.
Natalie Davis, Managing Director of Woolworths Supermarkets said there had been a significant shift in customer behavior with the majority of shoppers now bringing their own bags: "Our reusable plastic bags were introduced back in 2018 to help customers adjust to the removal of single use plastic bags from our stores.
"The reusable plastic bags have played their part and now it's time to do away with selling plastic shopping bags at our checkouts for good."
Detpak is a key strategic supply partner for Woolworths' paper bags, made from 70 per cent recycled content. Both companies are working together to increase local production capacity for the bags, with Detpak's South Australian manufacturing plant already producing bags to supply a number of states.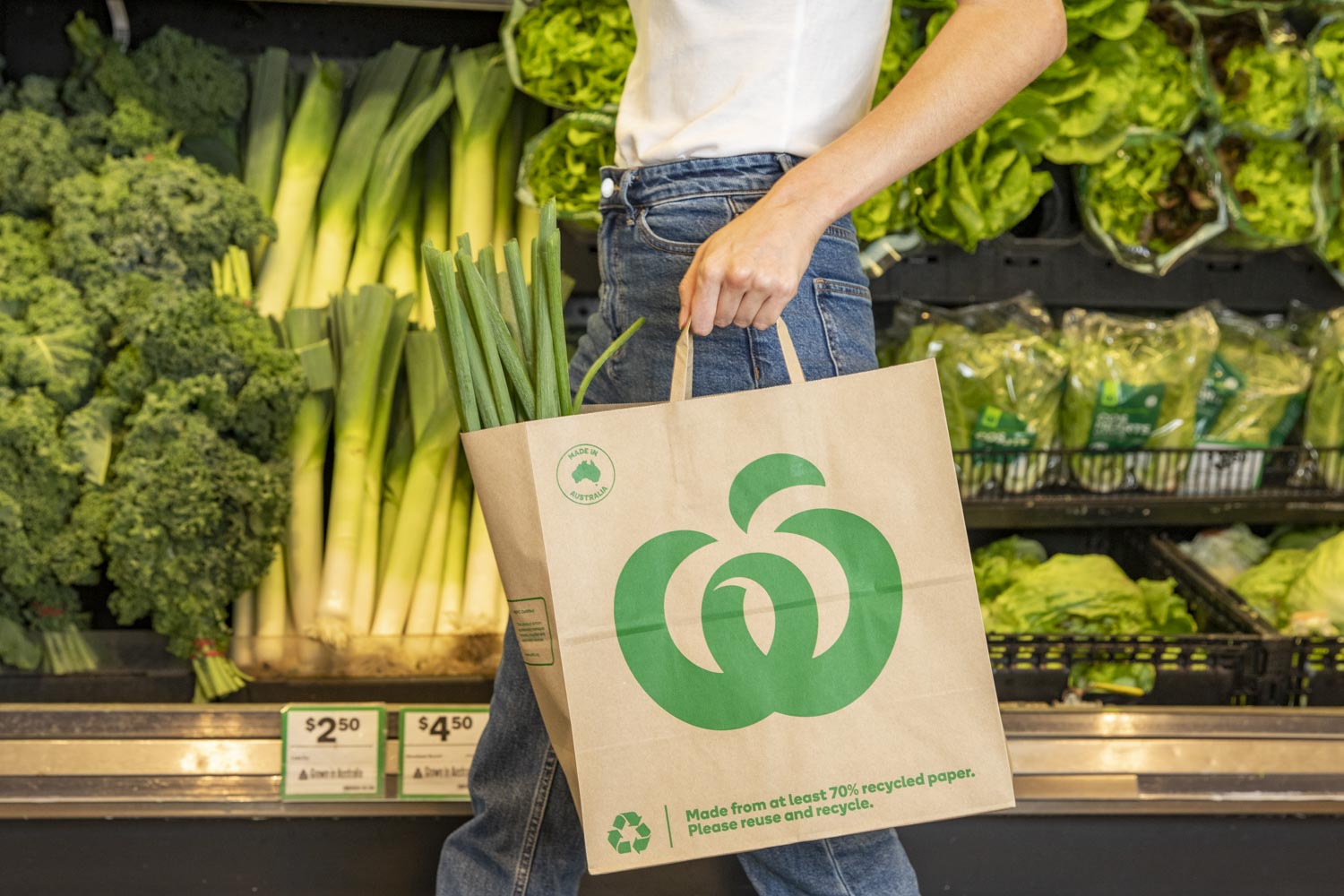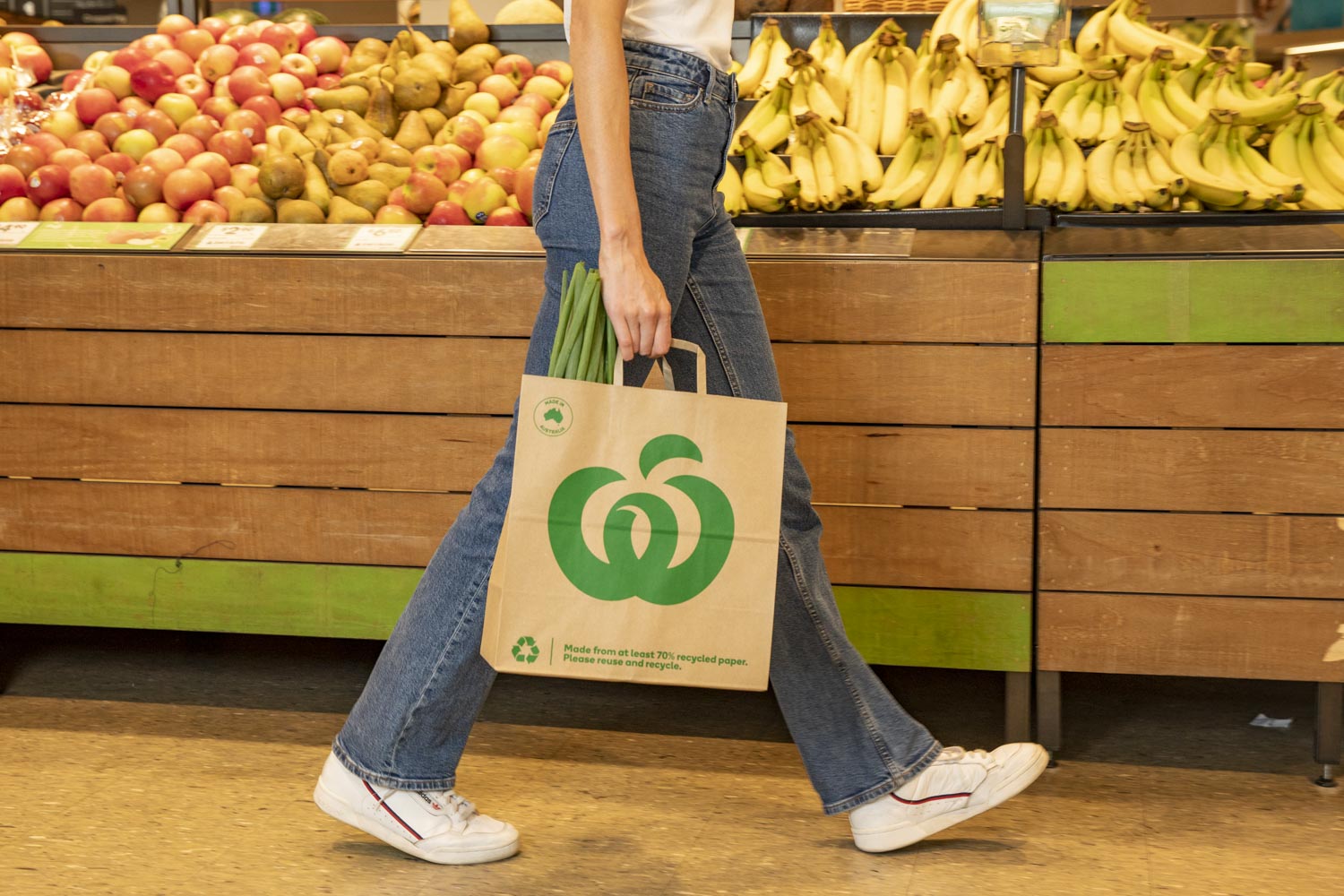 Conrad Groenewald, CEO, Detmold Group said: "We are incredibly proud to see our paper bags play an important role in supporting Woolworths' transition away from plastic shopping bags. This is a celebration of what can be achieved through our capabilities, and a win for sustainability.
"Our customers' needs are at the forefront of everything we do, and our partnerships are built on a foundation of trust and quality. This work with Woolworths is just one example of what we can achieve for our customers when we work together."
Back to Latest News.