Are you sure? If you change your country now, any items you have added to your quote will disappear.
Your location
Please set your location to see relevant stock levels. Freight costs and taxes will be calculated once you log in.
Note: changing your location will empty your cart.
How Detmold beats air pollution this World Environment Day
June 5, 2019
World Environment Day is a United Nations initiative to increase awareness for a need to protect and improve our environment.
The theme in 2019 is around beating air pollution – chosen by this year's host, China.
The theme incites organisations, companies and individuals to consider how changes can be made to everyday life to reduce the amount of air pollution we produce.
Impacting on our own health, as well as the health of the environment, the United Nations reports that 9 out of 10 people are exposed to levels of air pollutants that exceed safe levels set by the World Health Organisation.
United Nations - World Environment Day 2019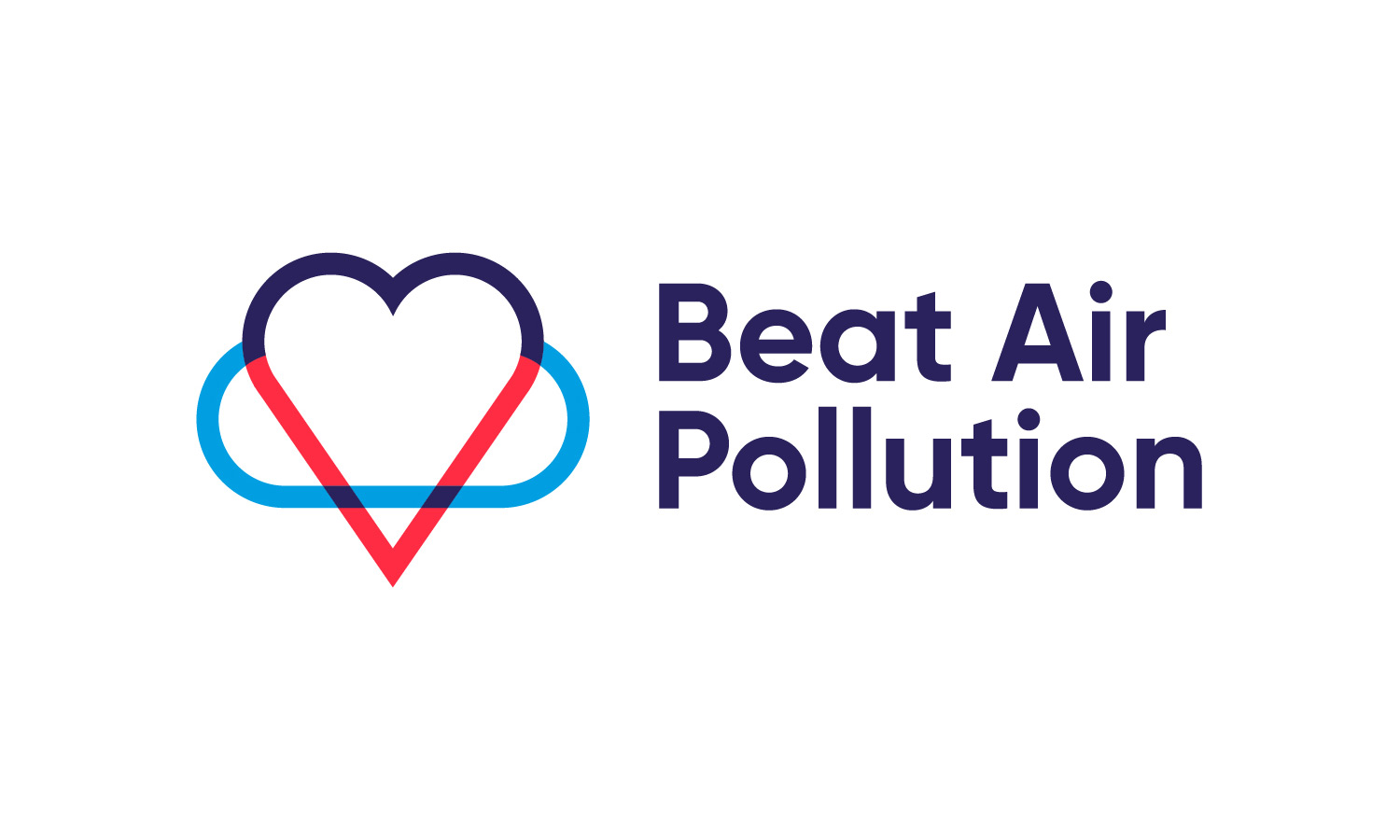 The United Nations list six major contributors to air pollution:
Household - The main source of household air pollution is the indoor burning of fossil fuels, wood and other biomass-based fuels to cook, heat and light homes. Around 3.8 million premature deaths are caused by indoor air pollution each year, the vast majority of them in the developing world.
Industry - In many countries, energy production is a leading source of air pollution. Coal-burning power plants are a major contributor, while diesel generators are a growing concern in off-grid areas.
Transport - The global transport sector accounts for almost one-quarter of energy-related carbon dioxide emissions and this proportion is rising. Transport emissions have been linked to nearly 400,000 premature deaths.
Agriculture - There are two major sources of air pollution from agriculture: livestock, which produces methane and ammonia, and the burning of agricultural waste. Around 24 percent of all greenhouse gases emitted worldwide come agriculture, forestry and other land-use.
Waste - Open waste burning and organic waste in landfills release harmful dioxins, furans, methane, and black carbon into the atmosphere. Globally, an estimated 40 percent of waste is openly burned.
Other sources - Not all air pollution comes from human activity. Volcanic eruptions, dust storms and other natural processes also cause problems. Sand and dust storms are particularly concerning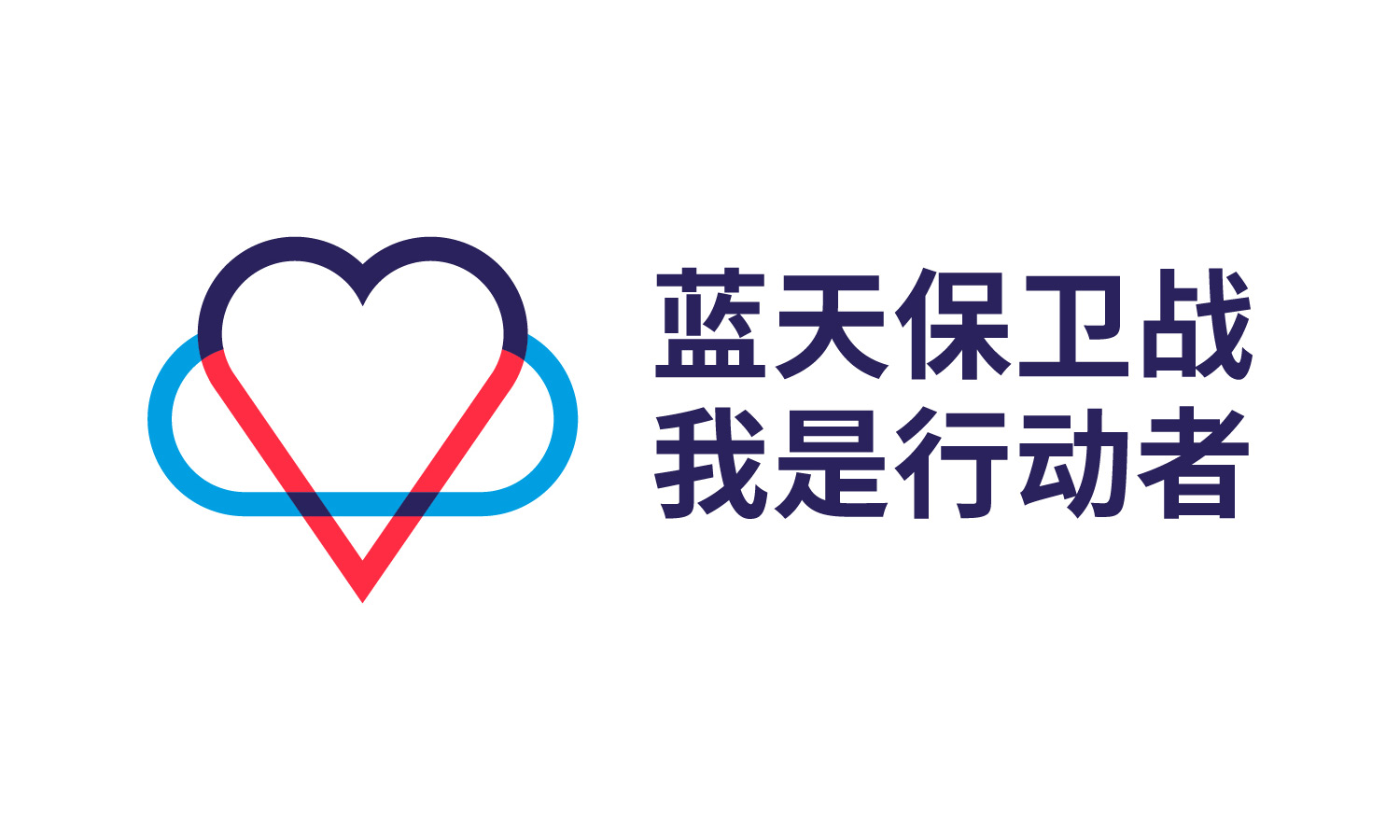 In 2019 the Detmold Group is pleased to support World Environment Day, through actions taken as both a company, and by our people.
Our factory in China has implemented VOC (Volatile Organic Compounds) abatement plan – to directly reduce air polluting emissions.
We are also pleased in our China location to:
Use the latest environmental water-based inks and starch based glues
Constantly review and implement innovations to reduce our overall water consumption and waste water disposal, including our waste water treatment plant, allowing us to reuse water in our office and factory lavatories and we are working on a simple bucket skin design that will allow us to reduce water consumption further
Implement a dehumidifying machine the removes moisture from our solid waste, resulting in a 40% reduction is solid waste disposal
Implement LED lighting technology that reduces our electricity consumption for lighting by 25%.