Are you sure? If you change your country now, any items you have added to your quote will disappear.
Your location
Please set your location to see relevant stock levels. Freight costs and taxes will be calculated once you log in.
Note: changing your location will empty your cart.
Your chance to Grasp the Moment
October 5, 2021
We are proud to launch 'Grasp the Moment', our new range of compostable hot cups, and your chance to choose sustainable and make one BIG small change.
Made from renewable resources, these cups are the newest addition to our Eco-Products® from Detpak range available in Australia and have been designed with the environment in mind.
A report released by the Ellen MacArthur Foundation and the World Economic Forum estimated that by 2050 there will be more plastic in the ocean than fish.
The impacts of this are significant. Our marine life is affected by this pollution, our coral is calcifying, our oceans are becoming more acidic and water toxicity levels are rising. The long-term implications of this are not yet known.
But, a sweeping change is occurring around the world in the way we use plastic packaging.
Jurisdictions and brands throughout the globe have committed to moving away from single-use plastics. Action has been identified to move to reusable, recyclable or compostable products.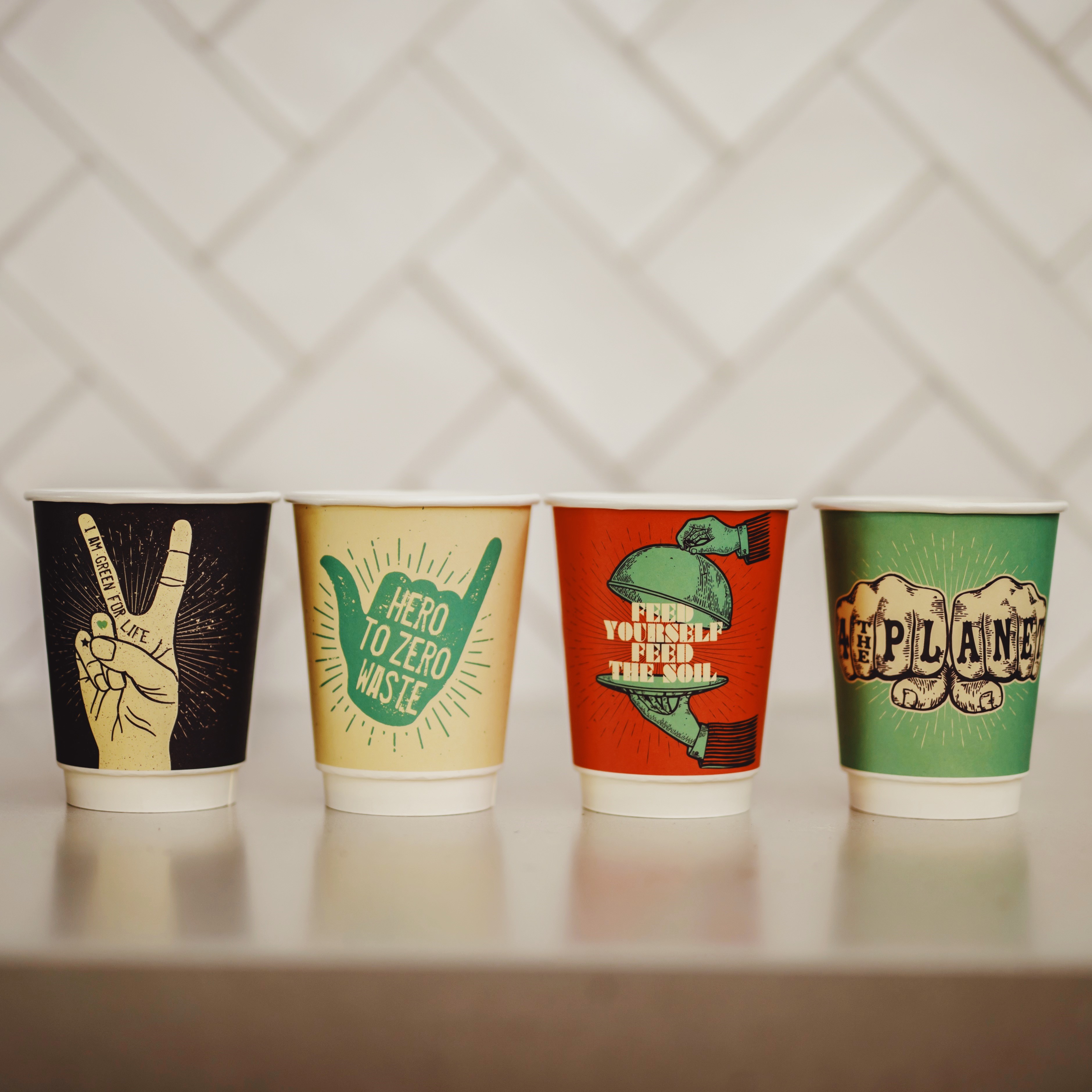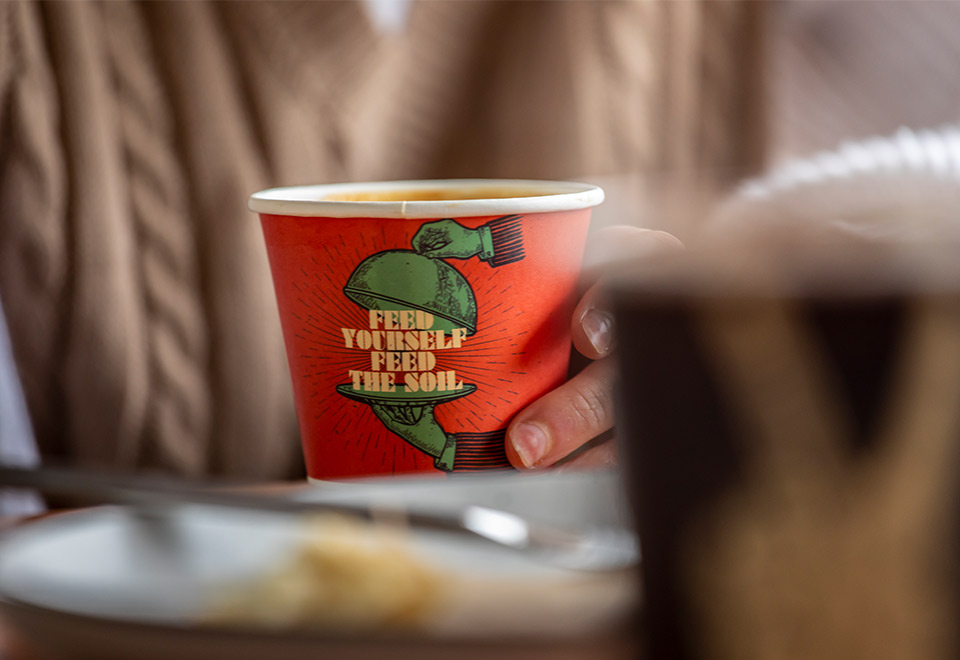 Now is your time to seize an opportunity and join a revolution by choosing sustainable.
And your choice can have a powerful ripple effect, influencing your entire community.
Choosing our Grasp the Moment or Greenstripe range is about taking action for impacts yet to come, and understanding that the future is in your hands.
The Grasp the Moment range consists of four distinctive retro designs with strong environmental messaging and the Greenstripe range is available in both white and brown.
Join us and make one BIG small change, and Grasp the Moment.