Are you sure? If you change your country now, any items you have added to your quote will disappear.
Your location
Please set your location to see relevant stock levels. Freight costs and taxes will be calculated once you log in.
Note: changing your location will empty your cart.
Bathurst RSL
With over 14,000 members, Bathurst RSL is a social hub offering a place for people to meet for a meal, entertainment, or even coffee at their in-house café, The Grind.
Challenge
Bathurst RSL is an integral part of the Bathurst community, established back in 1928. Supporting local sports clubs or community organisations, their in-house café The Grind serves hundreds of drinks each day. A large portion of their drinks were served in traditional takeaway cups, featuring a polyethene liner, which the club came to realise is not recyclable.
Ever since we opened we've been actively looking for a solution to coffee cup waste. We were still seeing so many single-use, takeaway coffee cups being used, we wanted to do something to cut down on the waste.
Jann van der Sterren, Bathurst RSL Club Marketing Manager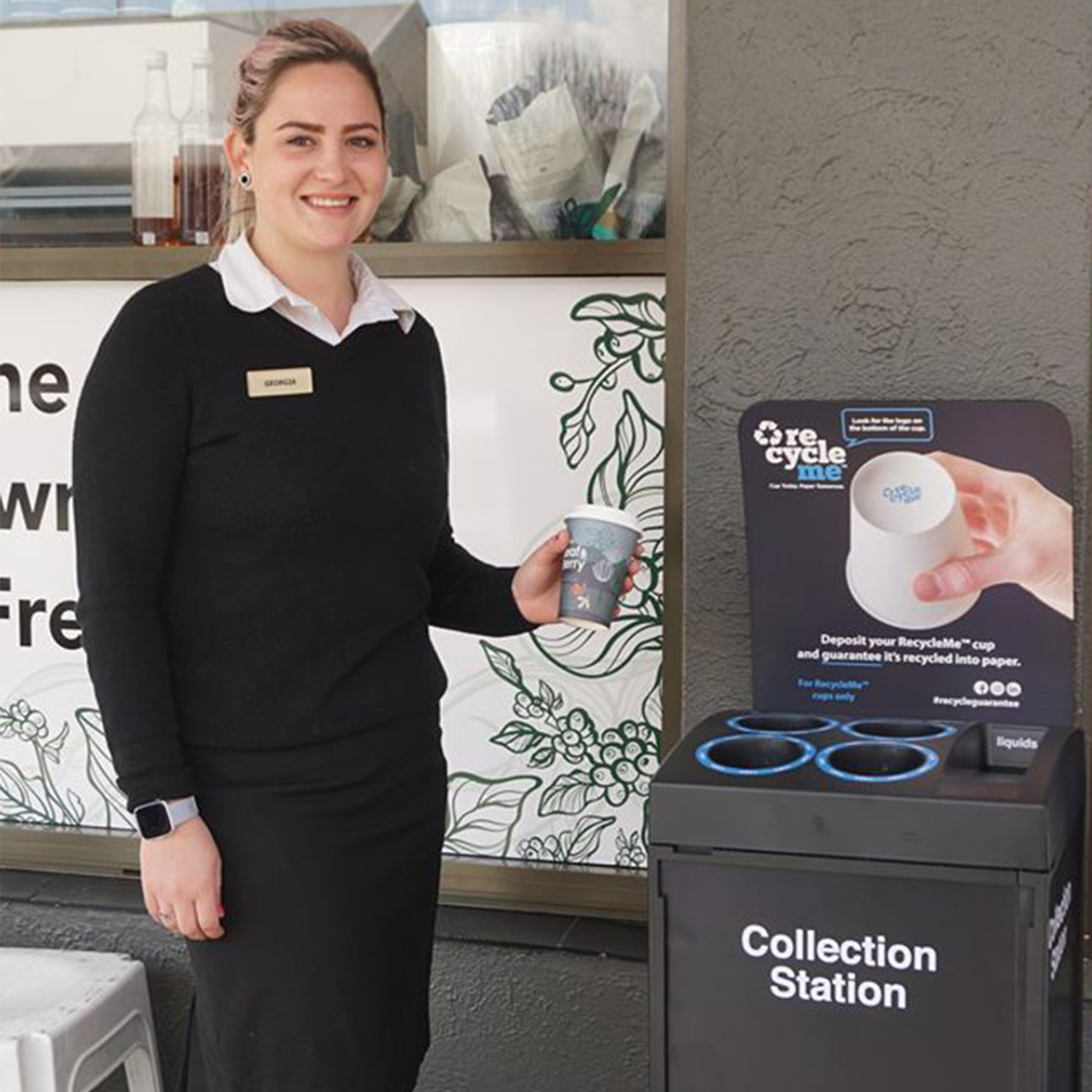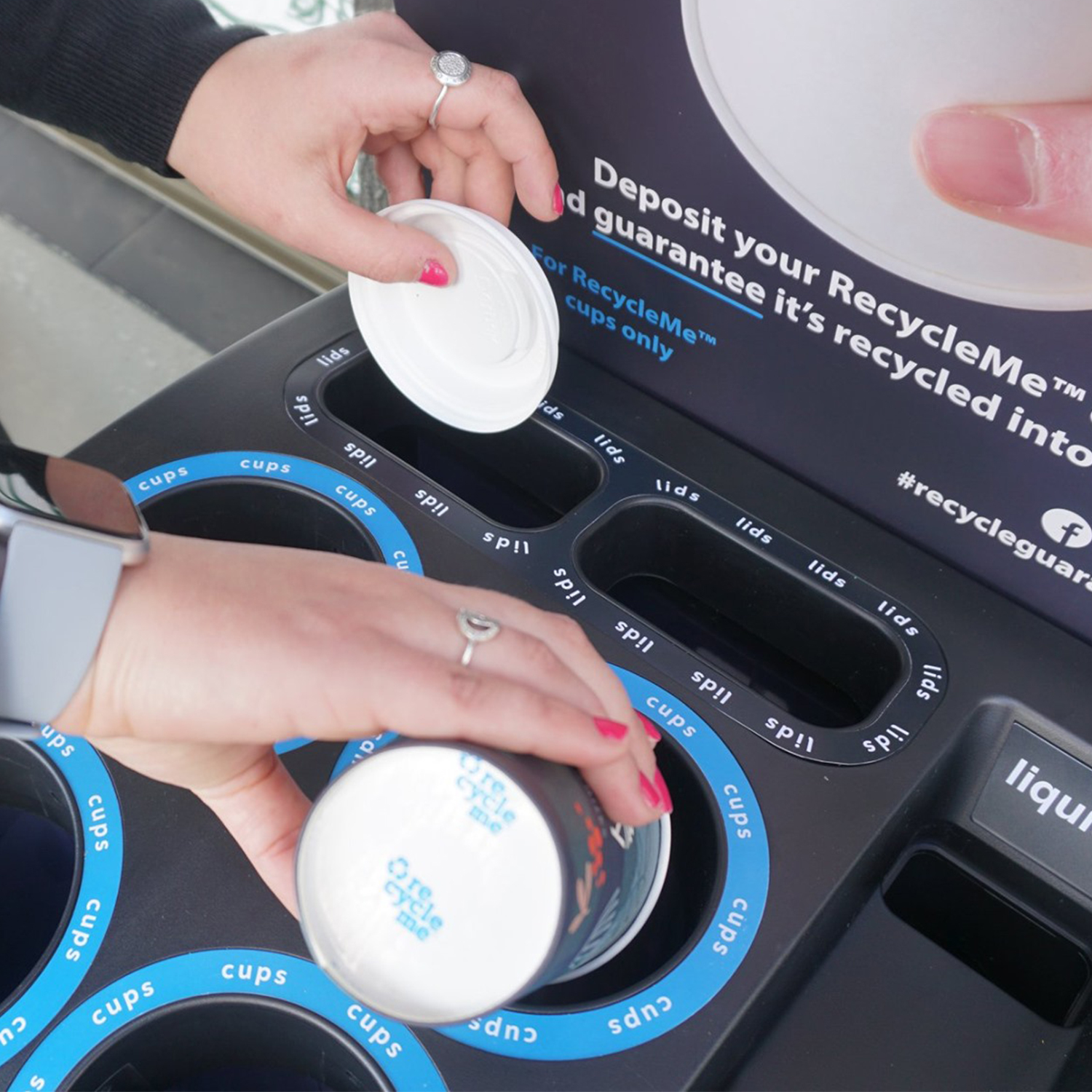 Process
The Bathurst RSL Club started investigating sustainable cup options, and discovered RecycleMe™ through the network of clubs already using the cups (including Tweed Heads Bowling Club and Burwood RSL). Bathurst choose to implement RecycleMe™ because it was easy to rollout, with the existing system and collection logistics, that guarantee recycling of all collected cups.
We looked at composting but it's still single use and still going into landfill. When we saw the solution being offered by Detpak, we jumped at it. Detpak has provided a RecycleMe™ Collection Station where we collect the cups and arrange for them to be sent for recycling.
Jann van der Sterren, Bathurst RSL Club Marketing Manager
Impact
The RecycleMe™ System has provided a sustainable cup solution for Bathurst RSL. The cups are the first in the community of Bathurst – as covered in the Western Advocate.
We are really excited to finally have a solution to cut down on waste. Detpak is the only company in Australia capable of recycling coffee cups. Unless it's one of these cups, your cup is going into landfill. That's the reality; even compostable cups go into landfill.
Peter Sargent, Bathurst RSL General Manager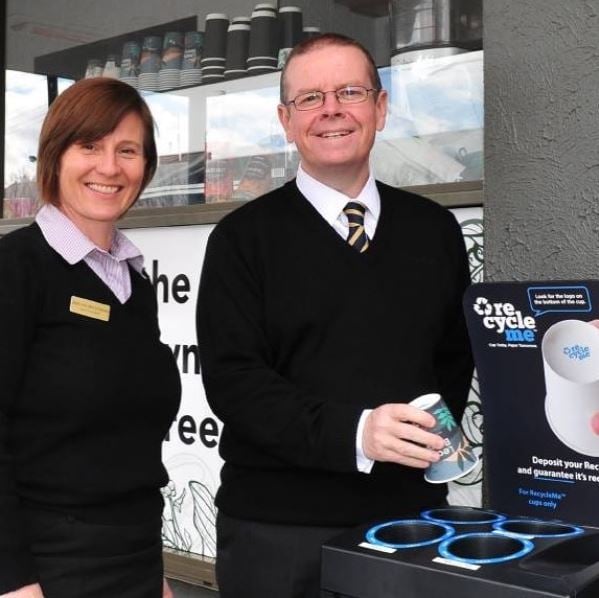 SUBSCRIBE AND STAY INFORMED
Receive the latest in products, trends, news, events and tips.