Are you sure? If you change your country now, any items you have added to your quote will disappear.
Your location
Please set your location to see relevant stock levels. Freight costs and taxes will be calculated once you log in.
Note: changing your location will empty your cart.
Good Bean cuts the rubbish
Prioritsing good coffee and good service, Good Bean create spaces for those who wish to relax and enjoy specialty coffee in quirky espresso bars. Sourcing only the finest beans, and employing the friendliest staff, Good Bean are also passionate about sustainability.
Challenge
Good Bean has a passion for specialty coffee. With 13 unique spaces and a dedicated roasting team supporting sourcing and roasting of coffee to strict specifications, Good Bean provide full flavour and taste for their customers. Dedicated to provided quality coffee in a sustainable way, Good Bean are taking steps in becoming a redistributive and regenerative business - and were looking for a takeaway cup to support their sustainable aims.
We believe sustainability is important for our shared planet, our people and our customers.
Rhys Miller, Head Freckle Tester, Good Bean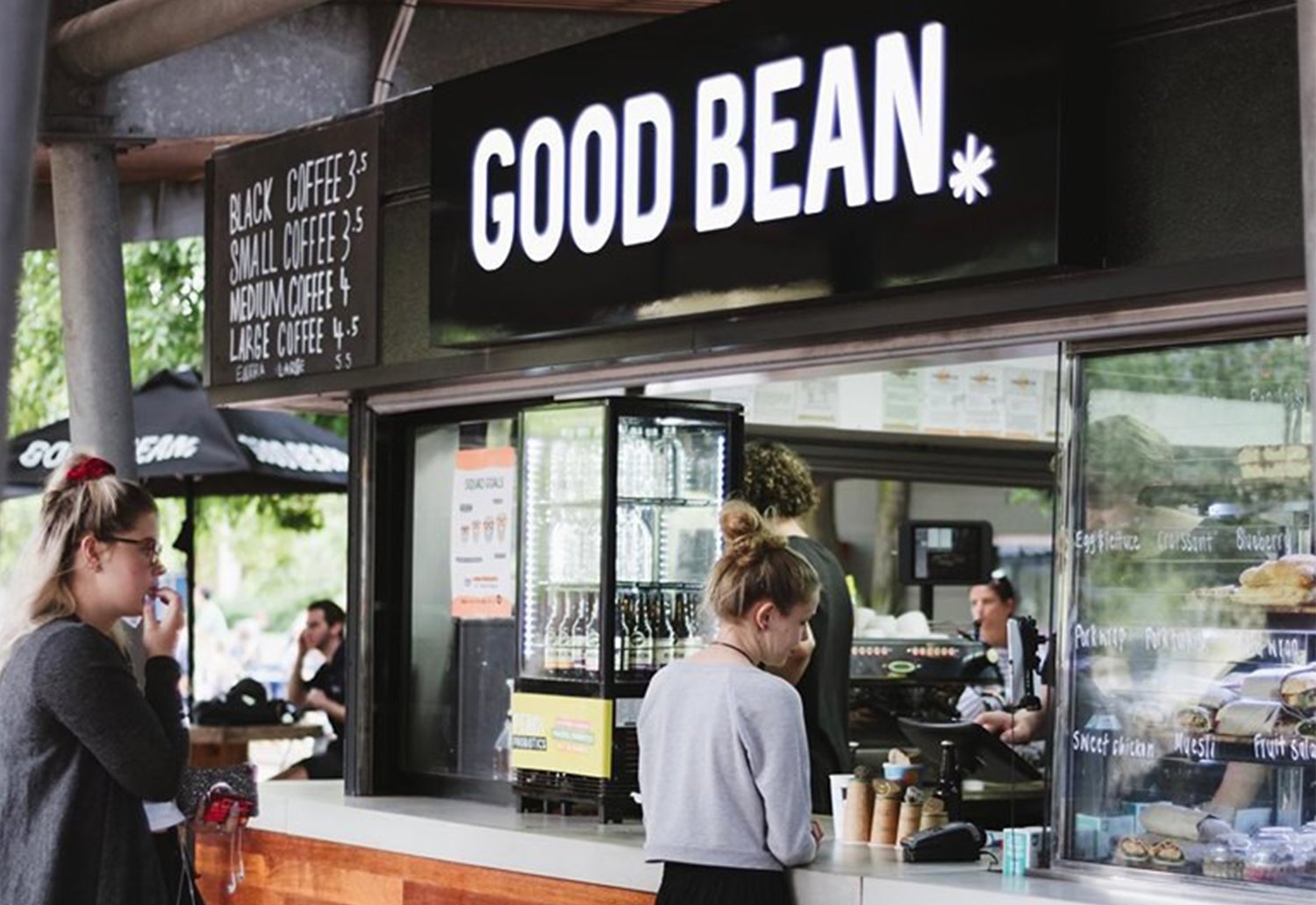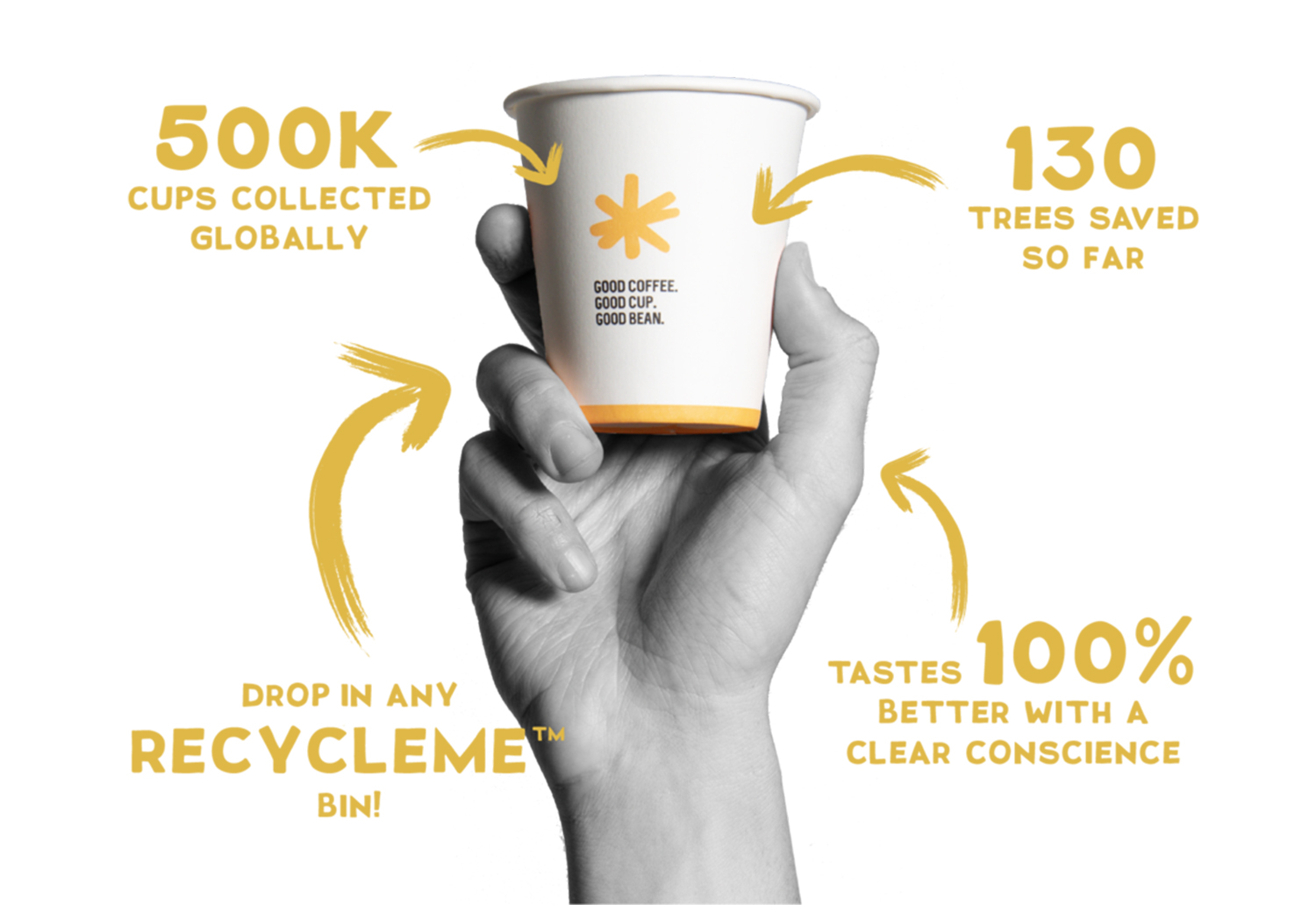 Process
In looking to extend efforts in sustainability, Good Bean was looking for a takeaway coffee cup that wouldn't contribute to landfill. Detpak offered a solution in their RecycleMe™ System. After hearing about the innovative cups from their roasting team - Good Bean worked with the Detpak team to understand how they could start diverting cups from landfill with RecycleMe™.
Switching to RecycleMe™ cups was an easy decision - A closed loop system that actually deals with a large problem in our industry rather than burying it.
Rhys Miller, Head Freckle Tester, Good Bean
Impact
Good Bean has now joined efforts to cut the rubbish by taking on the RecycleMe™ System and committing to diverting takeaway cups from landfill. The cup recycling system has been rolled out across the 13 Good Bean locations, providing customers with a sustainable way to take their coffee away.
Watch the video to hear from coffee roaster Tim Adams about the sustainable initiatives of Good Bean.
We are so excited to have this product in our stores and to make real change to the way we look at the packaging our industry produces and wastes.
Rhys Miller, Good Bean - Head Freckle Tester