Are you sure? If you change your country now, any items you have added to your quote will disappear.
Your location
Please set your location to see relevant stock levels. Freight costs and taxes will be calculated once you log in.
Note: changing your location will empty your cart.
Loreto College, Sustainable School Community
Established in 1905, Loreto College Marryatville is South Australia's leading all-girls day and boarding school. The College prides itself on the development of strong, passionate, and confident young women who have the social consciousness to make a difference in the world.
Challenge
Earlier this year, Loreto College demonstrated their consciousness by partnering with Detpak to set up South Australia's first Sustainable School Community.
With the ambition to reduce waste on campus and protect their local landscape, Loreto College completed an analysis of the waste generated at the school and identified that there were a few key areas that could be addressed and reduced.
"We showed the girls data of how much we rubbish we produce as a school and set ourselves targets as to what we could do about that. We focus on educating that it's not just about reusing and recycling: it's actually about reduction of rubbish," said Loreto College principal Dr Nicole Archard.
With the tuck shop and boarding houses serving takeaway drinks and food for students and teachers, there is a large volume of packaging used every day.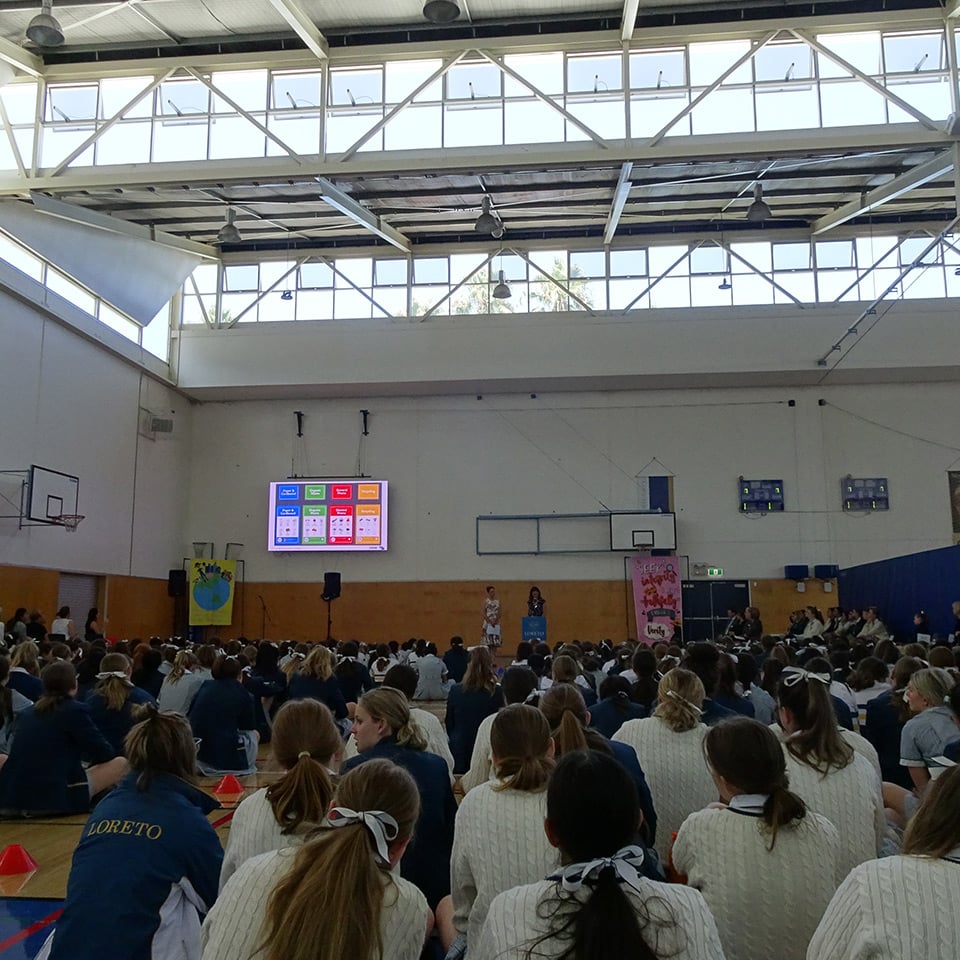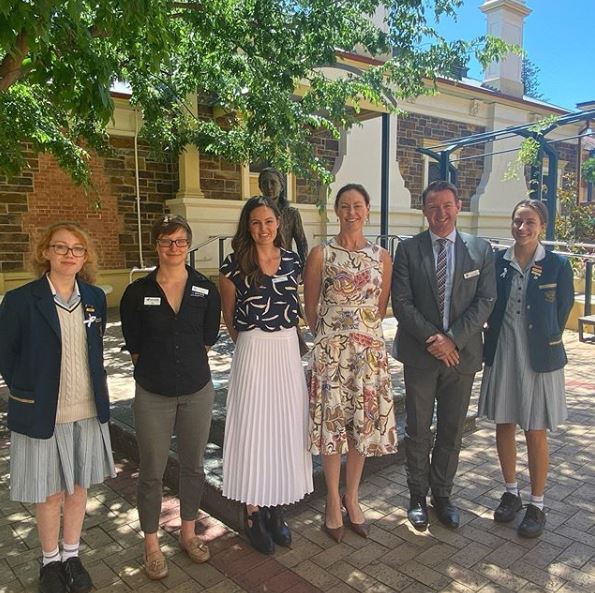 Process
The school community set themselves a target for reducing the amount of waste going to landfill each term.
Based on these targets, Loreto worked with Detpak to substitute existing packaging for sustainable alternatives as well as restructuring their bin system to enable waste separation and collection, diverting as much from the general waste stream as possible.
Following an audit of their packaging, Detpak made recommendations for replacements including unlined board and sugarcane cartons and trays to enable recycling or composting of all food packaging at Loreto College.
The new bin system was labelled according to the packaging and other disposable products used on campus to make it relevant to the items being placed in each stream. Environment committees were also formed across the junior and senior schools, giving students the responsibility to educate their peers around the segregation of rubbish.
"The girls have been really creative – they have created online videos to educate the other students about the issue, ultimately the girls have to be responsible for their own behaviour and are more likely to respond from their peers than a teacher saying, 'Put your rubbish in the right bin'," Dr Archard said.
Impact
Before becoming a Sustainable School Community, Loreto College was sending around 26 tonnes of waste to landfill per term.
Unfortunately, the first term review was interrupted by the COVID-19 pandemic, but the subsequent terms have yielded great results for waste diversion.
"In the middle we had coronavirus so we came back at the end of last term and found in the first six months we had reduced the volume in our waste streams by 30 per cent, while our overall landfill reduction was at about 15 per cent," Dr Nicole Archard said.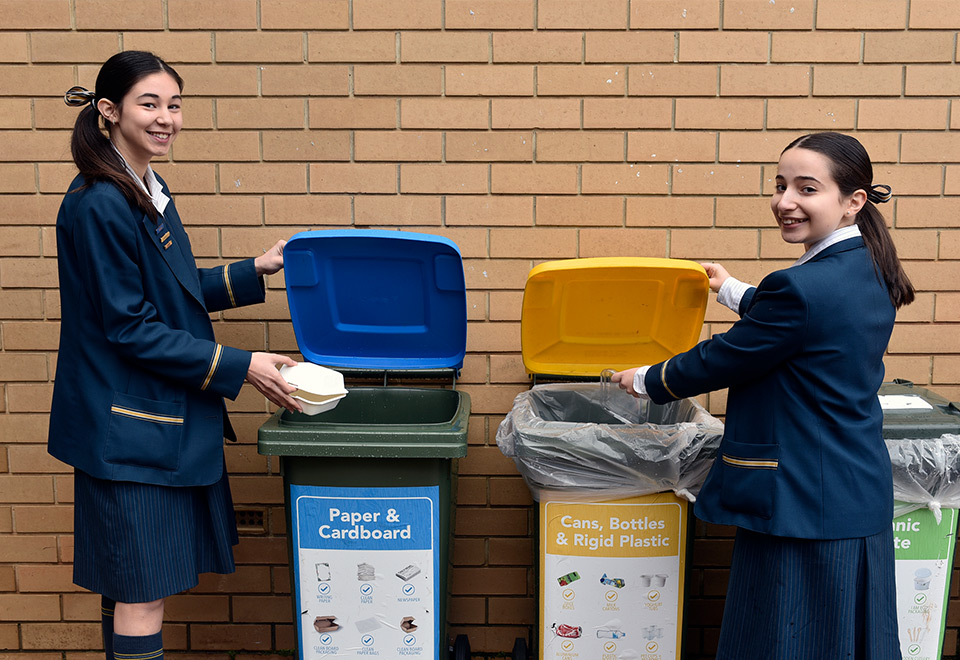 "Our girls are very social justice oriented and they care about the environment, but as a school we felt we could be doing a lot more regarding our environmental impact. Part of our mission is to make sure we are producing future women who act with justice, and this is a great arm of that program for them."
Dr Nicole Archard - Loreto College Principal