Are you sure? If you change your country now, any items you have added to your quote will disappear.
Your location
Please set your location to see relevant stock levels. Freight costs and taxes will be calculated once you log in.
Note: changing your location will empty your cart.
Streetwise Coffee
Streetwise Coffee is a coffee cart with a conscience, looking for sustainable ways to offer their customers food and beverages on the go.
Challenge
Streetwise Coffee offer quality coffee for takeaway with 24 carts around New Zealand. With strong values, they work with Havana Coffee Works to offer ethically sourced coffee beans. Their next project was in addressing sustainability concerns of their beverages being served for people on the move, and were looking for a sustainable takeaway cup solution.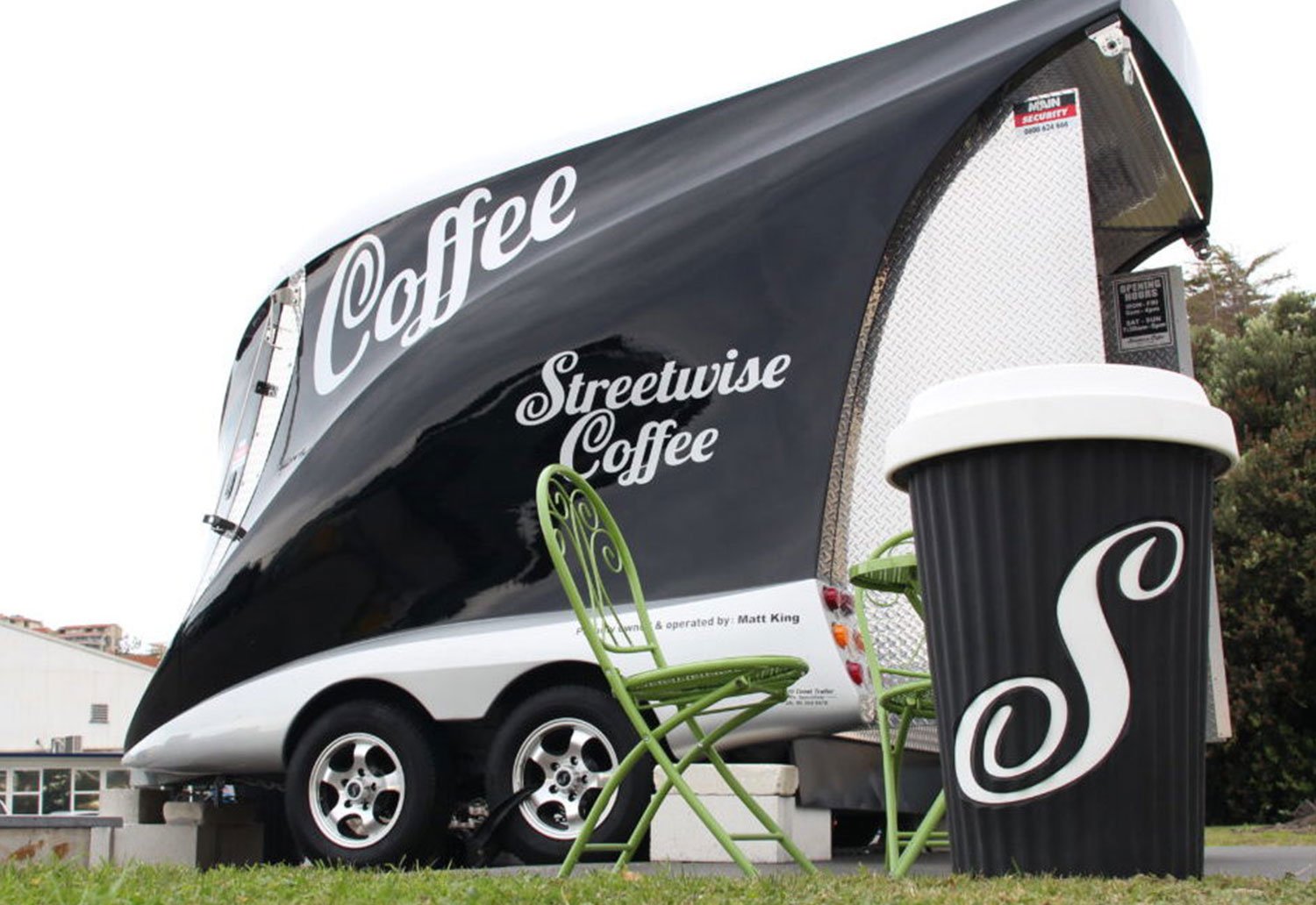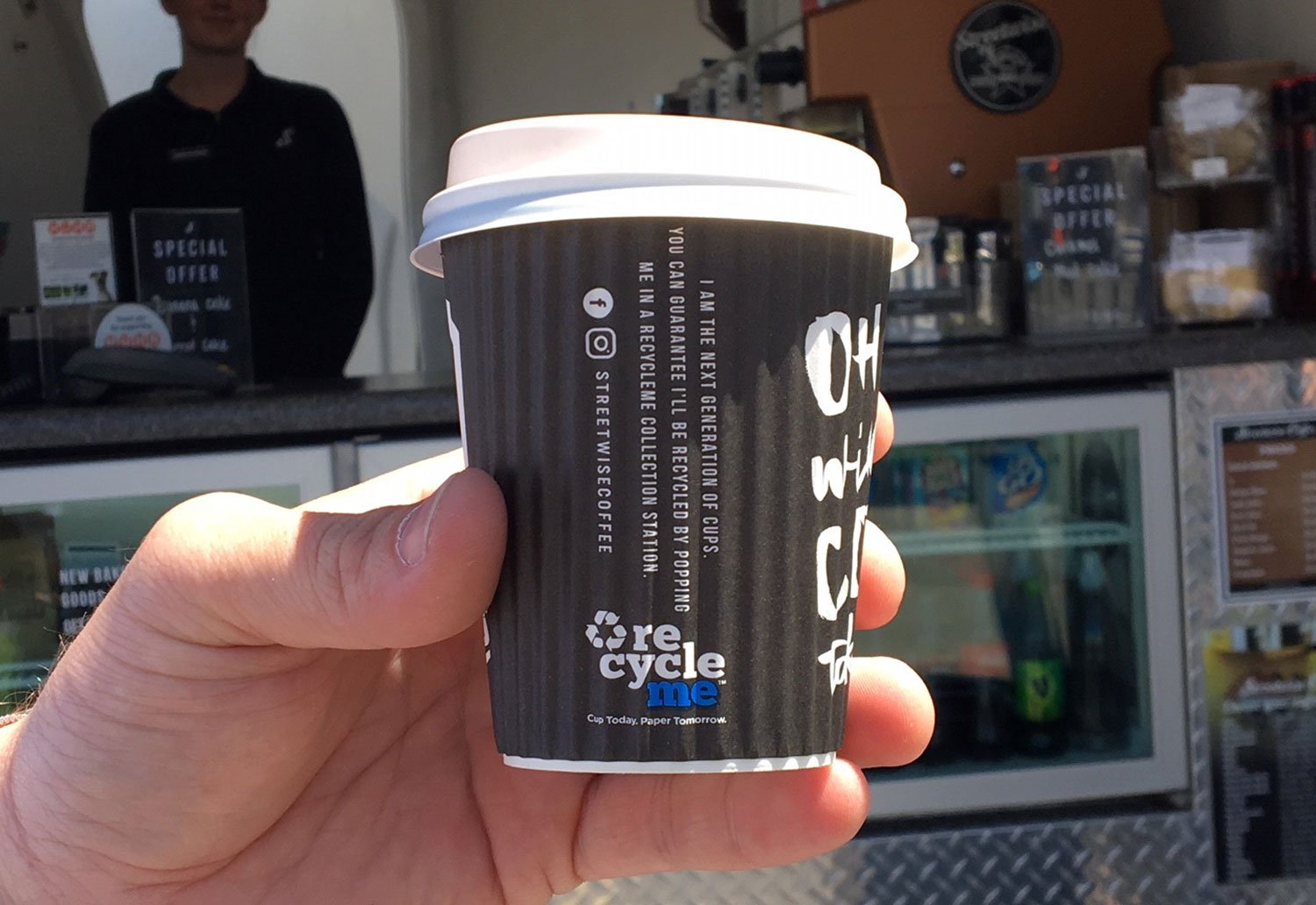 Process
Streetwise pioneered Detpak's RecycleMe™ cups in New Zealand, the first to take on this innovative recyclable cup and work with New Zealand Collection Partner The Information Management Group (TIMG). Established now with recyclable hot cups, Streetwise are also investigating a move to a recyclable clear cup for cold beverages.
Impact
New Zealand is currently sending around 200million takeaway cups to landfill every year. Streetwise Coffee Directors Jol Glover & Donna Ferrall say that in just one year, the amount of cups Streetwise will save from going to landfill with the RecycleMe system would wrap around NZ's coastline 12 times.
We're staring down the barrel of an environmental crisis – people understand that we need to recycle, but few businesses are offering consumers transparency when it comes to recycling.
Streetwise Coffee