Are you sure? If you change your country now, any items you have added to your quote will disappear.
Your location
Please set your location to see relevant stock levels. Freight costs and taxes will be calculated once you log in.
Note: changing your location will empty your cart.
Sweet Forbidden Journey
In a dynamic area of foodservice, Sweet Forbidden Journey are a food truck with a sweet focus, providing desserts to the streets of Melbourne.
Challenge
For Renee Steward of Sweet Forbidden Journey, running a food truck combines a range of skills in both crafting the truck's tempting treats and serving the desserts in an efficient and sustainable way to keep customers coming back for more.
In looking for packaging solutions, there were a number of considerations for Sweet Forbidden Journey, including an ongoing challenge of limited storage, a need for the items to suit a wide variety of desserts, a need for items to be functional and make it easy for consumers to eat on the move, and a want for packaging items to be sustainable.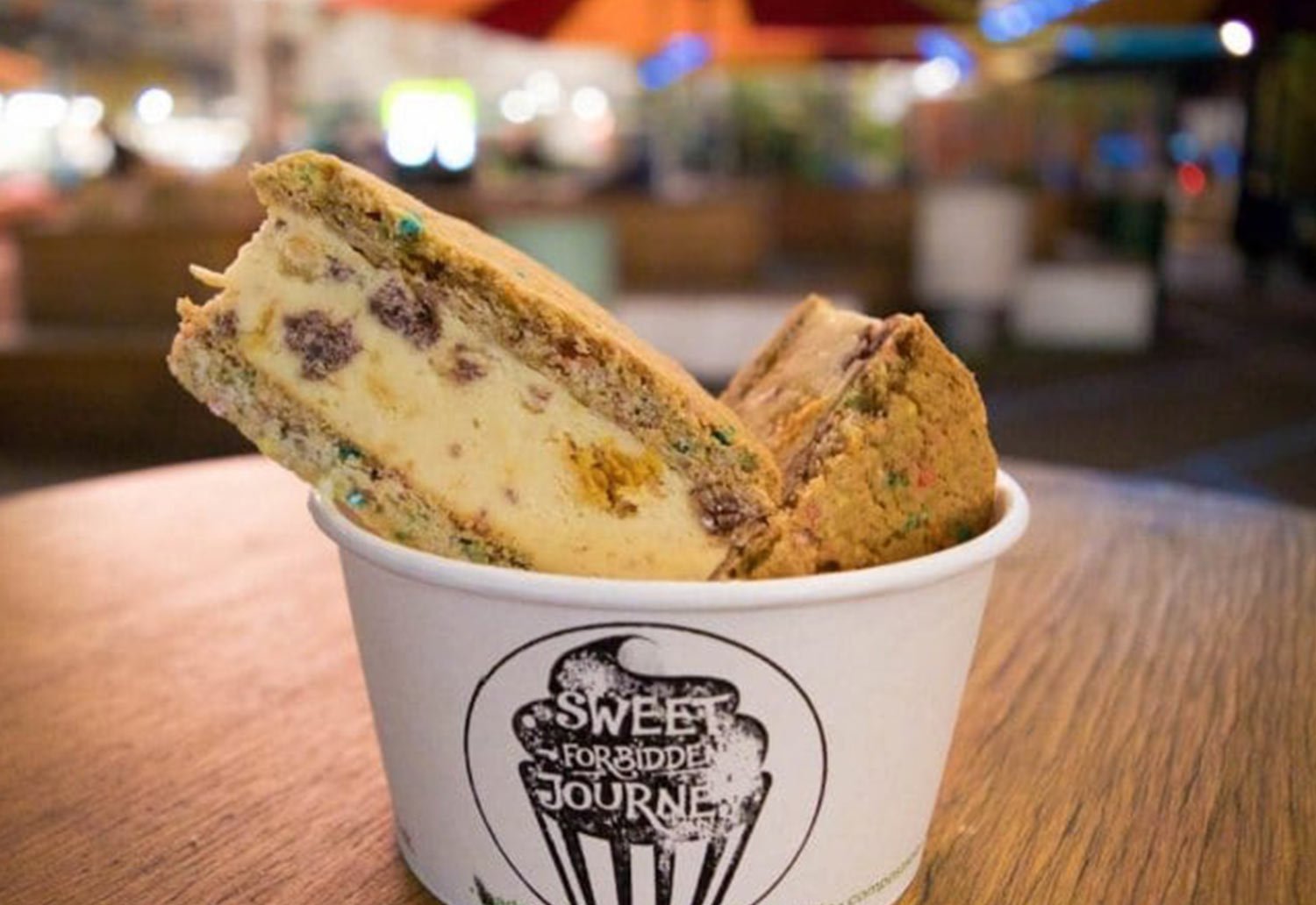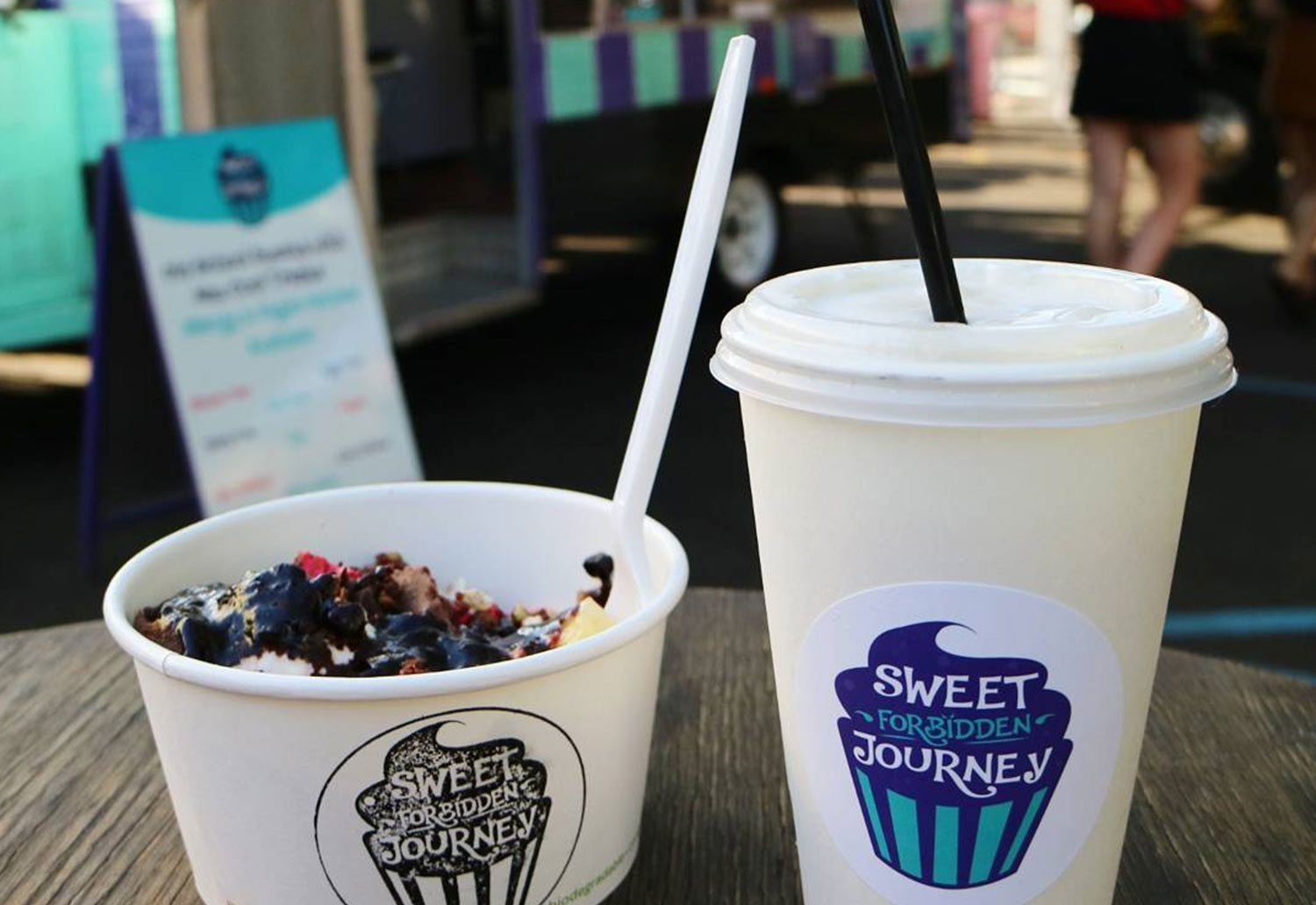 Process
After sourcing packaging from an alternative supplier for a significant amount of time, Detpak provided a sample pack to assist in determining how certain packaging products would suit Sweet Forbidden Journey's comprehensive menu.
When I started to look at other packagings company I got a sample box from Detpak which helped me decide on the correct size, look and feel of the product.
Renee Steward, Sweet Forbidden Journey
Impact
Sweet Forbidden Journey use a variety of products. From white Cold Cups for milkshakes, to allow easy branding via a sticker or stamp, to Window Bags to allow a customer to see what they are buying, to a Cupcake Window Box, versatile in catering orders or for large quantities of smaller items.
The main item I use is the 12 oz I Am Eco Bowl, for environmental reasons. It suits the needs for my Ice Cream Sandwiches, Sundaes, Sticky Date, and Banana Splits, and I can easily stamp my logo onto it.
Renee Steward, Sweet Forbidden Journey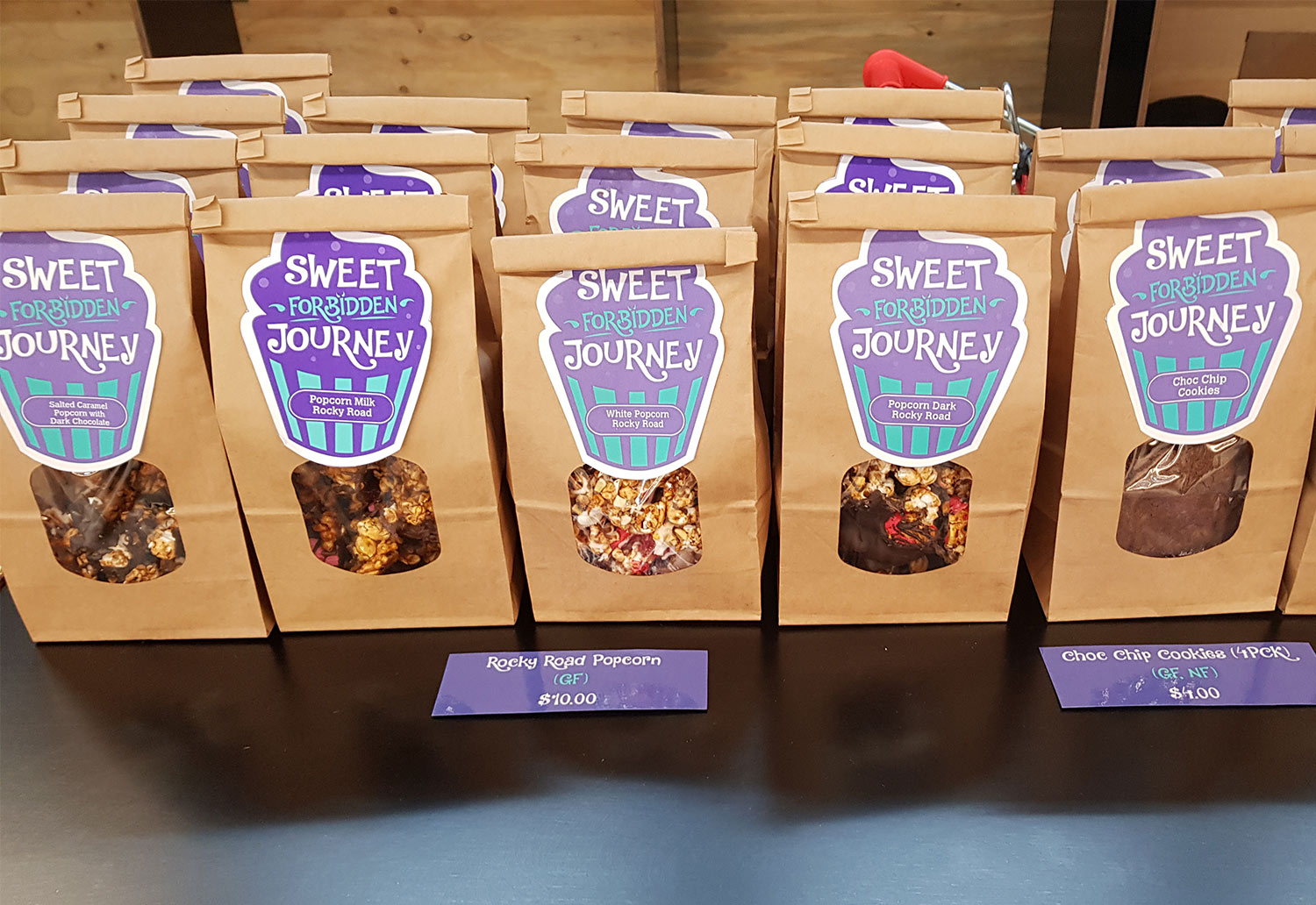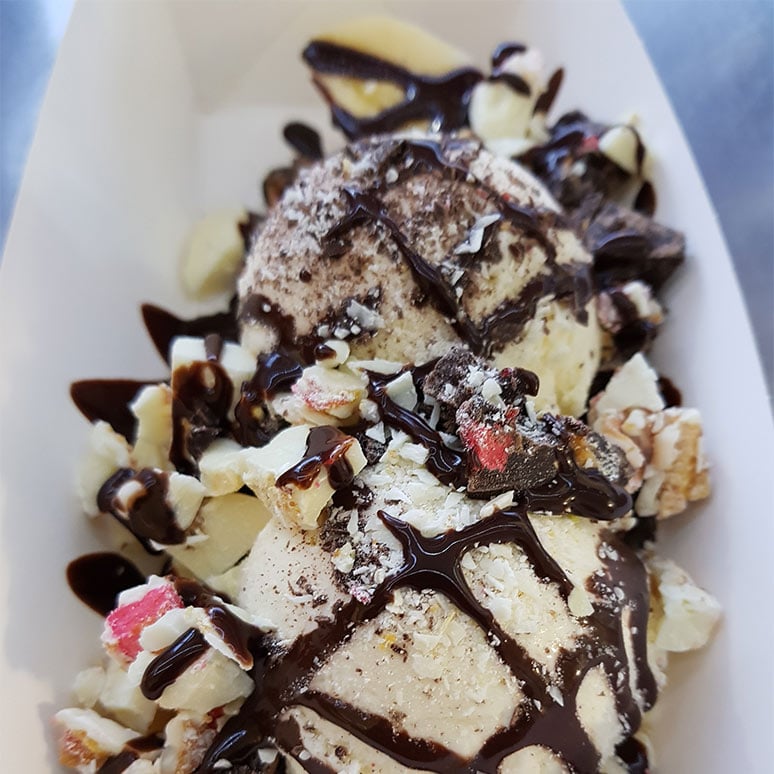 New challenges with the introduction of food delivery
Moving into food delivery during the middle of 2019, Sweet Forbidden Journey had new considerations for their packaging, ensuring that it would be functional for travel.
I found that there were other Detpak products to suit my needs, including the Large Meal Go Box, which is perfect for my full serve banana splits, Dinner Endura Box for my waffles and Small Lunch Box for my cake slices, including S'mores tart and Cookies and Cream Cheesecake.
Renee Steward, Sweet Forbidden Journey
SUBSCRIBE AND STAY INFORMED
Receive the latest in products, trends, news, events and tips.