Are you sure? If you change your country now, any items you have added to your quote will disappear.
Your location
Please set your location to see relevant stock levels. Freight costs and taxes will be calculated once you log in.
Note: changing your location will empty your cart.
Taco Truck
Taco Truck is a Mexican food truck in Melbourne whose popularity has skyrocketed since their start in 2011.
Challenge
With fresh Mexican food bringing the crowds for this popular Victorian food truck, Taco Truck were looking for packaging to support quick service of their meals and easy food sharing for their consumers. A general rise of snacking and popularity of sharing meals was seeing mroe and more people wanting packaging to support this function and the popularity of the truck at peak periods meant packaging needed to allow for quick service, without taking up a lot of space in the truck.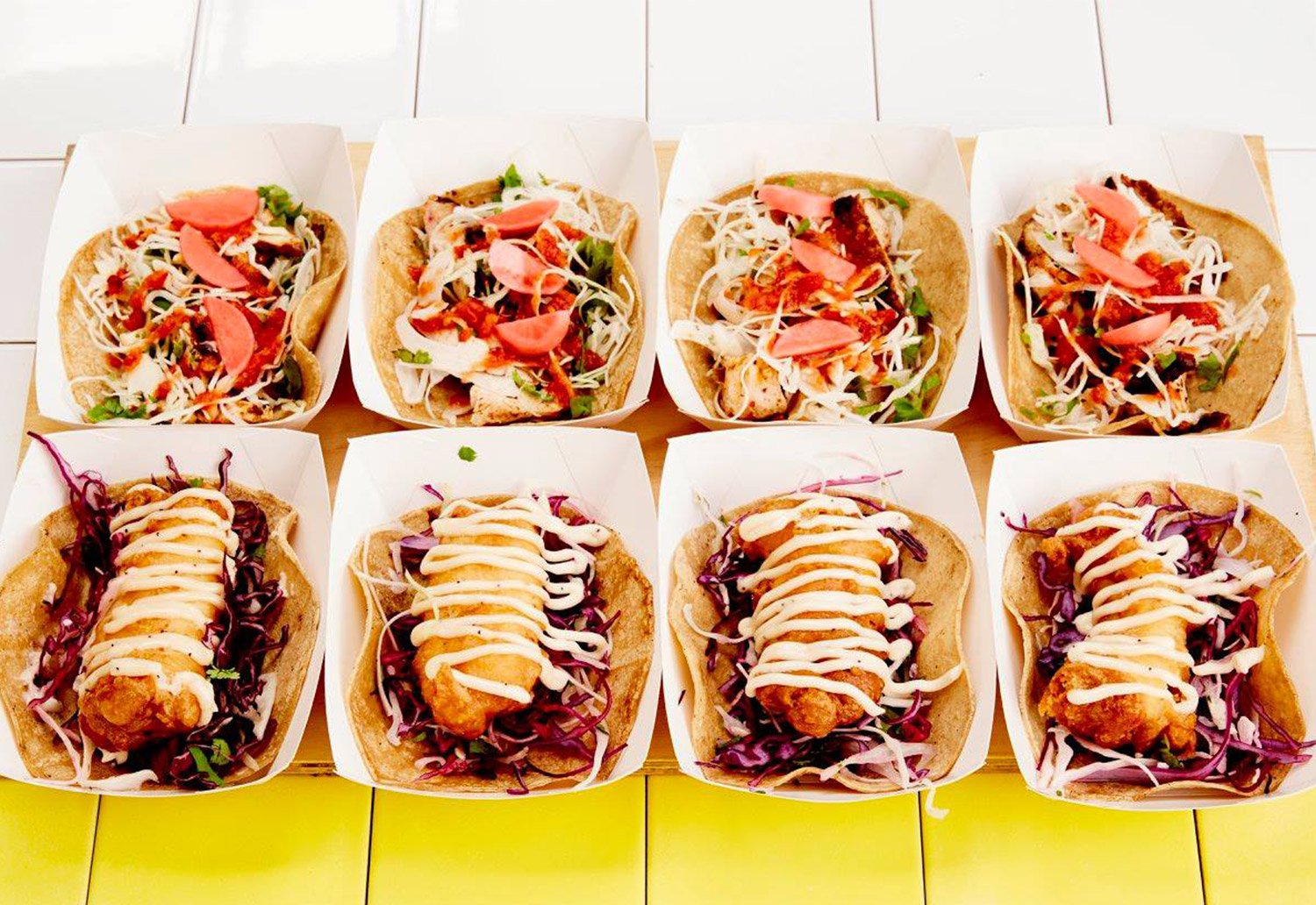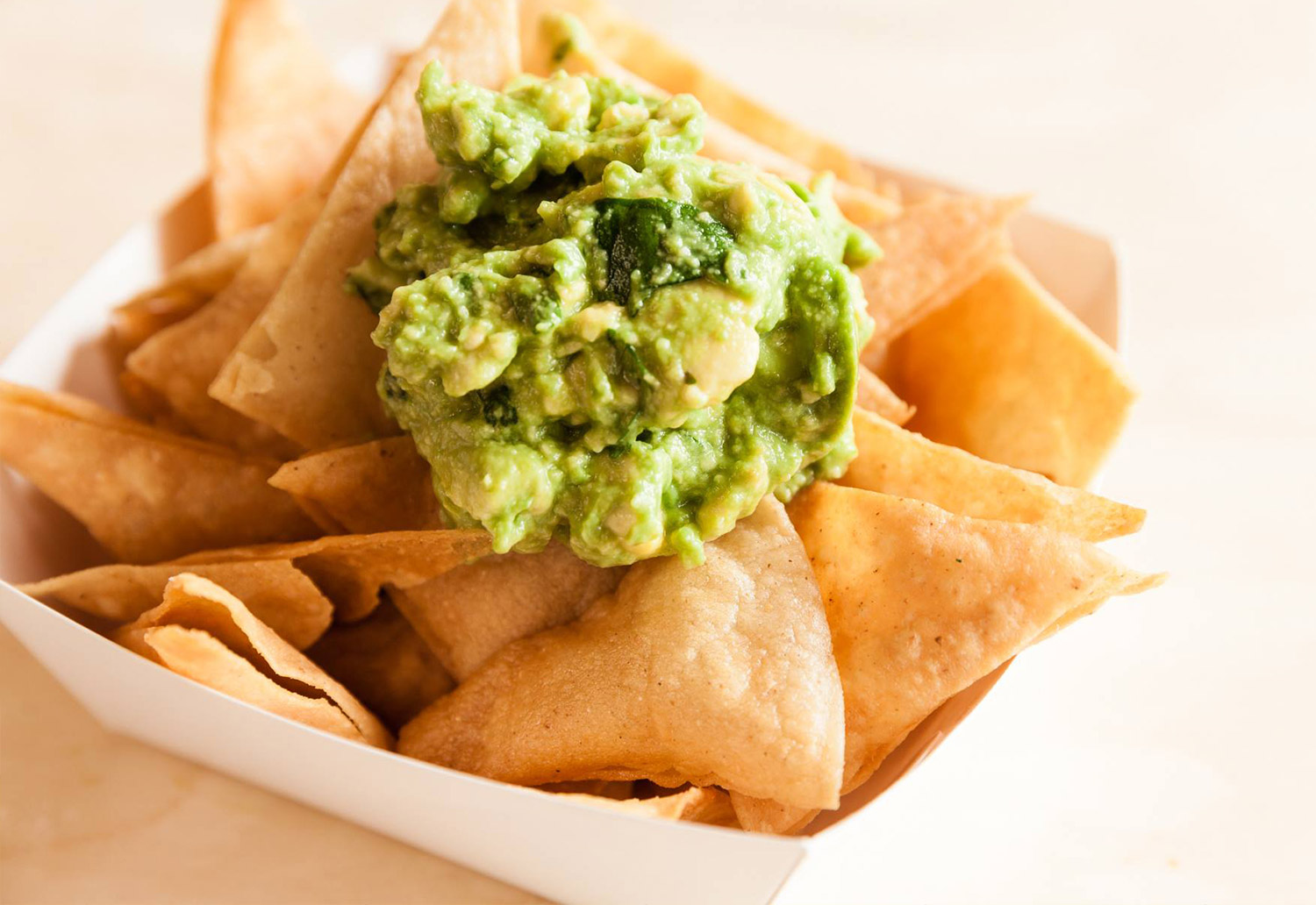 Process
Utilising food trays from Detpak, Taco Truck were able to find a product that stacked for easy storage, but was pre-formed to allow meals to be served up into the trays quickly and efficiently. With a variety of tray sizes available, Taco Truck use the food trays for a range of their menu items, from their famous soft tacos through to nachos.
Impact
Functional and effective packaging has allowed Taco Truck to find a way to present their food well, make it easy and efficient to serve, and allow their consumers to share or easily snack on their treats.
We're looking for food packaging which makes our job easier, so that we can get back to serving up our tacos! We also want it to be easy for our consumers to eat their tacos on the go, and serving in an open food tray has supported that.
Taco Truck