Are you sure? If you change your country now, any items you have added to your quote will disappear.
Your location
Please set your location to see relevant stock levels. Freight costs and taxes will be calculated once you log in.
Note: changing your location will empty your cart.
From 1 June 2022 NSW will ban lightweight single-use plastic bags.
We've got you covered with a wide variety of sustainable bags, ideal for takeaway, delivery and grocery needs.
Make the switch to paper.
The ban on plastic bags is about protecting our environment for now and for future generations.
In Australia, around 3.2 billion plastic bags were being used every year and while the majority of these ended up in landfill, around 40million bags would enter the environment every year.
Made from a renewable resource, paper bags provide the perfect alternative to single-use plastic bags.
Unlike other alternatives, paper bags are:
reusable
recyclable
compostable
Ready to make the switch?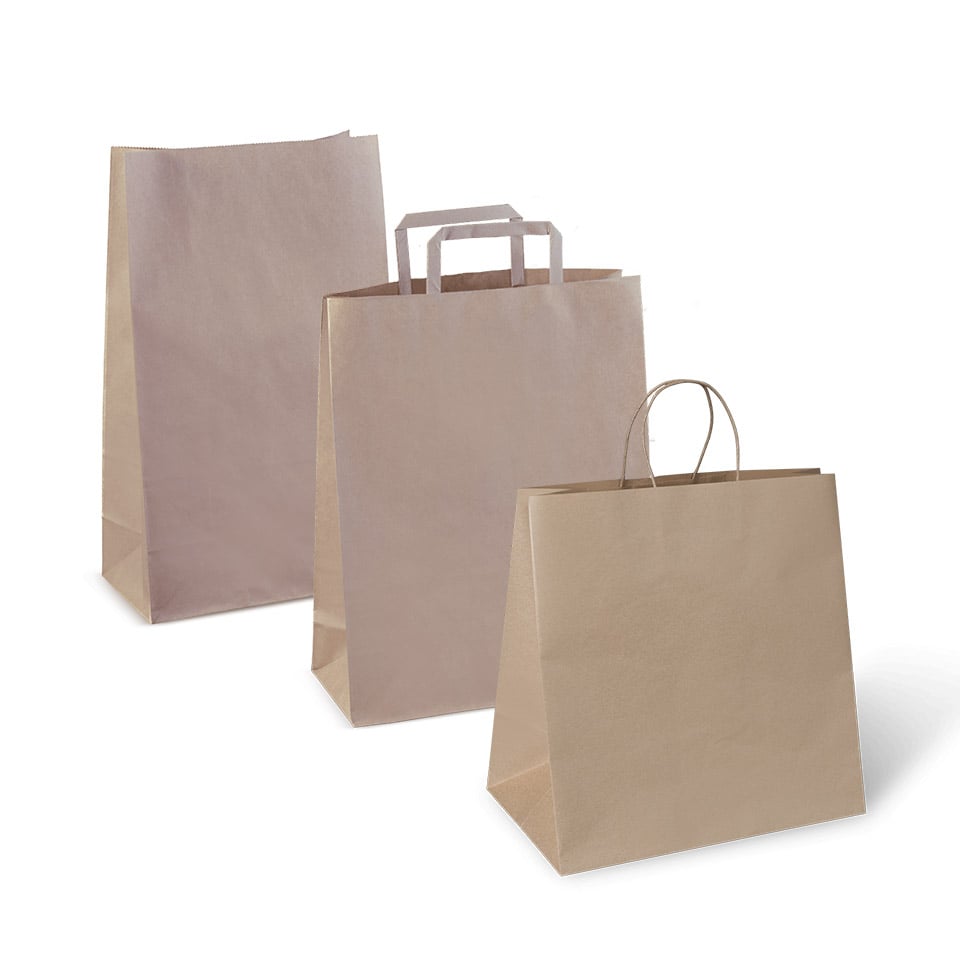 Are you looking to make the switch to a more sustainable alternative?
Register your interest below, and one of our dedicated team will be in touch to help you transition to the most appropriate bag for your needs.