Are you sure? If you change your country now, any items you have added to your quote will disappear.
Your location
Please set your location to see relevant stock levels. Freight costs and taxes will be calculated once you log in.
Note: changing your location will empty your cart.
THE ULTIMATE ENVIRONMENTAL SOLUTION
At Detpak, we champion recycling as the ultimate environmental solution for single-use packaging, innovating to enable our products to live again as part of a circular economy.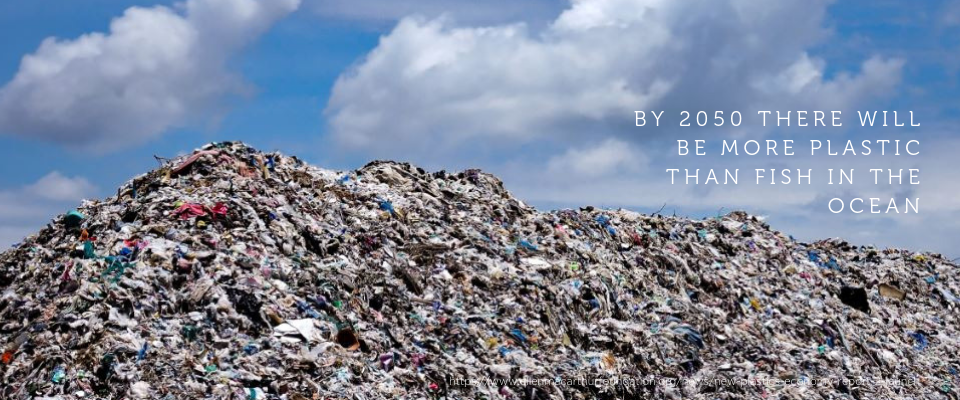 Moving from a Linear Economy to a Circular Economy
Currently we operate using a linear model of waste disposal. We take, make, use and dispose of resources - giving them only one life before they are sent to landfill. Moving to a circular economy is about designing out waste and pollution by keeping resources at their highest value for as long as possible.

For single-use packaging, we champion recycling as the best end of life option to ensure valuable resources live again, contributing to a circular economy.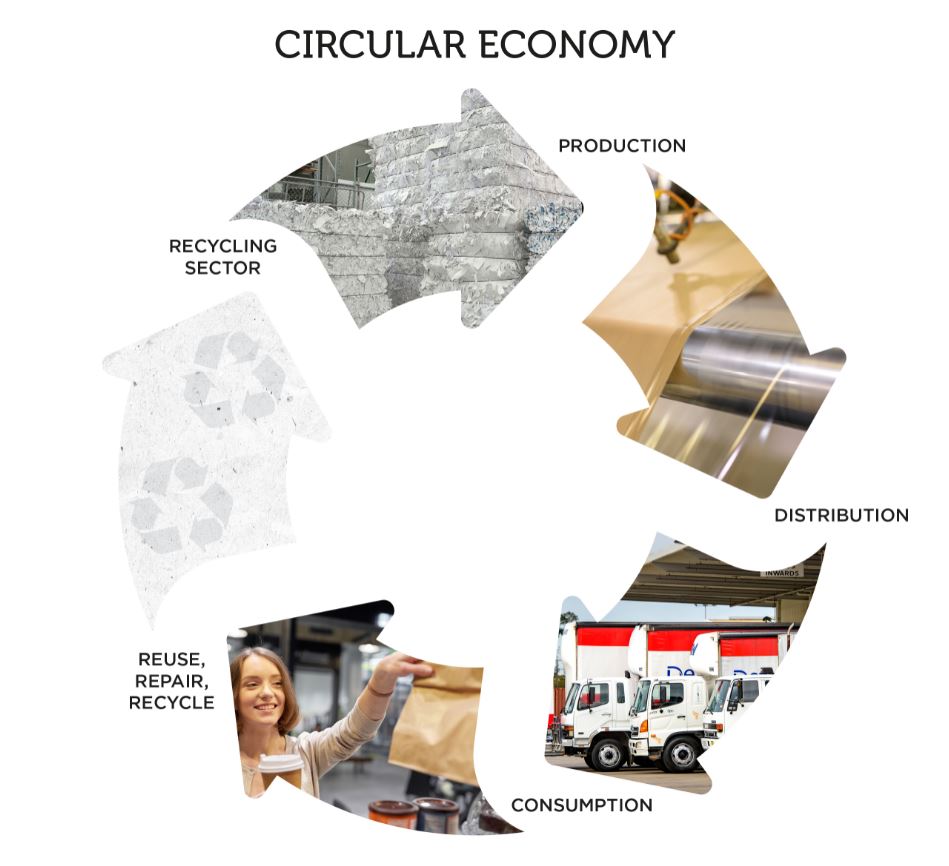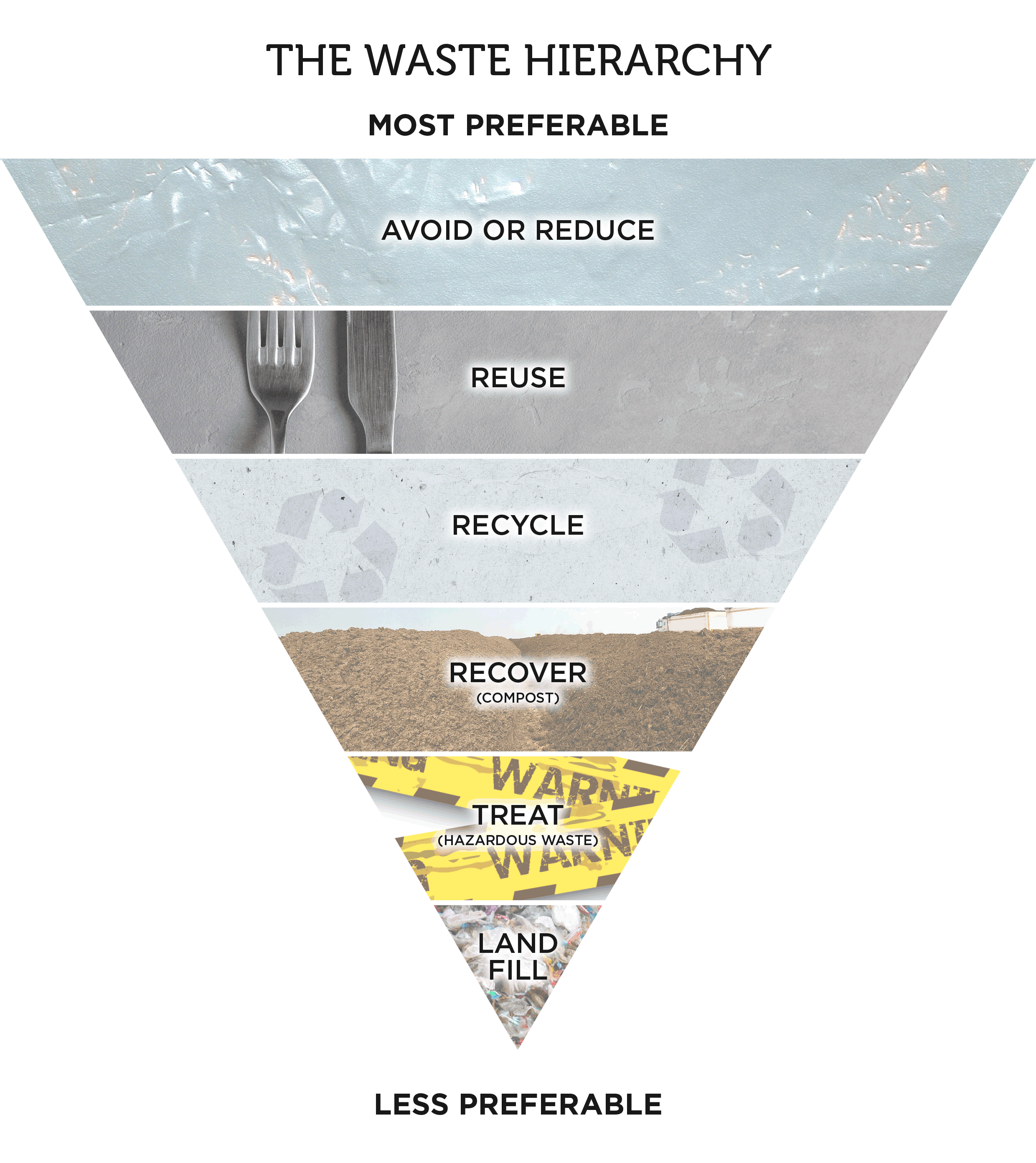 The Waste Hierarchy
The waste hierarchy is an internationally accepted set of priorities for the efficient use of resources.
Underpinning waste avoidance and resource recovery related legislation, this guide establishes the most favourable to least favourable actions related to materials.
While we know reducing or reusing resources is best for the environment, we strongly believe in championing recycling as the best option for single-use packaging.
SUSTAINABILITY NEWS & INITIATIVES
Read our articles below and stay up to date with the latest environmental news and initiatives.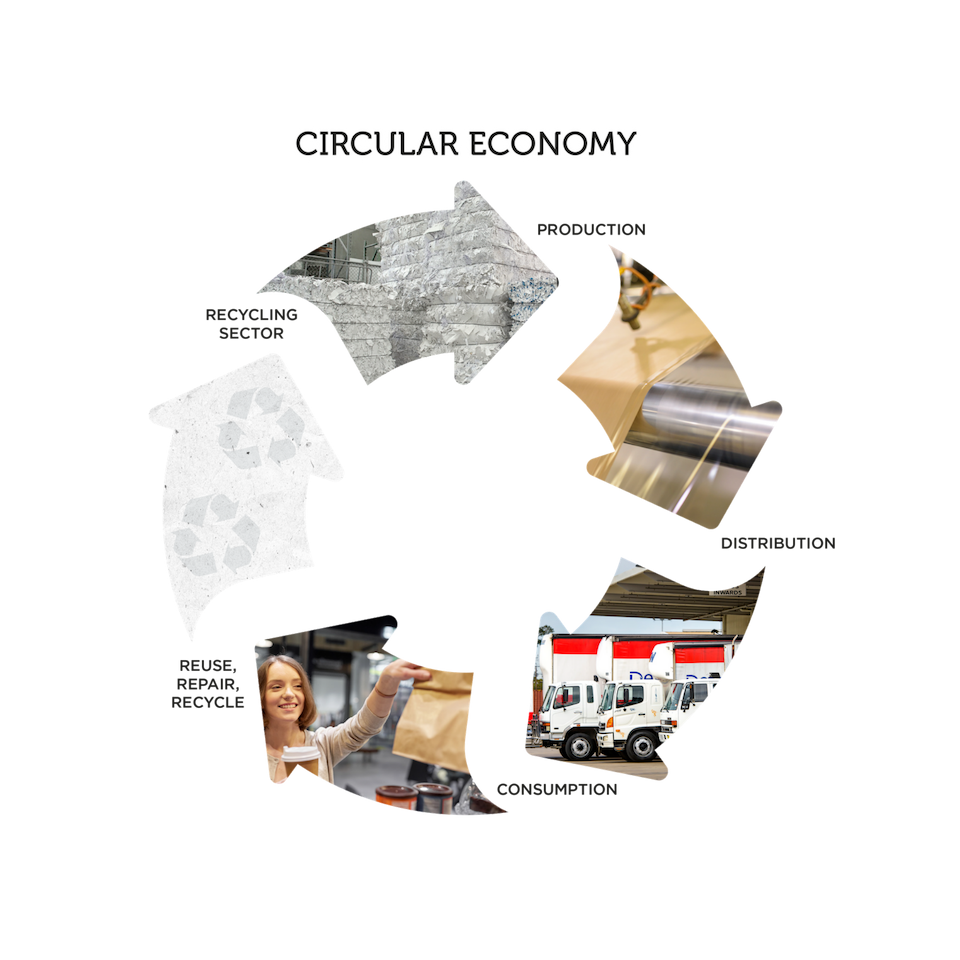 Toward 2025
Australia's Environmental Ministers have commited to all packaging being reusable, recyclable or compostable by 2025, as part of the Toward 2025 initiative.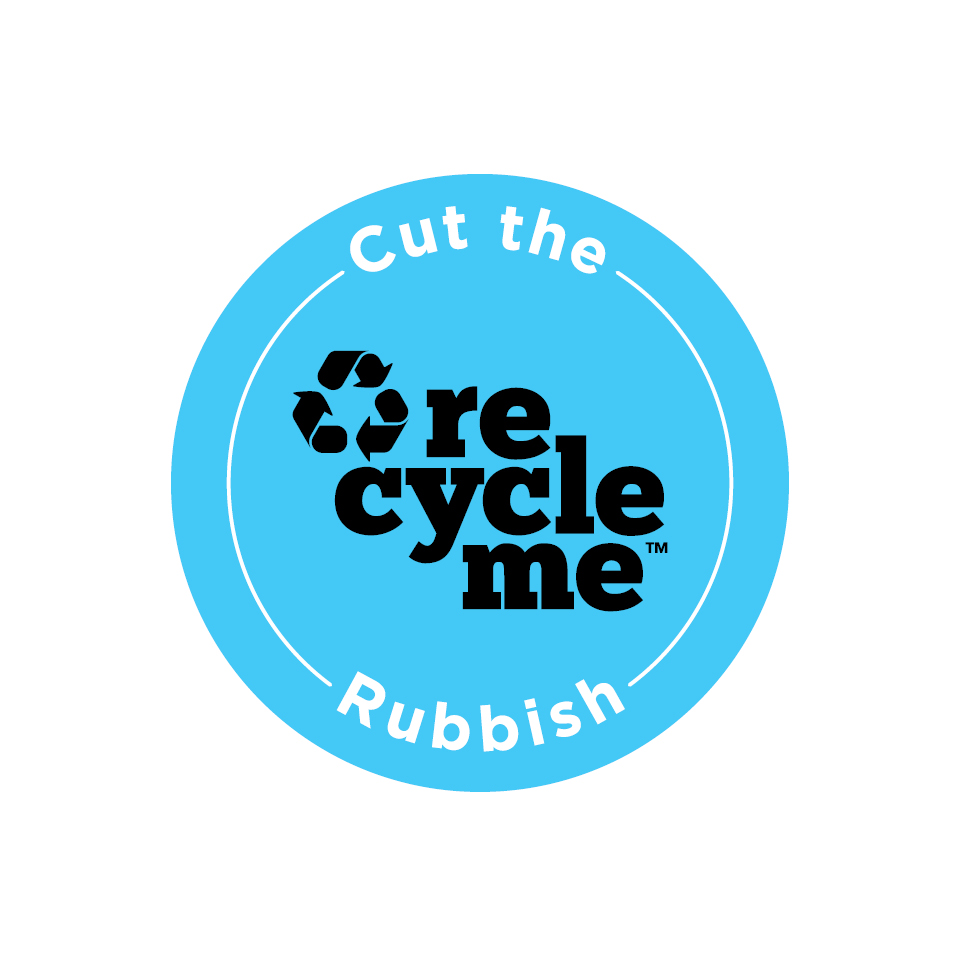 RecycleMe™
Looking for a sustainable way to offer your customers a cup to takeaway? You can now cut the rubbish by offering your drinks in a recyclable single use cup.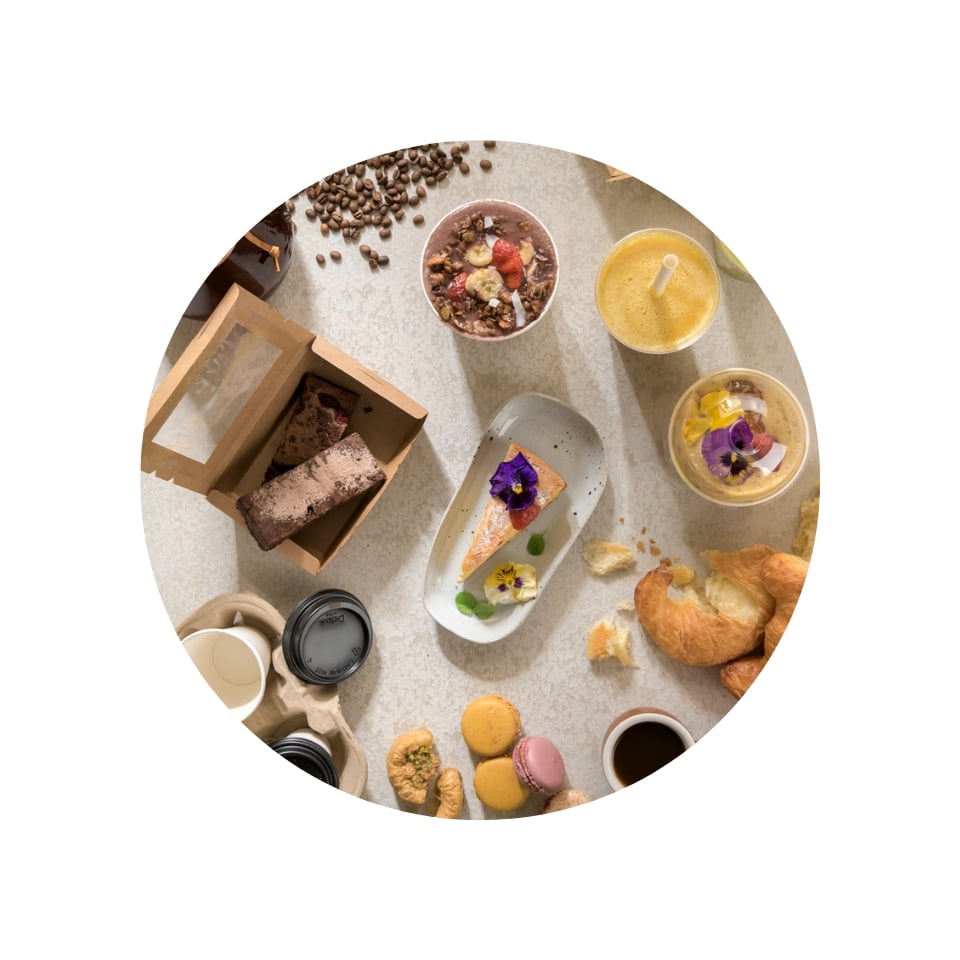 Sustainable Food Delivery
Using sustainable packaging can help give your business an eco-friendly advantage. It can also help change the opinion that ordering food for delivery isn't wasteful.
WHAT ARE YOUR SUSTAINABILITY GOALS?
Read our case studies below to learn how different businesses work with Detpak to reach their sustainability goals.