Welcome to Detpak
Looks like you're browsing in United States.
Please make the appropriate selection here to see relevant pricing, tax and availability.
If you wish to change your country selection later, just use the drop-down menu at the top of each page.
Are you sure? If you change your country now, any items you have added to your quote will disappear.
Build Your Brand with Detpak
The biggest brands around the world choose us for their branded packaging. They know that if their branded packaging inspires and influences their customers, their bottom line will benefit. Most of Detpak's products can be customised to strengthen your brand, and help you stand out from the crowd.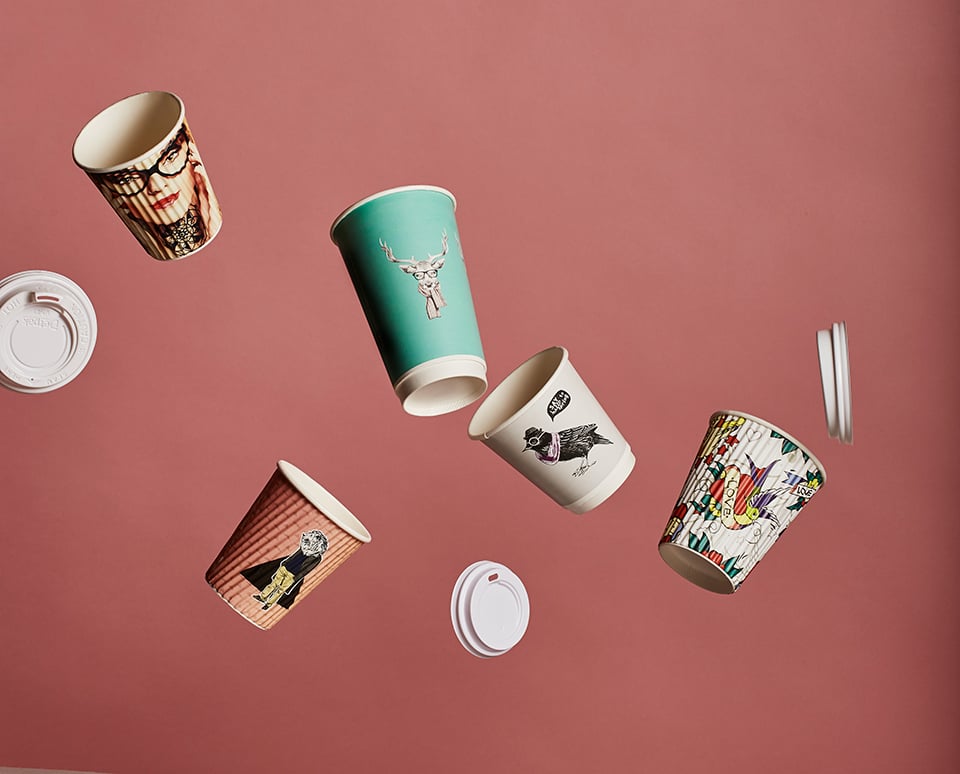 With 70 years of experience in superior design and printing across a range of products, you can trust Detpak to build your brand, and your business. Whether you're a small business, or a global chain, Detpak can help you find a custom print solution that's right for your packaging needs, in the quantities required.
We can create a suite of products for your business, whether it be off-the-shelf stock print designs or custom-printed products, using our world class design and printing service. With our expert product development team, we can also develop customised packaging to suit your business.
SUBSCRIBE AND STAY INFORMED
Receive the latest in products, trends, news, events and tips.