Are you sure? If you change your country now, any items you have added to your quote will disappear.
Your location
Please set your location to see relevant stock levels. Freight costs and taxes will be calculated once you log in.
Note: changing your location will empty your cart.
We now offer 'real life' testing for reliability and durability enabling you to build trust with consumers.

If you are transitioning from plastic to paper, we have a lot of experience and knowledge to help you design & deliver a fit for purpose product. Our team will work closely with you to help create your own product standards that are suitable for your customers' needs. Robust testing methodologies for bags assist in validating individual quality standards.
Brand reputation is a critical factor in the success of any retailer, and the products they provide play a significant role in customer experience. Take any large retailer for example, every customer touchpoint matters, from in-store interactions to the journey back home, we understand that the bag must perform at every point along the way.
Detpak have worked with large retailers to prioritise quality, ensuring that their bags align with their brand's reputation to deliver the utmost customer satisfaction.
We have successfully conducted bag testing for major supermarket chains, leading quick service restaurants, retailers and delivery services. Our dedicated team of specialists and state-of-the-art facilities allow us to test bags to client specifications. In cases where specifications are not defined, we collaborate with our clients to determine appropriate testing standards based on their distinct needs, customer requirements and product usage.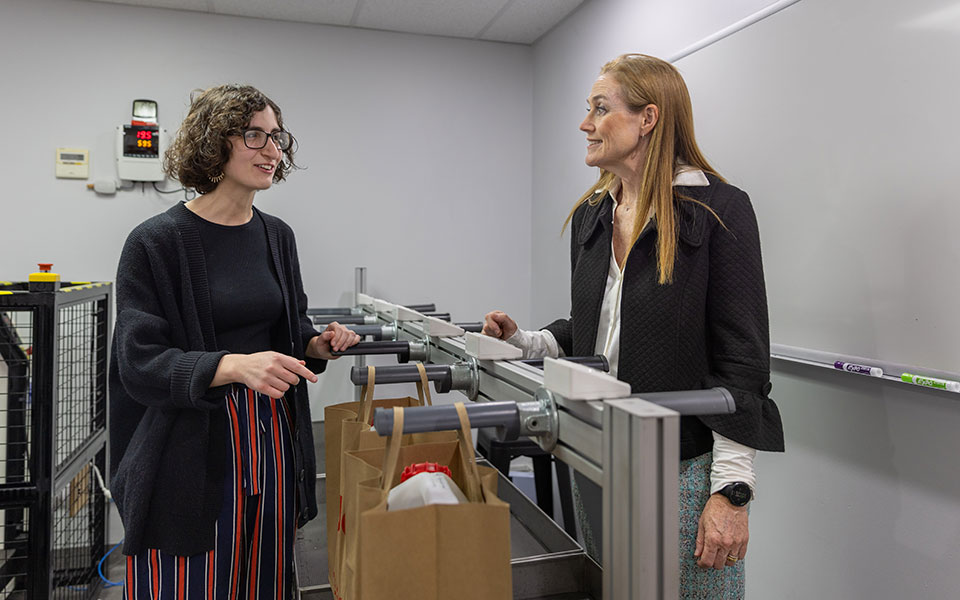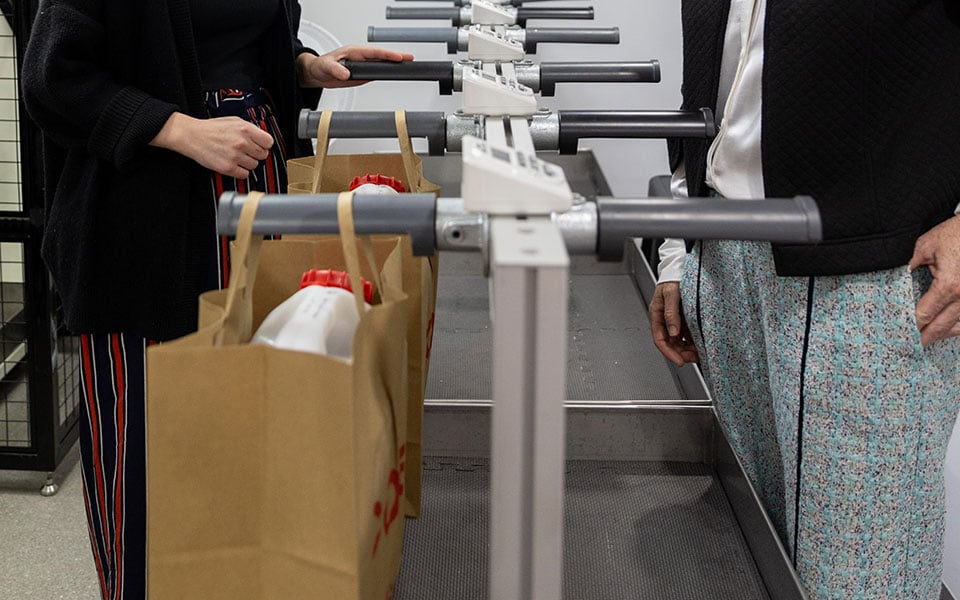 Cementing Detpak as an industry leader and innovator, we have engineered our specialised bag testing machinery to develop the standard when it comes to bag quality. Our testing facilities enable both static and dynamic testing that emulates multiple usage conditions, this coupled with our expertise and knowledge allows us to assist our customers to design and test packaging solutions specific to their needs.
Detpak are global specialists with extensive knowledge in sustainable packaging solutions. We work closely with clients to deliver innovative designs that deliver on their long-term sustainability strategy.