Are you sure? If you change your country now, any items you have added to your quote will disappear.
Your location
Please set your location to see relevant stock levels. Freight costs and taxes will be calculated once you log in.
Note: changing your location will empty your cart.
Australian testing for repulpability is now available,
and it is approved by the Australian Packaging Covenant Organisation (APCO)

Cutting-edge repulpability testing undertaken at LaunchPad – our dedicated lab for research, development and testing – is an innovative service designed for anyone involved in the production of paper-based packaging. Whether you are a current customer, local producer, global brand or industrial provider, our advanced testing capabilities are here to help you unlock the genuine recyclability potential of your packaging.
We offer comprehensive testing specifically focused on assessing repulpability and informing recyclability. We have a deep understanding of the crucial APCO fiber target threshold, the key to ensuring your packaging is considered truly recyclable, and our testing facility will provide you with a comprehensive report allowing you to understand your products recyclability.
This in-house service has been developed in partnership with Australian Packaging Covenant Organisation (APCO), allowing us to align our testing protocols with their rigorous requirements. By utilising our service, you'll be seamlessly working towards conforming to the 2025 National Packaging Targets of zero waste to landfill while also leveraging the benefits of the Australian Recycling Logo.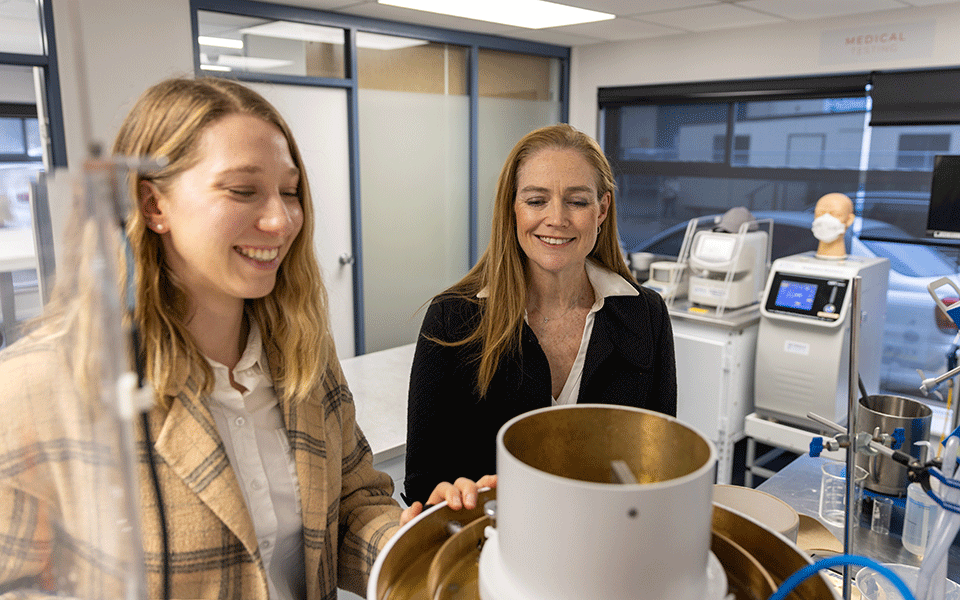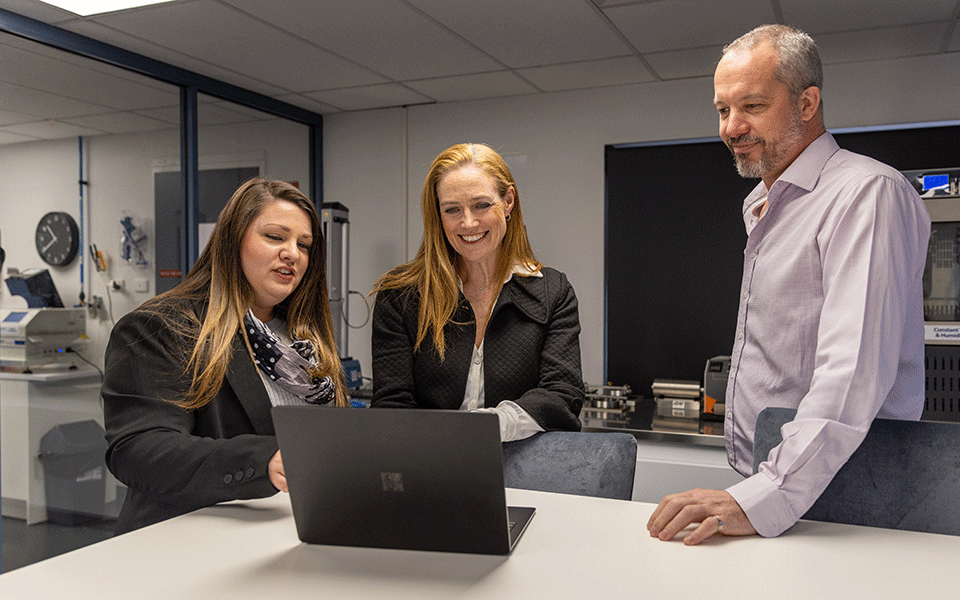 The entire process is streamlined for your convenience. Simply make a request via our website and submit your packaging samples to us via post, and we'll initiate the testing procedure immediately. Our dedicated team of experts will handle your samples with utmost care and precision, ensuring accurate and reliable results. You will receive a comprehensive report within two weeks of receipt of your sample.
With our industry-leading expertise and robust research and development capabilities, you can trust that your testing will be completed to the highest standards. As the only Australian APCO-approved organisation, we are proud to be part of an esteemed network dedicated to advancing sustainable packaging practices. By choosing our services, you are making a conscious decision to support local initiatives and contribute to a circular economy.
In complying with the 2025 National Packaging Targets, you are not only meeting the Australian Federal Government's requirements but also positioning your brand as responsible both socially and environmentally. Our testing will assist your product development process by enabling your understanding of your products' recyclability rating.
In addition to repulpability testing, we have a full testing facility to help you design your packaging, we can tailor this testing to your product standards and performance requirements.
Experience the benefits of local, quick turnaround testing with a trusted partner. Choose us as your go-to provider for APCO-compliant testing and be at the forefront of sustainable packaging innovation.
Contact us today to learn more about our repulpability testing lab, and how we can assist you in achieving your packaging goals while making a positive impact on the environment.