Are you sure? If you change your country now, any items you have added to your quote will disappear.
Your location
Please set your location to see relevant stock levels. Freight costs and taxes will be calculated once you log in.
Note: changing your location will empty your cart.
A paper straw that lasts
September 20, 2019
Moving away from plastic straws is the right choice for the environment – but consumers are now finding that paper straws don't stand up to the test of time in their drink.
Many paper straws don't last longer than half an hour in a drink before starting to disintegrate.
Introducing the Endura Straw – a paper straw with an extended lifetime to survive in your consumer's drink and, best of all, they are recyclable.
We're pleased to offer a sustainable alternative – with our Endura Straws able to be recycled.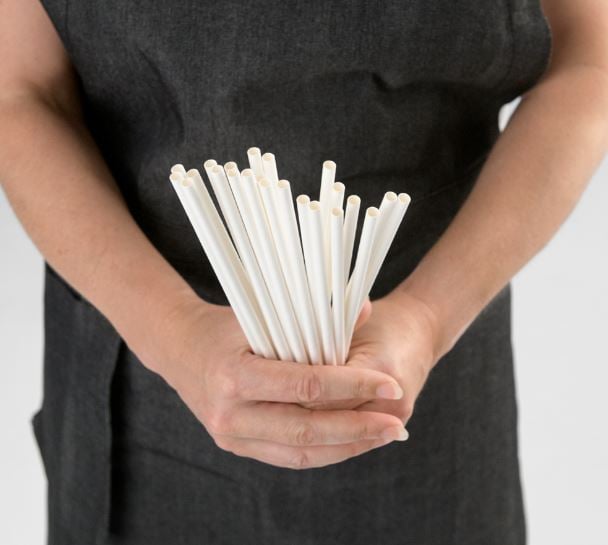 Designed for strength – lasting over an hour with no compromise to rigidity or shape.
Available in three key sizes, our Endura Straws suit a variety of beverages.
To find out more Contact Us about Endura Straws or head to our Latest News.