Are you sure? If you change your country now, any items you have added to your quote will disappear.
Your location
Please set your location to see relevant stock levels. Freight costs and taxes will be calculated once you log in.
Note: changing your location will empty your cart.
Action on Problematic Single-Use Plastic Packaging
January 14, 2021
Plastic packaging waste can remain in the environment for centuries.
Resulting impacts on marine life in particular is seeing governments and business around the world looking to phase out single-use plastic items.
But environmental advocates are concerned that measures brought in because of COVID-19 are derailing efforts to reduce plastic waste1.
Many cafes banned reusable cups for a period of time because of the hygiene risk.
Some cities and states temporarily lifted bans on plastic bags out of concern for consumers' health.
And takeout orders surged as regions around the world instructed restaurants only provide food via delivery during times of lockdown2.
The delays and halts on legislative changes left many wondering, is it possible for the world to make progress on reducing use of single-use plastic items, while balancing the impacts of COVID-19?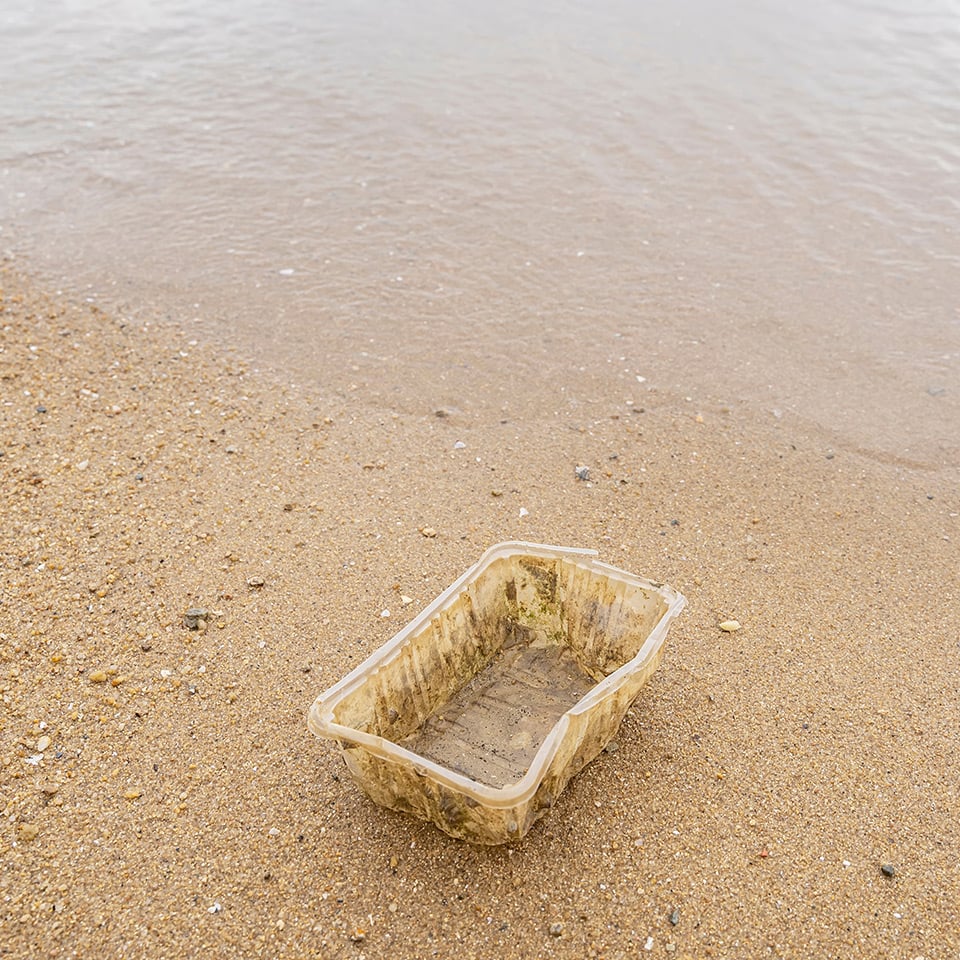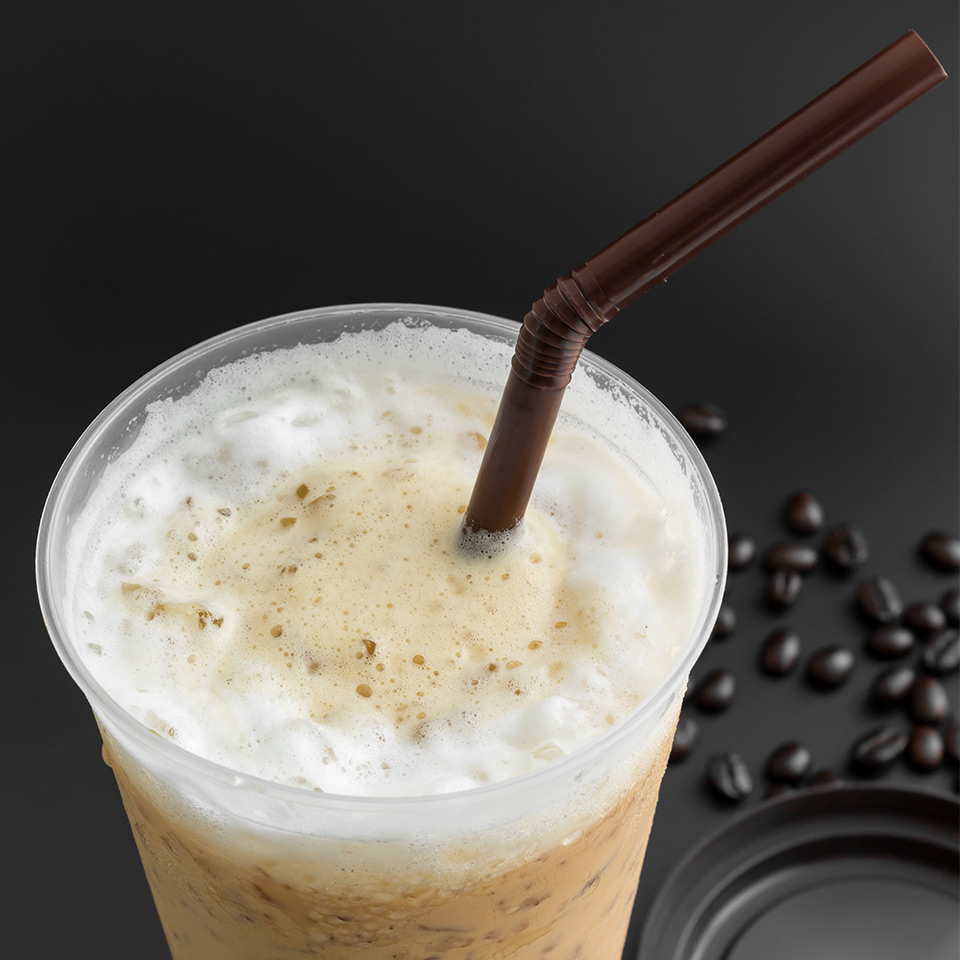 Already, legislation is starting to have a direct impact, with South Australia banning select single-use plastic items from March of this year and Queensland committing to similar bans from September 20213.
Around the world, locations are looking to move on plastic-related legislation. In China, while an initial hold was put on incoming plastic bans due to COVID-19, bans on straws, plates and cutlery will roll out across 20214.
Canada, too, has made commitments to phase out plastic bags, straws, stirrers, six-pack rings, cutlery and food ware made from hard to recycle plastics over the next year5.
And the World Economic Forum suggests that more than 170 nations have pledged to significantly reduce the use of plastics before 20306.
But there is more to this puzzle that committing to a phase out of single-use plastics.
While in some instances these problematic products can be avoided altogether, for the most part these items will need to be transitioned to a sustainable product alternative. Detpak has been supplying paper and board-based products for over 70 years.
Some products are easier to switch that others. Making the move to a paper bag is a simple transition, with our comprehensive range of paper options providing alternative bags to suit a variety of needs.
In the case of straws, we have innovated the Endura Straw, made tough to stand the test of time in a consumers' drink.
Our Wooden Cutlery has been tested for mouth feel to ensure food taste and integrity is never compromised.
And our RecycleMe™ cups feature a next generation lining, allowing them to be recycled in existing infrastructure when collected via the RecycleMe™ collection system.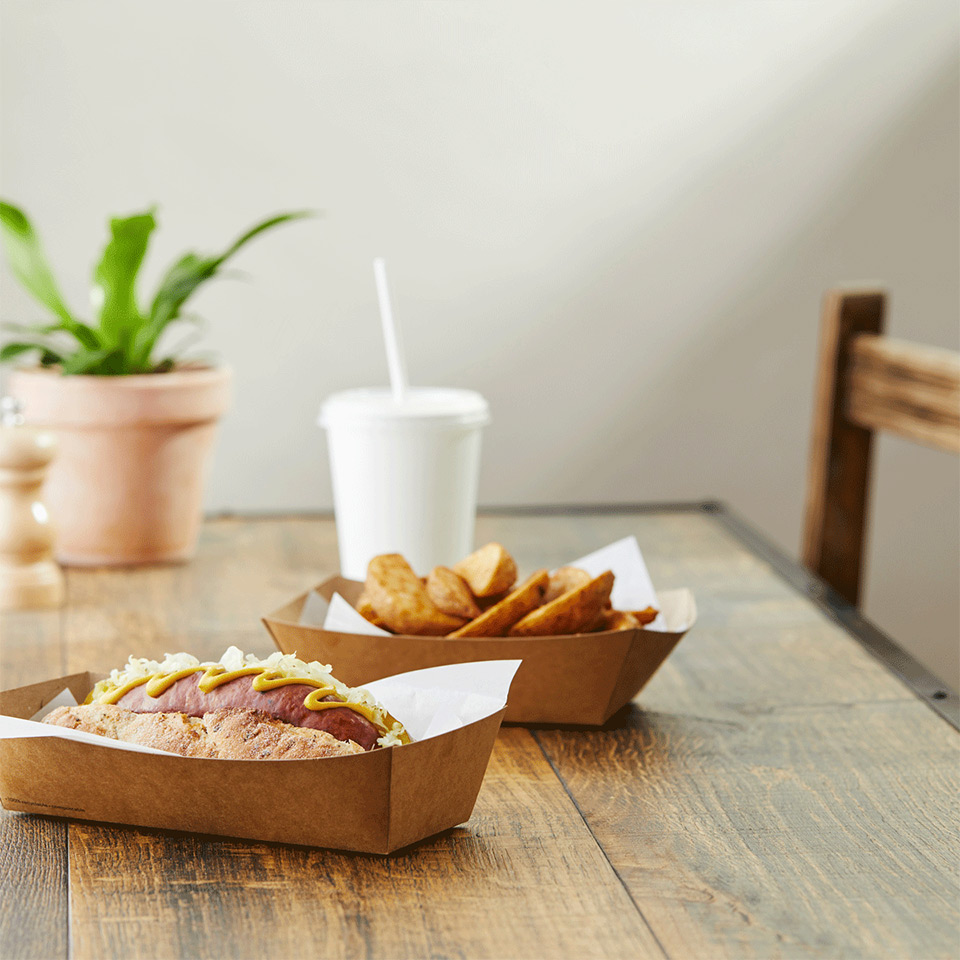 Innovation is key in the move away from single-use plastics, and we are proud to continue to work with customers on new product innovations to promote sustainable alternatives.
Find out how to make the move to paper.
Or, back to Latest News.

References
1. https://www.abc.net.au/news/2021-01-06/queensland-to-ban-single-use-plastics/12975892
2. http://reportalert.info/3blmedianews/?mid=312591
3. https://www.premier.sa.gov.au/news/media-releases/news/single-use-plastic-ban-to-kick-in-from-march
4. https://www.scmp.com/lifestyle/food-drink/article/3115064/bans-plastic-straws-plates-and-cutlery-come-china-ramps-its
5. https://www.lexology.com/library/detail.aspx?g=b0e5859f-d067-4f51-83f4-10596d85af62
6. https://www.weforum.org/agenda/2020/10/canada-bans-single-use-plastics/