Are you sure? If you change your country now, any items you have added to your quote will disappear.
Your location
Please set your location to see relevant stock levels. Freight costs and taxes will be calculated once you log in.
Note: changing your location will empty your cart.
An update on plastic action around the globe
March 19, 2021
Global action against single-use plastic is seeing legislation brought in against a range of problematic products.
We take a look at some of the latest locations banning plastics, including Indonesia, India and Europe.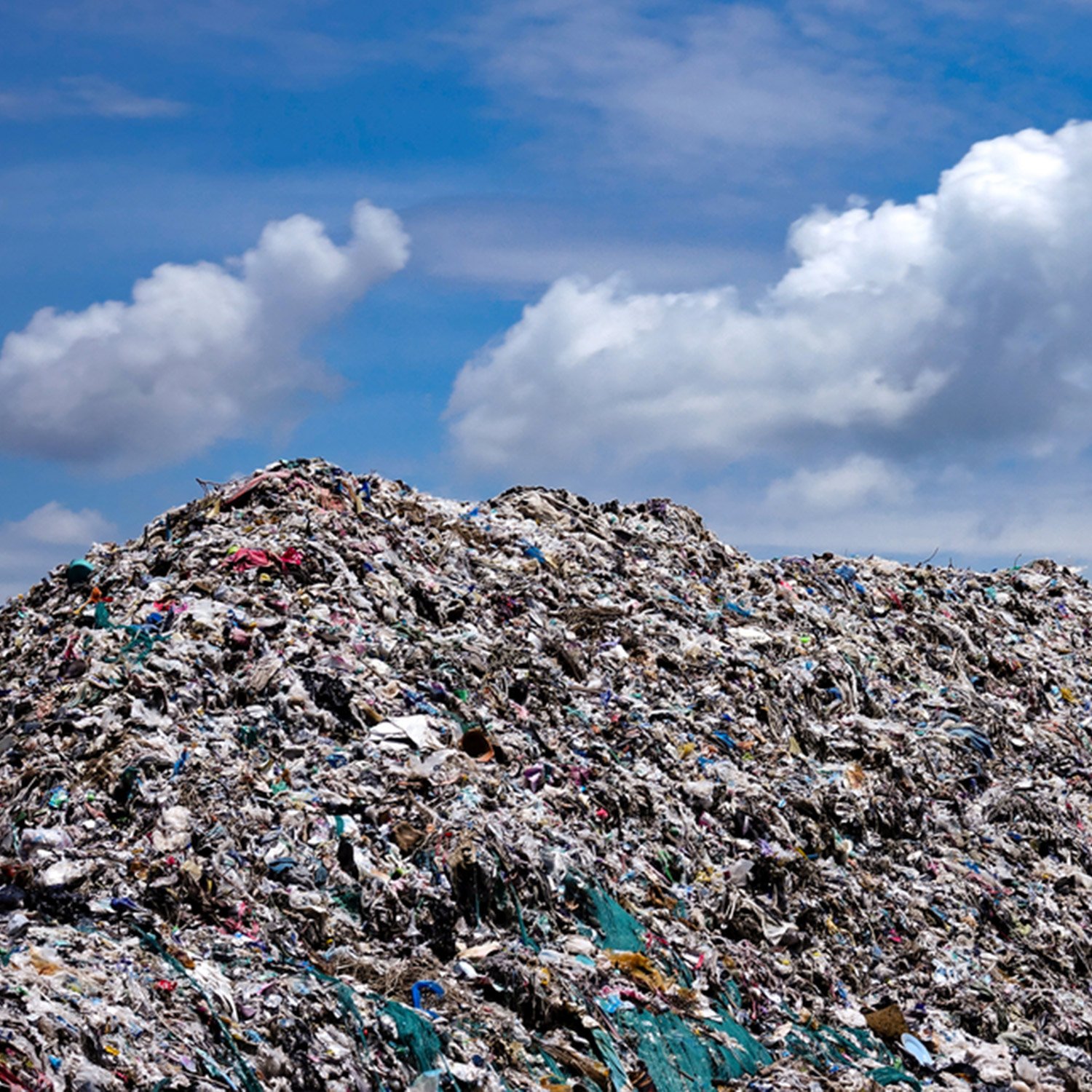 Indonesia
Listed as one of the highest polluters of plastic into the world's oceans, last year Indonesia's capital Jakarta announced it would ban single-use plastic bags from its street markets and malls.
Now, six months on from the bag ban, Indonesia is looking at how else it curbs its plastics problem.
This problem has been exacerbated after China banned waste imports, making Indonesia a portal for global plastic waste – and now its landfills are running out of space.
Coordinating Minister for Maritime Affairs and Investment, Luhut B. Panjaitan told the World Economic Forum that Indonesia has plans to be plastic free by 2040.
Identifying five points of action to drastically reduce the plastic problem by 2025, Indonesia will look to; reduce or substitute plastic usage, redesign plastic products with reuse or recycling in mind, double waste collection, double current recycling capacity, and build safe waste disposal facilities to manage plastic waste.
India
In looking to reduce use of single-use plastic, India has announced a two-phased ban on plastic items beginning from January 2022, aiming to give businesses and traders time to prepare to transition.
While lightweight plastic bans have already been identified for phase out, in a new announcement, the environment ministry said the thickness of prohibited polythene bags will be increased from 50 microns to 120 microns.
The secondary phase of the ban, flagged for July 2022, will include plastic flags, earbuds, sticks for balloons, plates, cups, cutlery and stirrers.
Alongside the ban on fossil fuel based origin plastic products, brand owners using compostable plastics will be required to obtain a certificate from the Central Pollution Control Board to validate compostable claims before they will be able to continue using these materials.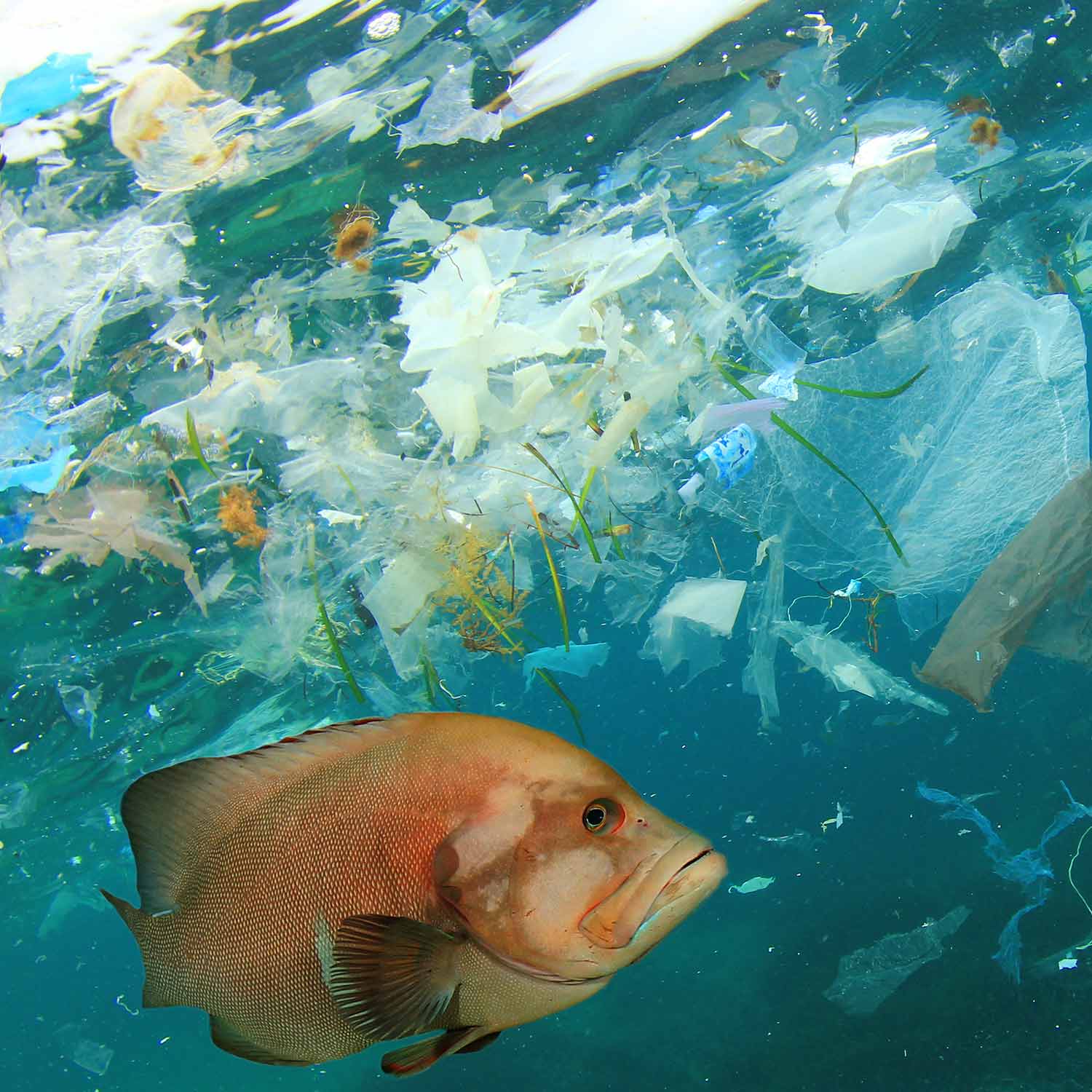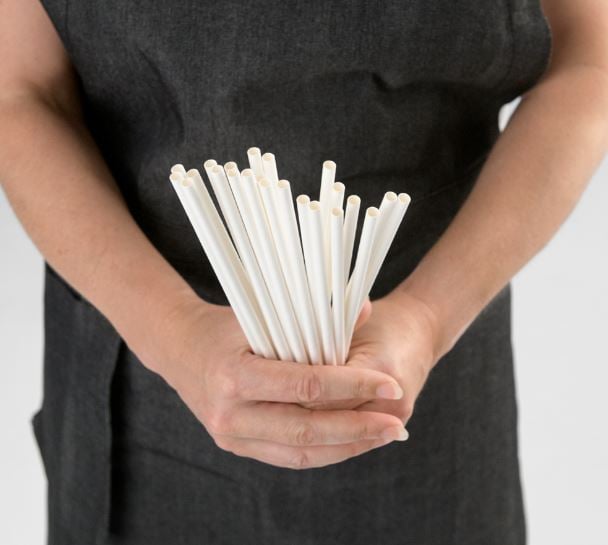 Europe
For the European Union, significant concern around plastic pollution paired with China's decision to stop processing plastic waste promoted steps to ban single-use plastics.
Items such as straws, cutlery, expanded polystyrene products and oxo degradable products have all been identified as part of a ban which will commence this year.
Additional targets around recycling have also been put in place, such as an intention to recycle at least 90% of beverage bottles by 2029.
Identifying current recycling infrastructure as a contribution to the problem, the EU has determined is currently only recycled a quarter of the plastic it produces, and further action is anticipated in increasing the ability for plastic waste to be processed.
Find out more about Single-Use Plastic Bans in Australia.
Or, back to Latest News.