Are you sure? If you change your country now, any items you have added to your quote will disappear.
Your location
Please set your location to see relevant stock levels. Freight costs and taxes will be calculated once you log in.
Note: changing your location will empty your cart.
China commits to phasing out single-use plastic items
January 23, 2020
China is currently the world's largest producer of plastic pollution1.
But a recent announcement from the Chinese Government is aiming to address this by significantly reducing the amount of single-use plastic items contributing to pollution and landfill.
Measures of this announcement included:
Bans on the importing of plastic waste
Restrictions on use of nonbiodegradable plastic bags
Ongoing investigations into banning of other single-use plastic items2
This is not the first time that China has attempted to reduce reliance on single-use plastic bags, with other commitments made by the government in 2008.
In 2008 retailers were banned from giving out free ultra-thin plastic bags, and production of these was also banned.
The recent announcement goes a step further, banning the production and sale of plastic bags less than 0.025mm thick.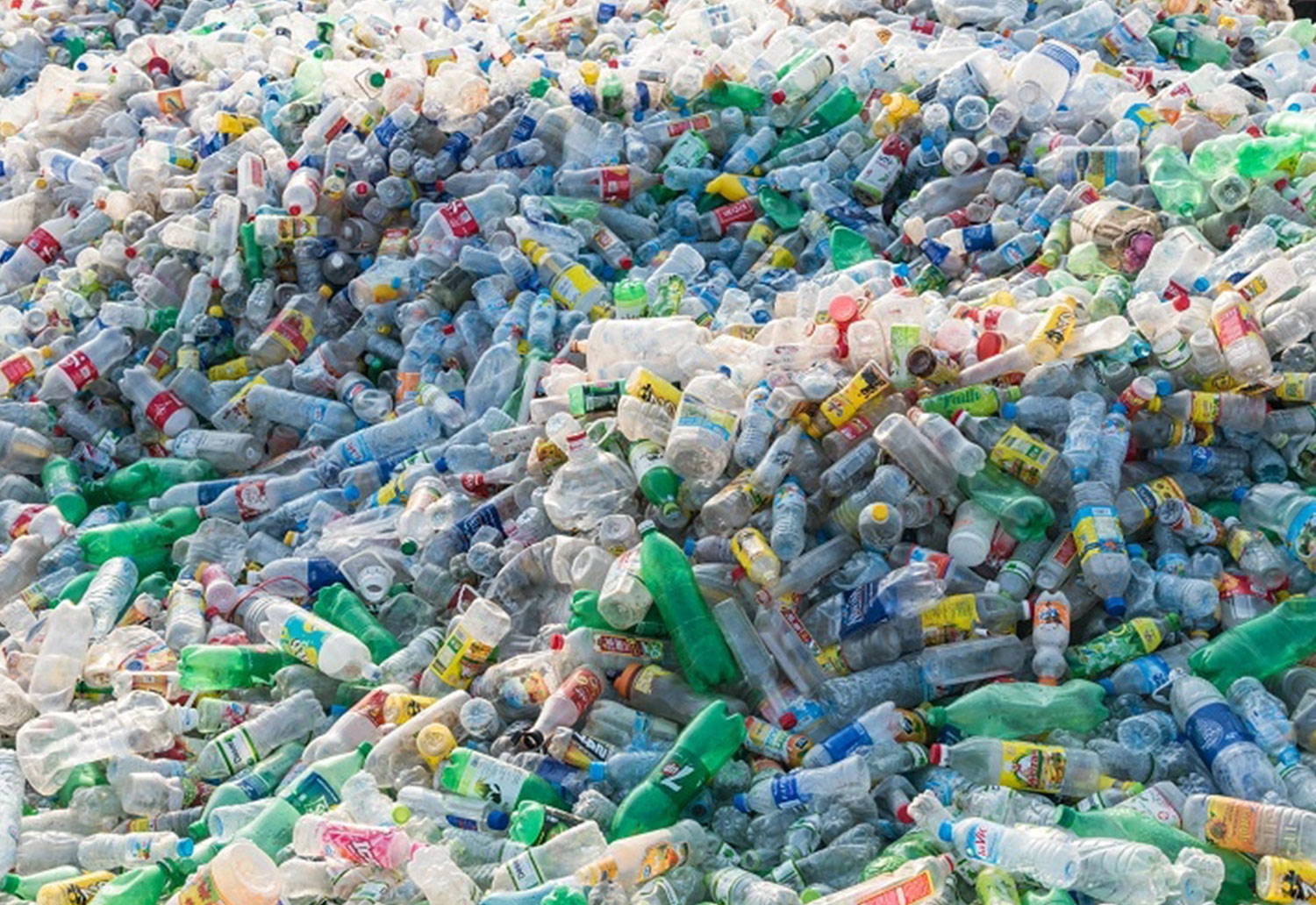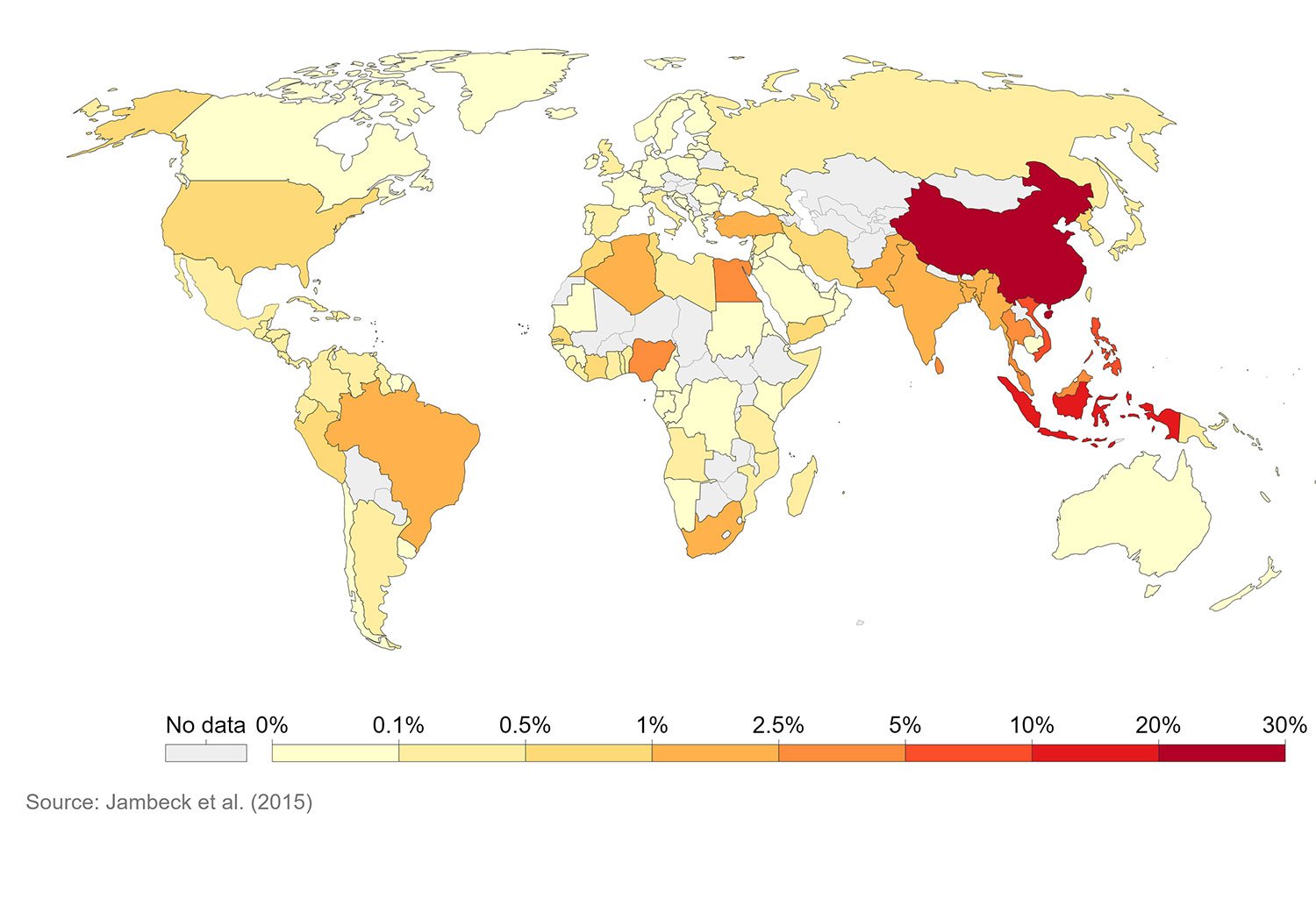 Already the government has indicated that this announcement is more serious, with an intention to look at a systematic approach to tackling the plastic problem.
The ambitious plan bans or significantly reduces the production, sale and use of plastic products over the next five years.
The commitment will be welcomed by many, with increasing consumer concern about how plastics are impacting the natural environment, and in particular the pollution of oceans.
An estimated 8 million tonnes of plastics enter the ocean each year, with around 27% of global mismanaged plastic waste occurring in China3.
But for those in the foodservice and retail industries, this means finding packaging solutions which still promote convenience, and dramatically decrease the use of problematic single-use plastics.
The actual rollout of restrictions in China will occur in phases, mapped out until 2025.
These start in bigger cities, before being rolled out to smaller cities and towns and then to villages.
Major cities will have until the end of this year to phase out single-use plastic bags and items such as utensils, straws and styrofoam containers. A complete ban on these products will occur in all cities and towns by 2022.
The annoucement also targets single-use plastic supplies for hotels, with a ban on offering these by 2025.
And as E-Commerce sales continue to grow in the retail sector, plastic courier packages will be prohibited in major cities by 2022, and across the country by 2025.
China exptects to better control plastic pollution, significantly reduce the amount of plastic ending up in landfill, establish a plastics management system and develop alternative products by 2025.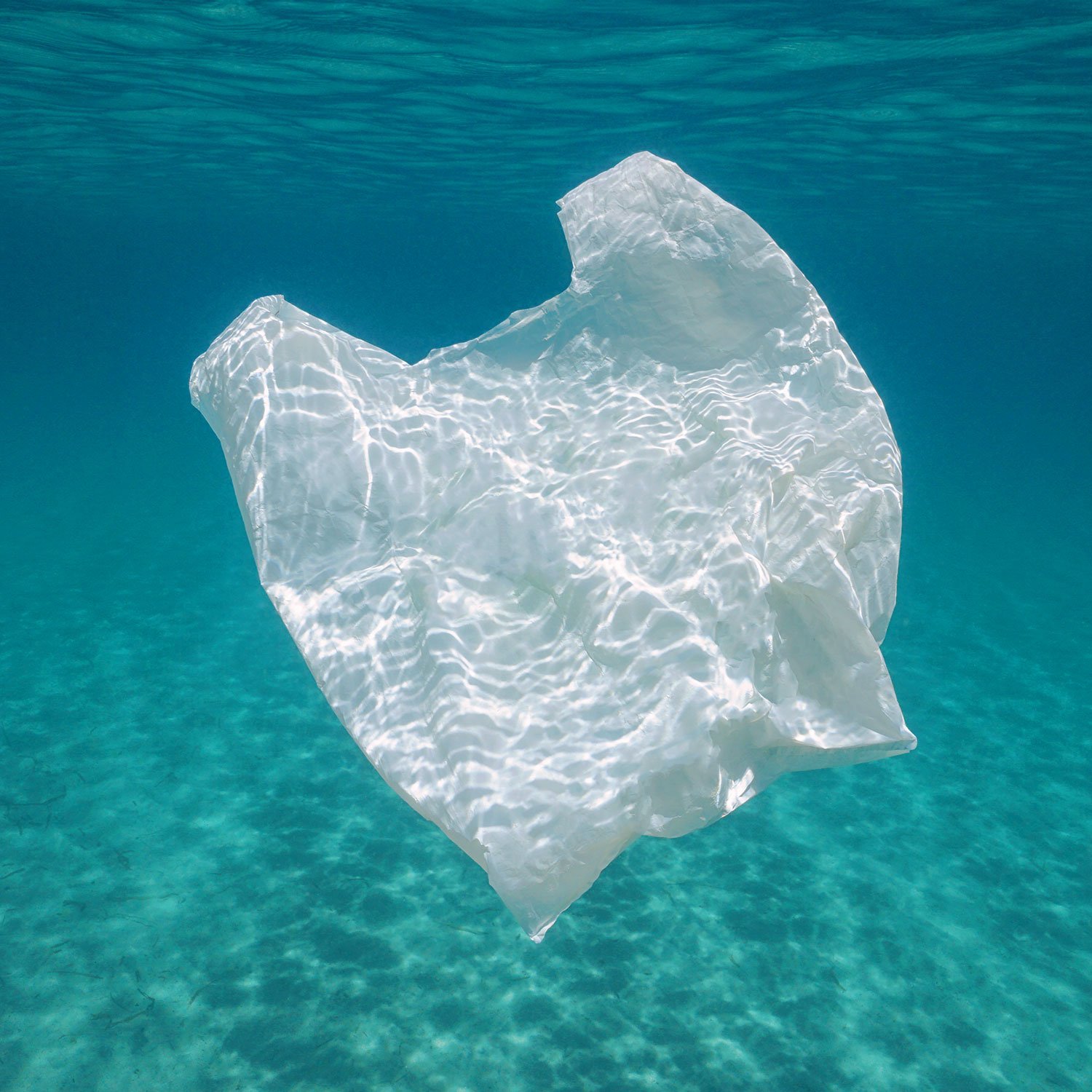 For more information on plastic bag bans around the world, read more about plastic bag bans.
Or, back to Latest News.
References
1. Rosanne, 2020, 'China announces major phase out of single-use plastic products', EcoWatch, <https://www.ecowatch.com/china-plastic-phaseout-2644862834.html?rebelltitem=5#rebelltitem5>
2. BBC News 2020, 'Single-use plastic: China bans bags and other items', BBC News January 20, 2020, <https://www.bbc.com/news/world-asia-china-51171491
3. Ritchie, Rosser, 2018, 'Plastic Pollution', Our World in Data, <https://ourworldindata.org/plastic-pollution>