Are you sure? If you change your country now, any items you have added to your quote will disappear.
Your location
Please set your location to see relevant stock levels. Freight costs and taxes will be calculated once you log in.
Note: changing your location will empty your cart.
Cut the Rubbish: Breaking down plastics
May 5, 2020
Despite uncertain times, sustainability continues to be front of mind, and understanding plastics is high on the agenda.
The demonisation of plastic is leaving businesses and consumers globally looking for alternatives to conventional plastic typically used for packaging applications.
However, there is potential for confusion in the language that we use to describe plastics. We are here to cut the rubbish by breaking down the differences between plastics… including those that break down and those that don't!
Plastic can be made from fossil-based or bio-based materials. Both can be used to make highly durable, rigid plastics as well as films, linings and coatings on paper packaging.
The origin of material used to make a plastic, or the terminology used to describe it, does not necessarily align with how it should be disposed of at the end of its life1, which is where a lot of confusion lies.
For example, a bio-based plastic or bioplastic will not necessarily biodegrade.
Fossil-based plastic
Made from a wide range of polymers derived from petrochemicals, fossil-based plastic packaging is generally long lived, durable and does not biodegrade. It is often referred to as a conventional plastic.
Examples of conventional plastics include PE (polyethylene) which can be both high density (HDPE) for products like milk bottles and low density (LDPE) used for carrier bags, films or coatings in paper packaging, PP (polypropylene) used for food tubs and meal trays and PET (polyethylene terephthalate) also used for bottles and clear drink cups.
A lot of conventional, non-biodegradable packaging plastics can be recycled, if collected and sorted into separate material reprocessing streams. This is the most preferable end of life for suitable plastics as it contributes to a circular economy.
One exception to this is polyethylene LDPE, typically used for bags, films and coatings. Traditional takeaway paper cups feature a polyethylene plastic lining to make the cup waterproof. This lining is difficult to remove from the paper, which is one of the reasons these cups are not able to be recycled in common paper recycling infrastructure.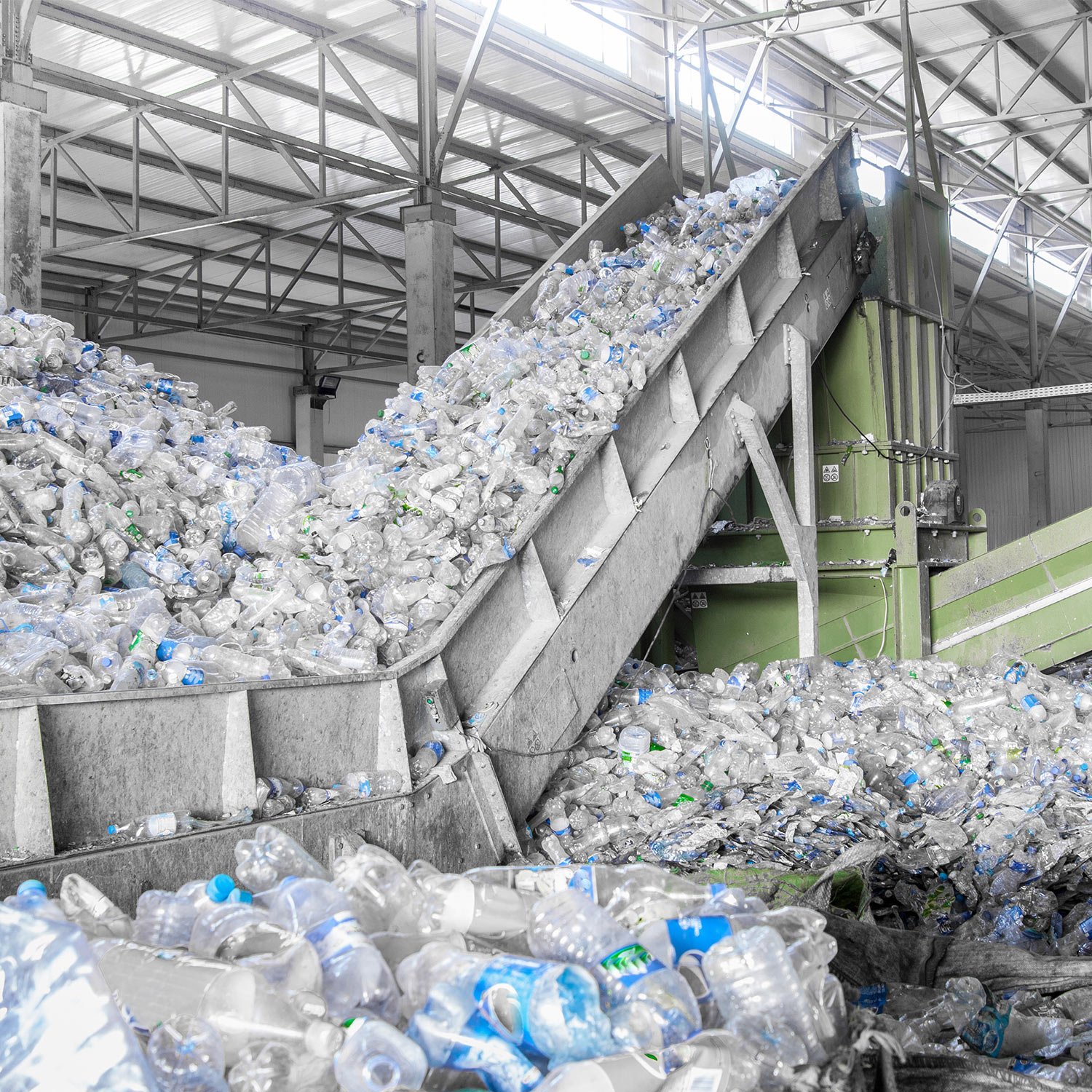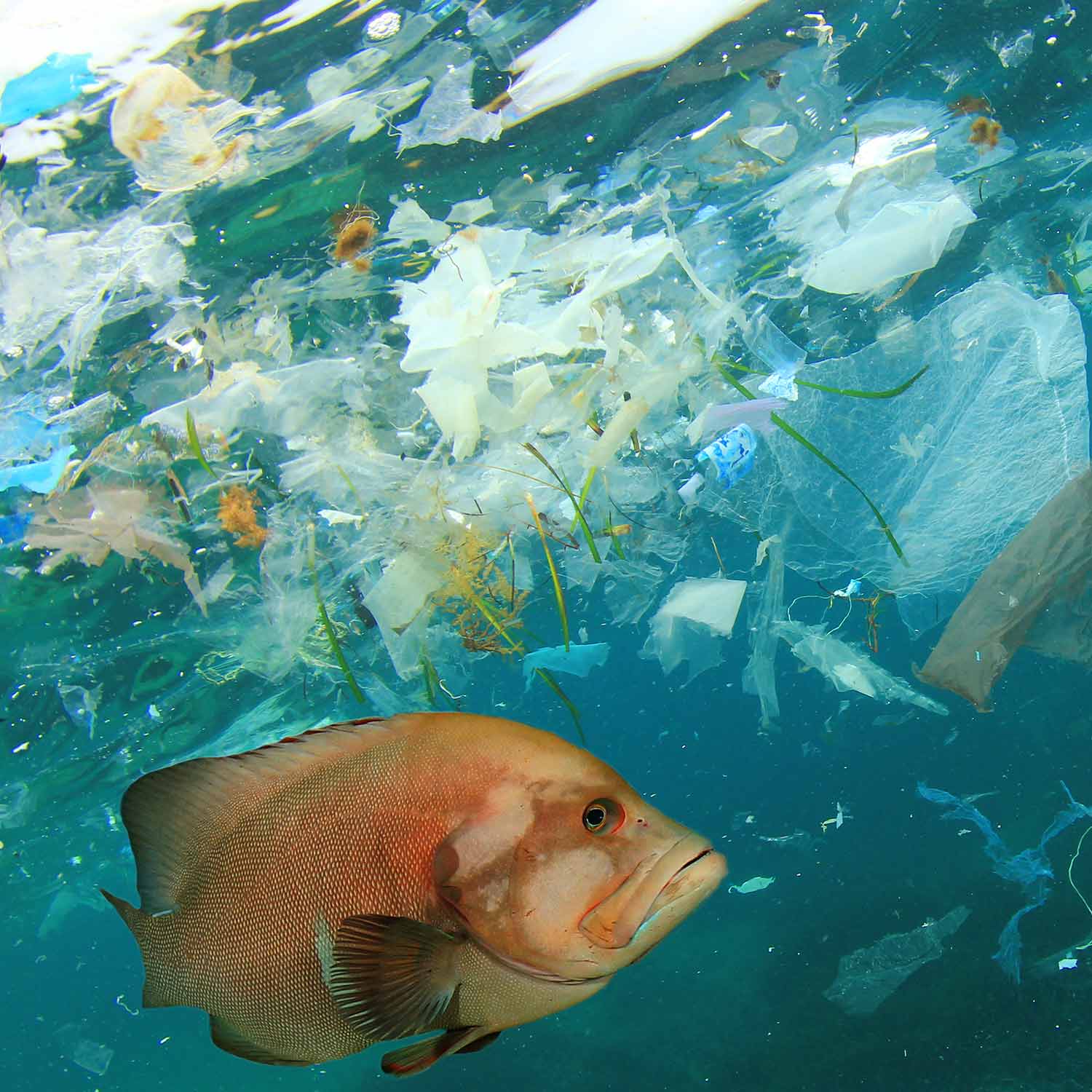 Bio-based plastic
Made using polymers derived from plant-based sources such as corn starch and sugarcane, bioplastic is the term used for any plastic made from bio-based polymers and refers to the source from which the plastic is made, not how the material will function in the environment1.
Instead, bio-based plastics require industrial composting It is important that non-compostable plastics do not enter the composting stream as they will infect the compost produced. Equally, bioplastics are not recyclable and cause problems during in the recycling process, potentially contaminating the valuable non-bioplastic resource from re-entering the production cycle.
Bio-based plastics must be clearly labelled and easy for consumers to identify, separate and dispose of in the correct commercial collection stream (where available).
Compostable paper products feature a lining made from bioplastic. While manufactured from a renewable resource, the reality is that at its end of life, the PLA bioplastic lining is still a plastic. Without making it to an industrial composter (where the product is added with water, heated and agitated), it is just as destructive as any other plastic packaging in the environment or landfill.
Government and Industry response
The Federal Government's National Plastics Summit in Canberra recognised the importance of recycling plastics by announcing the ANZPAC Plastic Pact, the latest development for Ellen MacArthur Foundation's global Plastics Pact network.
With just 16% of plastic packaging currently being recycled in Australia, ANZPAC will provide the significant intervention required to meet Australia's national plastic packaging target that 70% of all plastic packaging will be recycled or composted by 2025.
Australia and New Zealand join the UK, France, Chile, Portugal, the Netherlands and South Africa as participating nations in the Plastic Pact network.
You can learn more about the ANZPAC announcement here.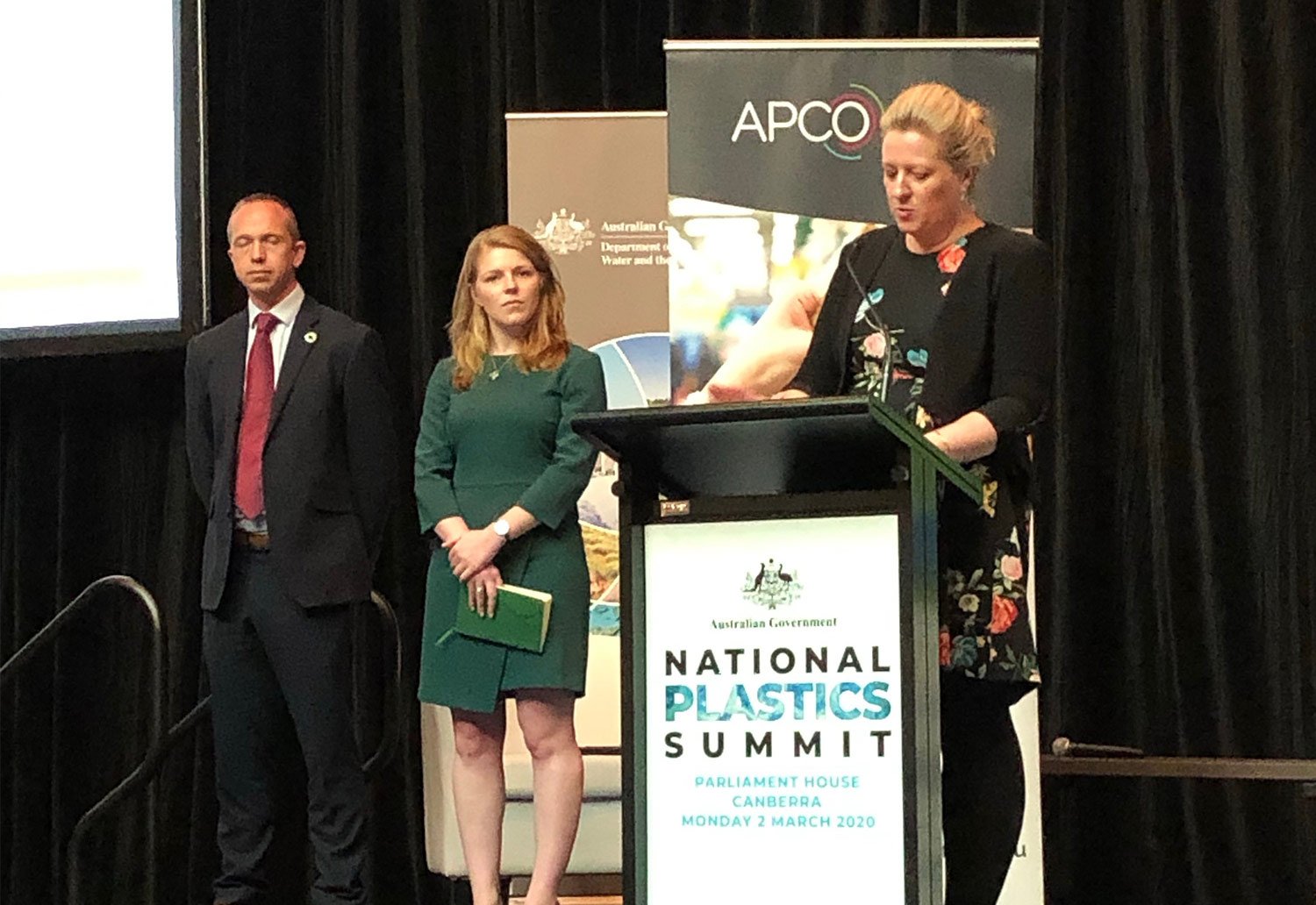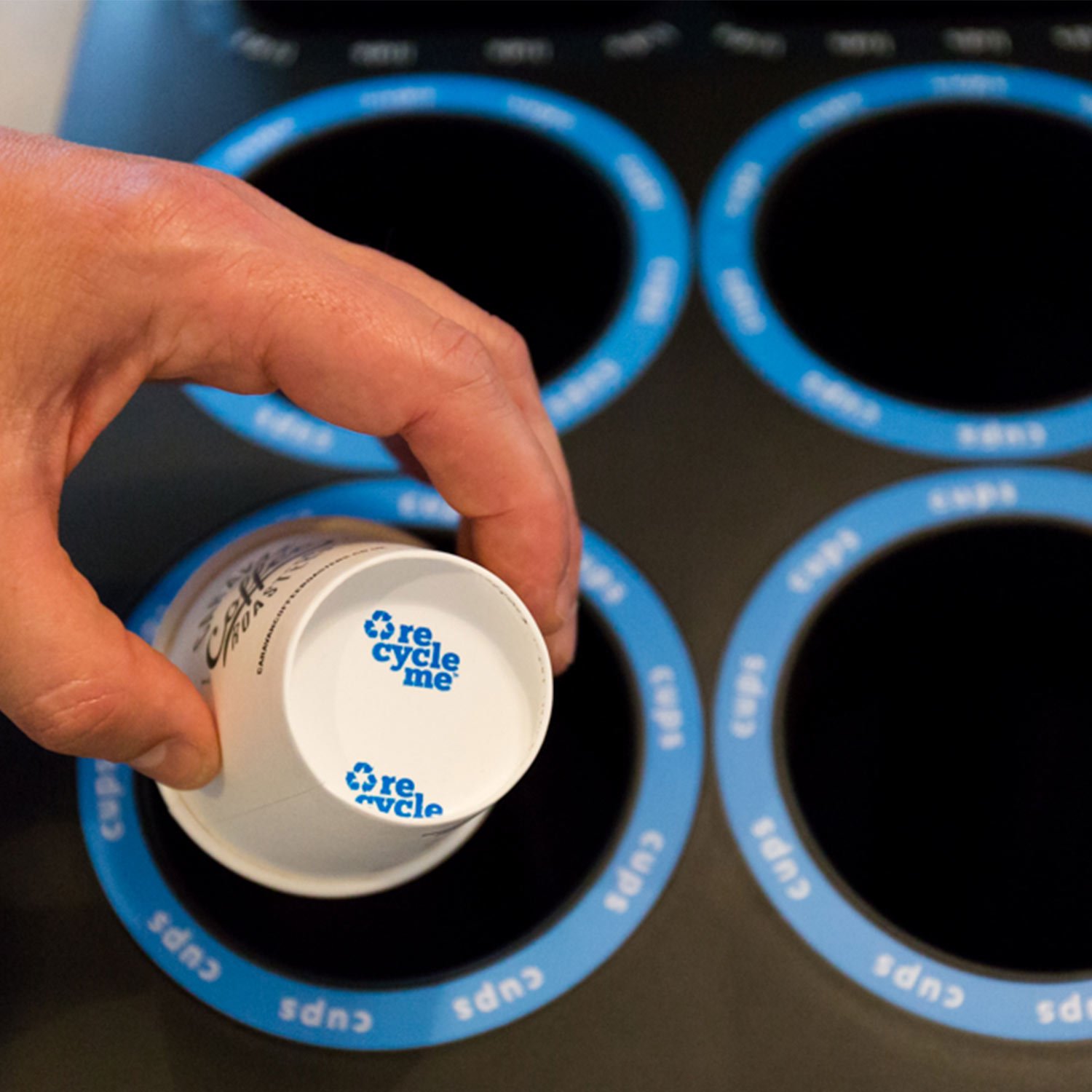 More than just the lining
Despite variance in the plastic used for packaging, including lined paperboard, unless separation and collection logistics are also in place, the reality is that most bio-based takeaway packaging is headed for landfill.
This is because of several factors, but primarily access to collection for commercial composting facilities is limited and packaging is most often sent to landfill, read more here.
That is why Detpak champion recycling as the best end of life solution for single use packaging to ensure valuable resources live again. We specialise in packaging designed for recycling.
As paper and board converters, we also recognise the value of paper fibre and have developed an industry leading solution called RecycleMe™; a next generation lining featuring 40% less plastic, that is easily removed to preserve as much fibre as possible.
Paper products with RecycleMe™ lining are designed for standard recycling systems and qualify for kerbside recyclability2. For paper cup products, kerbside recycling is problematic as takeaway cups do not behave like 'paper or cardboard' in a Materials Recovery Facility and are often sent to landfill at this sorting stage, read more here.
To ensure Detpak's unique RecycleMe™ cup can be collected and live again as paper products, it comes with its own extensive collection network, the award winning RecycleMe™ System.
Learn more about RecycleMe™.
Or, back to Latest News.
1 WRAP UK: Understanding plastic packaging
2 All currently commercialised RecycleMe™ lined products (excluding takeaway cups) have been approved for the Australasian Recycling Label (ARL) kerbside recyclable label, using the PREP assessment tool.
SUBSCRIBE AND STAY INFORMED
Receive the latest in products, trends, news, events and tips.