Are you sure? If you change your country now, any items you have added to your quote will disappear.
Your location
Please set your location to see relevant stock levels. Freight costs and taxes will be calculated once you log in.
Note: changing your location will empty your cart.
Cut the Rubbish: Our April Champion
May 4, 2020
This month we head to Victoria to recognise DC Specialty Coffee Roasters' efforts with RecycleMe™ in Melbourne. We are pleased to name DC as our Cut the Rubbish Champion for April.
Founded in 2002, DC's approach to specialty coffee is different; they see beyond coffee culture and see coffee as a part of culture.
With that in mind, they love what they do, which is bringing people great coffee experiences.
DC's General Manager, Rob Stewart explained more.
"Our passion for coffee fuels our passion for life," Rob said.
"We do things with a left of field approach, shunning conventions, rebelling against expectations and having fun while doing it."
This includes in their experience in sourcing and roasting coffee, Rob explained.
"Our product is great value and great taste, fuelling the passion of the passionate who contribute to all that is great about our culture," Rob said.
"After more than 15 years we are still looking to get better every day – it's just what we do."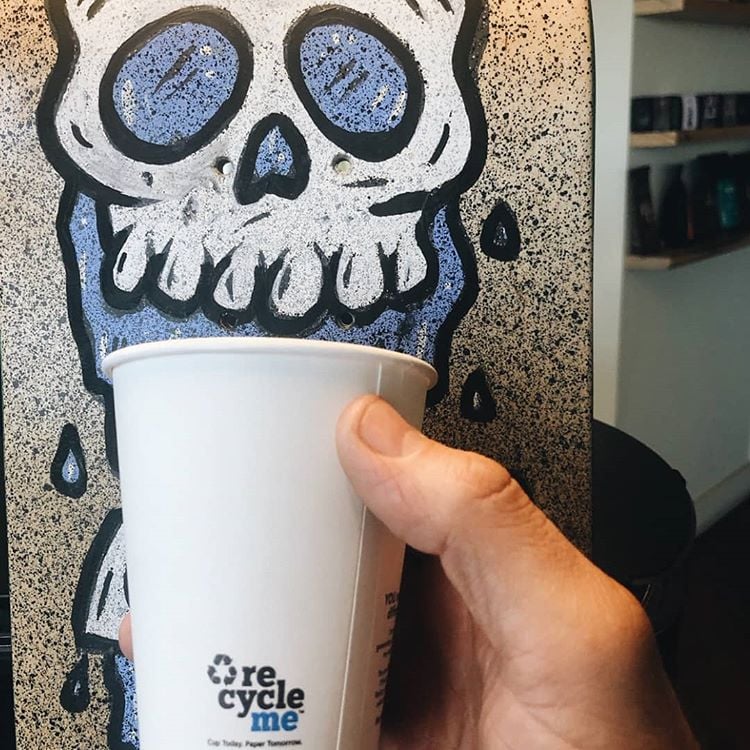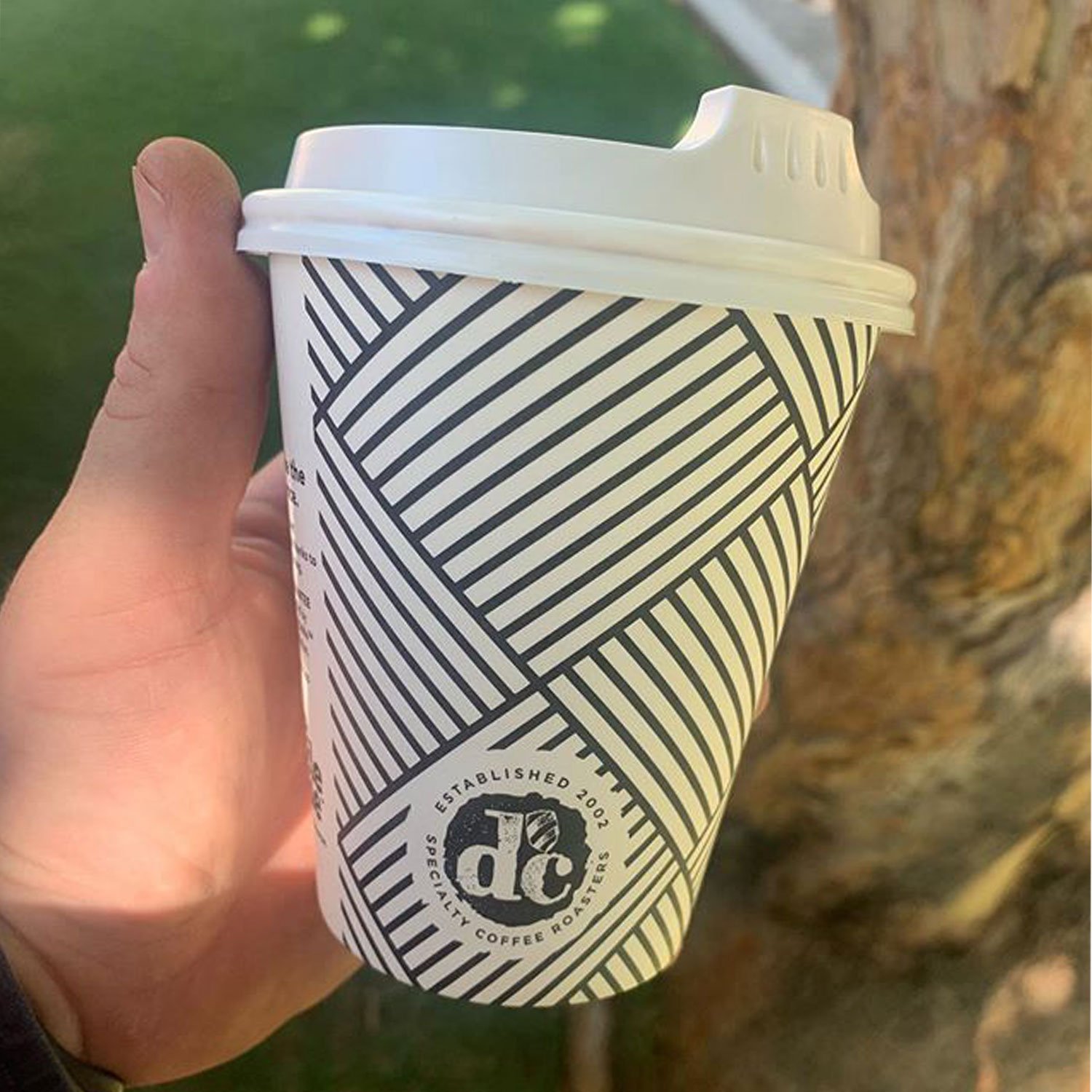 As part of their aim to get better, DC Specialty Coffee came on board with Detpak's RecycleMe™ cups and collection system last year, "Finding the appropriate sustainable takeaway cup solution was imperative," Rob said.
"We needed the right information and genuine outcomes for collection and recycling. Detpak was able to provide the right product with succinct and factual information."
Working with Coles Local, DC Specialty Coffee Roasters have set up coffee carts in some of Melbourne's busiest shopping precincts.
Coles Local are committed to supporting and showcasing specialty local produce - including that of DC Specialty Coffee.
"We came onboard with Coles Local at the inception of the project to develop the coffee offering and provide the Surrey Hills store with a specialty coffee experience for its customers," Rob said.
Similar to Detpak's sustainability positioning, the Coles Local philosophy is built around the key pillars of reduce, reuse and recycle.
"Since the beginning we have been able to interact with the customers and educate them on our coffee and the origins as well as our waste reduction initiatives, such as the RecycleMe™ cups." Rob says.
DC have now set up three Coles Local sites with RecycleMe™ in their hometown of Melbourne and since June 2019 they have collected over 6,000 cups for recycling.
DC also service interstate markets with a wholesale network of more than 250 venues so we hope to see a few more RecycleMe™ collection points popping up in Sydney and Adelaide soon.
Find out more about DC Specialty Coffee Roasters.
Learn more about RecycleMe™.
Or, back to Latest News.