Are you sure? If you change your country now, any items you have added to your quote will disappear.
Your location
Please set your location to see relevant stock levels. Freight costs and taxes will be calculated once you log in.
Note: changing your location will empty your cart.
Detpak supports fundraising efforts for youth mental health
March 24, 2022
Detpak is proud to donate to the Great Ocean Road Relay in support of youth mental health.
The seven-day cycling event aims to raise money and awareness for the Sebastian Foundation to empower young Australians with the skills they need to be resilient and confident.
The Sebastian Foundation recognises the incredibly different world that young Aussies are growing up in today, where social media, online bullying and unhealthy comparison culture are feeding into all new challenges for children and teenagers to face.
The foundation supports kids in feeling encouraged, and provides proactive opportunities to foster resilience and confidence through the Open Parachute program.
The foundation also raises funds to support the mental health of young Australians.
To support the foundation, former Detpak Business Development Manager Clint Hendry and Matt Krieg will be riding a gruelling track from Melbourne to Adelaide.
The pair are acutely aware of the challenges kids face, both raising young families of their own.
Completing the relay in early April, the pair are also hosting a Music and Magic Evening to raise additional funds for this important cause.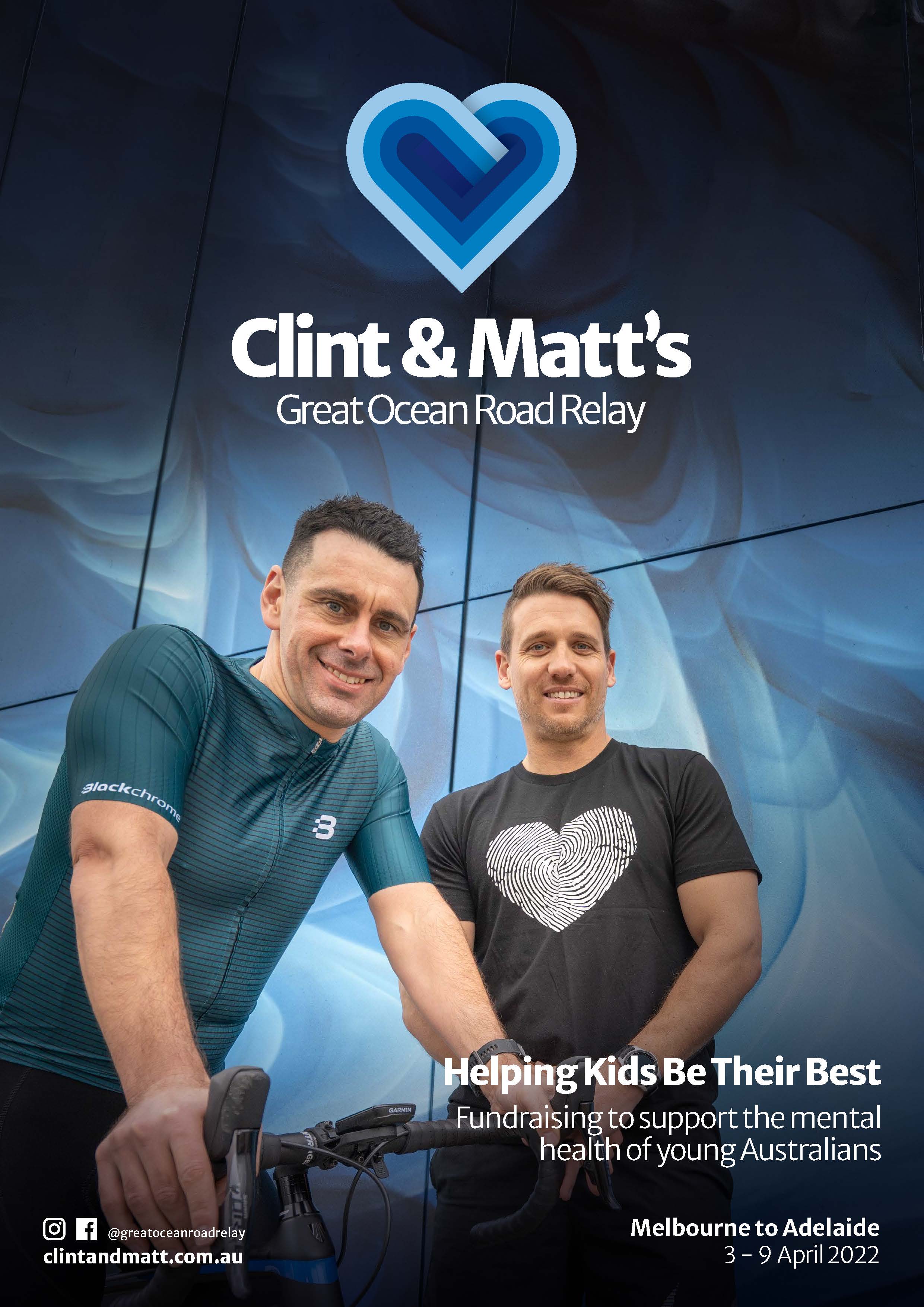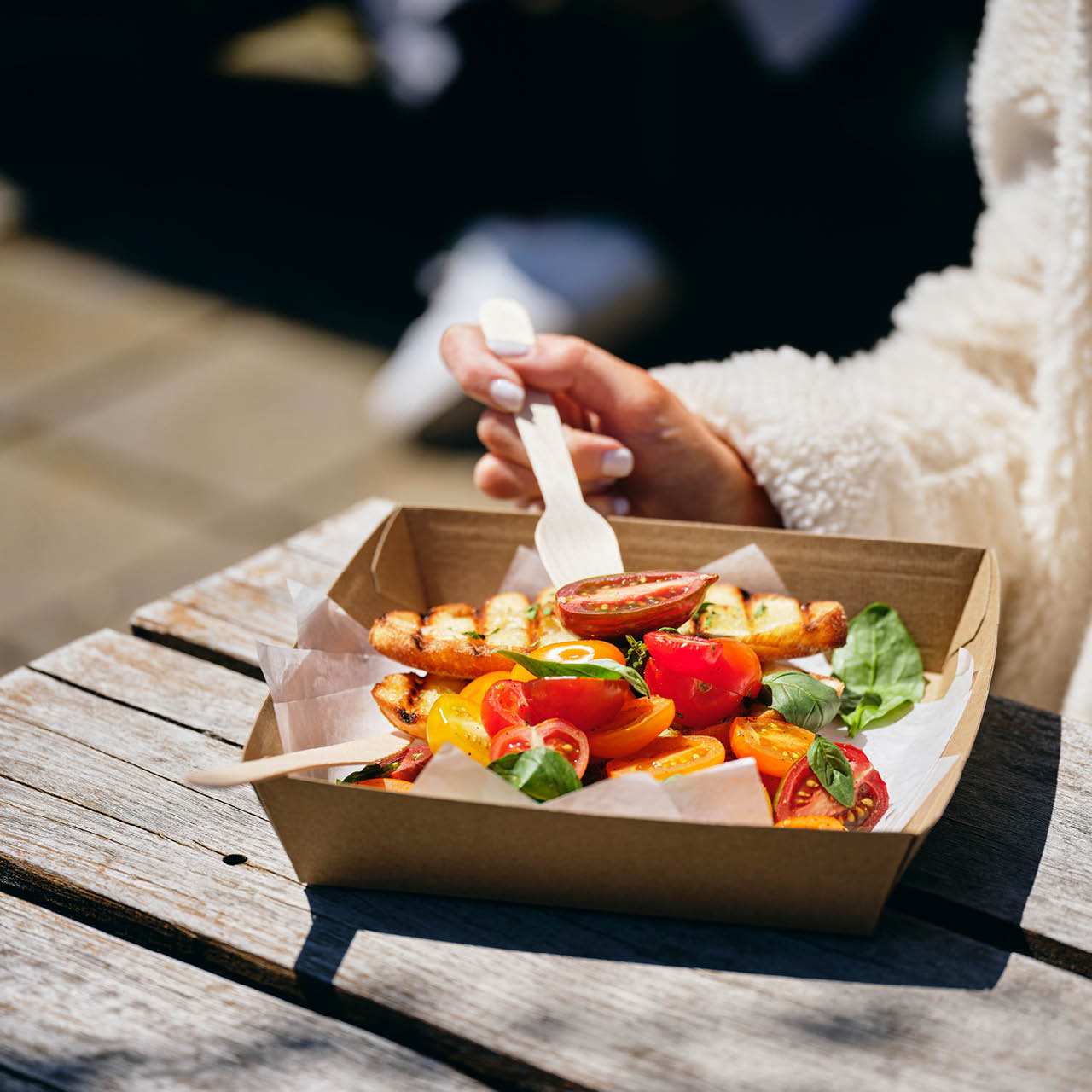 This is where Detpak stepped in – donating a range of products required for the evening.
Donating items from the Endura Range, alongside products like Cold Cups, Cupcake Trays and Tin-tie Bags, packaging will be used on the night to provide efficient and sustainable means of serving event attendees.
The Music and Magic Evening features performances from Matt Tarrant and Ashton Fraser, and a special guest music star.
Aiming to raise significant additional funds in support of the Great Ocean Road Relay and The Sebastian Foundation, Detpak is proud to donate to this event.
Learn more about how you can support Clint & Matt.
Or, back to Latest News.
A few of our sustainable options