Are you sure? If you change your country now, any items you have added to your quote will disappear.
Your location
Please set your location to see relevant stock levels. Freight costs and taxes will be calculated once you log in.
Note: changing your location will empty your cart.
Cut the Rubbish: Five tips for starting the New Year sustainably
January 6, 2020
The year 2020 is now upon us and with the start of the new decade comes a wave of new year ambitions and resolutions.
Whilst 2019 saw us progress leaps and bounds in terms of sustainability; it only laid the foundations for the further improvements to be made.
Continuing with our commitment to Cut the Rubbish, we bring you five recommendations for sustainable choices that your business can make to reduce your impact on the environment.
1. Know Your Supplier
Be conscious about what you're buying and who you are buying it from. Many suppliers do not manufacture products themselves and therefore may not provide true transparency of the supply chain. Ensure you can trace where your products are coming from and that the production process is conscious and ethical. Read more about Detpak's commitment to sustainable manufacturing.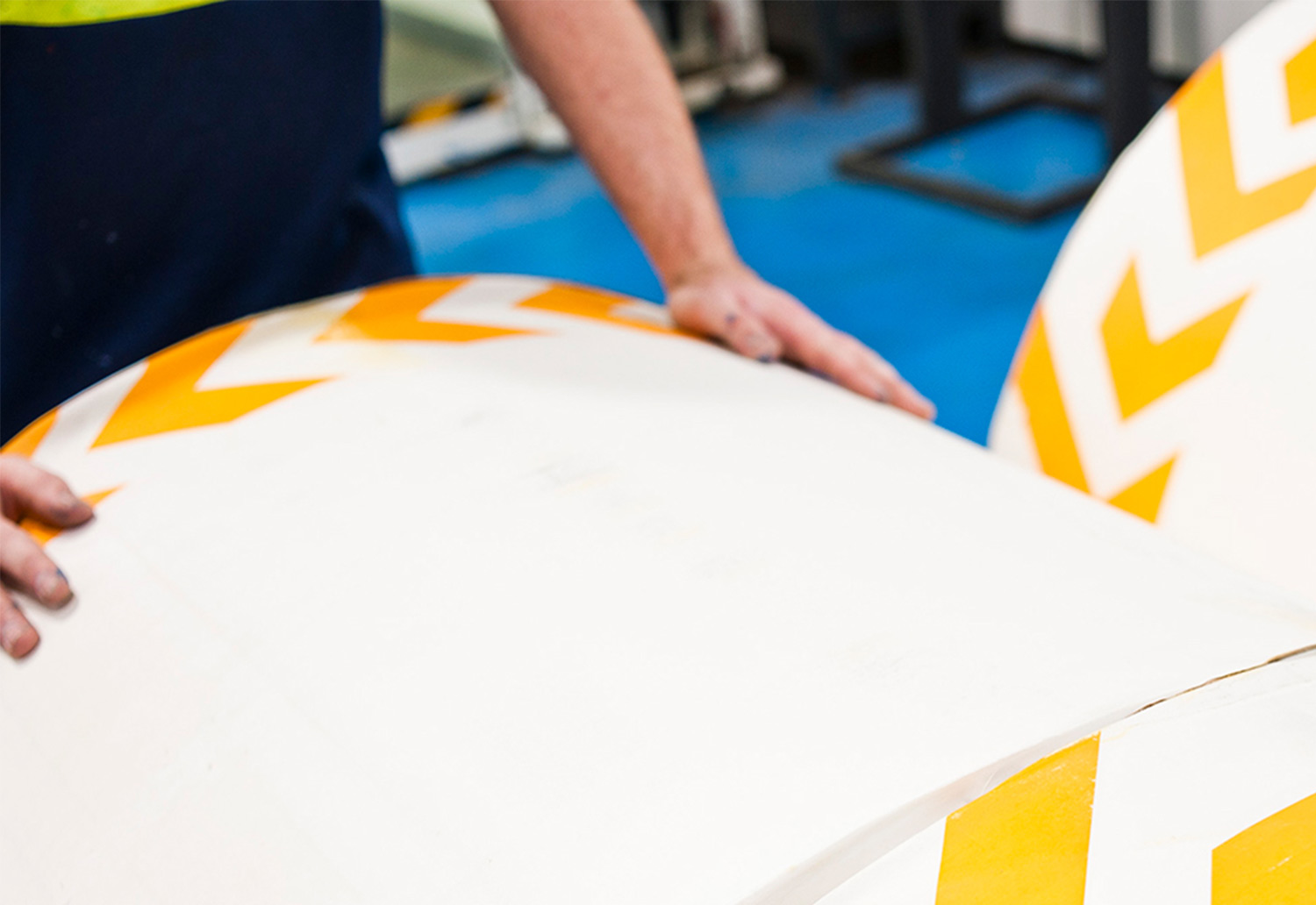 2. Ditch the Plastic Bag
In many states and nations, there are already bans on single-use plastic bags. Even in those regions where these bags are still available, you should make the decision to move away from single-use plastic. Retailers, cafes and restaurants should opt for recyclable paper bag alternatives and can even choose bags containing recycled content, reducing the demand on virgin resources. As a consumer, you can also act consciously by remembering to carry a reusable bag for your shopping. View our full range of sustainable bag options.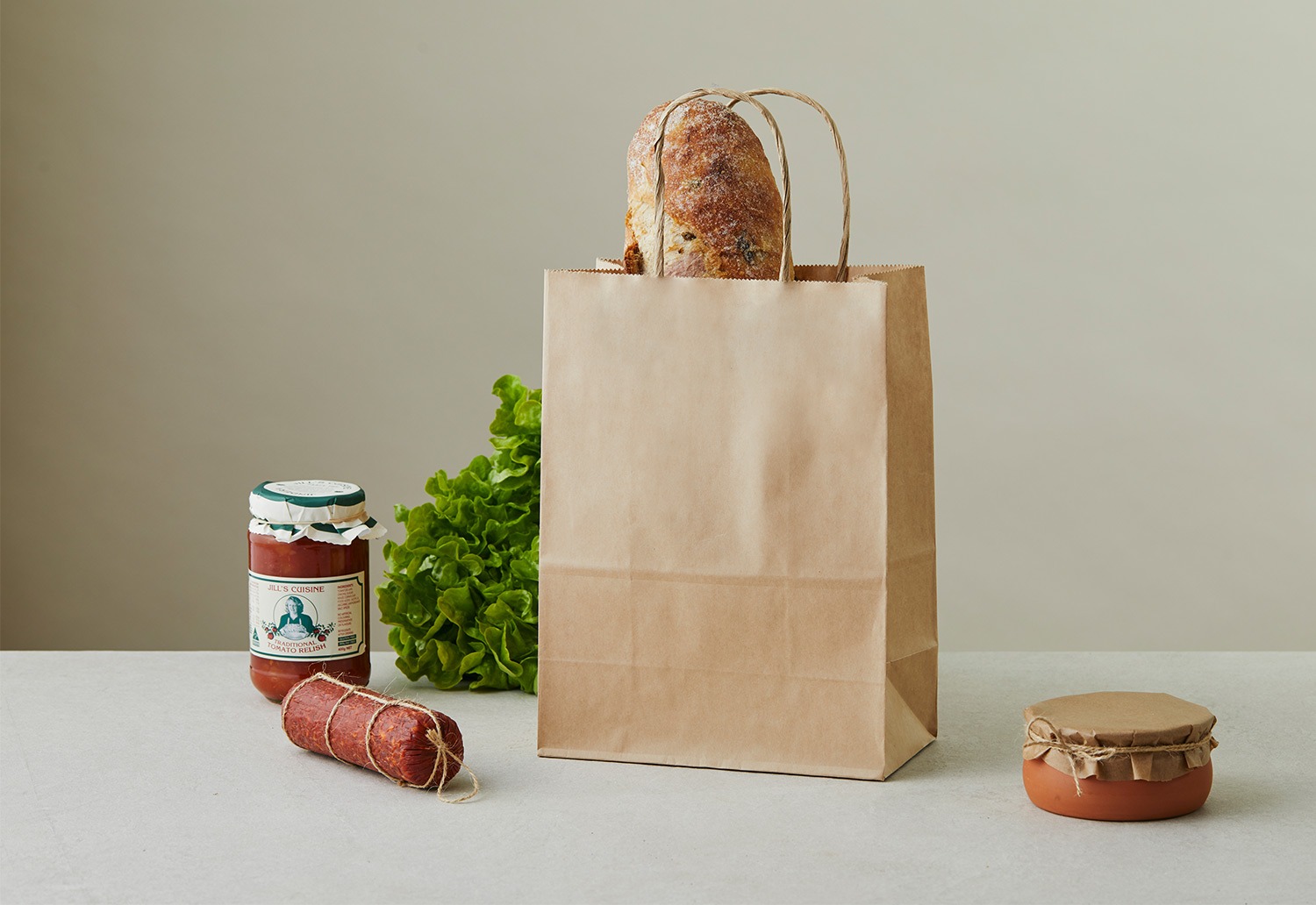 3. Reduce, Reuse, RecycleMe™
Globally, 16 billion takeaway cups end up in landfill each year due to the difficult to recycle lining. Reducing the requirement for a takeaway cup is preferred and using a reusable cup wherever possible is encouraged. However, we know bringing your own cup is not always convenient or applicable. When it is not possible to reduce or reuse, recycling is the next best option. RecycleMe™ is a takeaway cup with a next generation lining and a dedicated collection system that guarantees every cup collected is recycled into paper products. Find out more about RecycleMe™ hot and cold cups.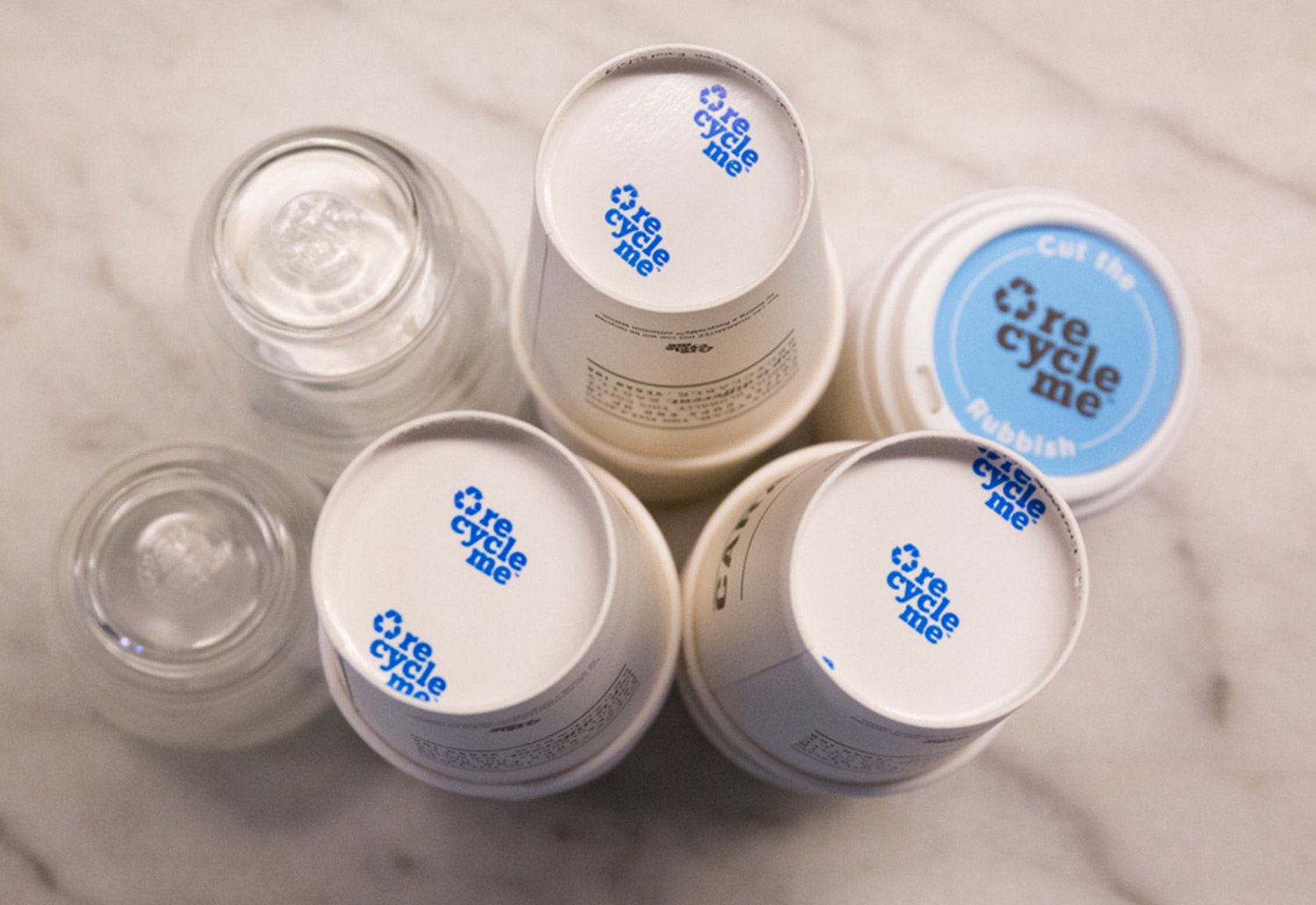 4. Look for Labels
Labelling can not only help inform what goes into products but also how you can sustainably dispose of packaging. This year, you can make a commitment to the environment by buying approved sustainable products like GECA certified cleaning products and RSPO sustainable palm oil products. Also, the Australian Recycling Label (ARL) developed by APCO, in partnership with Planet Ark, is set to end confusion at the bin by providing clear on-pack labelling of the correct disposal method for each component of the packaging. Learn more about the ARL from Planet Ark.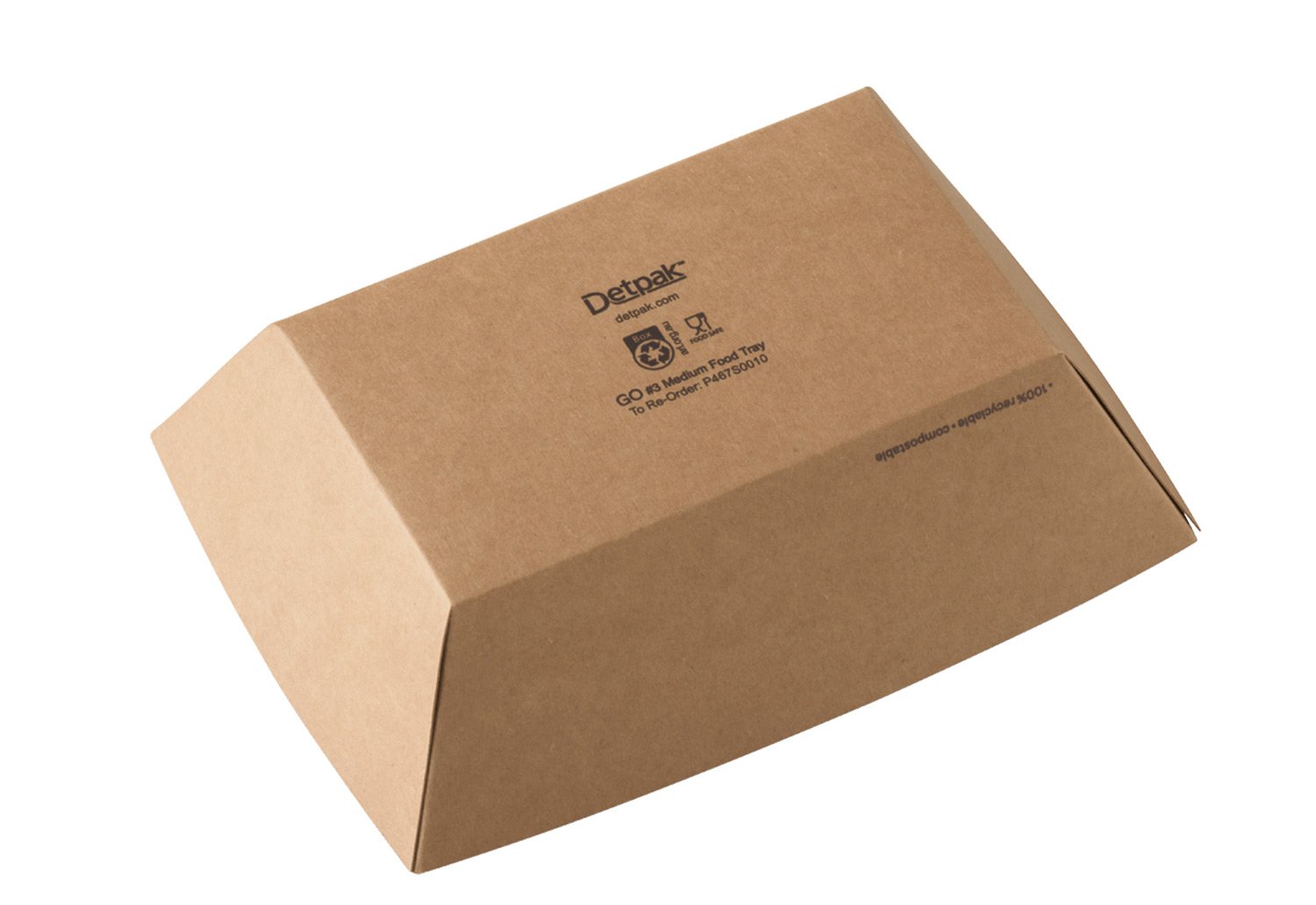 5. The Last Straw
Straws are another single-use, problematic plastic, used in the millions across the globe each day. There's now a wide range of reusable straw options that can be purchased and used by consumers. Similar to reusable bags and cups, not everyone remembers to carry their straw at all times so opting for a recyclable paper straw for your business ensures your customers have a sustainable substitute. Find out more about our recyclable Endura Paper Straw.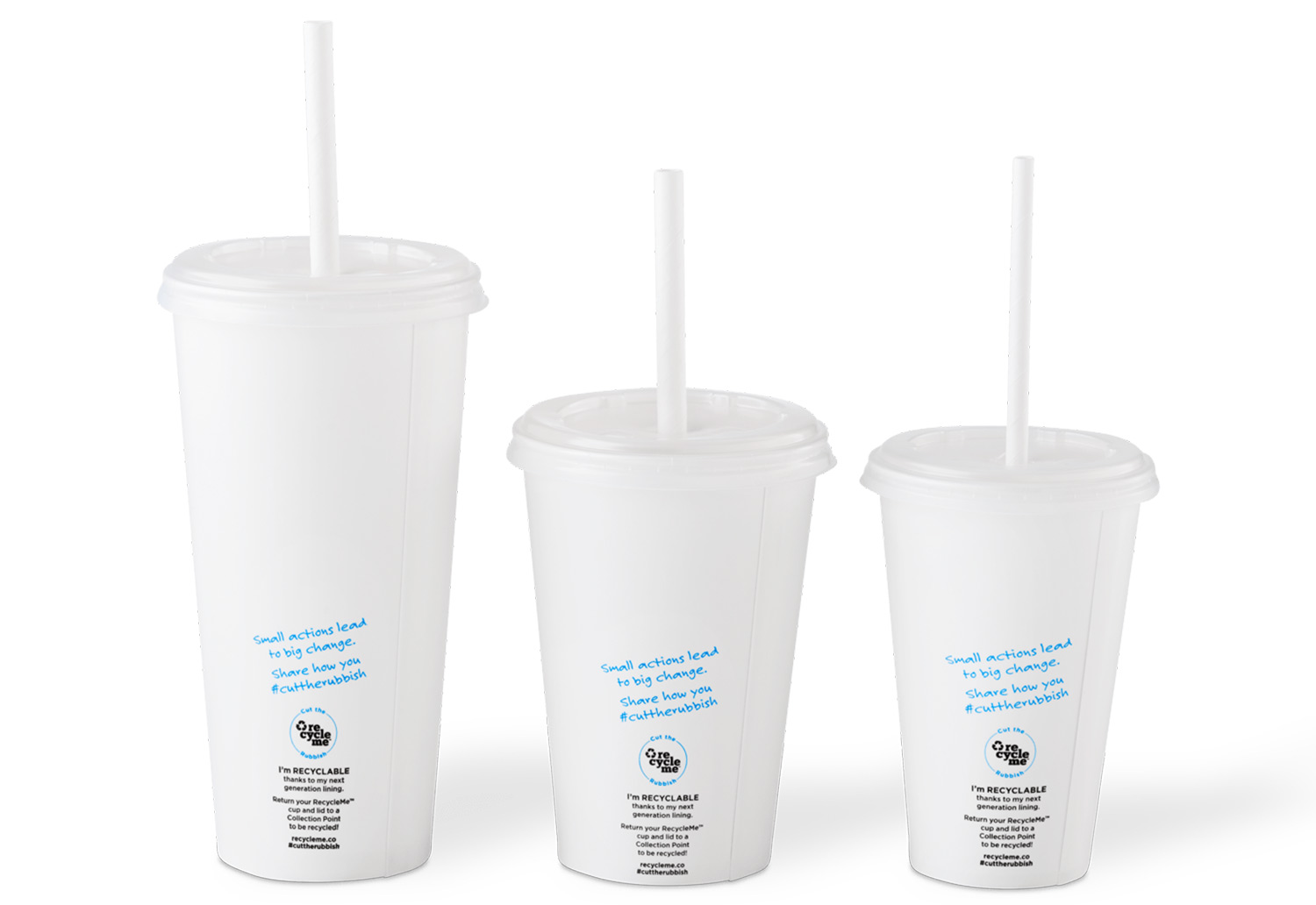 These are just a few of the small actions that can lead to the big change needed for the future of our environment. Join us on social and share how you #cuttherubbish
Or, back to Latest News.
SUBSCRIBE AND STAY INFORMED
Receive the latest in products, trends, news, events and tips.