Are you sure? If you change your country now, any items you have added to your quote will disappear.
Your location
Please set your location to see relevant stock levels. Freight costs and taxes will be calculated once you log in.
Note: changing your location will empty your cart.
Gold for Detpak at PICA Awards
July 2, 2020
Last night the annual Printing Industry Craftsmanship Awards (PICA) saw Detpak win gold across categories of 123 Print, Printer of the Year Offset, Embellishment, Printer of the Year Packaging for South Australia.
Detpak Cartons was proud to win the most golds of any single packaging or label printer.
For South Australia, Detpak Cartons received:
Category 8 – 123 print
Silver – Perth Gin
Gold – Brisbane Gin
Category 9 – Printer of the Year Offset
Gold – Chivas Regal 2 x 1L
Category 20 – Embellishment
Silver – Brisbane Gin
Category 24 – Printer of the Year Packaging
Gold – Chivas Regal 2 x 1L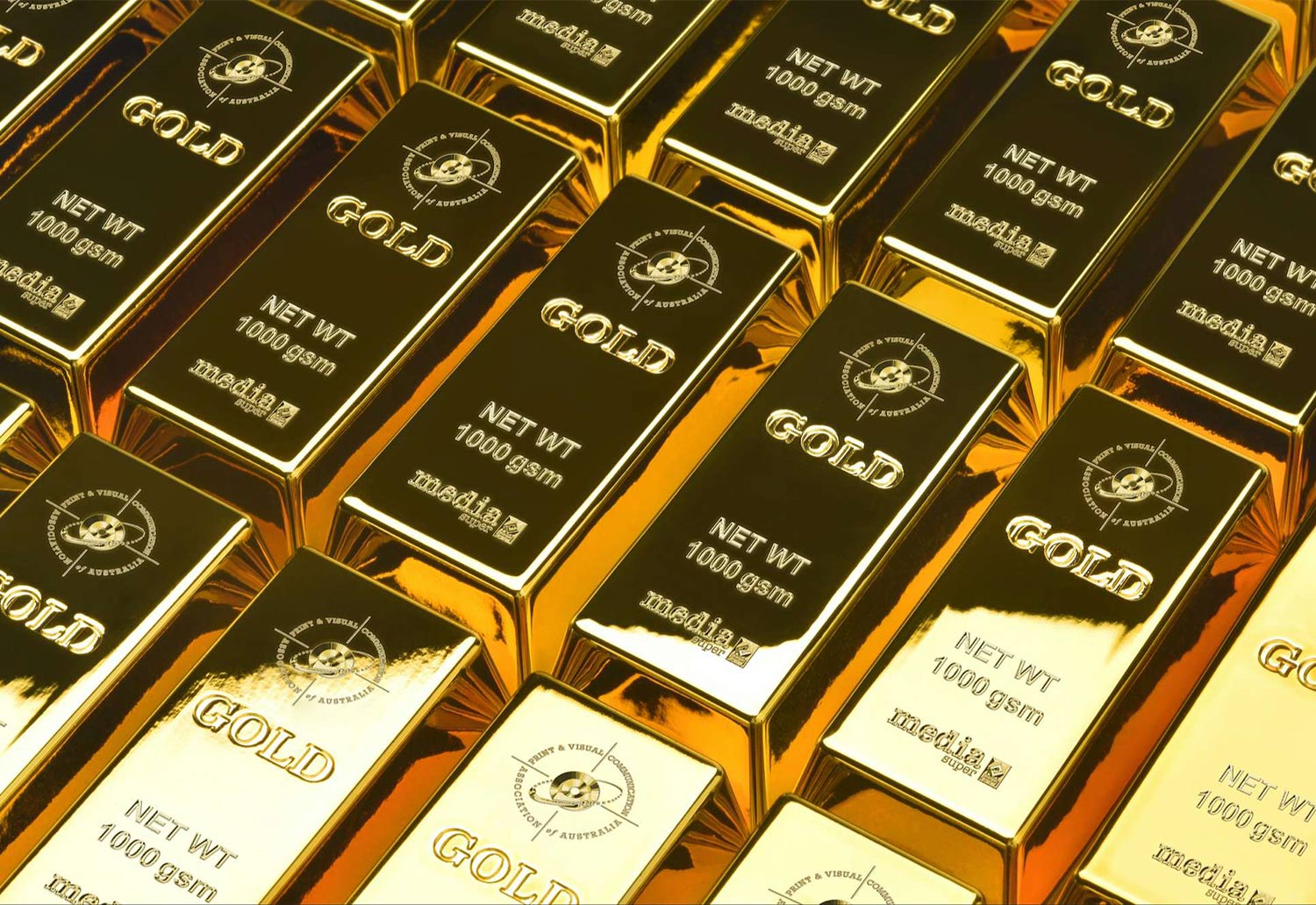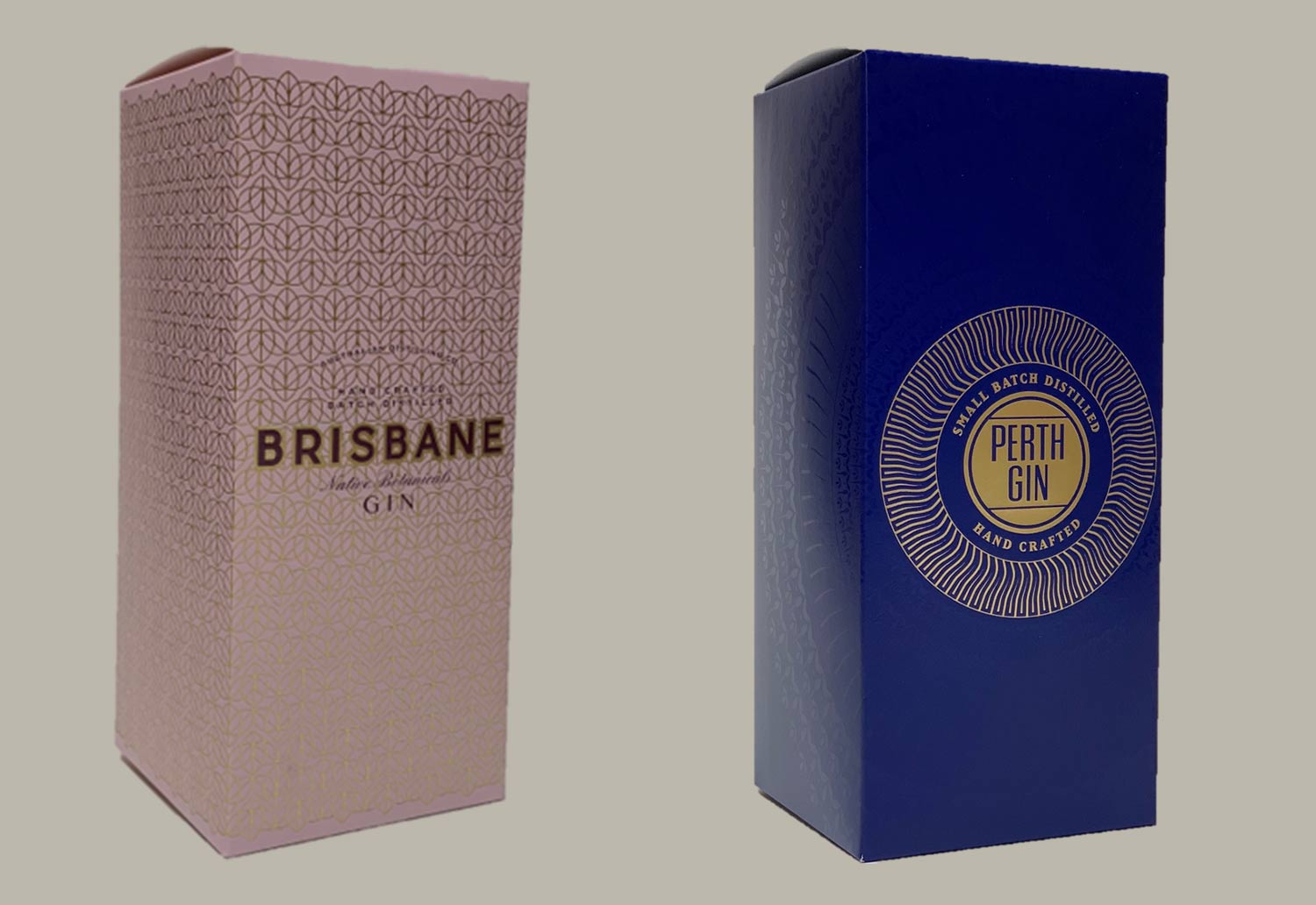 The awards were live streamed due to coronavirus, with printers watching the video to see the state by state announcements.
As a Gold winner for South Australia, Detpak Cartons will now go into the National Print Awards, also live-streamed, and due to take place on Friday 17 July.
To be recognised across gold and silver in multiple categories was a testament to the work of the Detpak Cartons team.
For the Australian Distilling Co., the introduction of their recent Sydney, Brisbane and Perth gins was a new venture to reflect the spirit of each city.
Both the Brisbane and Perth gin cartons were recognised across multiple categories of the PICA acknowledgements.
Chivas Regal cartons were awarded with gold in Printer of the Year offset and Printer of the Year Packaging.
This product packaging required multiple artwork steps and processes to manage the complexity of the design.
"The Chivas showcases our ability to bring together complex designs and layers to produce a functional, yet award-winning display carton."
Brooke Fuss – Detpak Cartons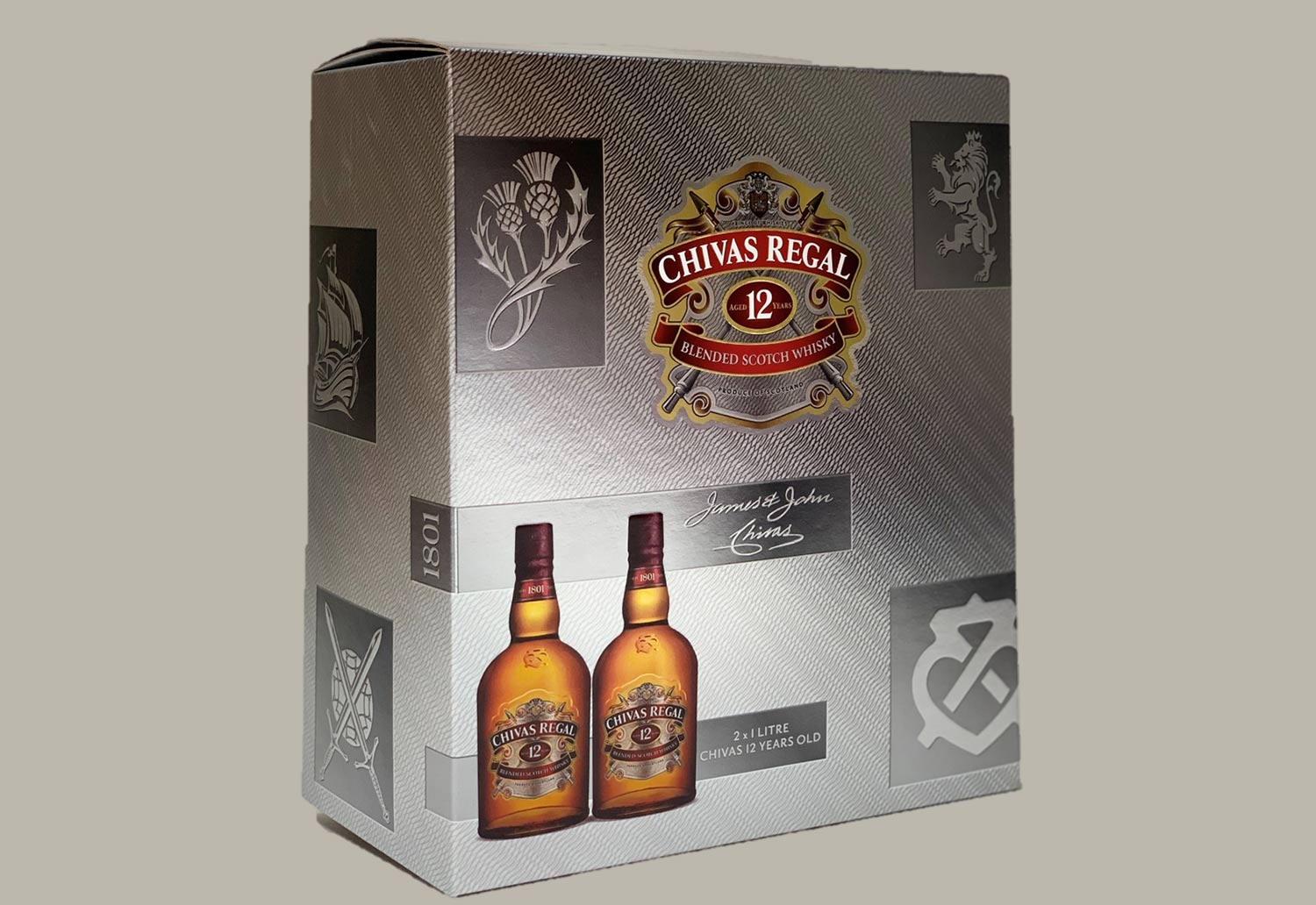 SUBSCRIBE AND STAY INFORMED
Receive the latest in products, trends, news, events and tips.